Happy weekend! I'm still in Turkey, and in the coming days look forward to reviewing some of my experiences on the ground here, in terms of hotels, how coronavirus is being handled in hospitality, etc.
On the points & travel front, this week airlines reported second quarter earnings, Alaska Airlines is joining the oneworld alliance early, Emirates introduced coronavirus insurance for all passengers, Chase launched new bonuses on the Bonvoy Bold, Bonvoy Boundless, and Freedom Unlimited, and more.
With that out of the way, here's a recap of this week on the blog:
Featured Stories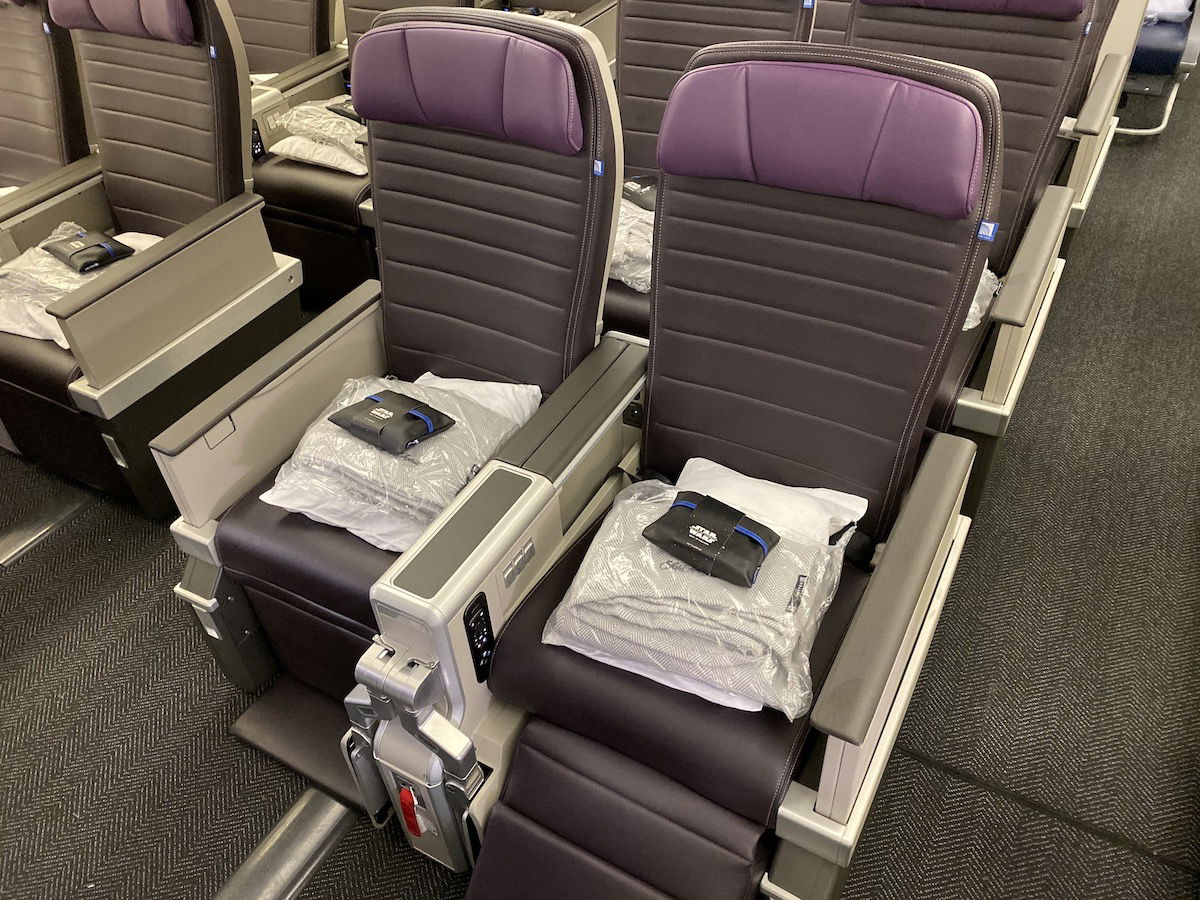 Online shopping portals can be a great way to pick up additional miles & points for purchases you'd make anyway. Just for following a specific link you can earn bonus points in addition to the ones you'd earn for credit card spending.
The number of bonus points you earn per dollar spent varies greatly by retailer, though in addition to those variable bonuses, there are often promotions that are available on all purchases.
---
In February 2020, many of us were caught off guard when it was announced that Alaska Airlines would be joining the oneworld alliance by the summer of 2021.
Earlier this month we learned that Alaska's membership in oneworld would be moved forward significantly, and today that has been made official.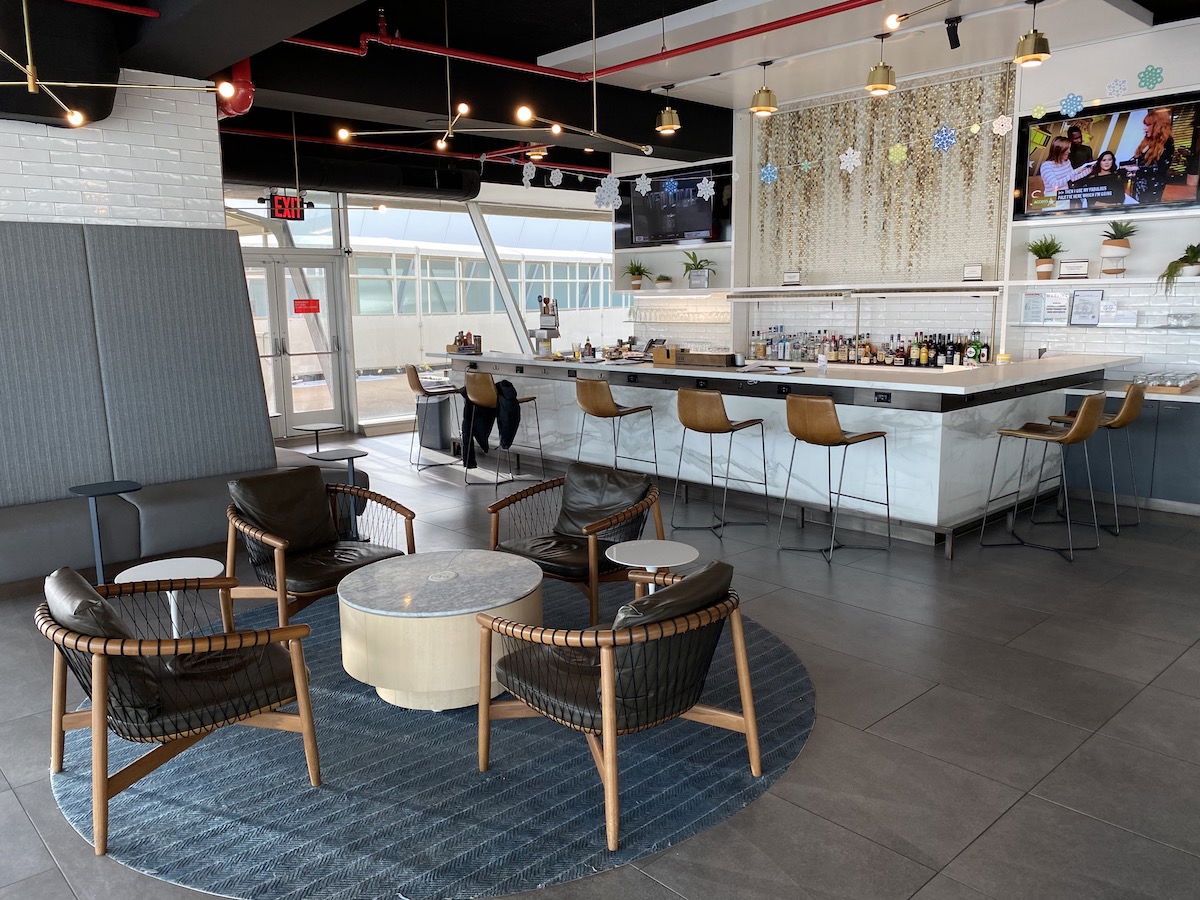 ---

TIPS: Earning Miles & Promos
New Airline Shopping Portal Bonuses Offer Up To 6,000 Bonus Miles
Marriott Selling Gift Cards For 15% Off
Marriott Offering Free Night After Two Stays For New Members
Air Canada Aeroplan's "Big Summer Miles Offers"
Save On Silvercar Rentals With Amex Offers
New Chase Marriott Bonvoy Card Limited Time Offers
Great Deal: $30 Bonus For New Rakuten Members
Buy Alaska Mileage Plan Miles With 50% Bonus
Marriott Bonvoy Boundless Card Review (2020)
New Chase Freedom Unlimited Offer
Air France-KLM Credit Card Offering 50K Bonus Miles
Marriott Bonvoy Bold Card Review (2020)
Chase Freedom Unlimited Review (2020)
TRICKS: Redeeming Miles
Aeroplan Improves Its Mileage Expiration Policy
Oneworld Plans To Introduce Alliance-Wide Upgrades
REVIEWS & Trip Reports
A Different Kind Of Layover In Montreal (YUL)
Crossing The Atlantic On Lufthansa: Business (Class) As Usual
A Look At Lufthansa Lounges In The Coronavirus Era
NEWS & Updates
Icelandair Won't Lay Off All Flight Attendants After All
American Airlines' Odd First Class Meal Changes
Bahamas Rolls Back Tourism Reopening, Bans Americans
Israir's Unbelievably Long Turboprop Flight
Italian Airways: New Airline From Founder Of Air Italy
Marriott Will Require All Guests To Wear Face Masks
Hyatt Will Require Guests To Wear Face Masks Indoors
Lawsuit: United Airlines Forced Buddhist Pilot To Attend Alcoholics Anonymous Meetings
Istanbul Airport's Impressive Coronavirus Testing
Taiwan Parliament Votes To Rename China Airlines
Qantas "Draws" Kangaroo In Sky For Final 747 Flight
United Airlines "Only" Lost $1.6 Billion Last Quarter
Brussels Airport Will Get US Pre-Clearance Facility
Wow: Delta Has Already Banned 100 Anti-Maskers
IHG Will Require Guests To Wear Face Coverings
Qatar Airways Seeks $5 Billion Compensation For Gulf Blockade
Emirates Offering Free Coronavirus Travel Insurance
Official: Alaska Airlines Will Join Oneworld Alliance In 2020
Hmmm: Indian Low Cost Airline SpiceJet Plans To Fly To The United States
Airlines Remove Face Mask Policy Loopholes
Injuries After US Fighter Jet Intercepts Iranian Airliner
Vistara's New A321neo Features Flat Beds
New Yorkers Can Once Again Enroll In Global Entry
Hiltons Will No Longer Be Used As Detention Centers For Migrant Kids
There's A Huge Surplus Of American Airlines Nuts
Is Korean Air (Nearly) Discontinuing First Class?
---
I hope everyone has a great rest of the weekend!