For those of you not familiar with Amex Offers, it's a program available through most American Express cards, where different cards are eligible for different savings and bonus offers. In many cases the offers can be huge, and more than offset the annual fee on a card.
To view Amex Offers, go to the bottom of the account summary page of any American Express card, where you'll see all the offers you're eligible for. These offers come in different forms, including discounts and even in some cases bonus points.
Save on Silvercar rentals with Amex Offers
A new offer has just been rolled out for my favorite car rental company, Silvercar. I like Silvercar because the company has an all Audi fleet, excellent customer service, and uses technology well to make the rental experience better. The main downside is that Silvercar only has a couple of dozen locations, so it doesn't have the footprint of some of the "big guys."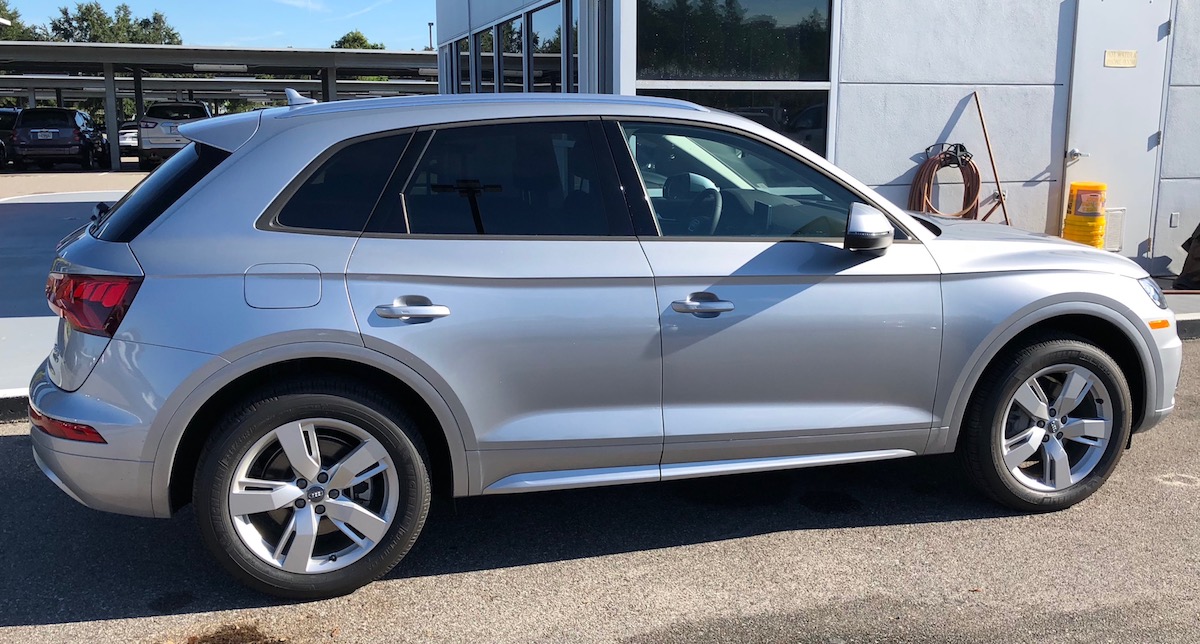 Anyway, if you're interested in renting a Silvercar, there's a new targeted Amex Offer that could represent a good deal. With this new, targeted Amex Offer, you can earn $100 back when you spend $450+ with Silvercar by Audi by December 22, 2020.
This promotion is valid for rentals at all Silvercar locations. This promotion is targeted, though it at least seems to be pretty widely targeted, as I see the offer on several of my cards.
Obviously, $450 is a fairly significant amount to spend, though this could be useful for someone who is making a longer rental with Silvercar, or who rents from Silvercar often, since the $450 in spending can be in multiple transactions.
The downside to this promotion
The one (major) catch to this promotion is that you have to pay with an Amex card, which has two downsides for Silvercar rentals:
No US Amex cards offer complimentary primarily collision damage waiver coverage, so I usually use a different card for renting cars
I usually pay with a Visa Infinite Card (like the Chase Sapphire Reserve®) since you can always save 20% on the cost of your rental by using promotion code VISAINF20 at the time of booking
Ultimately I think this is of limited use for the above reasons, though I'm sure some will still find it to be worthwhile…