I'm not sure how I missed this, as apparently this service has been offered for a few weeks now, and it sure is impressive.
A travel industry recovery relies on testing
In order for the travel industry to recover, we need better coronavirus testing (among other things, including a vaccine, ideally):
We need more frequent tests
We need more convenient tests
We need more affordable tests
We need faster test results
Obviously more testing is needed in general, but this is a travel blog, which is why I'm focusing on the impact this has on the travel industry.
We're slowly starting to see some airports offer coronavirus testing, though rarely is it a great solution on a large scale. In some cases it's really expensive. In some cases it takes days to get results. In some cases it doesn't scale.
Increasingly we're seeing destinations require proof of a negative PCR test within 48-72 hours, though the reality is that in many parts of the world it takes way longer than that to get test results.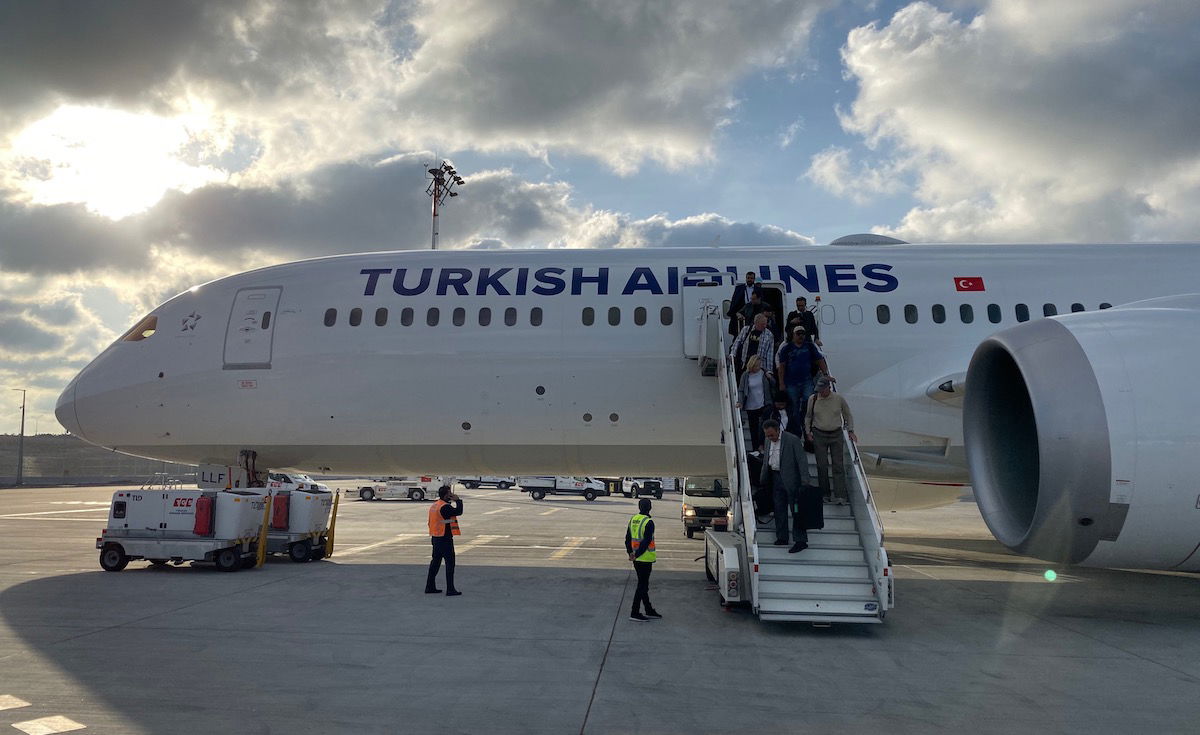 Better testing is needed for a travel recovery
Istanbul Airport's COVID-19 testing
If the testing program at Istanbul Airport is as good as is sounds, then the airport really is in a league of its own. In early July, Istanbul Airport started offering coronavirus testing:
The airport has 50 booths where passengers can be tested, for an hourly capacity of around 2,000 tests, and a daily capacity of around 40,000 tests
The samples are analyzed on the airport premises
Results will be provided within two hours, by email in both English and Turkish
Testing can be done either on departure or arrival
Testing costs 110 Turkish liras, or around $16
Here's a video highlighting the process:
There are simply no two ways about it — if the airport's claims are true, then Istanbul Airport is unrivaled when it comes to testing. And not just in one way, but in literally every way — the testing capacity, the time it takes to get results, and the price.
This is seriously impressive, but…
This is seemingly by far the best testing effort we've seen from any airport in the world. However, it's not without risks, assuming you're traveling to a country that requires a negative PCR test either for entry, or to skip quarantine:
You need to make sure your layover is long enough to get tested; any flight delay or other complication could get in the way of that
You need to be confident that there's not going to be a line a couple of hours long to get tested; based on the capacity I would imagine that's not the case, but who knows
You need to be confident your test results will actually be delivered within the timeframe promised, especially if your entry into another country is contingent upon that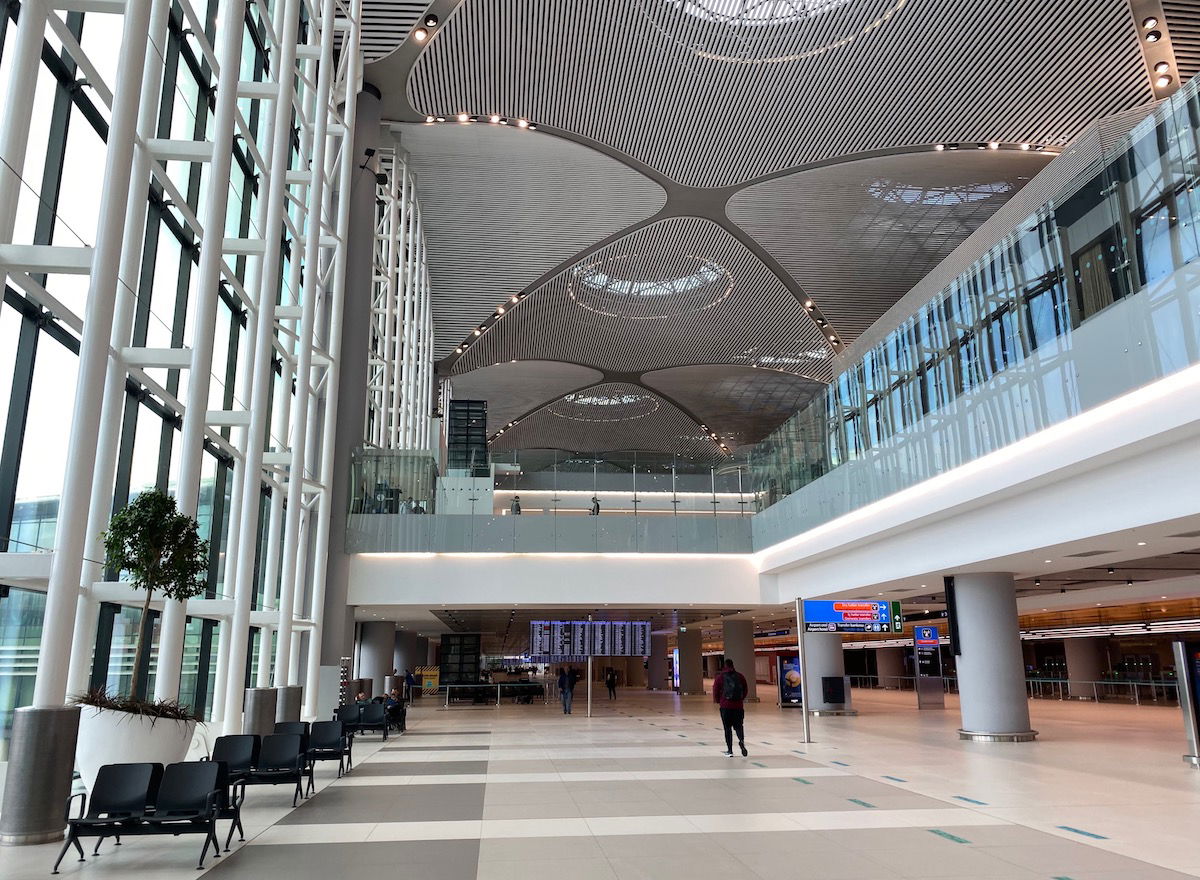 New Istanbul Airport
Bottom line
Istanbul Airport's coronavirus testing is extremely impressive. The airport offers tests for $16 each, with the capacity to handle 40,000 tests per day and to deliver results within two hours.
At least that's what the airport promises. I wouldn't necessarily count on everything going as smoothly as advertised, but even if it's half as good as what's promised…
Has anyone experienced Istanbul Airport's new coronavirus testing facility?