While all major US airlines now have rules requiring passengers to wear face coverings, Delta is winning by a long shot when it comes to making its policy crystal clear. The airline has seemingly also been doing more enforcing than other airlines.
Delta has banned over 100 anti-maskers
Delta Air Lines CEO Ed Bastian appeared on the Today Show to outline what the travel experience is like nowadays. I'd say the most interesting part of the interview was his claims about enforcement of the company's face mask policy.
Delta has been requiring passengers to wear masks on flights since early May. Initially enforcement was perhaps lax, given the vague wording of the rules, allowing exceptions for "people unable to keep a face covering in place, including children."
However, as the use of face masks has become more political, Delta has also stepped up its enforcement. Bastian claims that Delta has placed 100 people on its "no fly list" over mask issues, and says that if you insist on not wearing a mask, he insists on you not flying Delta. As he explains:
We've been steadily and rather aggressively stepping up our enforcement of the mask policy. You cannot board a Delta plane unless you have a mask on. If you board the plane and insist on not wearing a mask, we insist that you do not fly Delta into the future. We already have 100 people put onto that list."
Frankly I'm surprised that this many passengers have been banned from Delta over lack of mask compliance. Keep in mind these aren't people that didn't wear a mask for a medical reason, as there have been some exemptions. Rather these are people who outright refused despite any claim of a medical issue, which is the only way one would end up banned over mask compliance.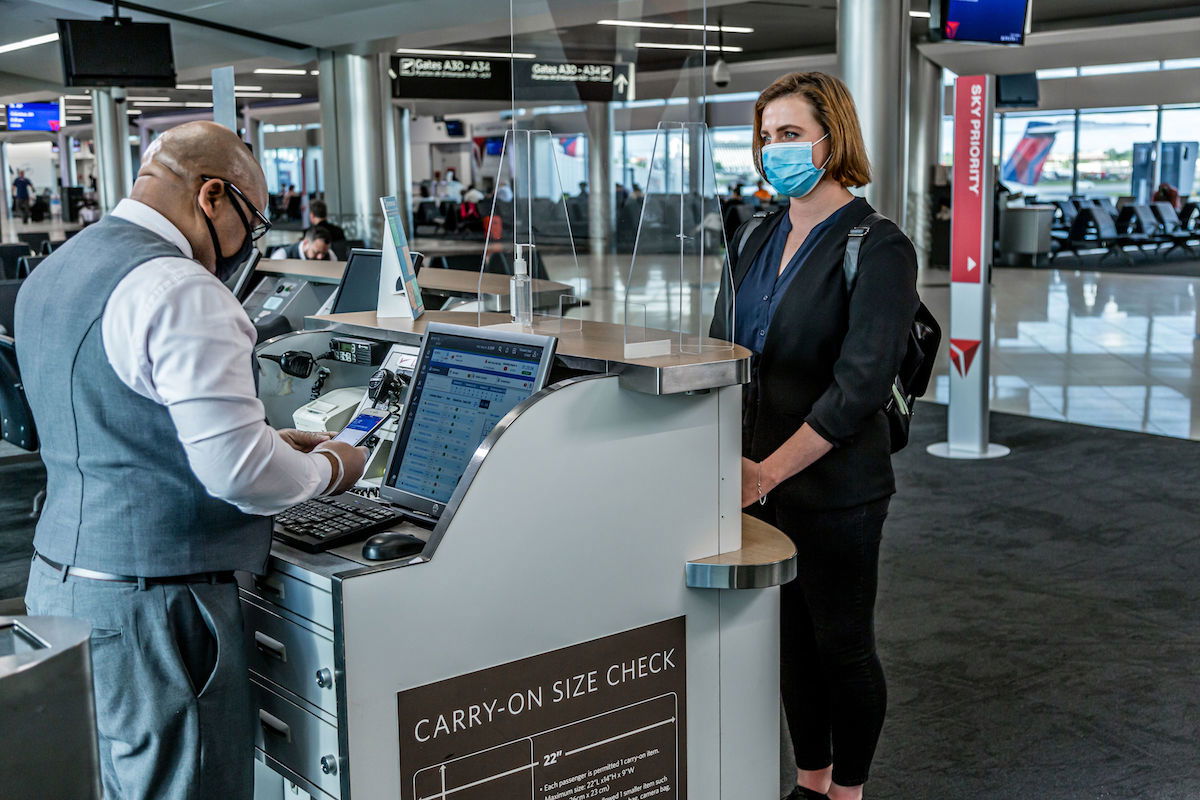 Delta has banned 100 passengers over mask enforcement
Delta is stepping up mask enforcement even more
This revelation from Bastian follows news last week that Delta is significantly stepping up enforcement of its face mask policy for people who refuse to wear masks. Delta updated its website to encourage anyone with health conditions or disabilities that explicitly prevent wearing of a face covering to reconsider travel.
On top of that, anyone who has a condition preventing them from wearing a mask should show up at the airport early to complete a "Clearance-to-Fly" process, which could take over an hour. This process includes a virtual consultation with a healthcare professional, who will consider circumstances, and could make exceptions on a case-by-case basis.
Delta is no longer using the "honor system" for wearing masks. Any passenger found to be making false claims about a disability or health condition in order to obtain an exemption can have travel privileges on all Delta flights suspended for as long as the airline is requiring passengers to wear face masks.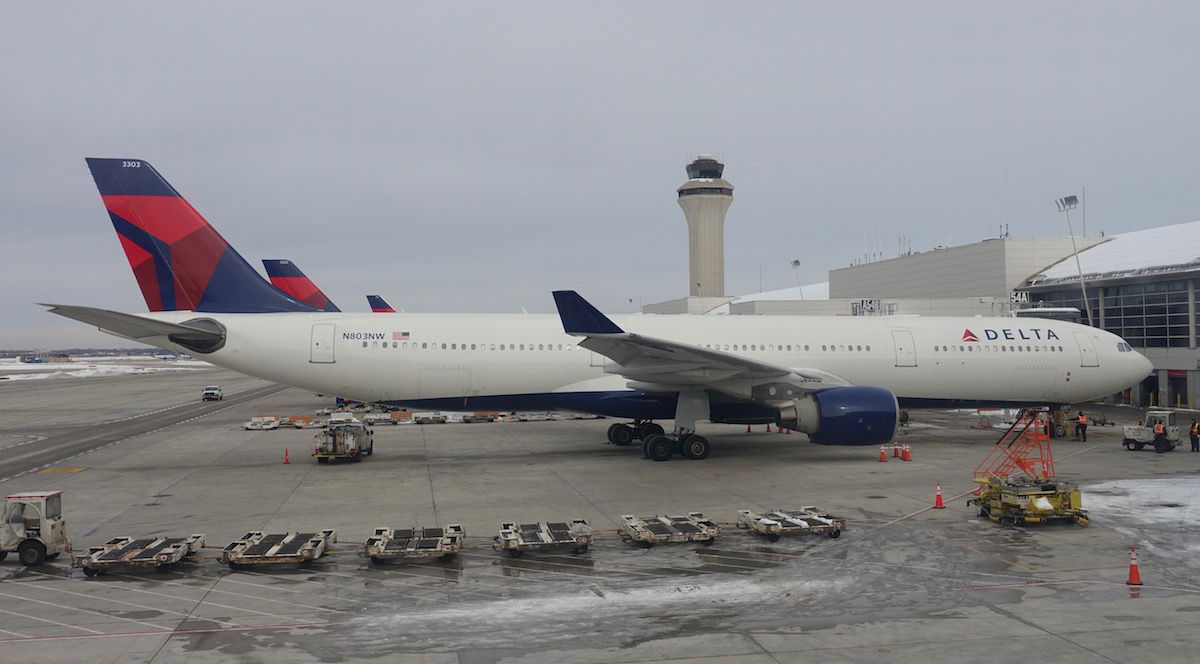 Delta is stepping up its mask enforcement
Bottom line
Delta is leading US airlines when it comes to mask enforcement. Not only has the airline banned 100 passengers over face mask "incidents," but going forward the airline is requiring anyone claiming a medical exemption to complete a health consultation prior to flying.
With masks having become such a polarizing and political topic, I commend Delta for stating its policy so clearly.
Are you surprised that 100 people have already been banned from Delta over masks?