The information and associated card details on this page for the Air France KLM World Elite Mastercard® has been collected independently by OMAAT and has not been reviewed or provided by the card issuer.
The Air France-KLM World Elite Mastercard has been in the US market for a few years now, and is issued by Bank of America. We're increasingly seeing non-US airlines launch credit cards in the United States, and that's pretty cool.
We've recently seen a new limited-time welcome bonus rolled out on this card, which is the best bonus I've ever seen on this card. Specifically, you can earn 70,000 Flying Blue miles upon completing minimum spending, plus can get quite a bit of help toward status.
Let's take a closer look at the card…
Air France-KLM Credit Card details
Here are the basics of the Air France-KLM credit card:
Welcome bonus: earn 70,000 bonus miles plus 40 XP after making $2,000 or more in purchases within the first 90 days, plus 60 XP upon approval
Annual fee: $89 (not waived the first year)
Return on spending: 3x miles per dollar spent directly with Air France, KLM, and SkyTeam member airlines, 1.5x miles per dollar spent on all other purchases
Other benefits: 5,000 miles every year on your account anniversary after you spend $50 or more on purchases within the anniversary year, plus 20 XP on your account anniversary every year without any spend requirement, plus 40 additional XP on your account anniversary when you spend $15,000 in purchases within the cardmember year
Foreign transaction fees: None
For context on XPs, that's the metric by which you earn status with Flying Blue:
100 XPs gets you Silver status, which you could earn with this bonus
You then need 180 additional XPs to earn Gold status
You then need 300 additional XPs to earn Platinum status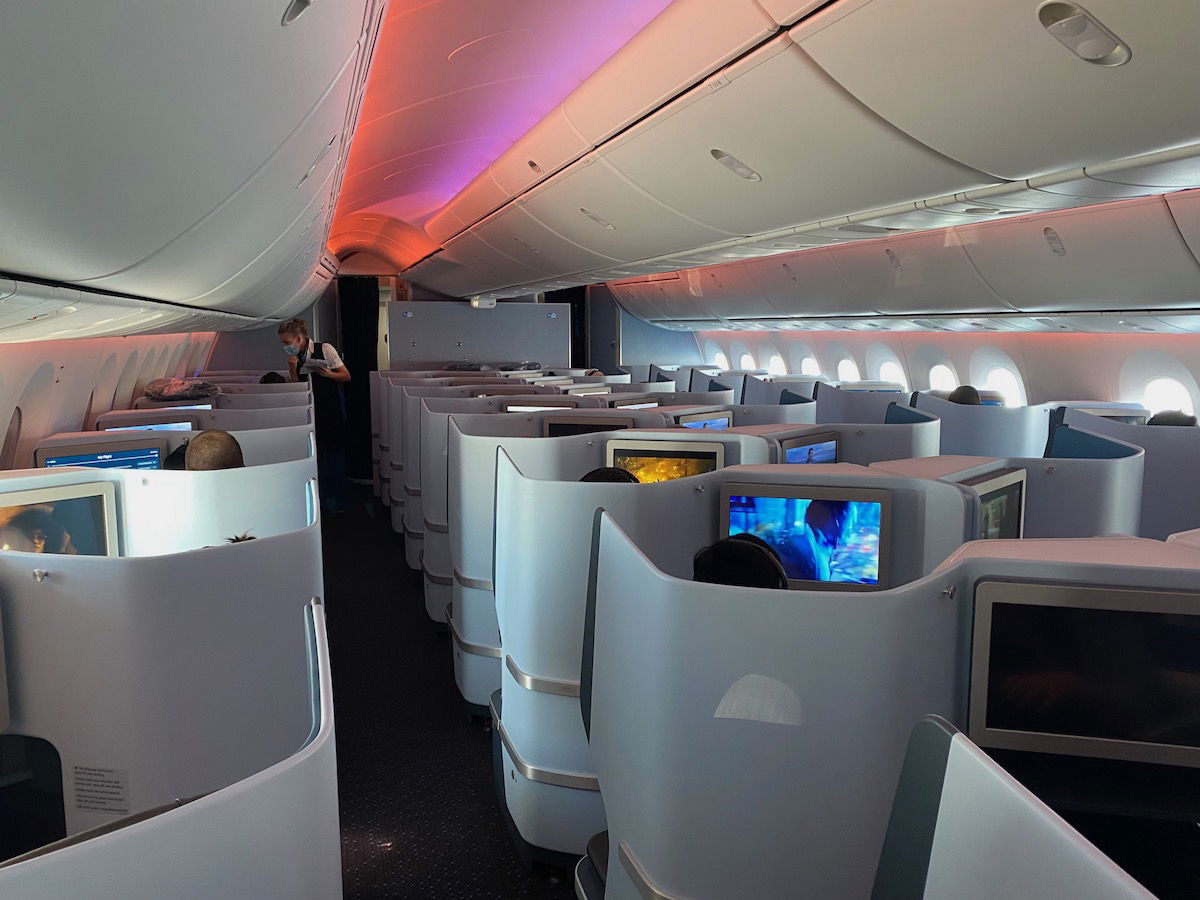 My take on the Air France-KLM Credit Card
In general I don't recommend using an airline credit card for a majority of your spending, as there are typically better credit cards for everyday spending. That's more general commentary than something specific to this card.
That's simply because cards that accrue transferable points give you a lot more flexibility, and often have better bonus categories and welcome bonuses.
Is this the most amazing airline credit card ever? No. But I do think it offers some solid perks and unique benefits that could make it a keeper:
Earning 1.5x miles per dollar spent on all purchases is better than average for an airline credit card
While the card has an $89 annual fee, the 5,000 bonus miles when spending $50 on the card in a year (which is a reasonable threshold) should nearly cover the annual fee in terms of value
The card can help you earn XPs toward Flying Blue status, which some may find to be worthwhile
Personally I don't have the card. Flying Blue is transfer partners with Amex Membership Rewards, Capital One, Chase Ultimate Rewards, and Citi ThankYou. I'd rather maximize my rewards with some of those credit cards, since many of them offer 1.5-2x points per dollar spent.
Transfer points to Flying Blue with these credit cards:
On top of that, we even sometimes see transfer bonuses to Flying Blue (typically around 25%), which can improve your points earning rates even more.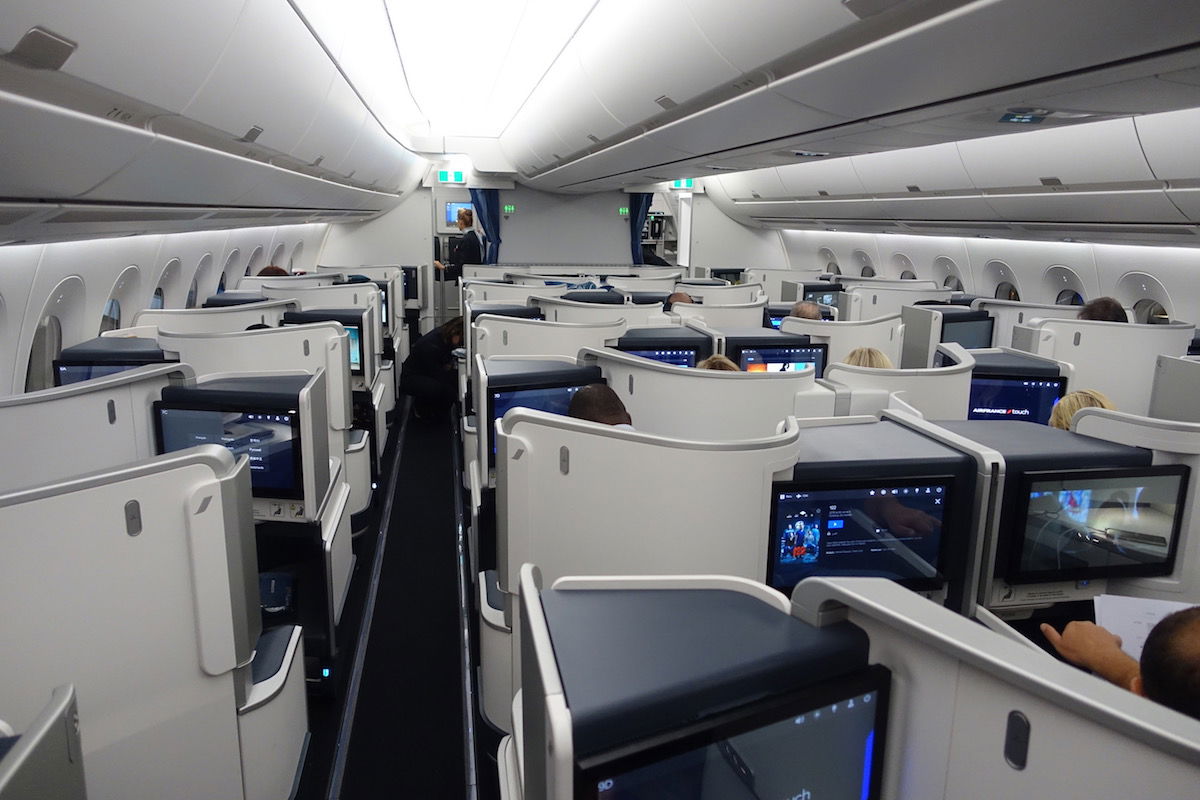 Bottom line
The Air France-KLM Card is one that many people may not have considered, but it could be worthwhile. The card currently has a bonus of 70,000 Flying Blue miles plus 100 XPs upon completing minimum spending.
This is an excellent offer for those who have had most other cards but not this one. But in the long run I think there are more lucrative cards out there.
Anyone plan on picking up the Air France-KLM World Elite Mastercard?