It sounds like we should be expecting some new opportunities to upgrade oneworld flights this year.
Oneworld will introduce alliance-wide upgrades
In 2020 it was revealed that the oneworld alliance plans to introduce upgrades as an alliance benefit. Initially the timeline of this was supposed to coincide with Alaska Airlines joining oneworld, though that timeline has been pushed several times due to coronavirus.
So what's the latest with oneworld introducing this upgrade program? As noted by Executive Traveller, the plan is currently for oneworld to introduce alliance-wide upgrades in 2022. Of course I imagine that timeline could slip again, just as it has already, though we can hope for the best. As it's described, this "will deliver greater value to member airlines and customers in the future as international travel recovers."
The concept of alliance-wide upgrades sounds exciting, though personally I think it's highly unlikely that this will have wide appeal.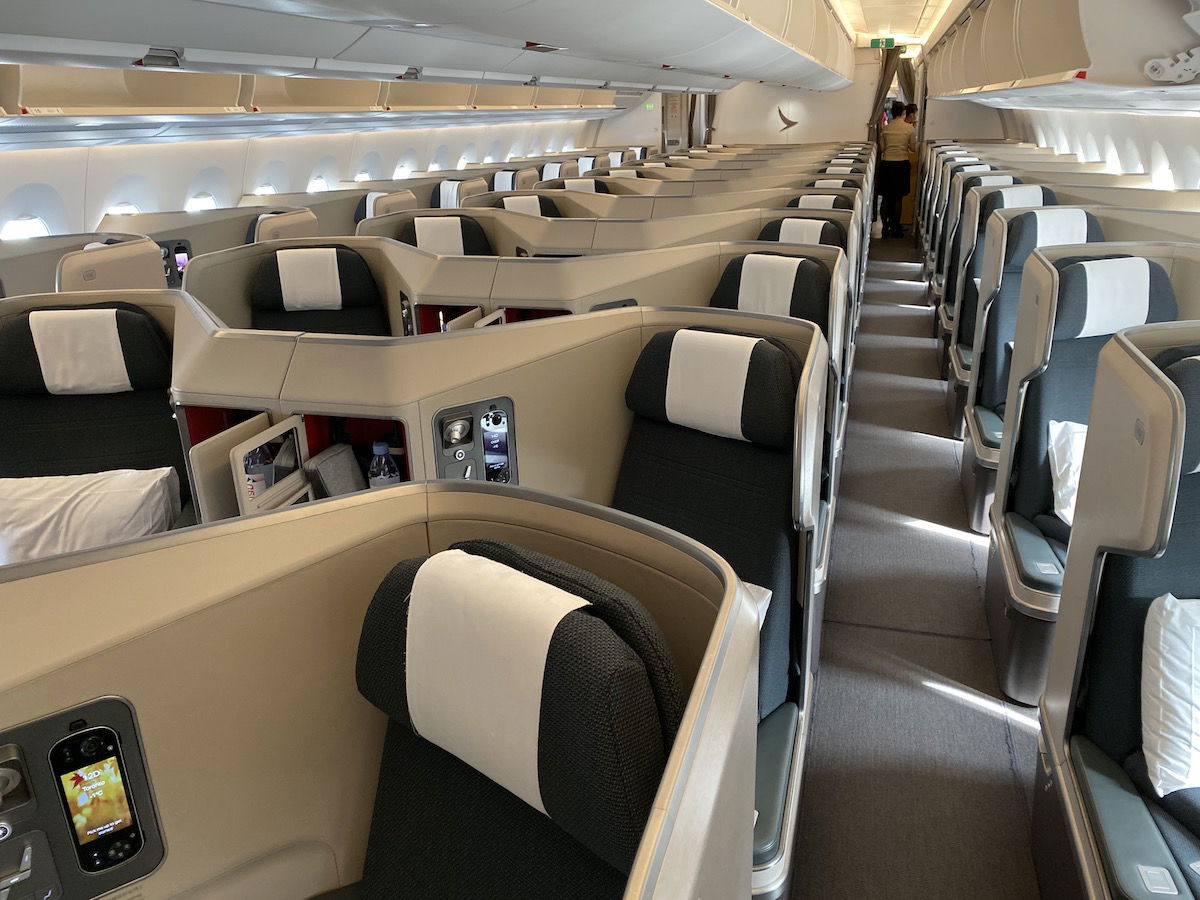 How could oneworld alliance upgrades work?
If you're expecting that this means that American AAdvantage Executive Platinum members (and other oneworld Emerald members) will get free upgrades on all Cathay Pacific and Qantas flights, you're likely going to be disappointed.
The Star Alliance has offered an alliance upgrade concept for many years, so I generally think we should look at that program to get a sense of what we might expect from oneworld. On the plus side, Star Alliance lets you upgrade with any alliance mileage currency on any alliance airline. However:
Upgrades are only permitted from the highest fare classes (in economy that includes "Y" and "B," and in business class that includes "C" and "D," and on some airlines additional fare classes are allowed)
The upgrade inventory is typically identical to award inventory at the saver level, so it's not always that readily available
Each Star Alliance upgrade award is valid on a single segment
The actual number of miles required to upgrade isn't that steep, and there are no co-pays; as an example, you can see the United MileagePlus Star Alliance upgrade chart here
Just to give one quick example, a roundtrip New York to Frankfurt itinerary on Lufthansa in the "B" fare class of economy costs ~$3,470.

Meanwhile a discounted business class ticket costs under $100 more.

This is purely for demonstrative purposes, though admittedly there's a bit more nuance to this (there are a couple of other eligible fare classes on some airlines, this doesn't account for ticket flexibility, it doesn't account for premium economy tickets, etc.).
However, in general the only circumstance under which I've found the alliance upgrade concept to be worthwhile is if you're a business traveler who contractually has to book full fare economy or full fare business class, and you want to upgrade.
In virtually all other cases I've found you're often better off redeeming miles for an award ticket in the cabin you want to fly (even if you need to buy miles directly from a frequent flyer program), since the inventory out of which those tickets come is the same.
In some cases you can even book a cheaper paid ticket in the cabin you intend to upgrade to, rather than booking a full fare ticket one cabin down.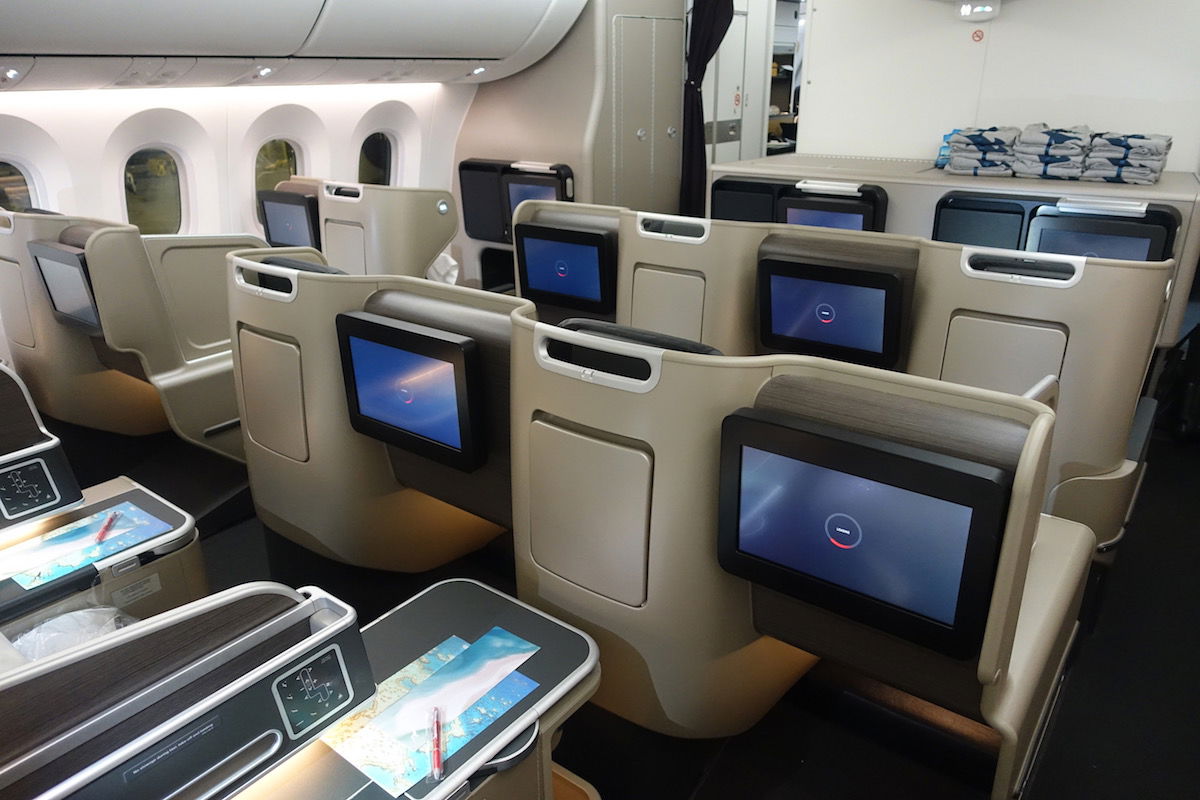 Bottom line
It's expected that the oneworld alliance will be introducing reciprocal upgrades by the end of 2022. Initially this was supposed to be rolled out before the end of 2020, though not surprisingly coronavirus caused the timeline to be delayed.
However, don't get too excited. This won't mean that any upgrade privileges you get on "your" airline will be extended to other airlines. Rather it's likely that this would work similar to the Star Alliance upgrade program, which requires you to book a full fare ticket, and also requires there to be award availability for your flight.
Is anyone more optimistic about the potential value proposition of oneworld's upgrade program than I am?