It looks like China Airlines could indeed soon be rebranded…
Controversy & confusion surrounding China Airlines' name
Back in April I wrote about how a name change was under consideration for China Airlines.
China Airlines is based in Taipei, and is the "flag" carrier of Taiwan. However, there has long been confusion and controversy surrounding the name. Confusion has been especially common among those who may not be familiar with the nuances of Taiwan vs. mainland China.
Many assume that China Airlines is based in mainland China, when in fact the airline is based in Taiwan (People's Republic of China vs. Republic of China), which has a very different identity.
This has caused confusion, in particular in recent months given the coronavirus pandemic. For example, many thought that repatriation and aid flights operated by China Airlines were in connection with mainland China. Heck, recently an attack ad against Joe Biden incorrectly showed a China Airlines plane when talking about the China travel ban.
In April, Taiwan's Ministry of Transportation and Communications indicated it was "open minded" towards changing the airline's name, and that has now been taken a step further.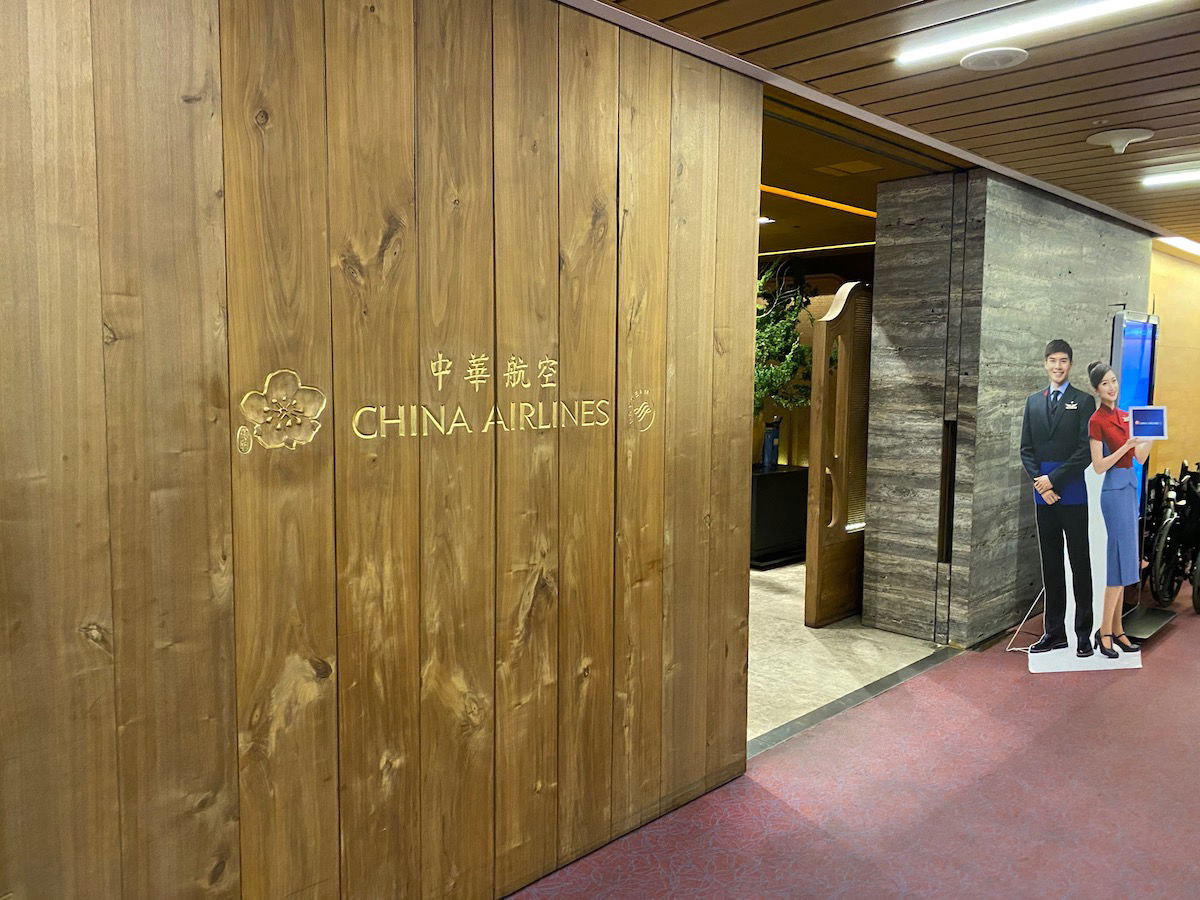 There's controversy surrounding China Airlines' name
Taiwan Parliament votes to rename China Airlines
Taiwan's Parliament has passed a proposal today to rebrand China Airlines. With the passing of this bill, the Transport Ministry has been asked to come up with both short and long-term rebranding plans for the carrier. However, no timeline has been set for when the airline should be renamed, as further discussion is required regarding that.
As Parliament Speaker Yu Shyi-kun said in regards to the bill passing:
"The ministry should make CAL more identifiable internationally with Taiwanese images to protect Taiwan's national interests as overseas it is mistaken for a Chinese airline."
There's fear that renaming the airline may provoke mainland China, especially if the airline is renamed in a way that specifically includes Taiwan.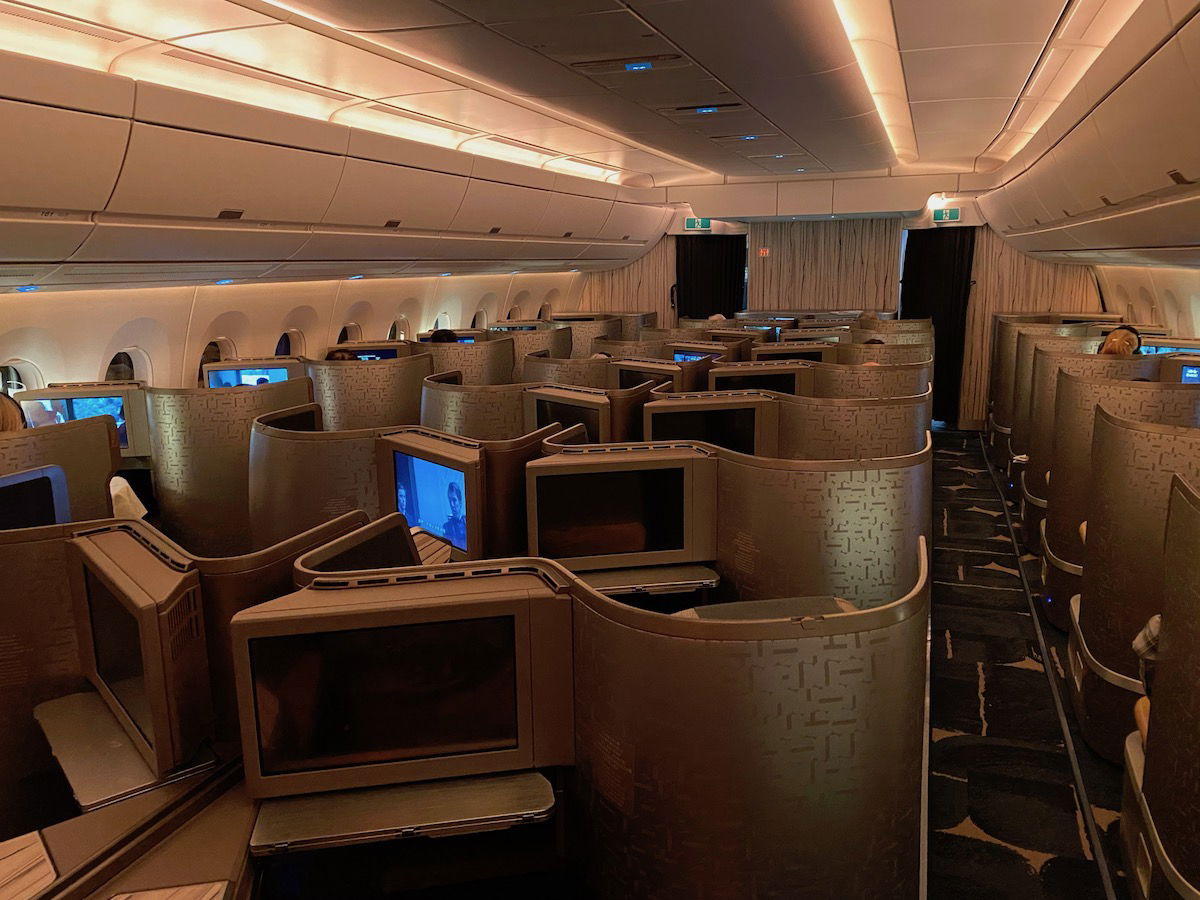 Taiwan's Parliament has voted to rename China Airlines
Bottom line
While there has been talk for years about China Airlines potentially changing its name, this has gotten further along this time around than ever before. Taiwan's parliament has voted in favor of this, though no definitive timeline has been provided for this change.
I think it's safe to say that Beijing wouldn't be too pleased with this change, especially given the complicated relationship with Taiwan.
Still, could we soon see China Airlines renamed as Taiwan Airlines (or something along those lines)?
Do you think China Airlines will actually be rebranded, or is this just optimistic talk?