The founder of (now liquidated) Air Italy wants to start a new airline… Italian Airways! What could possibly go wrong?
Trademark registered for Italian Airways
If one airline entrepreneur has his way, Italian Airways could be in the skies soon enough. As reported by Corriere, a trademark was officially registered with the EU Intellectual Property Office on May 28, 2020, after being requested several months earlier.
The process of registering the trademark only cost 1,050EUR, so on the surface this doesn't like that huge of an investment yet. However, the man behind this is Giuseppe Gentile, who also founded Air Italy back in 2005. This is a bit more serious than some random person registering a trademark for an airline.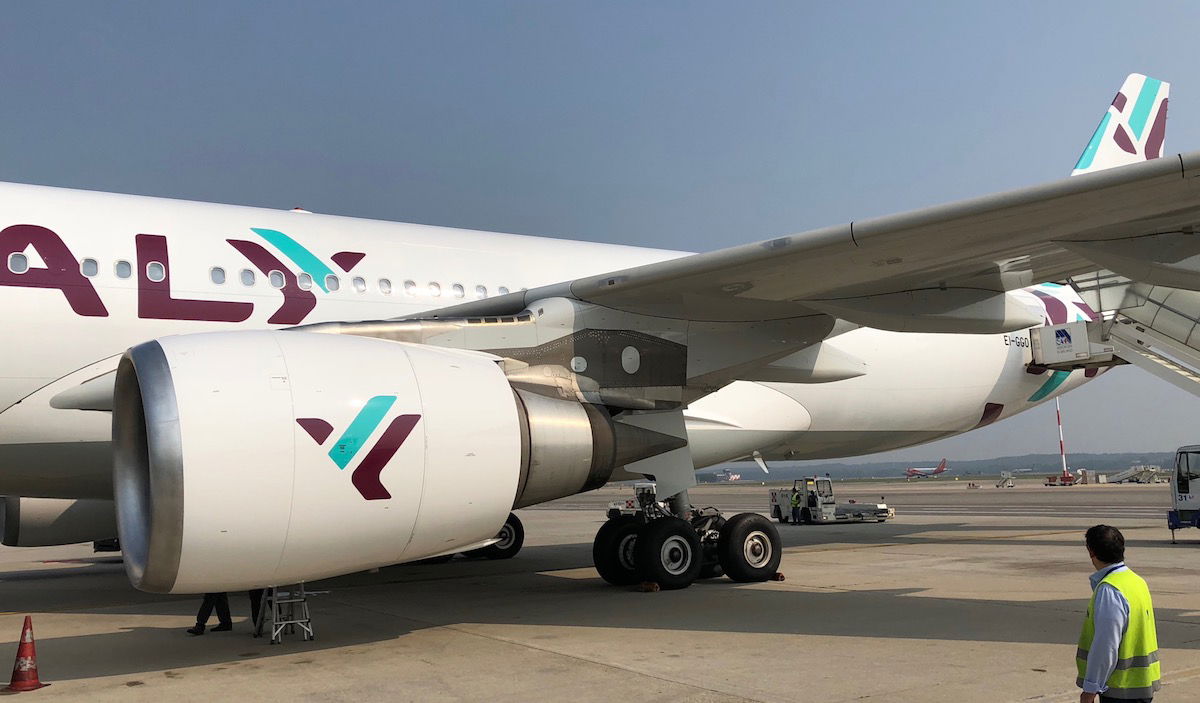 Air Italy Airbus A330
For a bit of backstory there:
Gentile founded Air Italy in 2005
Then in 2011 Meridiana Fly merged with Air Italy, at which point the airline was simply branded as Meridiana
Then in 2017 Qatar Airways purchased a 49% stake in the airline, at which point it was once again branded as Air Italy
Then in early 2020 the airline liquidated, after Qatar Airways attempted to radically change its business model, only for that to fail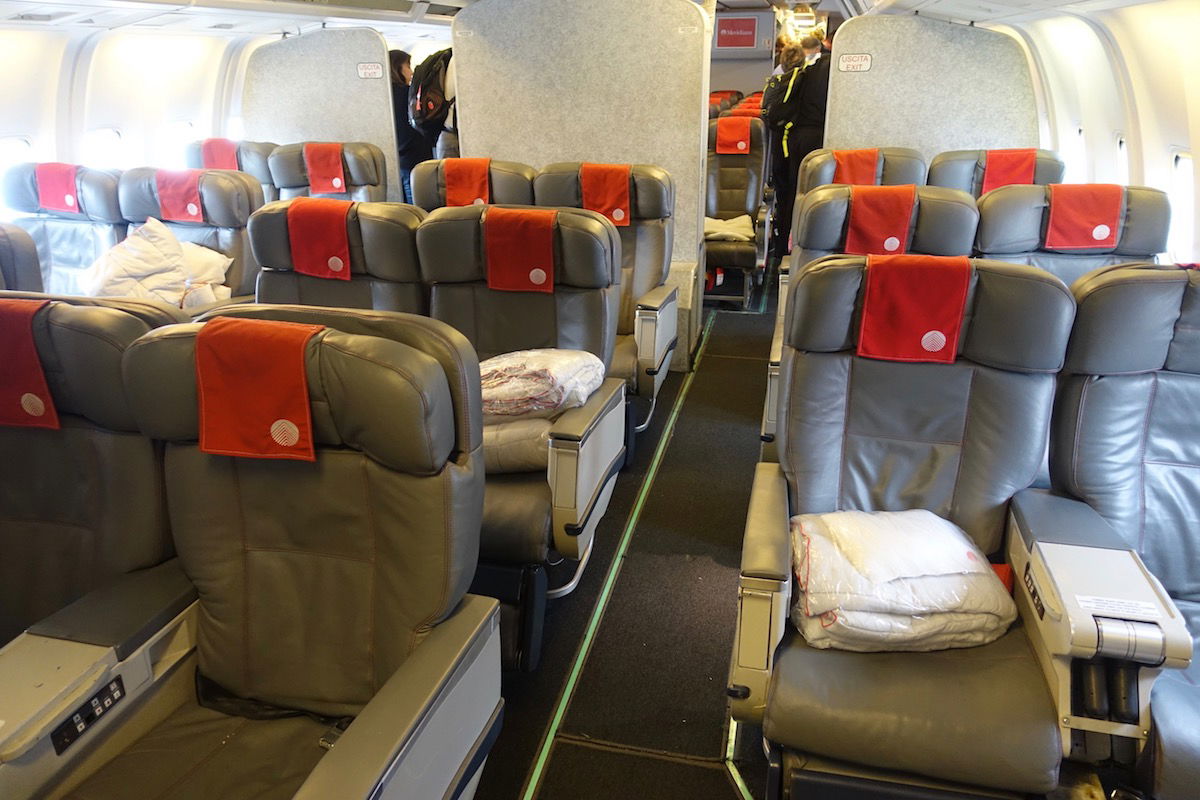 Meridiana 767-300 (that was a surprisingly fun flight)
What's Italian Airways' business model?
The concept for this airline was first thrown around back in 2018. At that time the plan was as follows:
Italian Airways would operate a few long haul routes with Boeing 777s out of Milan's Bergamo Airport
The airline would have an agreement with Ryanair (or another ultra low cost carrier) to provide feed for its long haul flights
The airline never got very far along at the time, and no air operator certificate was ever applied for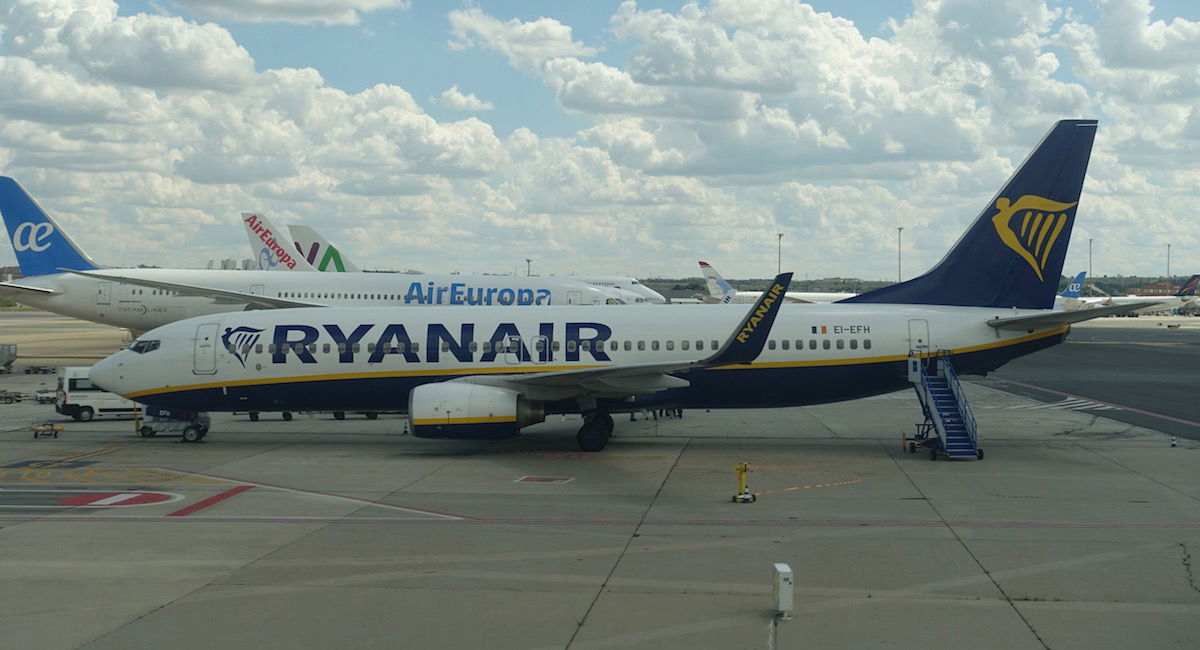 The airline initially wanted to rely on Ryanair for feed
Now the people behind the airline have a new plan:
The airline would still be based out of Milan's Bergamo Airport
Rather than operating 777s to long haul destinations, the airline would instead operate short haul flights with 100-seat Embraer jets
The focus would be on serving Sardinia and other smaller airports in the region
In June, Gentile said in an interview that "investing in air transport today may seem like a gamble, but I think it is a good opportunity"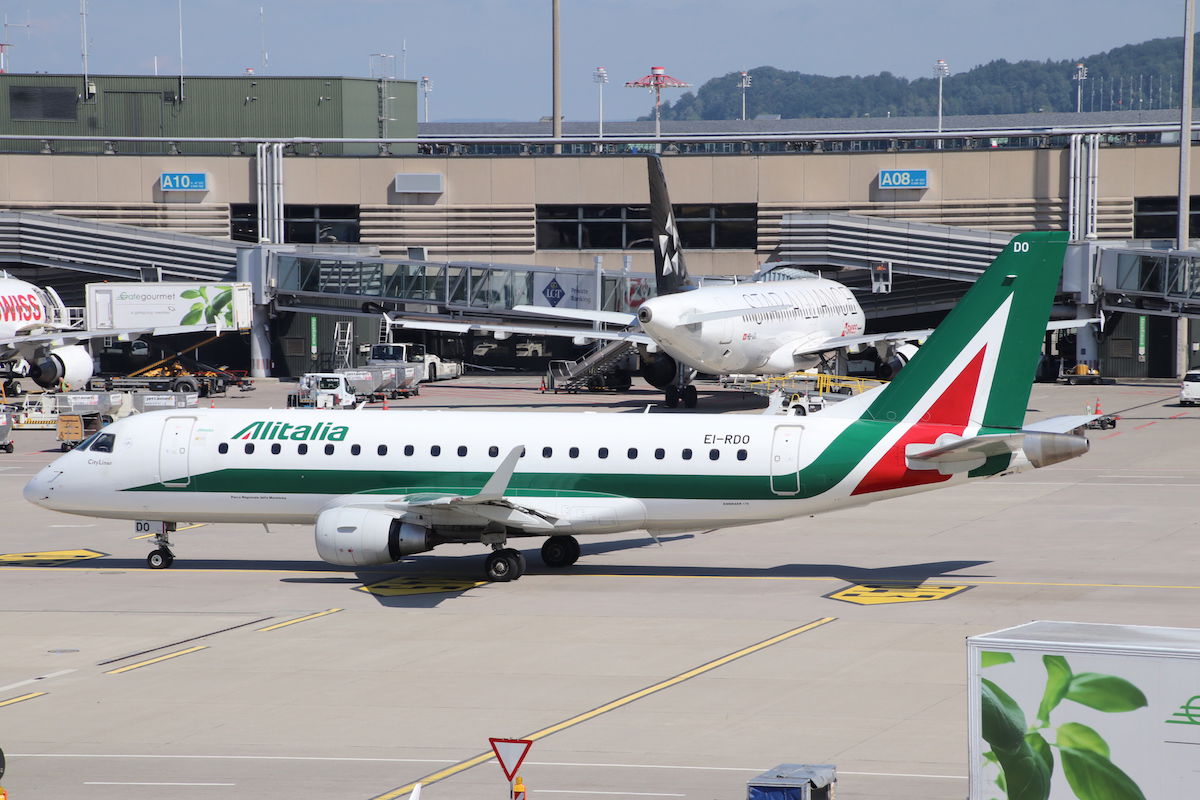 The airline would now operate short haul flights, competing with Alitalia
Italian Airways would essentially become a short haul Italian airline. Given how competitive the landscape is, and especially the fierce competition from ultra low cost carriers, one has to wonder how exactly this makes sense.
Then again, it seems to me like that would make more sense than launching a long haul Italian airline, since low cost long haul carriers have a hard time surviving (and given that the airline would have relied on Ryanair for feed, I have to assume the plan was to be low cost).
Bottom line
In fairness, the man behind Italian Airways is someone who founded an airline that ended up being successfully merged at the time, so for all practical purposes he has had success in Italian aviation.
This wasn't the founder of the most recent Air Italy, but rather the founder of the Air Italy that merged with Meridiana and rebranded as that, before once again being rebranded as Air Italy.
He has apparently been looking at launching another airline for a couple of years now, but the business model has shifted from operating long haul flights out of Milan with 777s, to operating short haul flights out of Milan with Embraer 190s…
Only time will tell how this works out, though personally I wouldn't be lining up to be an investor here, no matter how much money I had.