Qantas is today operating its final Boeing 747-400 flight, and the airline is commemorating it in a special way.
Airlines around the world are retiring the 747
Aircraft technology has improved significantly over the years, as we're seeing smaller, more fuel efficient, and longer range planes. The 747 once ruled the skies for long haul flights, though the plane simply isn't as irreplaceable as it used to be, when you have planes like the Airbus A350 and Boeing 787.
Over the past few years, airlines around the world have been in the process of retiring the 747. With the current pandemic, we're seeing even more of these planes retired. Most airlines were planning on retiring the 747 in the next few years, so with travel demand expected to be down for a few years, it's logical that these would be retired sooner than initially planned.
As we learned a while ago, Qantas will retire its remaining fleet of Boeing 747s immediately which is six months ahead of schedule.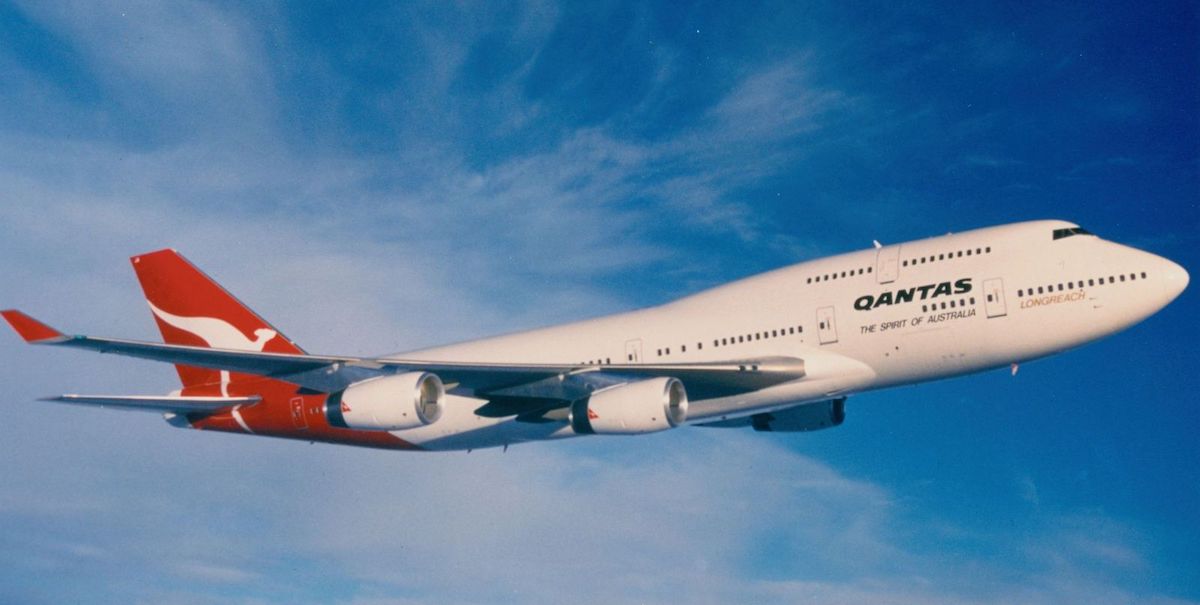 Qantas 747-400
While this is perfectly logical, as an aviation geek it makes me so sad to see the "Queen of the Skies" retired.
Qantas draws "kangaroo" in the sky
Qantas' final Boeing 747 retirement flight is taking place today. Qantas flight QF74747 is currently enroute from Sydney to Los Angeles. The plane is carrying a full cargo hold of freight to LAX, and will continue from there to Mojave, which will be its final resting place.
The final 747 to be retired has the registration code VH-OEJ, and the plane was first delivered to Qantas back in July 2003. In command of the flight is Captain Sharelle Quinn, Qantas' first female captain. Here's what Captain Quinn had to say regarding this flight:
"I have flown this aircraft for 36 years and it has been an absolute privilege.

From the Pope to pop stars, our 747's have carried over 250 million people safely to their destinations. Over the decades, it's also swooped in on a number of occasions to save Aussies stranded far from home.

It has been a wonderful part of our history, a truly ground breaking aircraft and while we are sad to see our last one go, it's time to hand over to the next generation of aircraft that are a lot more efficient."
Qantas took delivery of its very first Boeing 747 back in August 1971, so this is the conclusion of roughly 50 years of service for the plane at the Australian airline.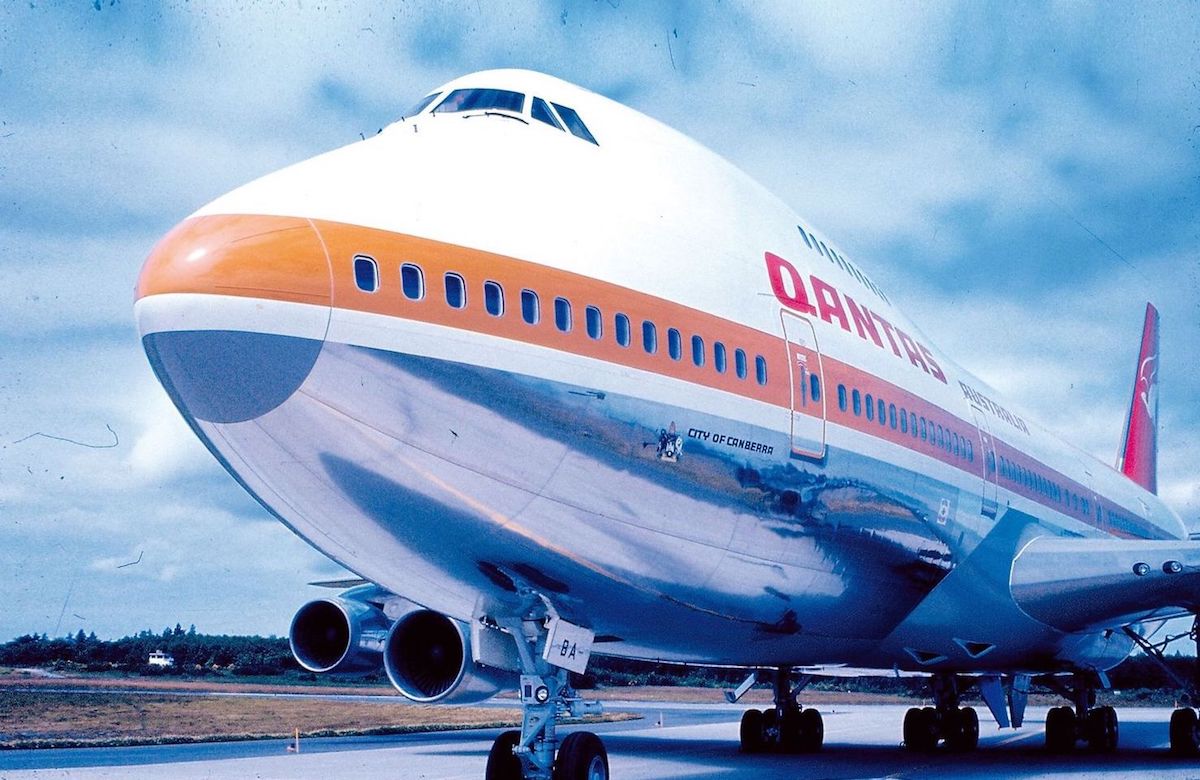 Qantas took delivery of its first 747 in 1971
To commemorate this very special occasion, the final 747 flight did a flyby of Sydney Harbour, the CBD, and the northern and eastern suburb beaches, before eventually "drawing" a Kangaroo in the sky before continuing to LAX.
If you want to track Qantas' final 747 flight, you can do so here.
Bottom line
As an aviation geek it makes me legitimately sad to see airline after airline retire the Boeing 747. At the same time, this was inevitable — there are more fuel efficient, longer range, and lower capacity planes out there, so the plane isn't needed in the same way it once was.
With both British Airways and Qantas retiring the 747, no more oneworld airlines are operating passenger flights with the 747. At least Qantas gave the 747 a proper farewell…