Hello from Florida! I hope everyone's new year is off to a great start! I'm grateful to have spent the past couple of weeks with family, and am excited to get started with my first review trip of the year this coming week.
It has been nice to have a couple of quiet weeks, though the mid-week holidays have meant that it has felt like a Friday just about every day, and I'm looking forward to getting back into a regular(ish) schedule.
On the points & travel front, this was a mostly quiet week on the news front, since it was a holiday week. Nonetheless, a last minute year-end mileage run to Mexico went viral, there are rumors of Singapore Airlines launching a Tokyo to New York flight, we found out that all US Qatar Airways routes will soon feature Qsuites, and more.
With that out of the way, here's a recap of this week on the blog:
Featured Stories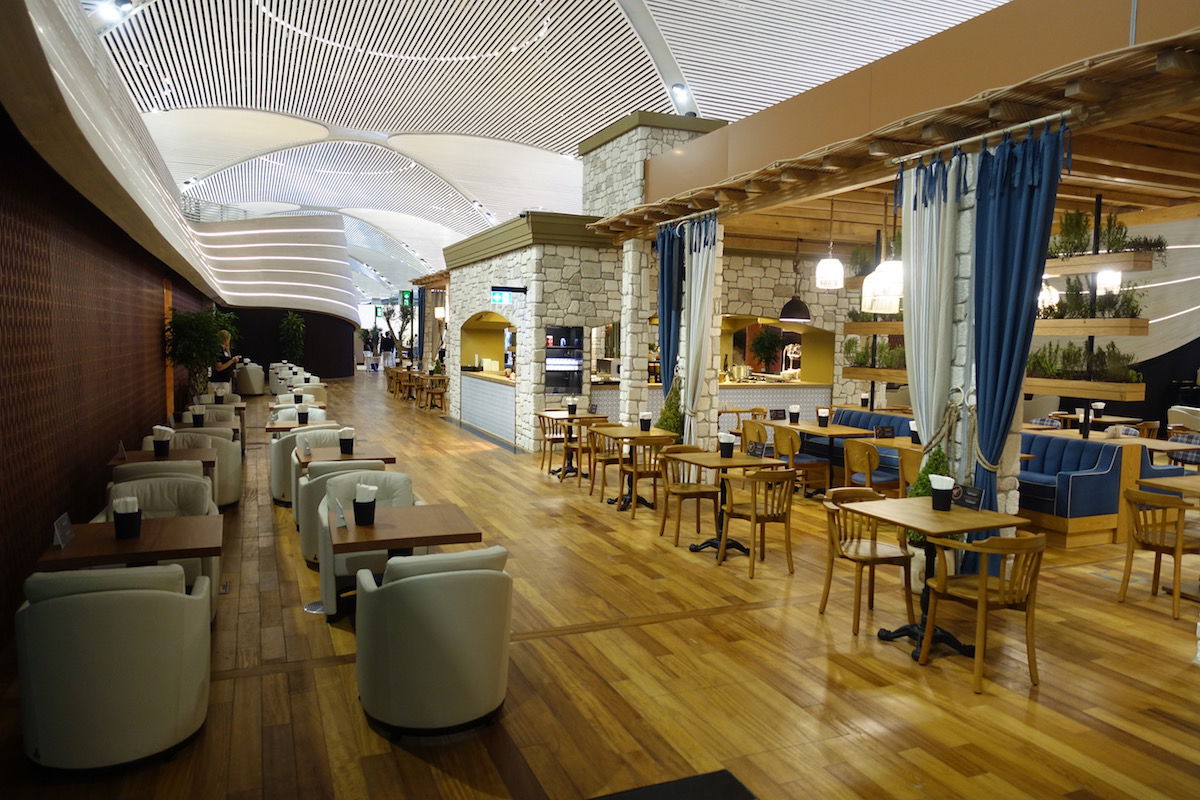 The internet is a weird place, and it's perfectly normal for a post that it takes me 10 minutes to write to get significantly more traffic than a post that it takes me hours and hours to write, and which requires a significant investment (in cash or miles).
In this post I thought it would be fun to share the 19 most read airline, airport lounge, and hotel reviews of 2019.
---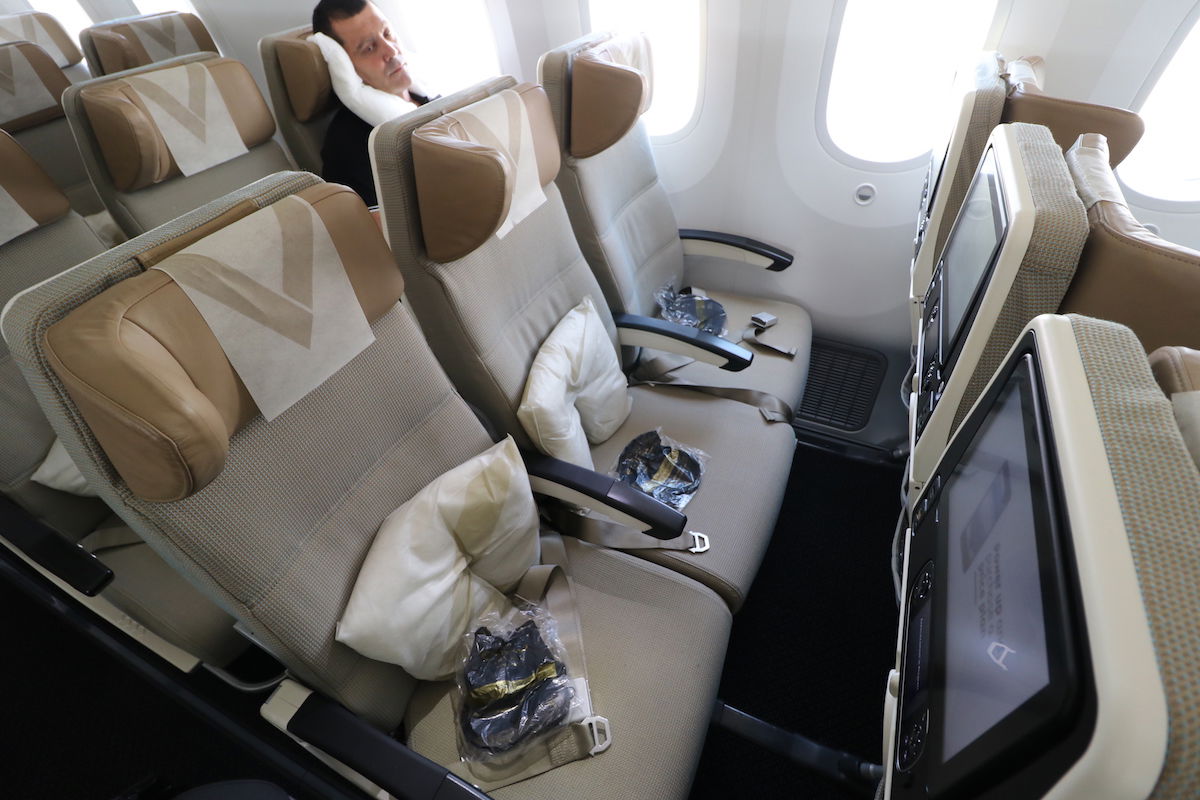 Using the right credit card for airfare purchases can help you rack up points quickly, especially if you're anything like me, and spend a lot on air travel.
A lot has changed regarding the best credit cards to use for airfare purchases, so in this post I wanted to take a closer look at that. There are a couple of key things to consider:
– Which card offers the most points for airfare purchases?
– Which card offers the best travel protection for airfare purchases?
Ideally you'll find a card that ticks both of those boxes. So with that in mind, let's talk about the all-around best cards for purchasing your airline tickets.
---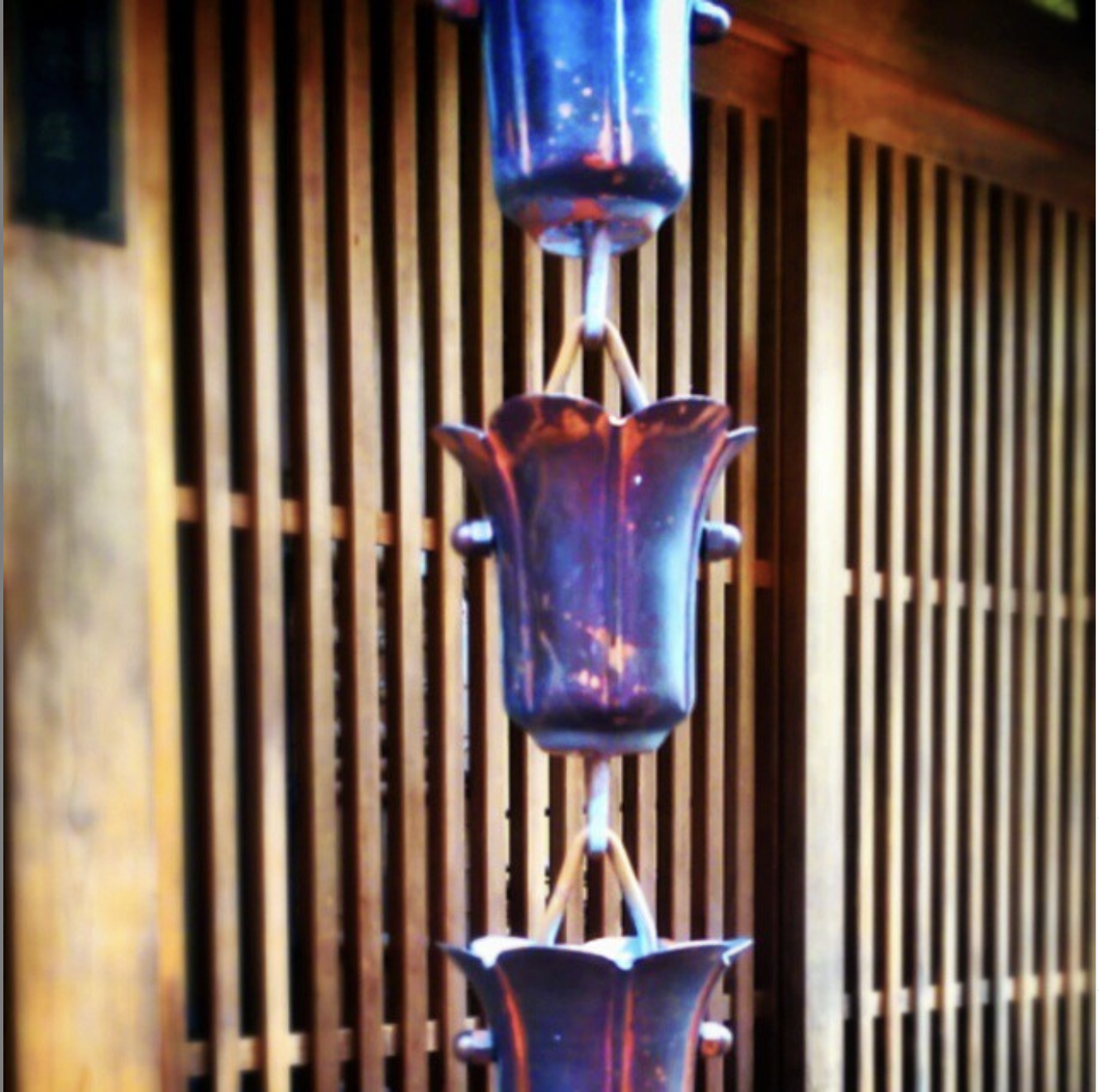 Obviously my review trips are solely about maximizing the number of interesting airlines and hotels that I can experience in as short of a period as possible.
However, even when it comes to vacations with Ford, my first thought is always what interesting hotel and airline reviews I could get out of a destination.
So when Ford tells me he wants to go a certain place, I immediately start thinking about the interesting ways we could fly there, and the interesting hotels we could stay at. Of course I try to do that without having too crazy of a routing, given that Ford isn't a huge fan of flying unnecessarily.
---

TIPS: Earning Miles & Promos
Buy Hyatt Points With Up To 40% Bonus (Last Chance)
HUGE Spark Business Card Bonuses: 200K Miles Or $2,000
Marriott Bonvoy "Unlock More" Promo: Last Chance To Register
Live: Chase Freedom Q1 2020 Bonus Categories
Amex Card Airline Fee Credits 2020
10 Best Credit Card Offers January 2020
How The British Airways Visa 10% Flight Discount Works
Which Credit Card Is Best For Airline Tickets?
Hyatt Credit Card $15K First Year Sweet Spot
The Credit Cards I Use For Each Major Bonus Category (2020)
Posted: Marriott Bonvoy Credit Card 15 Elite Nights
Posted: World of Hyatt Card 2020 Elite Nights
Is Paying Bills With Plastiq Worth It?
TRICKS: Redeeming Miles
New Flying Blue Promo Awards For January 2020
How To Convert Citi Double Cash Rewards Into ThankYou Points
Chase Ultimate Rewards Credit Cards (2020 Guide)
Cathay Pacific Offering 10% Credit Card Transfer Bonus
How Long Do Amex Membership Rewards Points Transfers Take? (2020)
How Long Do Chase Ultimate Rewards Points Transfers Take? (2020)
How Long Do Capital One Mileage Transfers Take? (2020)
TRAVEL With Ben (Lucky)
The 19 Most Popular OMAAT Posts Of 2019
Planning A Spring Points Trip To Kyoto (And Beyond?)
The 19 Most Popular OMAAT Reviews Of 2019
Considering A New Caledonia Diversion…
The Four Alliance Airlines I Haven't Flown
Plotting A Trans-Siberian Airline Adventure
REVIEWS & Trip Reports
Review: Cathay Dragon A330 Business Class
Review: Cathay Dragon A330 First Class
Review: Cathay Pacific 777 First Class
NEWS & Updates
ANA Schedules New 777 Cabins On More Routes
LOT Polish Launching Washington Dulles Flights
Cause Of Deadly EgyptAir Crash Finally Revealed?
A Twitter Trip Report Of Calala Island (Bookable With Hyatt Points)
British Airways Renovating Heathrow Lounges
Oops: Turkish A330 Damaged On First International Flight
Is This Insane Mexico Mileage Run Story Real?
Royal Air Maroc Joining Oneworld On March 31, 2020
Amex Adds Travel Coverage To Premium Cards
Qatar Airways Will Offer A350-1000 Qsuites To Miami
American Airlines Pilots Want A New Contract, Running Out Of Patience
Mexican Bar That (Allegedly) Scammed Mileage Runner Speaks Out
Is Singapore Airlines Launching A New York To Tokyo Flight?
All US Routes Will Soon Feature Qatar Airways Qsuites
Venezuelan Airline Launching Flights To Syria
Bahamasair 737-500s Banned From US
China Eastern's Strange New 737 Business Class Seats
LOT Polish May Add Boeing 777s To Fleet
---
I hope everyone has a great rest of the weekend!