I'm not quite sure what to make of this, though if anything comes of it, I imagine it will happen very soon.
Singapore Airlines Granted New York To Tokyo Rights
On December 30, 2019, Japan's Ministry of Land, Infrastructure, Transport and Tourism, granted Singapore Airlines permission to operate nonstop flights between New York and Tokyo.
This was initially requested in June 2019 for a March 2020 launch date, though I imagine that timeline could slip based on how long it took for the permission to be granted.
This was being proposed as part of an overall fifth freedom route, so presumably the flight would operate from Singapore to New York via Tokyo, with passengers being allowed to book any portion of that trip.
It's noted that this route would be operated in cooperation with All Nippon Airways:
All Nippon Airways already has a transpacific joint venture with United, and Singapore Airlines can't easily join that
So it sounds to me like they might just codeshare, or something, though I'm not sure I see the upside for ANA here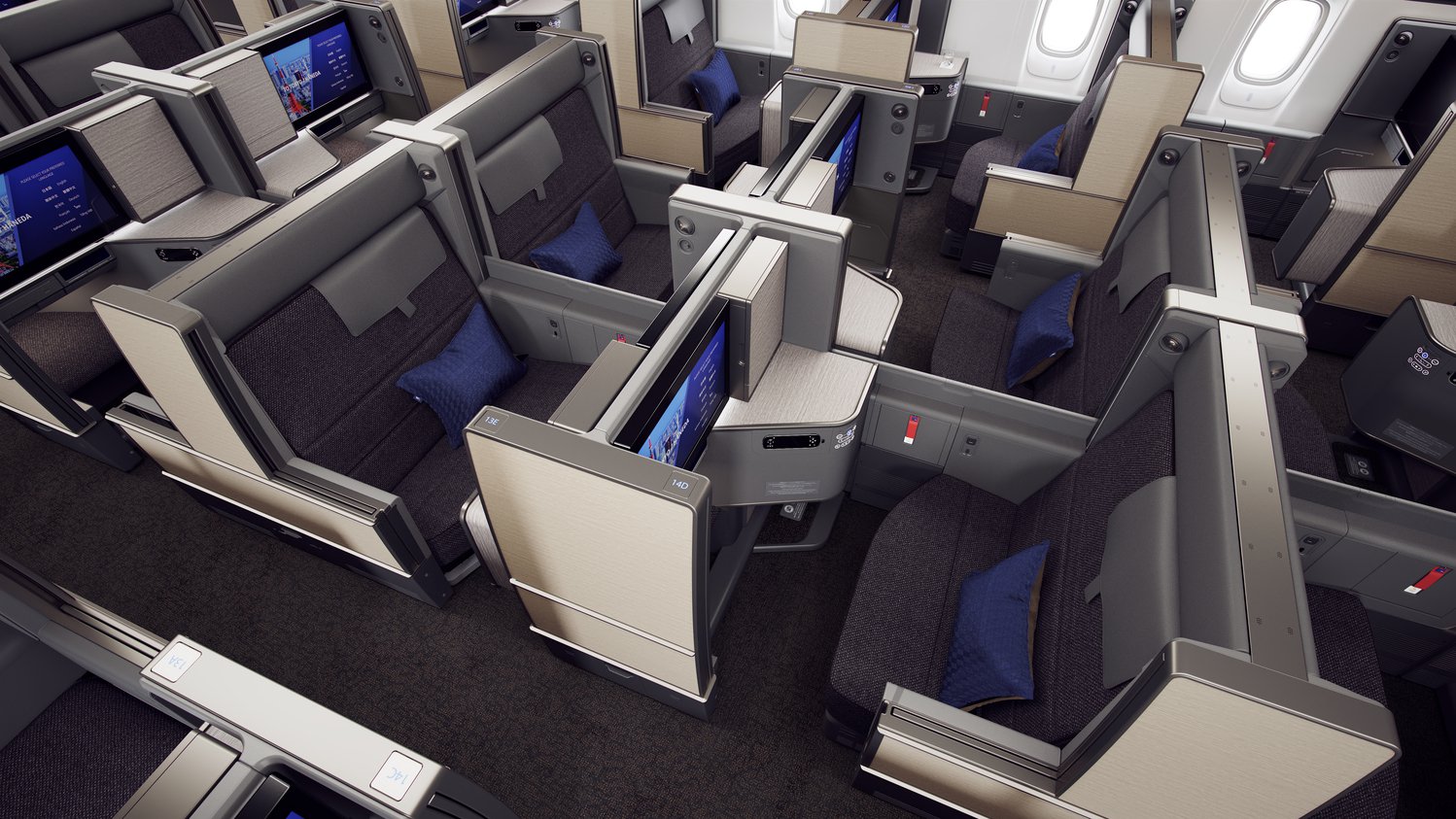 ANA offers their new cabins on flights between New York and Tokyo
While the permission has now been granted, we haven't publicly heard anything from the airline regarding their plans just yet.
Singapore Airlines' Current US Route Network
Currently Singapore Airlines operates both nonstop flights from the US to Singapore, as well as fifth freedom flights. The airline:
Flies nonstop from Singapore to Los Angeles, Newark, San Francisco, and Seattle
Operates a fifth freedom route from Singapore to Manchester to Houston
Operates a fifth freedom route from Singapore to Frankfurt to New York
Operates a fifth freedom route from Singapore to Hong Kong to San Francisco
Operates a fifth freedom route from Singapore to Tokyo to Los Angeles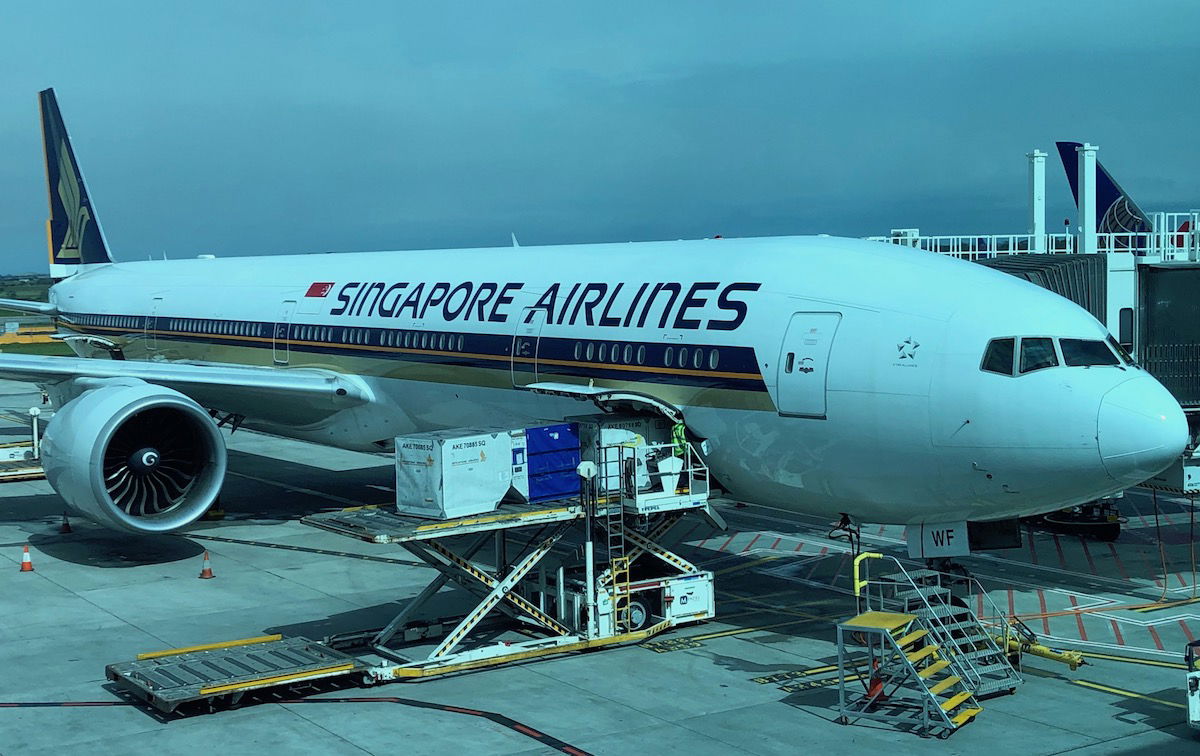 Singapore Airlines currently flies to six US airports
Could This Route Actually Launch?
Singapore Airlines is conservative with their growth, so I'd be very curious to know what the airline is thinking here.
First of all, I can't imagine they're considering adding an additional frequency to New York, so is the airline thinking of ending their New York to Singapore via Frankfurt route, and replacing it with a route via Tokyo?
The route via Tokyo would be marginally shorter (going via Frankfurt is ~10,245 miles, going via Tokyo is ~10,069 miles).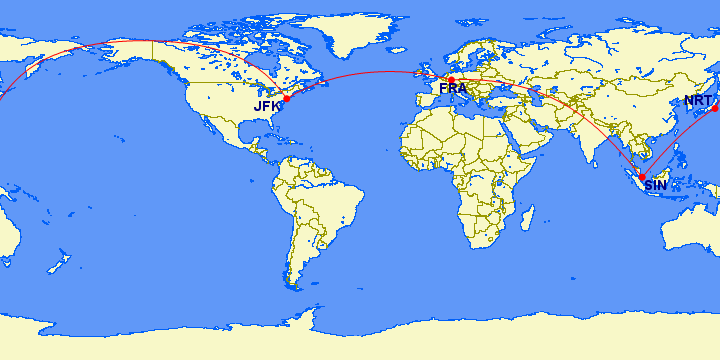 As far as the fifth freedom portion of the route goes, I could also see New York to Tokyo being higher yielding than New York to Frankfurt, based on how low Singapore Airlines' New York to Frankfurt fares consistently are. US to Europe is competitive, and while US to much of Asia is as well, North Asia is largely spared from that (since Chinese airlines are destroying yields on US to China/Southeast Asia fares).
The March 2020 launch date is logical, given that it's before the 2020 Olympics and even before Cherry Blossom, though this would also mean that Singapore Airlines will be launching the route with only a couple of months notice, and that's not something the airline usually does.
That's especially true if the airline were planning on operating this route in lieu of the Frankfurt route — I can't imagine the airline would cut the route with just a couple of months notice.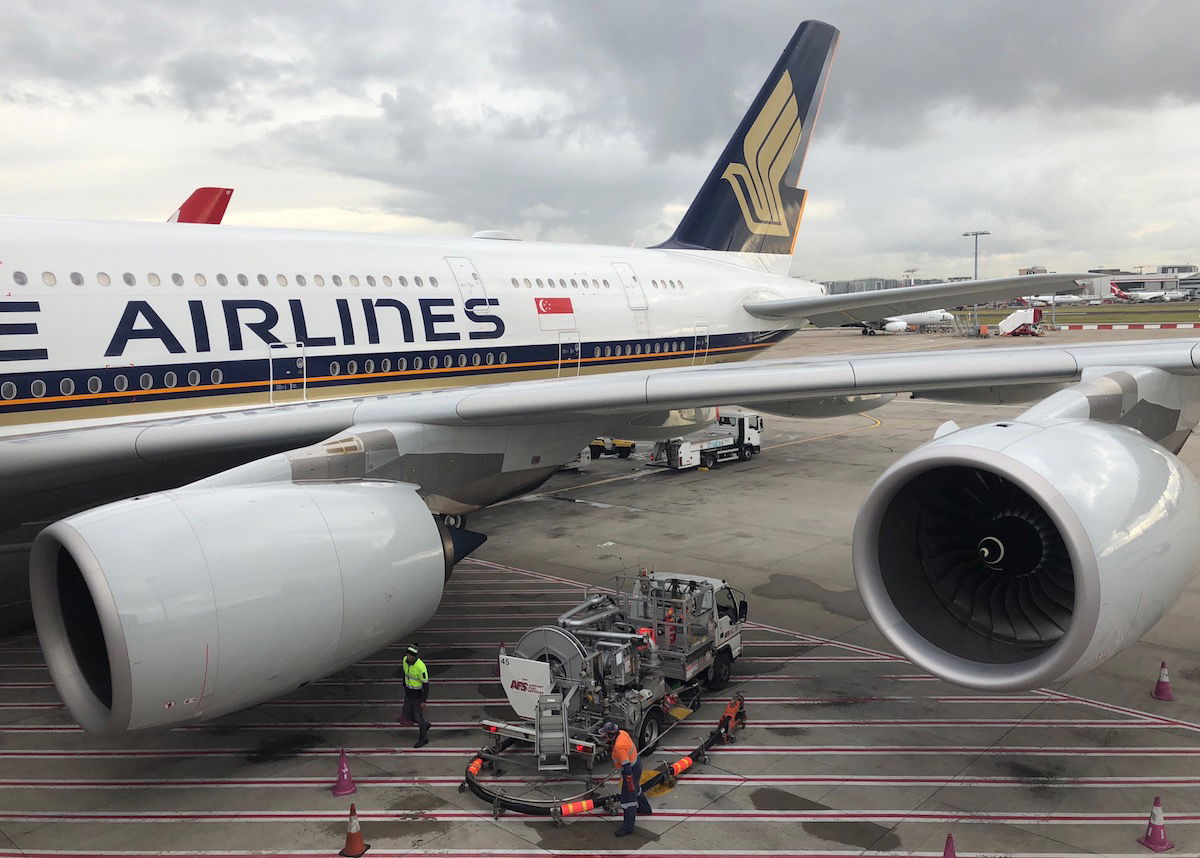 Singapore Airlines' New York to Frankfurt route is operated by an A380
Bottom Line
For now we'll just have to mark this as "developing." Singapore Airlines did request the permission for this route well over six months ago, so it took them a long time to get the necessary approval.
To me it seems likely that this is something they were considering, so they decided to get the permission and then make a final decision, given how long approval can take.
Personally I'm not convinced we'll see a New York to Tokyo route on Singapore Airlines, though I think if it does launch, it would be in place of the current New York to Frankfurt route, since I can't imagine they'd operate three daily flights to New York.
Let's also keep in mind that in addition to all of this, Singapore Airlines is expected to launch an additional A350-900ULR route next fall. We don't know where to, though given the plane's range, a nonstop Singapore to North America flight seems highly likely.
What do you make of Singapore Airlines' New York to Tokyo fifth freedom rights?