Cathay Pacific's Asia Miles frequent flyer program is currently offering a potentially useful transfer bonus.
Convert credit card rewards into Cathay Pacific miles
Cathay Pacific Asia Miles is offering a 10-15% transfer bonus when you convert credit card points into miles with the program:
If you convert credit card points and earn under 20,000 miles, you'll receive a 10% bonus
If you convert credit card points and earn 20,000 or more miles, you'll receive a 15% bonus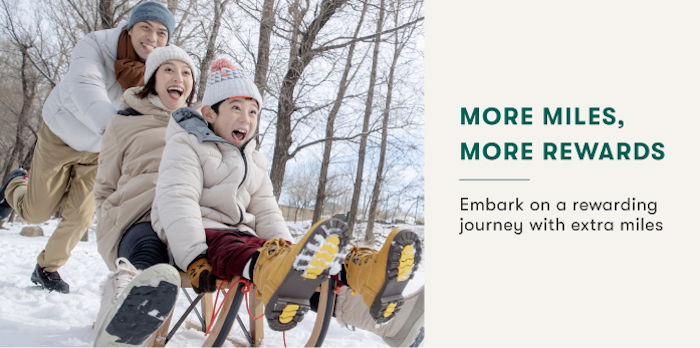 This promotion is valid for transfers between December 30, 2022, and January 31, 2023, and registration is required. The bonus miles will only post within 8-10 weeks of the end of the promotion — my goodness, that's a long time to wait! There's no limit to how many bonus miles you can earn with this offer.
You can find the full terms here. Note that while the terms suggest that this offer is available for "selected members," Cathay Pacific has confirmed that this is open to any eligible member who registers.
Often we see transfer bonuses being offered directly by credit card rewards programs, but in this case the bonus is being offered directly by Asia Miles. That's why you won't see this promotion when you go to the credit card rewards pages to transfer points. The standard points should post quickly, and then expect to wait many weeks for the 10-15% bonus to post.
As a reminder, in the United States Cathay Pacific Asia Miles is transfer partners with Amex Membership Rewards, Capital One, and Citi ThankYou.
Is this Cathay Pacific Asia Miles transfer bonus worth it?
While Cathay Pacific is one of my favorite airlines in the world (or at least was pre-pandemic — it's a shell of its former self at this point), Cathay Pacific Asia Miles is far from my favorite frequent flyer programs:
If I want to redeem for travel on Cathay Pacific, you're typically better off booking through some partner programs, like American AAdvantage or Alaska Airlines Mileage Plan
Cathay Pacific Asia Miles' partner award chart isn't terribly lucrative, as redemption rates can be high, and fuel surcharges can also be steep
Nonetheless some people do like the program, so if that describes you, then this offer is worth taking advantage of. Meanwhile for those who aren't otherwise too familiar with the program, this offer shouldn't get you too interested either, in my opinion.
One valuable sweet spot of the program is that when booking through Asia Miles, British Airways flights have lower carrier imposed surcharges than through other programs.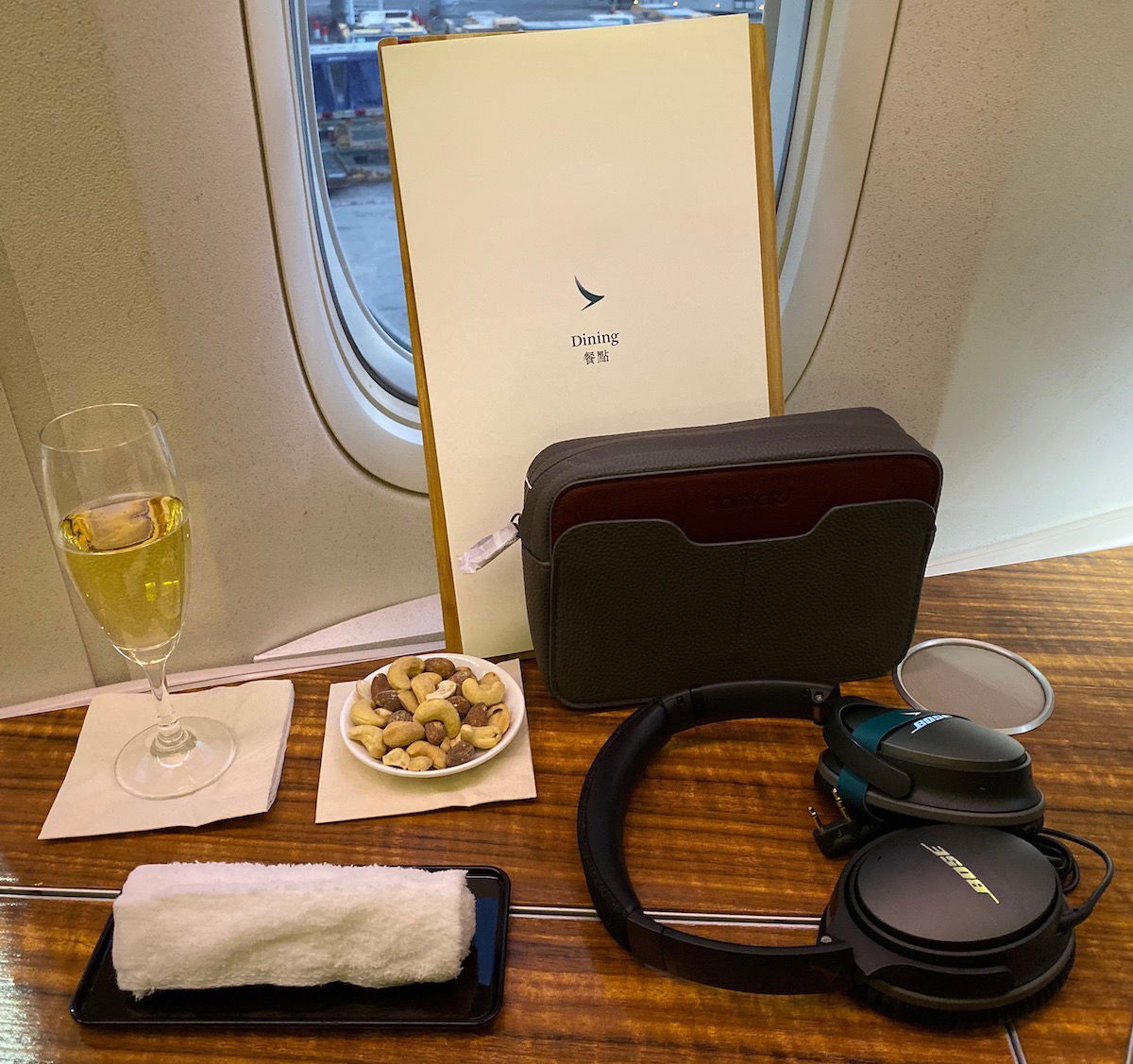 Bottom line
Cathay Pacific Asia Miles is offering a 10-15% bonus when you convert credit card points into Cathay Pacific Asia Miles. If you're looking to convert points with Amex, Capital One, or Citi, to Cathay Pacific, this is a good opportunity.
In general I don't find Asia Miles to be a particularly compelling program. However, with Hong Kong now fully reopened and travel to Asia once again being practical, there's certainly more use for flying with Cathay Pacific. I wouldn't take advantage of this speculatively, but if you have a specific use in mind and you know what you're doing, this could be worth it (just remember your bonus miles might not post for over four months).
Anyone taking advantage of this Asia Miles transfer bonus?