A Turkish Airlines A330 had a runway "excursion" on its first ever international flight, and there's a lot that makes this interesting.
Late last night TK627 departed from Istanbul to Port Harcourt in Nigeria, and upon landing early this morning it suffered substantial damage (at around 3:30AM local time).
Sources suggest the pilots landed the aircraft next to the runway due to confusion over the runway lights — the pilots seemed to think that the lights along the edge of the runway were in fact the runway center lights.
No one was injured, though the incident is being investigated and the return flight to Istanbul was canceled. Here are some pictures from the scene: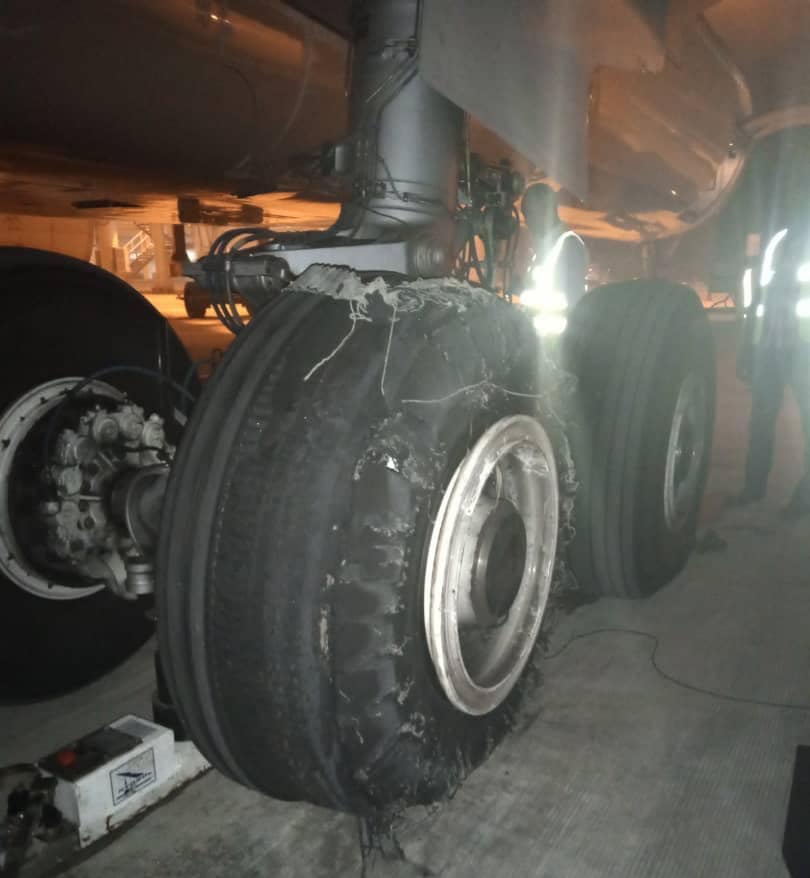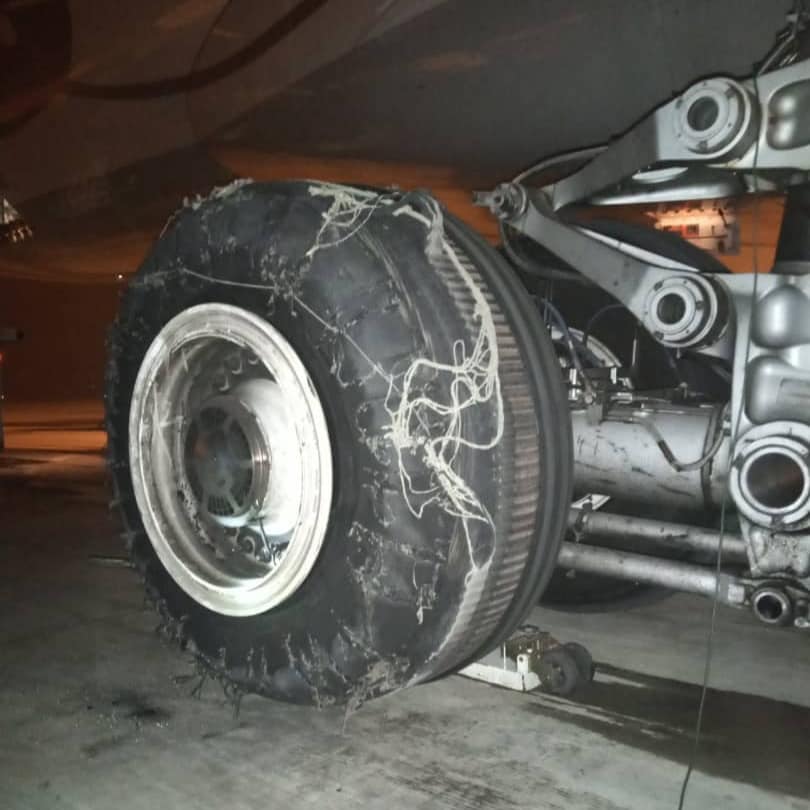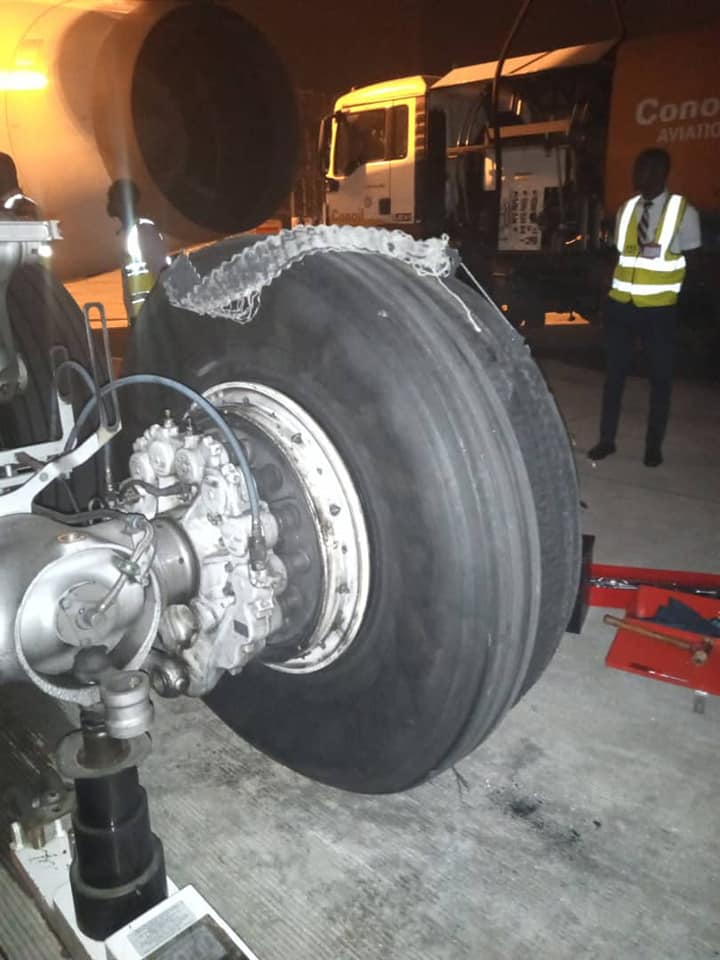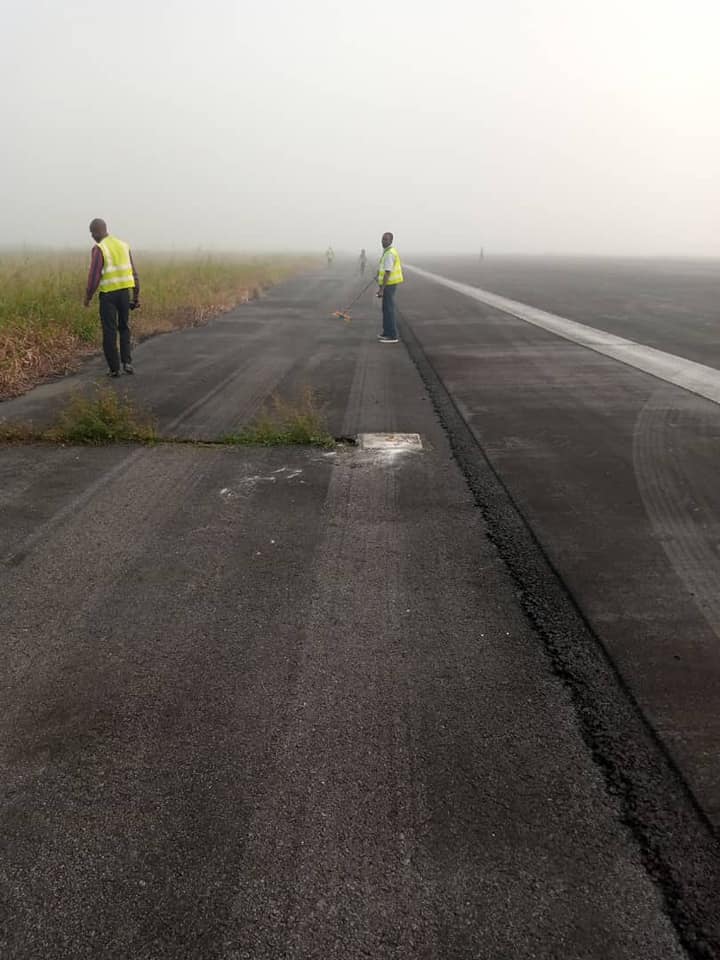 There's quite a bit beyond the surface that makes this case interesting:
This route was just upgraded from a Boeing 737 to an Airbus A330 several days ago, after Nigeria threatened to ban Turkish Airlines if they didn't start accommodating everyone's luggage
This was the plane's first ever international flight, as the plane just entered service a couple of days prior (and up until that point operates domestic flights)
This was a former WOW Air A330, and specifically the A330 that used to have the registration code TF-GAY (yes, that was intentional); Turkish Airlines registered the plane as TC-LOL
I don't think the "LOL" registration is in response to the original GAY registration, but rather that's just what Turkish was at when it came to registering planes
Fortunately no one was hurt, and it sucks that this happened to a plane they just took delivery of.
Hopefully an investigation can determine exactly what happened. It is worth noting that the flight had already been delayed, so the flight landed very late at night (meaning that crew fatigue is more likely to be an issue).
This isn't Turkish's first major runway excursion with an A330. In 2015 a Turkish A330 suffered serious damage upon landing in Kathmandu, Nepal.