A bit over a week ago I wrote about my first review trip of 2020, where I'll be flying ANA's new 777-300ER first & business class, Lufthansa A350 business class, and Delta's new 777 business class.
I don't know why I'm even considering doing this to myself, but…
The Part Of The Trip I'm Considering Changing
When I go on "pure" review trips I do what I can to review new products as efficiently as possible, even if it means I have a crazy schedule. I want to minimize my time away from home for these trips, so a Miami to New York to Tokyo to Munich to London to Tokyo to Minneapolis routing sounds pretty normal to me. 😉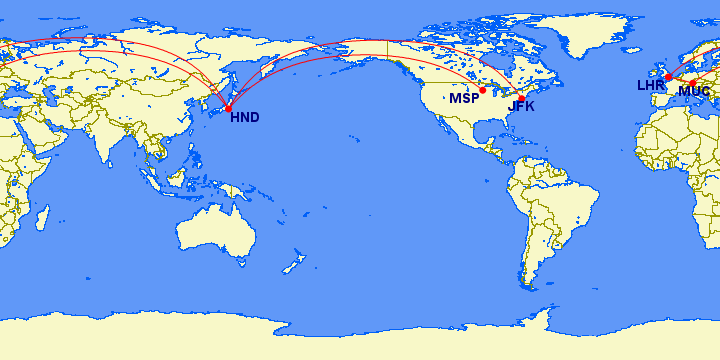 There's one area of this trip that doesn't seem terribly efficient, and that's the last portion, as I'll be flying Delta's new 777 business class from Tokyo to Minneapolis. The "issue" is that I'll have two days in Tokyo due to award availability.
As much as I love Tokyo, I'm not sure a solo trip in early January is really going to be the most fun I've had in Tokyo, given the weather, and also given that I'm anti-social (I am looking forward to going to Osaka and Kyoto with Ford in the spring, though).
What Could I Book Instead?
My thought is that I could get some more interesting reviews out of this while returning home around the same time. There are several interesting award options.
ANA's A380 Business Class
One option is that I see ANA A380 business class award availability from Tokyo to Honolulu. This is the only A380 out there that I haven't flown, so I am tempted to do that. At the same time:
This would be my third ANA flight in days, and I'm sure it won't be as good as ANA's new 777 business class
I'm not sure what interesting reviews I could get on flights from Honolulu back home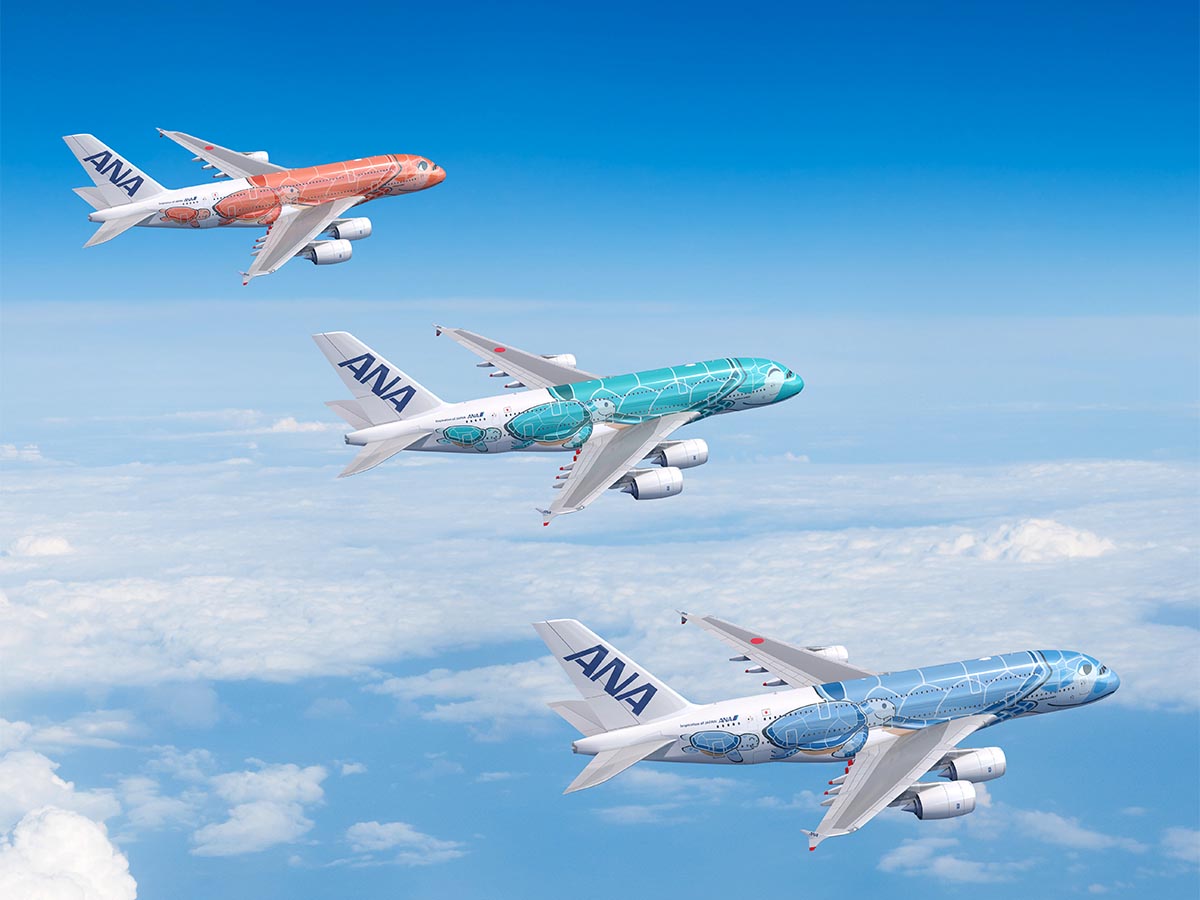 Air New Zealand Business Class & More
The other option I'm looking at is to quickly go to New Zealand. Air New Zealand has some award availability from New Zealand to North America, and I could book that for just 62,500 Virgin Atlantic Flying Club miles one-way, which is an incredible value.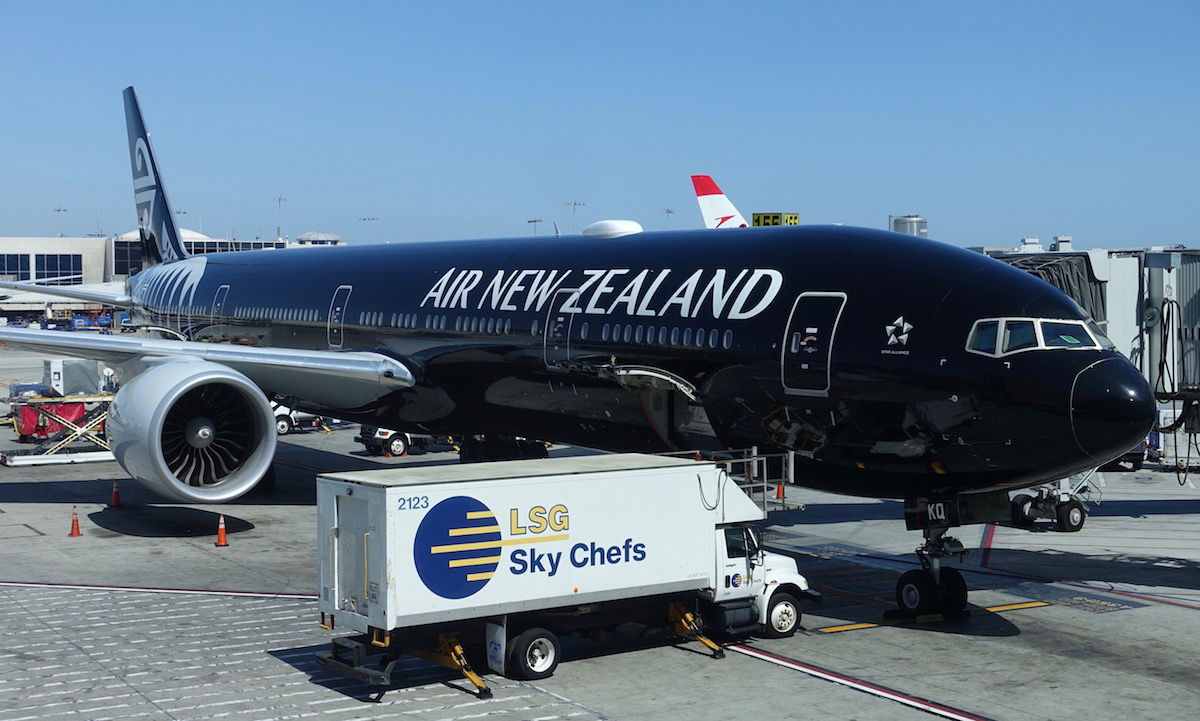 How would I get from Tokyo to New Zealand?
The option that intrigues me most is to fly Aircalin from Tokyo to Auckland via Noumea, and I could even spend just over 24 hours there. I've never been to New Caledonia, Aircalin is an Air France-KLM Flying Blue partner, and Aircalin has brand new A330-900neos.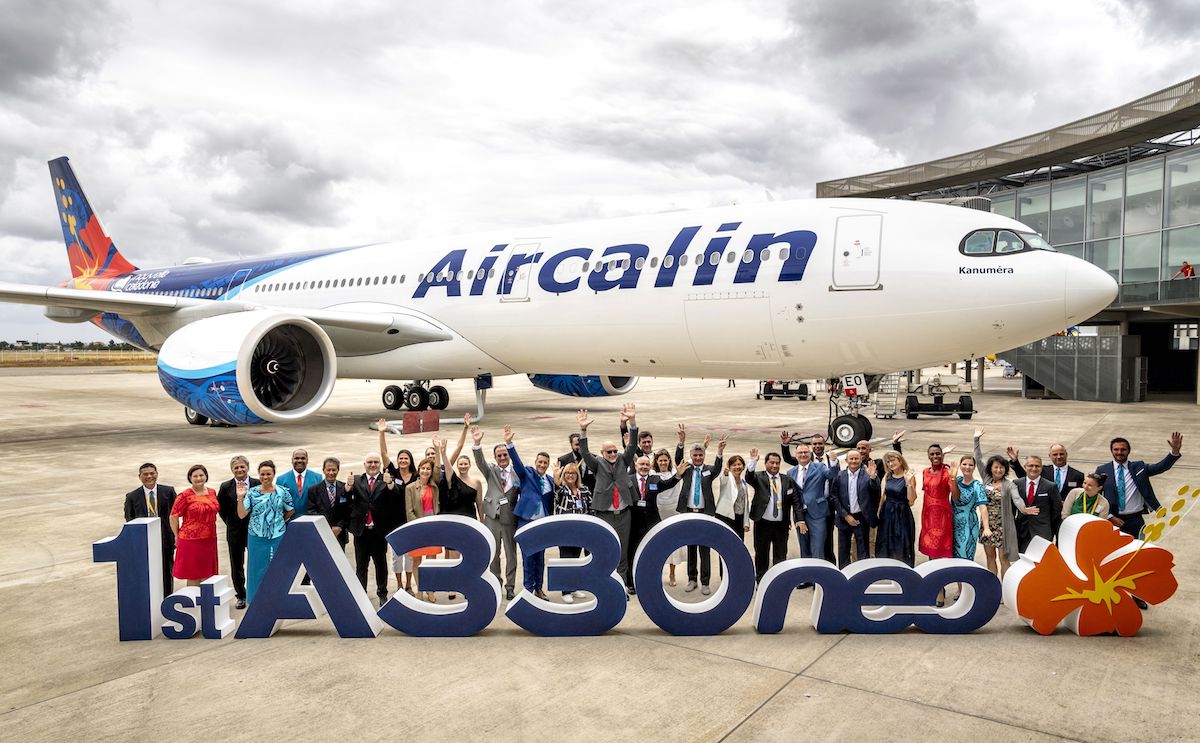 There's a Le Meridien in Noumea, though if I go to New Caledonia I'd much rather go to the Le Meridien Ile Des Pins, but that isn't practical for such a short stay (since it requires taking an additional domestic flight). Still, a day in the New Caledonian sunshine sounds nicer to me than a wintery day in Tokyo, personally.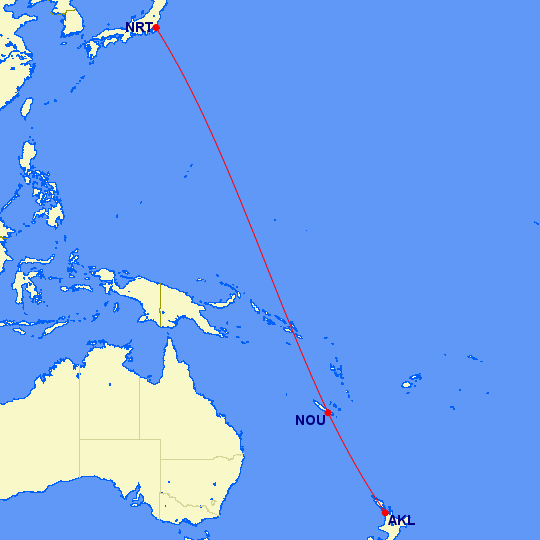 Alternatively, ANA has business class award availability to Australia on the 787-9, which would also be a new review for me. Then I could fly Qantas' A330 business class to Auckland, which I haven't flown before.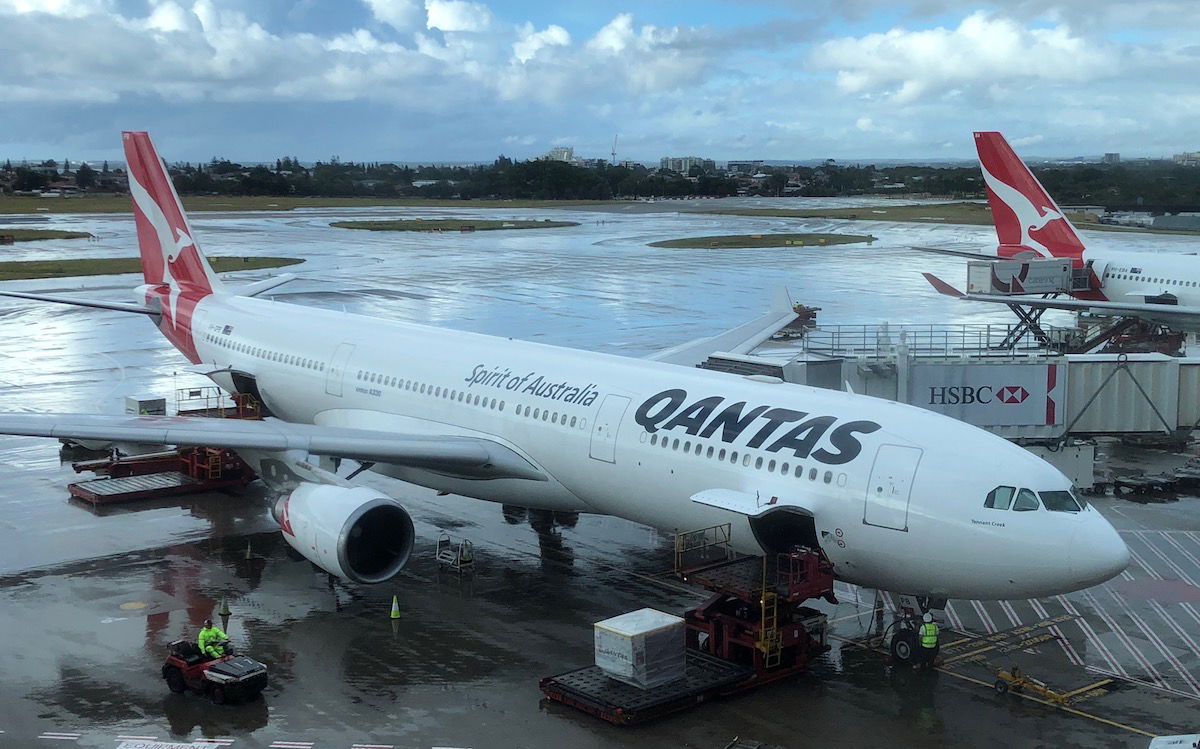 Bottom Line
I'm quite conflicted about which of these options to go with. Yesterday I shared the most read OMAAT reviews of 2019, so logically I'd say the Delta review would be the most widely useful. However:
Aircalin sure does intrigue me, as does a quick visit to New Caledonia
On the other hand, an ANA 787-9 review is probably more useful, even if it would be my third ANA segment of the trip
Either way, an Air New Zealand review might be useful
I feel like this trip was crazy enough to begin with, so I'm not sure why exactly I'm even considering this. 😉
Which of these options do you want me to book/review (or should I just keep my current Delta 777 return)?