Unsurprisingly, American Airlines pilots aren't happy…
American's 2019 Struggle With Mechanics
The spring and summer of 2019 was a rough period for American Airlines operationally. This came as the company's mechanics got into a habit of intentionally delaying flights as a way of sending a message to management.
In the past few months things have returned to normal, which coincided with:
So for now things are better operationally, which is good news.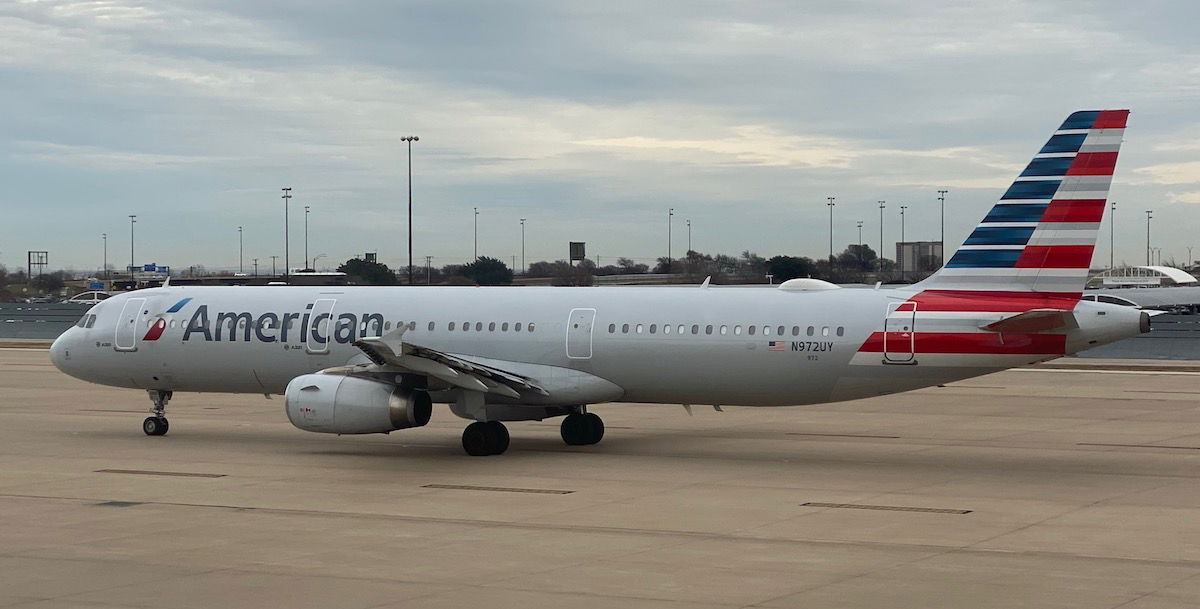 Pilot & Flight Attendant Contracts Are Now Amendable
In February 2019 I wrote about how contract negotiations would be ramping up between the company's management and the unions representing pilots and flight attendants:
The contract with flight attendants (represented by the Association of Professional Flight Attendants) became amendable as of last month, December 2019
The contract with pilots (represented by the Allied Pilots Association) became amendable as of this month, January 2020
Well, at this point contracts with both work groups are amendable, and there's no new contract yet.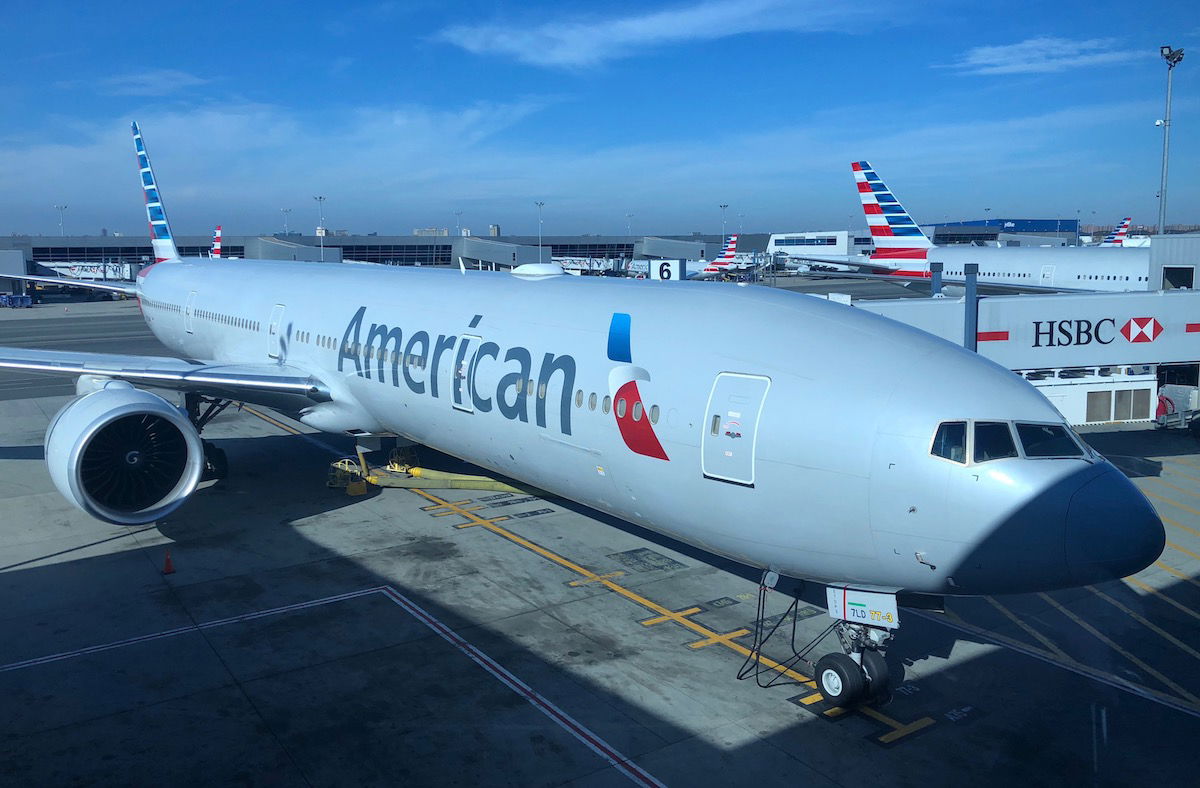 What American Airlines Pilots Are Saying
Today Captain Eric Ferguson, the President of the Allied Pilots Association, published an open letter answering the question "what now?"
The premise of his letter is that American Airlines' CEO, Doug Parker, said "shame on us if we can't figure out, over the course of a year, how to get a contract done before the amendable date." Now that the amendable date has passed, pilots are of course wondering what's going on, after having proposed several contract ramifications.
I have to say, Ferguson's letter is very well written:
It's "softer" and more respectful than the threats we saw from the union representing mechanics, who promised a "bloody battle"
It clearly explains how a good contract with pilots also benefits shareholders and customers
He's pointing out the weakness of American Airlines' management post-merger
He's putting it in management's court to get the ball rolling on negotiations
Ferguson claims that since January 2019, APA has systematically presented a series of detailed proposals designed to accomplish the following core objectives:
Improve scheduling, company transparency and accountability, and qualify of work life
Achieve industry-leading hourly pay rates and address gaps in compensation and benefits with peers
Undertake contract repair, with a focus on items that were lost in bankruptcy
However, they haven't gotten very far. Ferguson claims that management's negotiating team has had no sense of urgency, and spent the first several months of bargaining in "receive only" mode. Management has so far only presented APA with what they claim resembles an opening proposal.
This is a rather refreshing letter to read from the head of a union to management:
Our proposals address our pilots' needs and also take into account the needs of American Airlines, its passengers, and its investors. They're designed to create efficiencies and rid our operations of wasteful scheduling practices that degrade operational integrity and our pilots' quality of life. They will help repair American Airlines' reliability issues, with particular focus on provisions for swift recovery performance during IROPS. And while we structured our proposals to address our pilots' needs, they will also improve the airline's revenue performance by fostering reliable operations in all weather conditions, not just clear and calm days during off-season travel periods. APA's proposals will help create an airline that passengers, employees, and investors can count on.

Simply put, what we propose is exactly what American Airlines needs.
And they call out Parker and his team about how they could get a contract done in no time when the merger relied on it, but are now taking their sweet time:
Ironically, with billions of dollars on the line during the proposed merger of American Airlines and US Airways, this very same management group negotiated pilot agreements with an unmistakable sense of urgency. It took barely a month from when Mr. Parker and his team first approached APA in March 2012 about a possible merger to negotiate and execute the Conditional Labor Agreement, and only eight more months to negotiate the Memorandum of Understanding that led to the creation of the new American Airlines.

Today, management must prove they can do more than facilitate mergers. They're running out of time to prove their team can create and manage an airline that is the first choice for passengers, pilots, and investors. Our airline is plagued by operational failings that cause it to underperform and fall behind our competitors. While other airlines save unnecessary costs, generate superior revenue, and earn the trust of their highest-value customers, our airline too often struggles to maintain the schedule.

Most of our competitors use an incentive-based model to maintain operational reliability, while American Airlines management clings to a coercion-based model. An agreement that effectively incentivizes our pilots to maintain the operation and recover quickly from breakdowns would better equip our airline to compete and succeed.
Ferguson points out that Parker is great at mergers, but hasn't done much in the six yers since:
I give Mr. Parker due credit for being a prime mover behind the U.S. airline industry's transformation into a stable and profitable industry through consolidation. He had a vision and the tenacity to see it through. Nonetheless, during the six years since the merger, it appears he and his team have fallen short in day-to-day execution and in their ability to bargain with employees. They have been great transactional dealmakers, but the last deal has been done for quite a while, and we're left with an airline that hasn't yet realized its full potential. We all wish this wasn't so.
The letter finishes with the below line:
While there's still time remaining, it's far from infinite — and neither is our patience.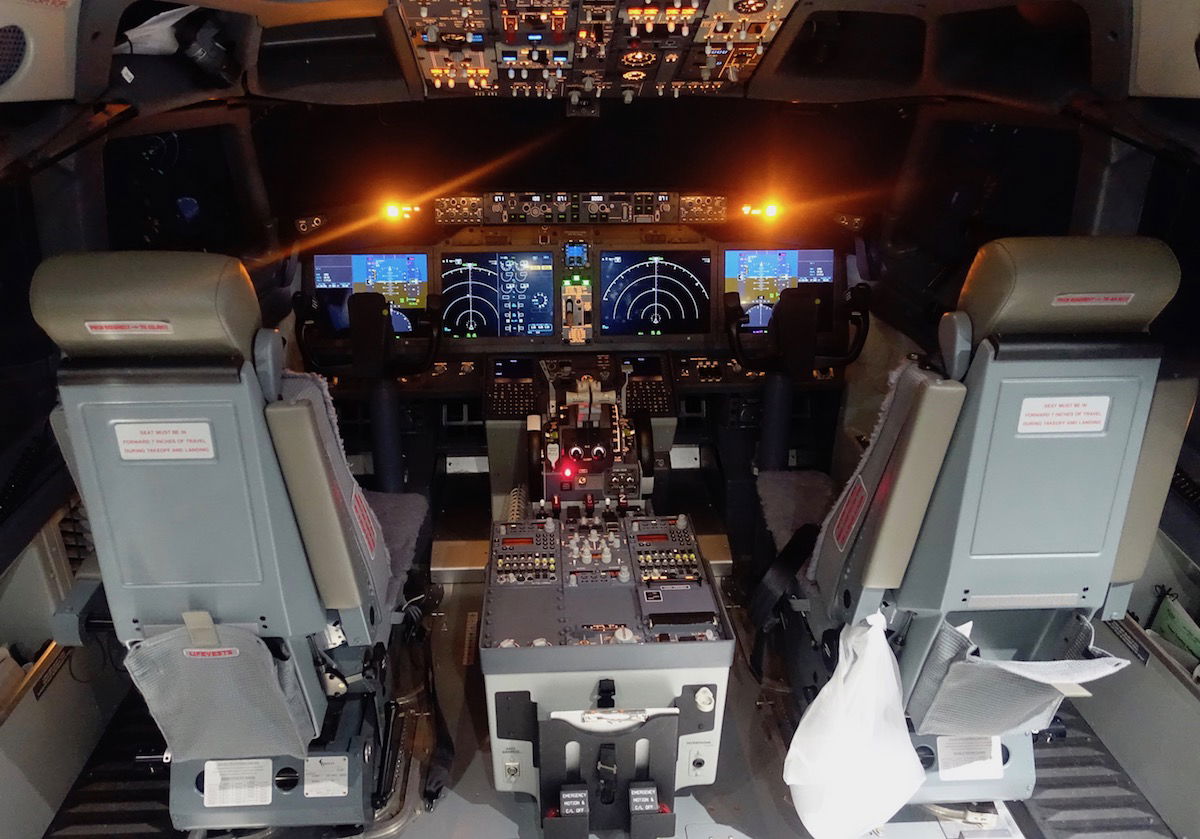 Bottom Line
This could prove to be yet another messy year for labor relations at American, as both pilots and flight attendants have amendable contracts. My hope is that management and the unions can come to an agreement before we see some sort of industrial action (whether official or unofficial).
Unfortunately I'm not all that confident, based on how management has worked with mechanics, and the generally reactive approach they take towards running the company.
So I wouldn't be worried about American's operations yet, though I do think with this American's pilots union has at least issued a "heads up" of what might become a problem if management doesn't act.