I know, I know, that's not exactly original, though I wanted to share my thought process anyway.
How I Go About Planning Trips
Obviously my review trips are solely about maximizing the number of interesting airlines and hotels that I can experience in as short of a period as possible.
However, even when it comes to vacations with Ford, my first thought is always what interesting hotel and airline reviews I could get out of a destination.
So when Ford tells me he wants to go a certain place, I immediately start thinking about the interesting ways we could fly there, and the interesting hotels we could stay at. Of course I try to do that without having too crazy of a routing, given that Ford isn't a huge fan of flying unnecessarily.
Ford & I LOVED Our Trip To Japan This Year
Ford and I visited Japan for the first time together earlier this year, and had an incredible time. Often I find that my enjoyment of destinations comes down to who I'm with, the circumstances, etc., and I saw Tokyo in a whole new light, to the point that it's now probably my favorite city in Asia.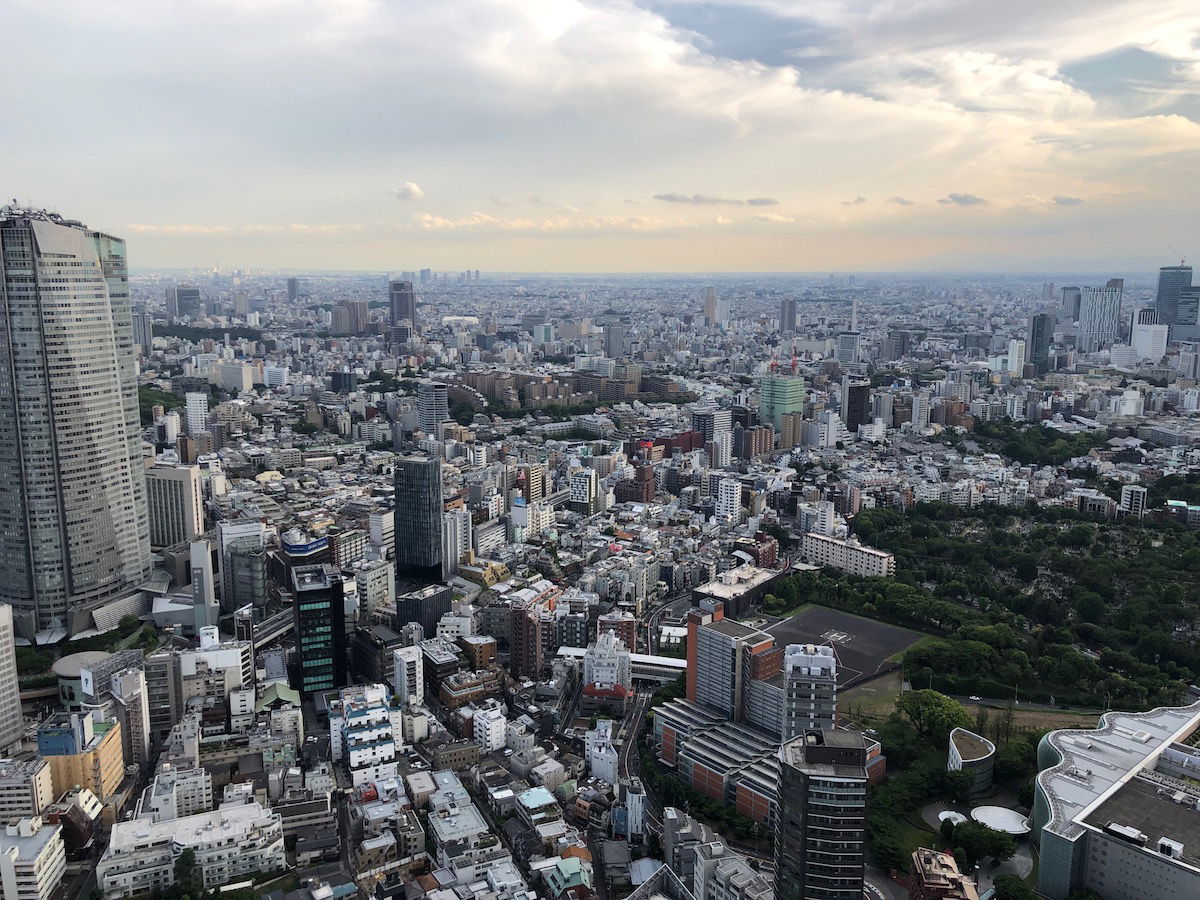 I wouldn't go so far as to say we're full-on Japanophiles, but we have a strong interest in returning to Japan. Of course the Olympics will be in Tokyo in the summer of 2020, so realistically we're not going to even think of visiting between April and September.
What We Are Planning
I fully recognize that going to Kyoto in spring is about the least original idea ever (it's as original as going to Rome and eating gelato on the Spanish Steps… bonus points to anyone who remembers where that reference is from… ahh, the good old days).
But I think we'd enjoy it, and I've managed to plan it in a way that I think will lead to some cool reviews.
Great Kyoto Points Hotels Options
The Park Hyatt Kyoto has just opened, and looks incredible.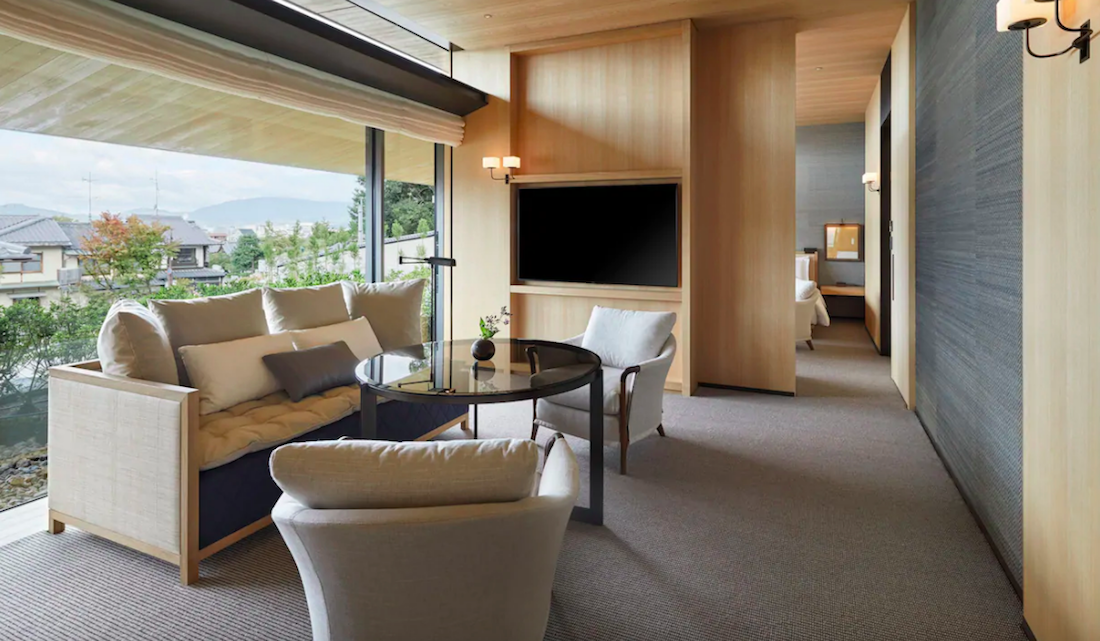 There are plenty of standard rooms still available this coming spring, though paid rates are insane. So we were thinking of booking it with points at the rate of 30,000 World of Hyatt points per night, which is significantly lower than the paid rates, which are approaching $2,000 per night including taxes and fees.

Obviously that pricing isn't fully indicative of the quality, but rather just of the sheer demand that time of year.
I'm leaning towards also booking two nights at the Ritz-Carlton Kyoto, which I've heard great things about, as I think it would make a useful comparison.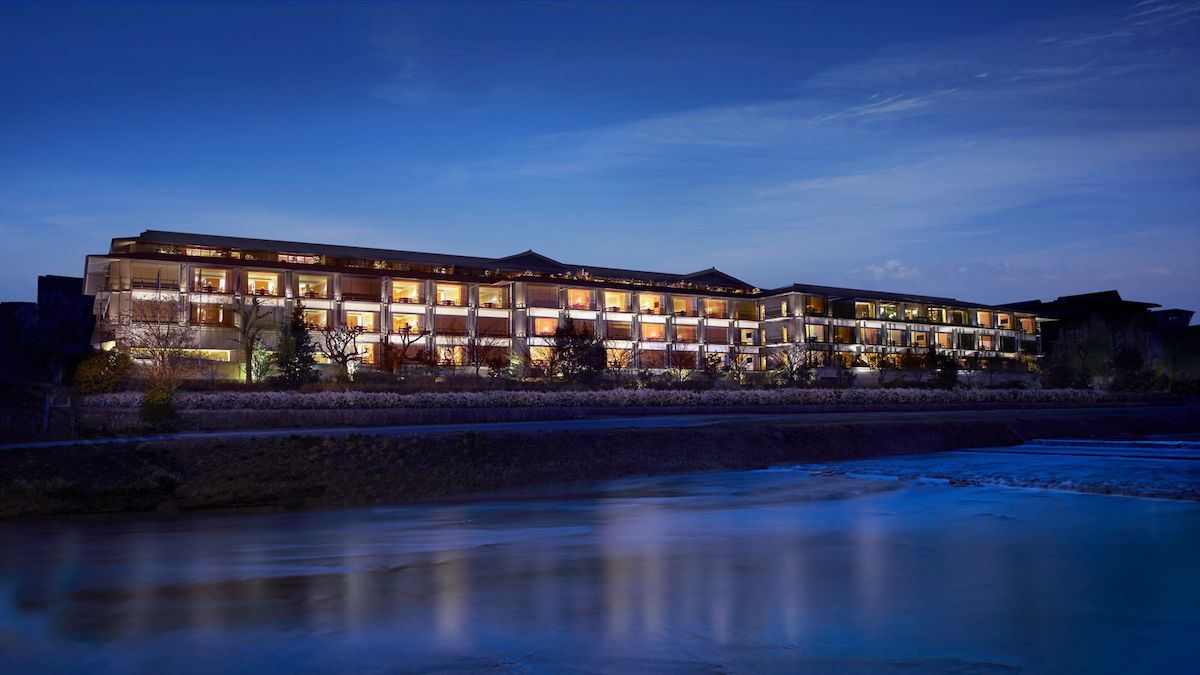 It's my understanding that Marriott Bonvoy Platinum members and above receive complimentary breakfast here, which otherwise isn't offered at Ritz-Carltons, so that's nice at least.
What About Osaka Hotels?
Our flight would arrive into Osaka at night, so we'd have to spend at least one night there. I've never spent a significant amount of time there, so I was thinking of maybe booking two nights there.
We're not huge fans of cities, though we both loved Tokyo. So is it worth spending an extra day in Osaka?
As far as hotels go, what's the best option? Based on my preferred hotel groups, there's a Conrad, Hyatt Regency, Ritz-Carlton, and St. Regis. Anyone have a strong preference between those, or are there any other hotels that are a must?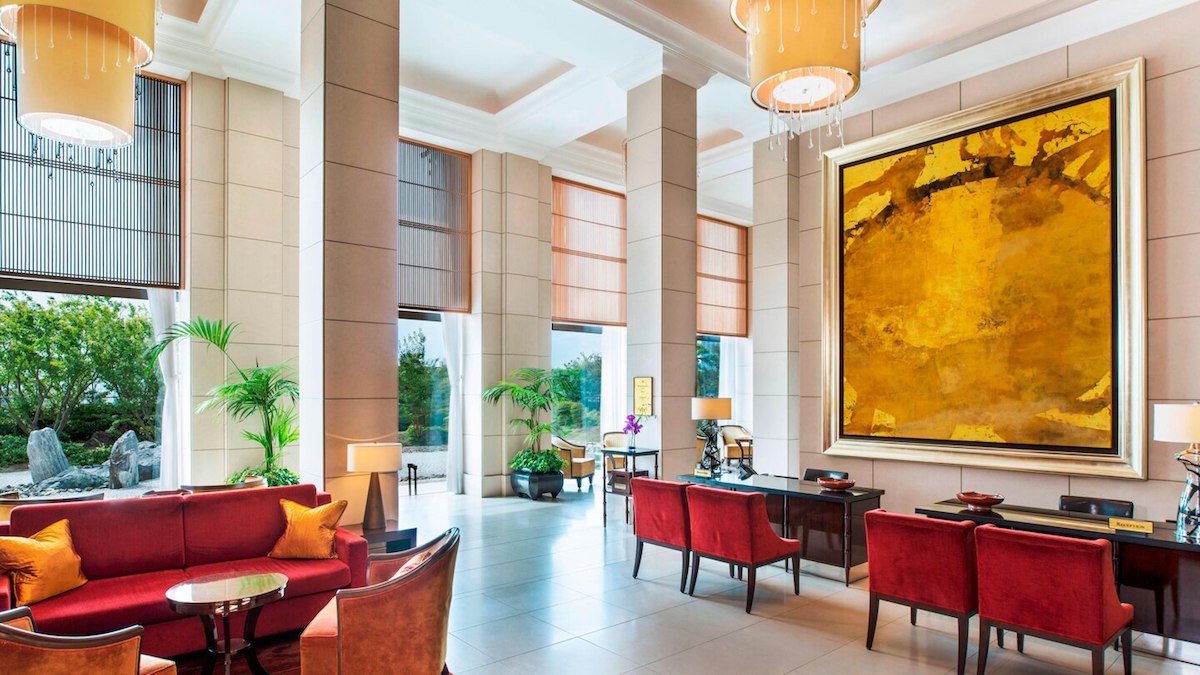 How We Would Fly To & From Osaka
I'd like to get some new airline reviews out of this trip as well, so what am I thinking?
I have a lot of Korean Air SkyPass miles and those will soon be devalued, so I'm looking at booking Korean Air first class on the 777-300ER with suites from the US to Incheon, and then Korean Air 737 business class from Incheon to Osaka; these would both be new product reviews for me, as I've primarily reviewed first class on their A380, 747-8, and 787-9
I've booked Japan Airlines' 787-9 business class from Osaka to Los Angeles; while I've reviewed JAL's 787-9 business class before, what makes this different is that this flight features their reverse herringbone business class, compared to the Apex Suites they have on most 787-9s
Talk Me Into Visiting The Park Hyatt Niseko?
The Park Hyatt Niseko is opening soon, and will be the third Park Hyatt property in Japan. I'm tempted to visit, as Niseko looks beautiful.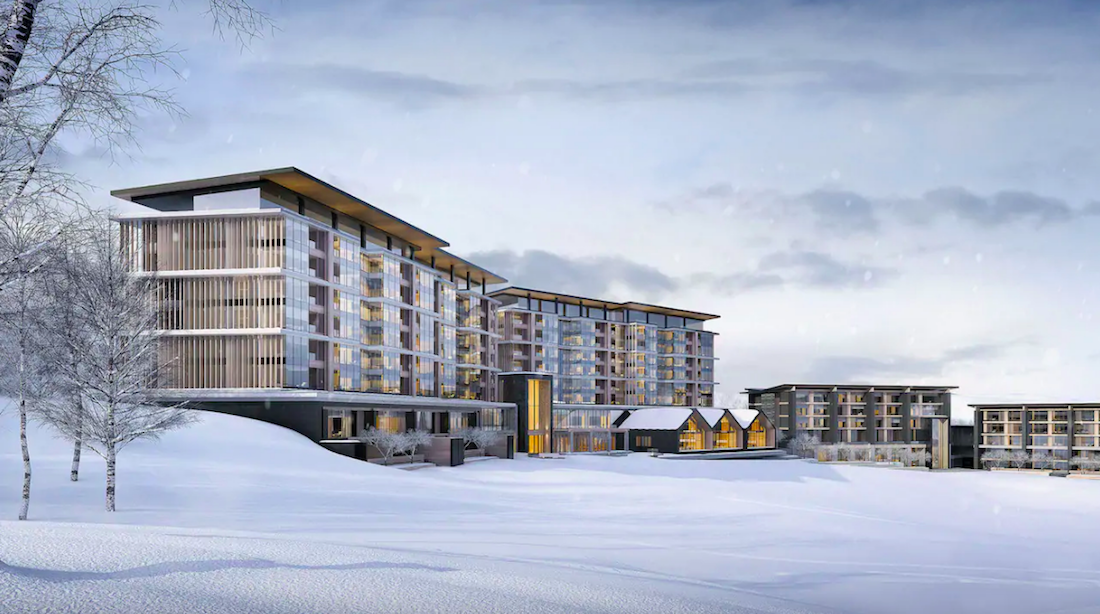 That being said, I'm also trying to do what I can to make this a fairly straightforward trip, and going to Niseko will significantly complicate logistics. To get to the Park Hyatt Niseko we'd have to:
Fly to Sapporo, which would mean we'd have to take at least two extra flights
Then take a train to Niseko (which takes over four hours), or take a bus (which takes about 2.5 hours)
Niseko seems to be a ski area, and I'm not a skier, though Ford is. So I'm leaning towards not adding this to the trip, since the logistics just seem complicated, and I want to keep things simple. But if the area is awesome, I'm definitely open to it.
Bottom Line
I know a spring trip to Kyoto isn't exactly original, but between excellent hotel award availability, as well as some new flight reviews, I think it could be fun.
I'm curious to hear what you guys think:
Has anyone stayed at the Ritz-Carlton and/or Park Hyatt Kyoto?
Is Osaka worth visiting for two nights even for people who don't usually love cities, and if so, where should we stay?
Is it worth going out of our way to visit Niseko?