Here's a topic that I thought it would be fun to revisit, which I'm sure my fellow aviation geeks will appreciate. As most of you are probably aware, there are three major global airline alliances — oneworld, SkyTeam, and Star Alliance. Between them, they have nearly 60 member airlines.
While arbitrary and insignificant, I've slowly been working towards flying every airline belonging to the major alliances, and I'm finally getting pretty close. Last March I shared my "progress" on that front, and I'm happy to report that since then I've knocked out five additional airlines, so now I'm getting really close.
When I last wrote this post I was surprised by just how many alliance airlines I hadn't flown, but now my number is right around what I was initially expecting it to be.
So, which oneworld, SkyTeam, and Star Alliance airlines haven't I flown? Let me share the member airlines of each alliance, and then I'll share the ones I haven't flown.
Oneworld Alliance Airlines
Oneworld has the following 13 member airlines:
American Airlines, British Airways, Cathay Pacific, Finnair, Iberia, Japan Airlines, LATAM, Malaysia Airlines, Qantas, Qatar Airways, Royal Jordanian, S7 Airlines, SriLankan Airlines
This was my "best" alliance last time I wrote about this topic, as the only oneworld airline I hadn't flown was Russia's S7 Airlines. Unfortunately I still haven't flown the airline, but I've had plans to do so for quite a while.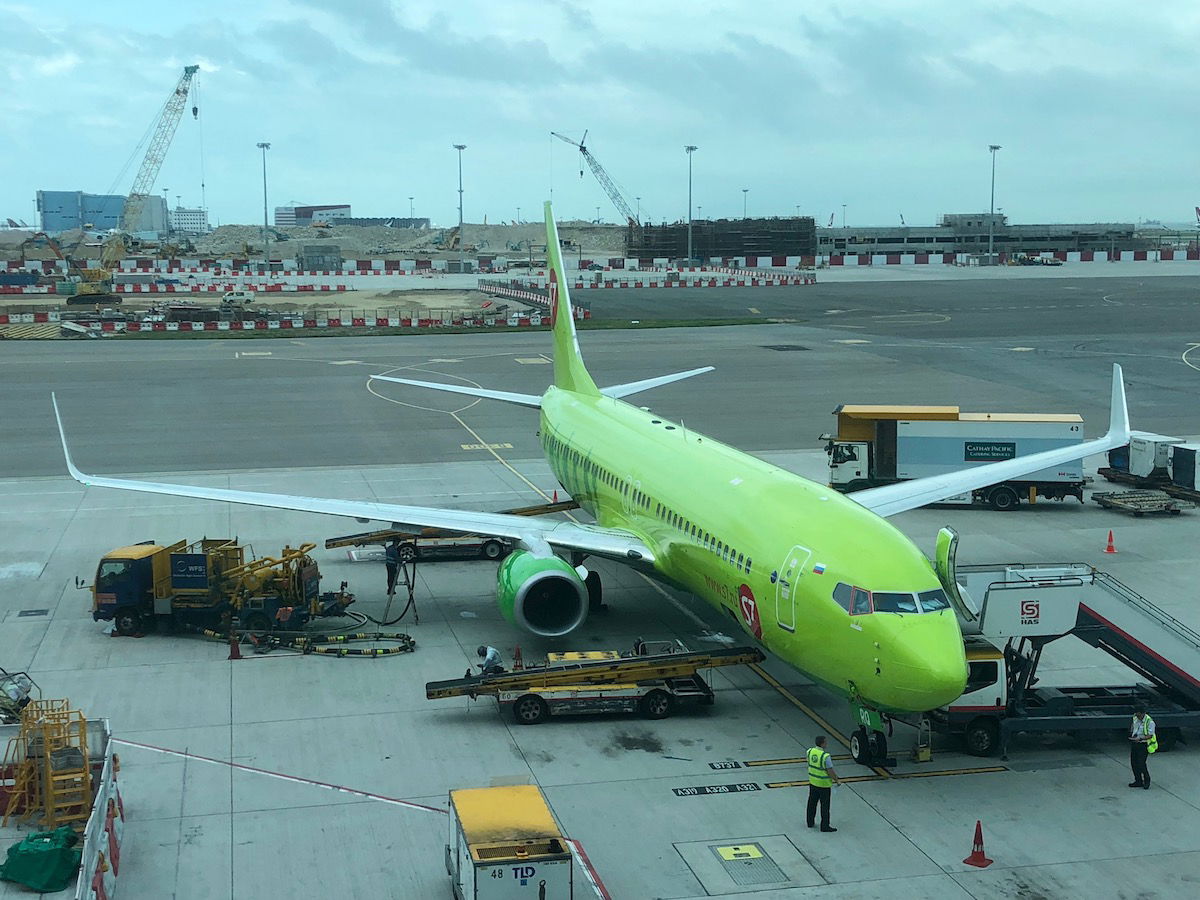 S7 Airlines 737
Stay tuned for a follow-up post, because I have specific plans to hopefully fly them very soon.
SkyTeam Alliance Airlines
SkyTeam has the following 18 member airlines:
Aeroflot, Aerolineas Argentinas, Aeromexico, Air Europa, Air France, Alitalia, China Airlines, China Eastern, Czech Airlines, Delta, Garuda Indonesia, Kenya Airways, KLM, Korean Air, Middle East Airlines, Saudia, TAROM, Vietnam Airlines, Xiamen Air
Last time I wrote about this, I hadn't flown Aerolineas Argentinas, Air Europa, Middle East Airlines, or TAROM. Since then I've flown three of the four airlines, as I flew Air Europa from London to Madrid to Miami, I flew Middle East Airlines from Paris to Beirut, and I flew TAROM from Bucharest to London.
So at this point I just need to fly Aerolineas Argentinas, which should be easy enough (on the surface). They fly from Miami to Buenos Aires, so…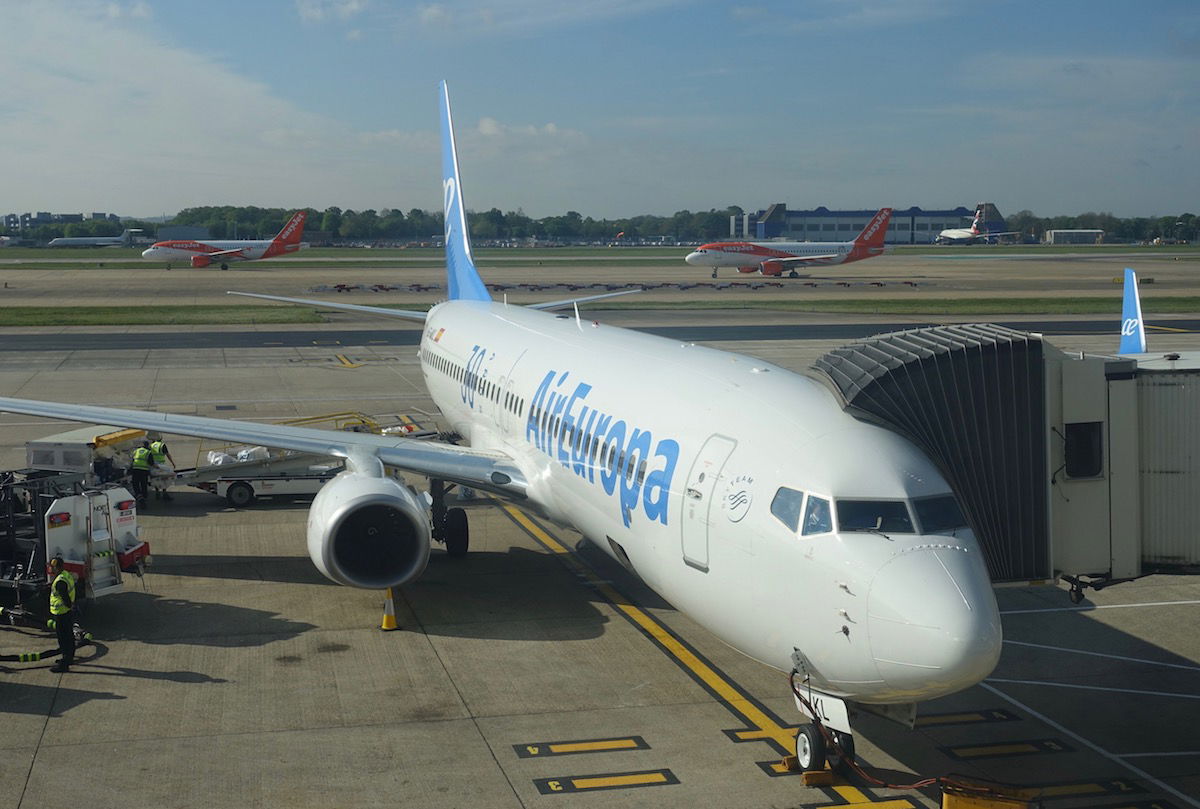 I recently flew Air Europa for the first time
Star Alliance Airlines
Star Alliance has the following 26 member airlines:
Aegean, Air Canada, Air China, Air India, Air New Zealand, ANA, Asiana Airlines, Austrian, Avianca, Brussels Airlines, Copa Airlines, Croatia Airlines, EgyptAir, Ethiopian Airlines, EVA Air, LOT Polish Airlines, Lufthansa, SAS, Shenzhen Airlines, Singapore Airlines, South African Airways, SWISS, TAP Air Portugal, Thai Airways, Turkish Airlines, United
Last time I wrote about this, I hadn't flown Adria Airways, Croatia Airlines, Copa Airlines, and Shenzhen Airlines. In the past several months I've flown Adria Airways (though they subsequently went out of business), and also flew Croatia Airlines.
So at this point I just have to fly Copa Airlines and Shenzhen Airlines.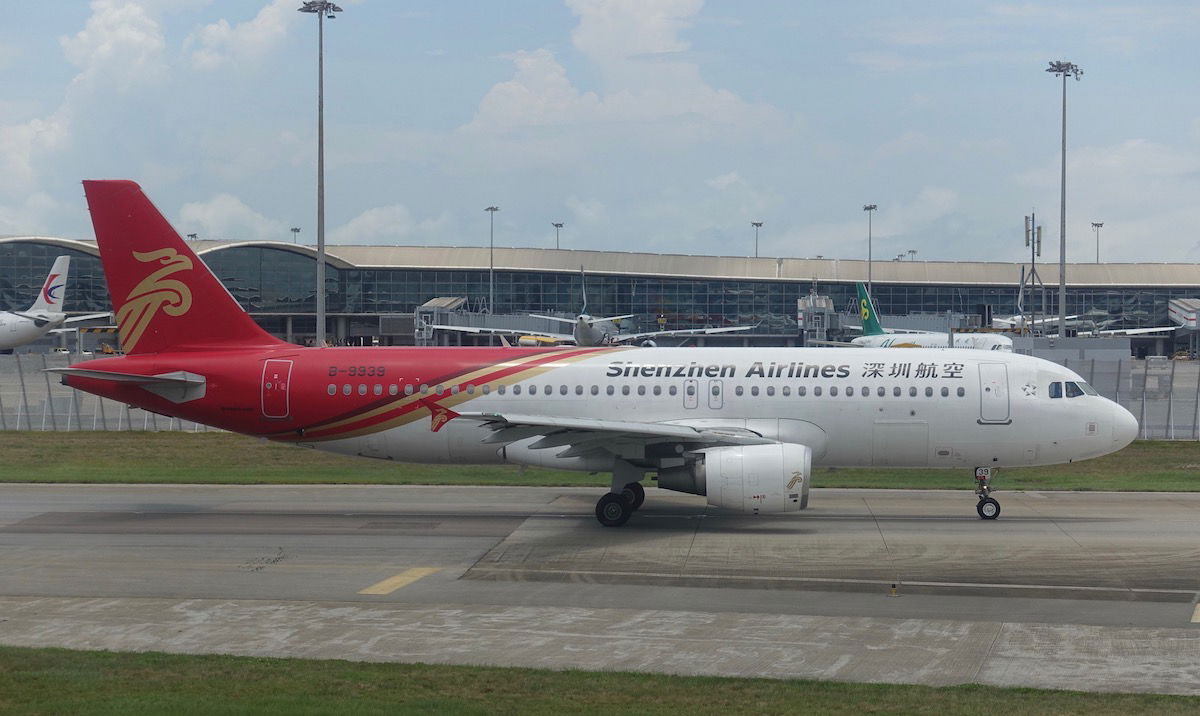 Shenzhen Airlines A320
How do I plan on accomplishing that?
Flying Copa Airlines is super easy, though ideally I'd wait until their 737 MAX 9s are flying again, since those planes feature their new flat bed business class
Shenzhen Airlines has an intriguing long haul flight between London and Shenzhen, which I have a plan to fly
I'd note that Juneyao Airlines isn't a full Star Alliance member airline, but rather is a "Connecting Partner." I'd also like to fly with them, as they have 787s that they fly from Shanghai to Helsinki, and soon that flight will continue to Dublin, Manchester, and Reykjavik.
Bottom Line
I know this is totally random, but last year I was surprised by how many of the major alliance airlines I hadn't flown. At the time there were a total of nine alliance airlines I hadn't flown, while now that number is down to four.
So I need to still fly Aerolineas Argentinas, Copa Airlines, S7 Airlines, and Shenzhen Airlines, and then also ideally Juneyao Airlines, even though they're not a full Star Alliance airline.
Has anyone flown all the airlines belonging to any of the alliances? Or maybe all the airlines of all the alliances?