Here's a post that may only be appreciated by my fellow airline geeks. As most of you are probably aware, there are three major global airline alliances — oneworld, SkyTeam, and Star Alliance. Between them, they have nearly 60 member airlines.
I'm kinda sorta airline obsessed, so I'd like to think I'm at least somewhat familiar with most airlines that operate jet planes. Yesterday I was looking at booking a ticket on Adria, which is the Star Alliance airline based in Slovenia. As an aviation geek the first thing that came to mind is "I think that's the last Star Alliance airline I haven't flown."
That got me wondering how many airlines that belong to the "big three" global alliances I haven't flown. I figured it was an average of 1-2 airlines per alliance, but I was surprised to find that the number was higher.
So, which oneworld, SkyTeam, and Star Alliance airlines haven't I flown? Let me share the member airlines of each alliance, and then I'll share the ones I haven't flown.
Oneworld has the following 13 member airlines:
American Airlines, British Airways, Cathay Pacific, Finnair, Iberia, Japan Airlines, LATAM, Malaysia Airlines, Qantas, Qatar Airways, Royal Jordanian, S7 Airlines, SriLankan Airlines
This is my "best" alliance in that sense, because the only oneworld airline I haven't flown is S7 Airlines (and I've had plans to do so for quite a while).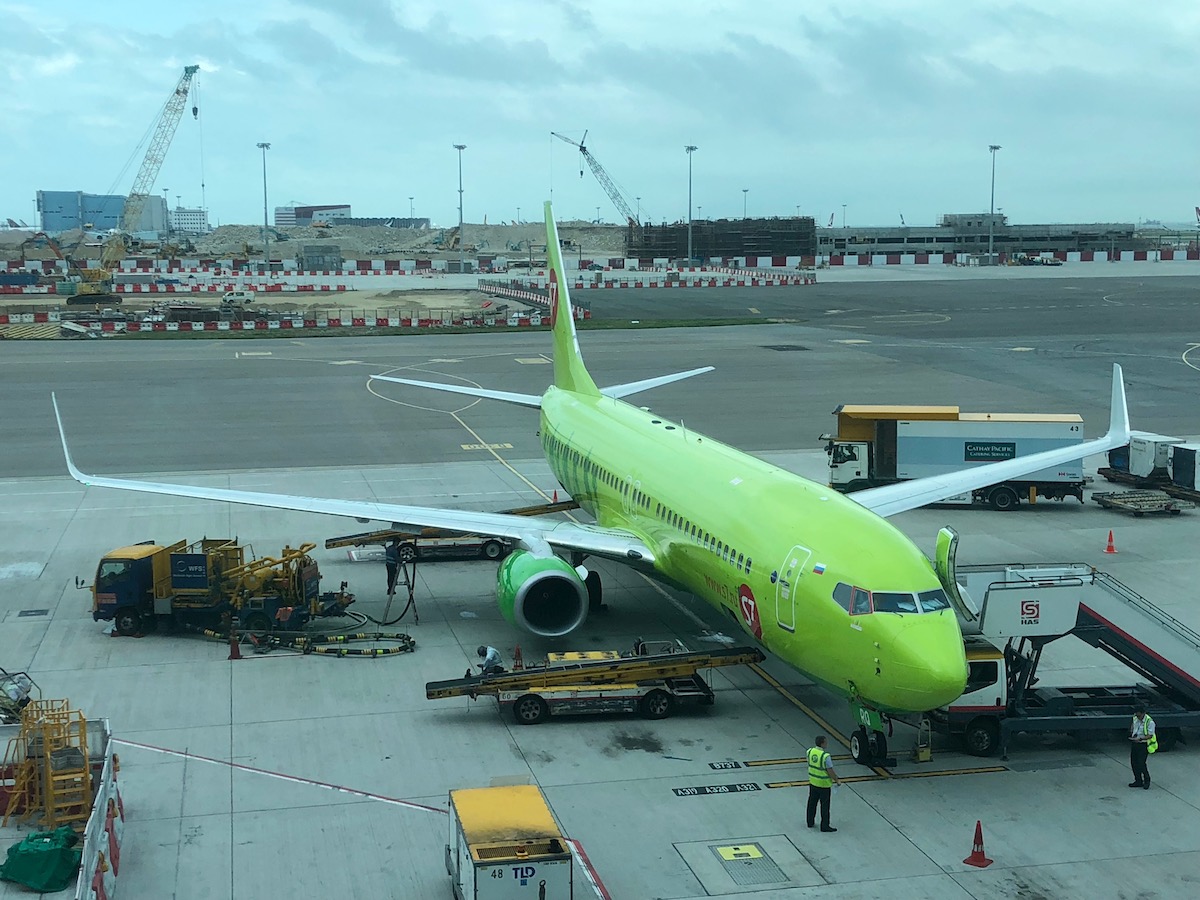 SkyTeam has the following 19 member airlines:
Aeroflot, Aerolineas Argentinas, Aeromexico, Air Europa, Air France, Alitalia, China Airlines, China Eastern, Czech Airlines, Delta, Garuda Indonesia, Kenya Airways, KLM, Korean Air, Middle East Airlines, Saudia, TAROM, Vietnam Airlines, Xiamen Air
When I thought of SkyTeam, interestingly Romania-based TAROM was the first airline that came to mind that I hadn't flown. But then I realized that there were a few others, which should have been obvious. I also haven't flown Aerolineas Argentinas, Air Europa, and Middle East Airlines, though in April I'm booked to fly both Air Europa and Middle East Airlines, which will just leave Aerolineas Argentinas and TAROM.
Star Alliance has the following 27 member airlines:
Adria, Aegean, Air Canada, Air China, Air India, Air New Zealand, ANA, Asiana Airlines, Austrian, Avianca, Brussels Airlines, Copa Airlines, Croatia Airlines, EgyptAir, Ethiopian Airlines, EVA Air, LOT Polish Airlines, Lufthansa, SAS, Shenzhen Airlines, Singapore Airlines, South African Airways, SWISS, TAP Air Portugal, Thai Airways, Turkish Airlines, United
As mentioned above, I initially thought Adria was my last remaining Star Alliance airline, but then I realized that I also haven't flown Croatia Airlines, Copa Airlines, and Shenzhen Airlines, so I'll need to fly those three as well.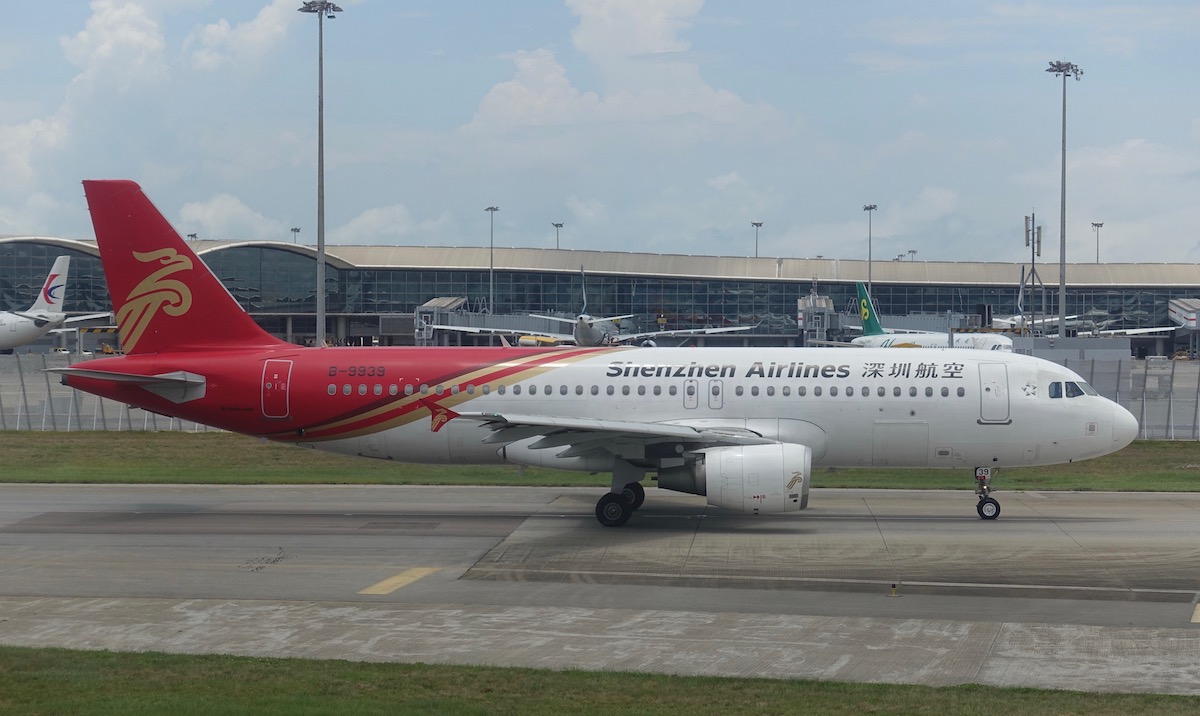 Bottom line
I know this is totally random, but I was surprised by how many of the major alliance airlines I haven't flown. There are a total of nine airlines I haven't flown (one oneworld, four SkyTeam, and four Star Alliance). I have plans to fly three of them in the next month, but that will still leave Aerolineas Argentinas, Croatia Airlines, Copa Airlines, S7 Airlines, Shenzhen Airlines, and TAROM.
Of those, Aerolineas Argentinas is the only major global airline. Then I really want to fly Copa once their 737 MAX planes are back in the air, since they feature a new business class product. The other airlines don't excite me too much, though now that I've identified these minor gaps, I'm determined to try them all.
Has anyone flown all the airlines belonging to any of the alliances? Or maybe all the airlines of all the alliances?