This week British Airways issued a press release with their 20 new year resolutions for 2020. Most of the resolutions won't come as a surprise to anyone who is paying attention.
For example, the airline will install Club Suites on more planes, the airline will take delivery of 787-10s, the airline will start carbon offsetting their domestic flights, etc.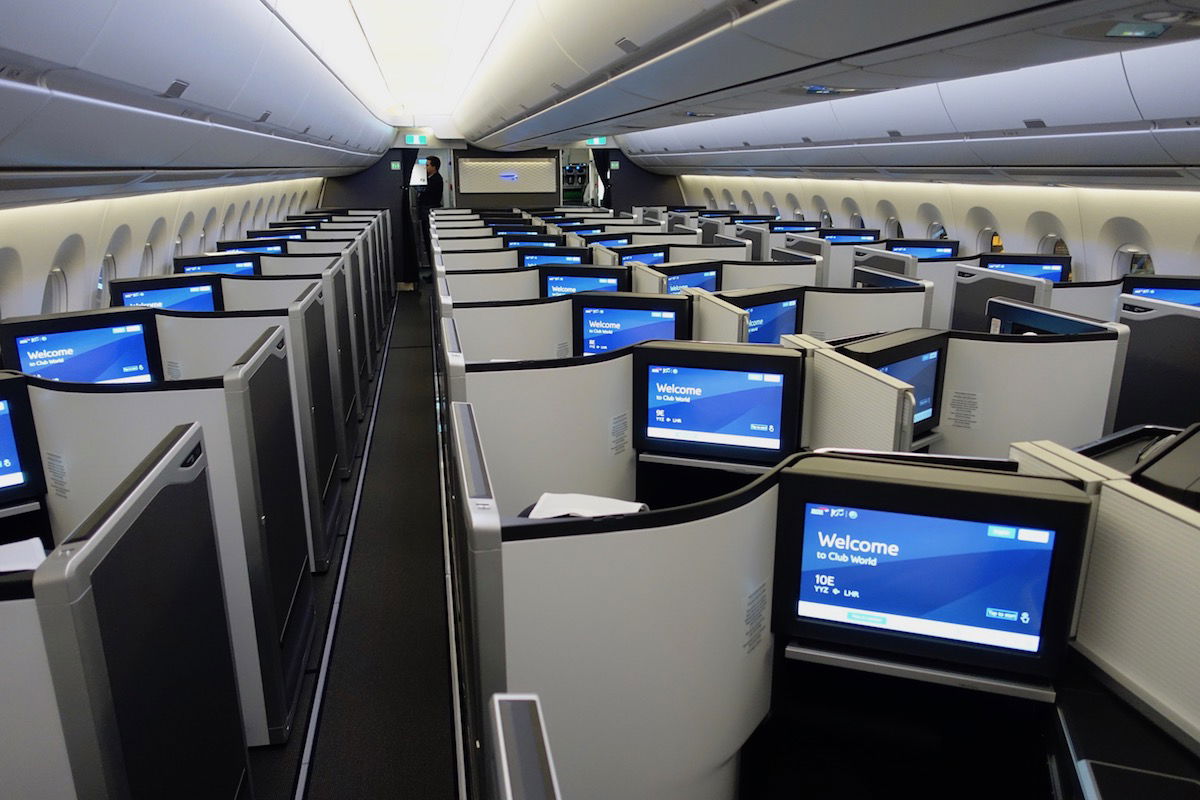 British Airways' new Club Suites
There's a little bit of news among these resolutions, though, including one that stands out in particular.
British Airways Renovating Heathrow Lounges
British Airways has announced that they will be "refreshing" their lounges at London Heathrow Airport in 2020.
The airline has been working on renovating their lounges around the world with a new style, and overall they've done a great job with it. This has been part of their overall investment in the premium experience.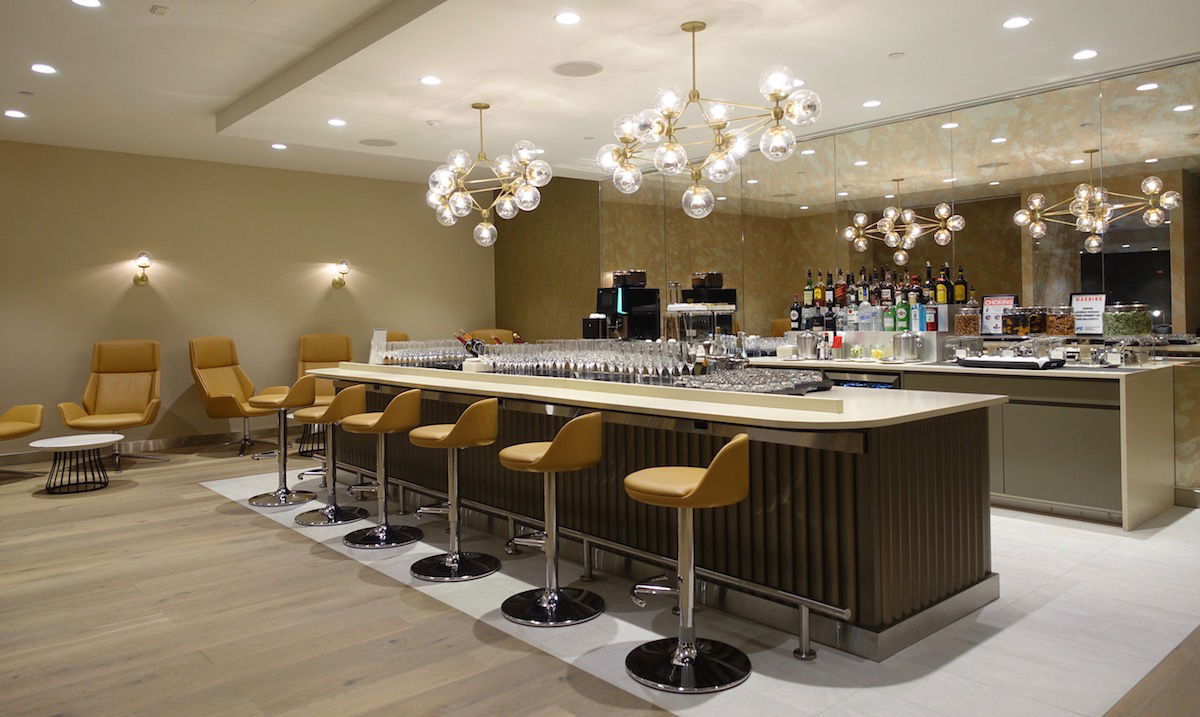 New British Airways First Lounge JFK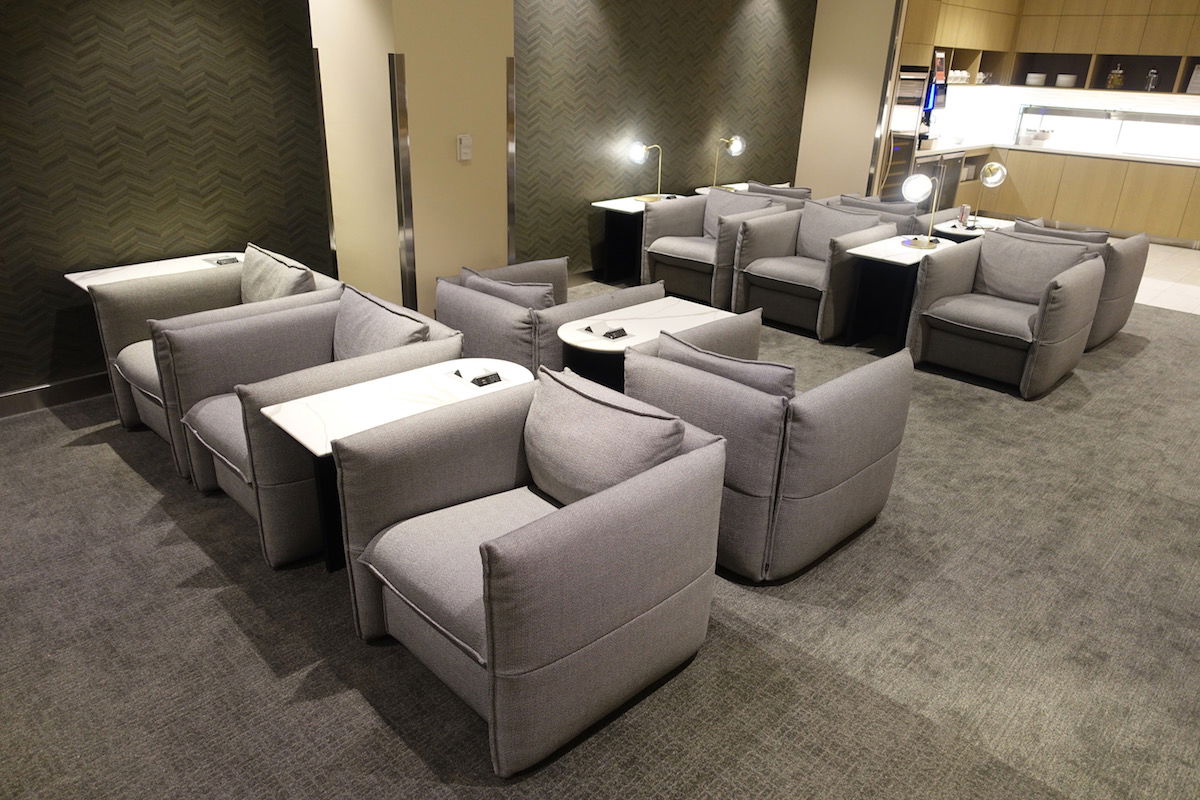 New British Airways First Lounge JFK
The catch is that at this point their Heathrow lounges are outdated, and in need of renovations. So it's nice to see that the airline will finally be renovating these lounges.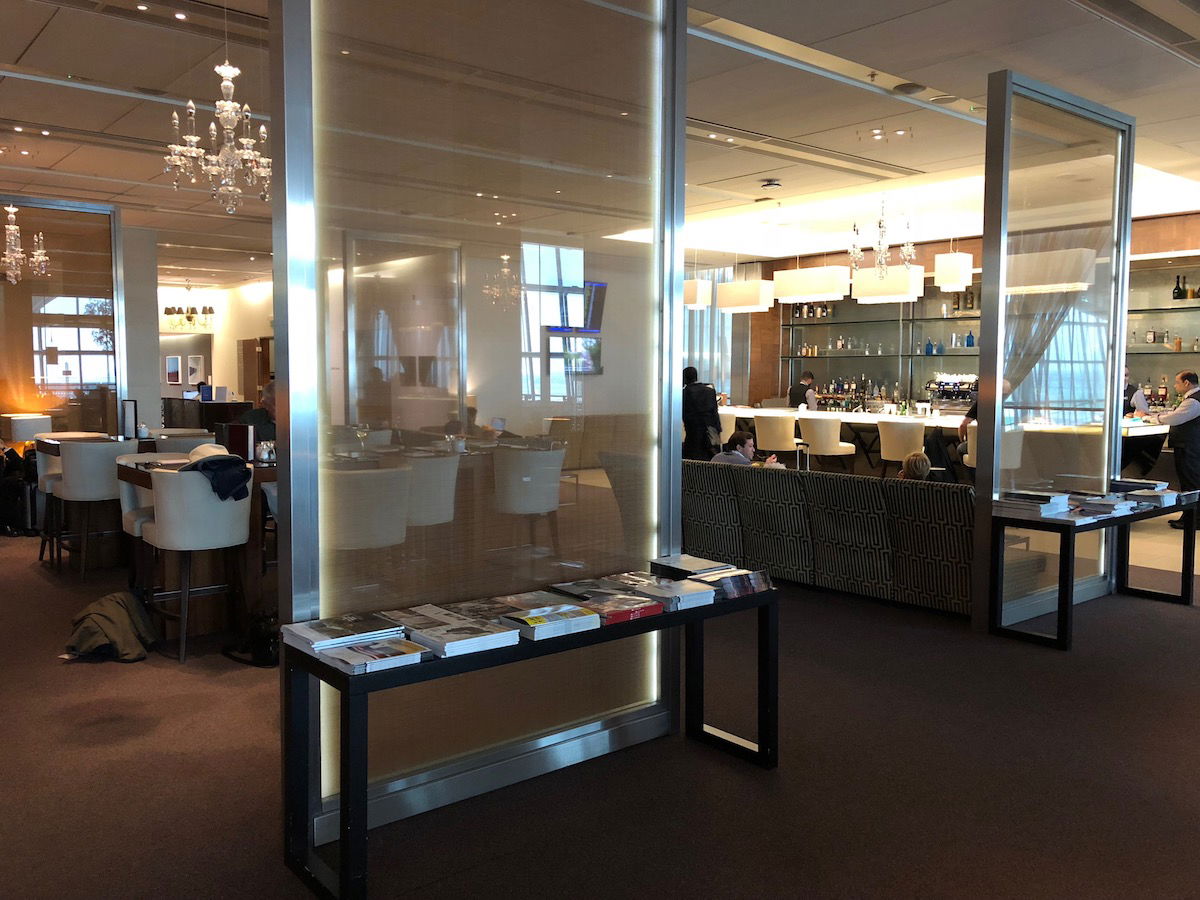 British Airways Concorde Room Terminal 5
It's not yet known just how extensive these changes will be (are we just talking about mild refreshes, or will they fully be refreshing them?), and we also don't know just how many of British Airways' lounges at Heathrow will be renovated.
British Airways' Heathrow Lounges
The airline has quite a few lounges: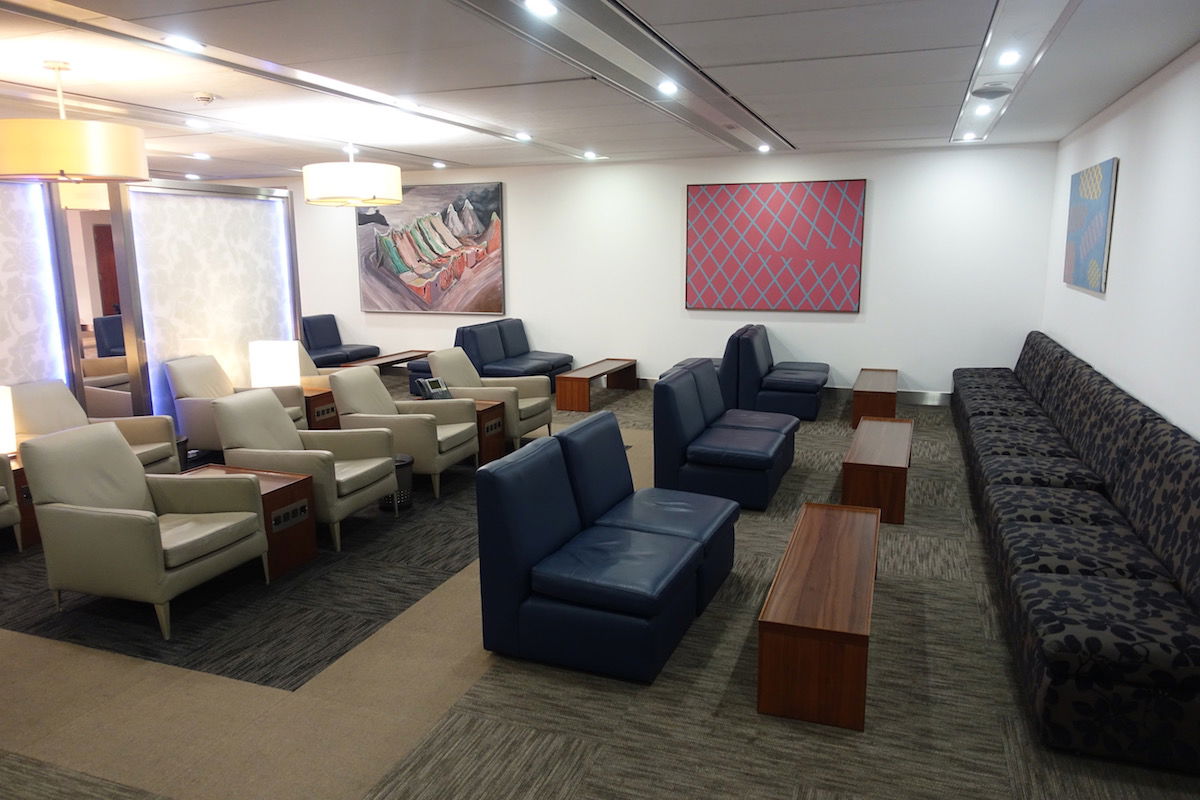 British Airways Galleries First Lounge Terminal 3
Other Minor News
There were two other things in the announcement that came as news to me:
The Elemis Spa at JFK will be redesigned and relaunched, though I wouldn't get too excited
British Airways will be adding Concorde Teams in Los Angeles, New York JFK, London Heathrow, Delhi, and Mumbai; these are available to Gold Guest List members to provide them with extra service
Bottom Line
It's exciting to hear that British Airways will be renovating their lounges at Heathrow, even if details are limited as of now — we don't know which lounges they'll renovate, and to what extent.
In the short term this has the potential to be messy. Terminal 5 has very limited lounge capacity, so if they close any lounges in Terminal 5 you can expect even more crowding issues. But that's necessary in order for things to improve.
Personally I don't care much about the Terminal 3 lounges, since I couldn't imagine a circumstance where I wouldn't use the Cathay Pacific Lounge or Qantas Lounge in Terminal 3 when flying on oneworld from that terminal.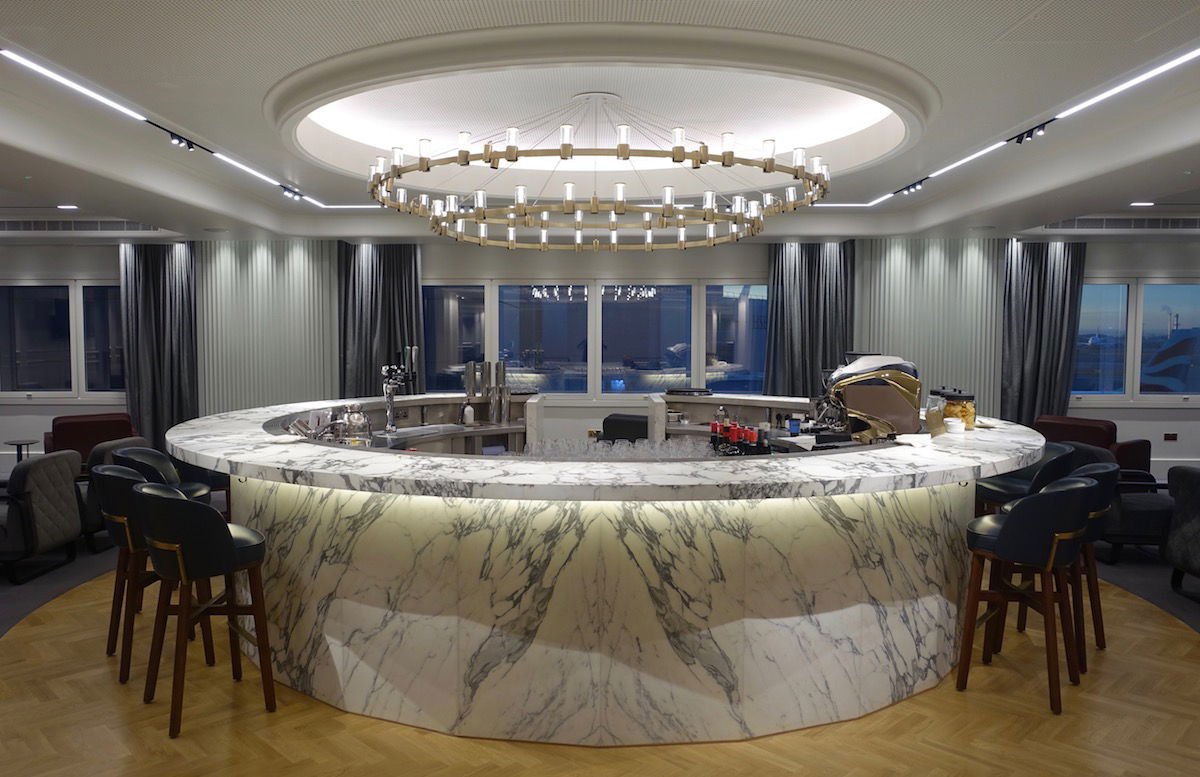 Qantas Lounge Terminal 3
Which Heathrow British Airways lounge would you most like to see renovated?