Hello from Dubai! I've been traveling with my mom for the past ten days, and this is her first trip to the Middle East. We've been taking it slowly, enjoying lots of late breakfasts and 10PM Happy Hours, and sneaking in a bit of sightseeing on the side.
I'm excited to share the details with you guys when we get back!
---
Featured Stories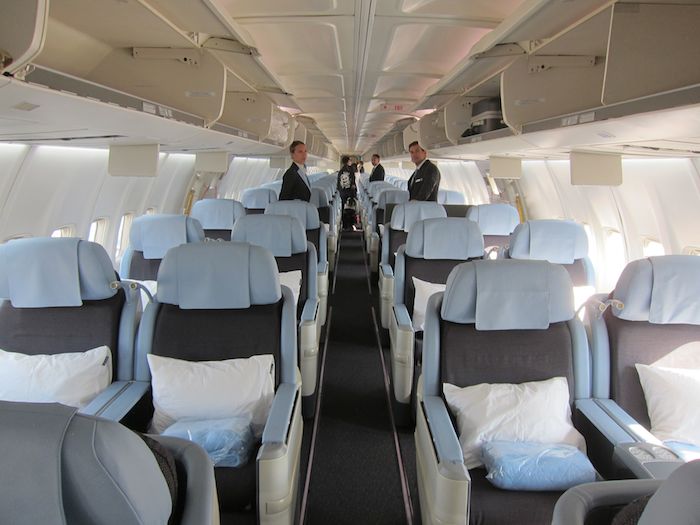 Availability has dried up a little bit, but this is a phenomenal deal. I have strong opinions on La Compagnie, though this is truly a price that can't be beat for transatlantic travel.
---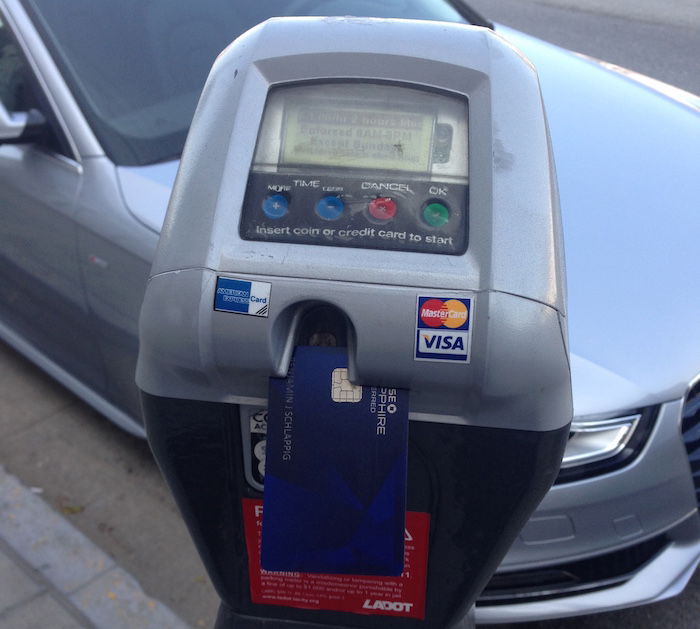 This has been my favorite, front-of-the-wallet card for years now, and I'm always surprised how many people don't have this card.
Long-time readers can likely recite the key perks in their sleep, but this is a good primer for everyone else.
If you're looking for a go-to travel card, this is one of the best out there!
---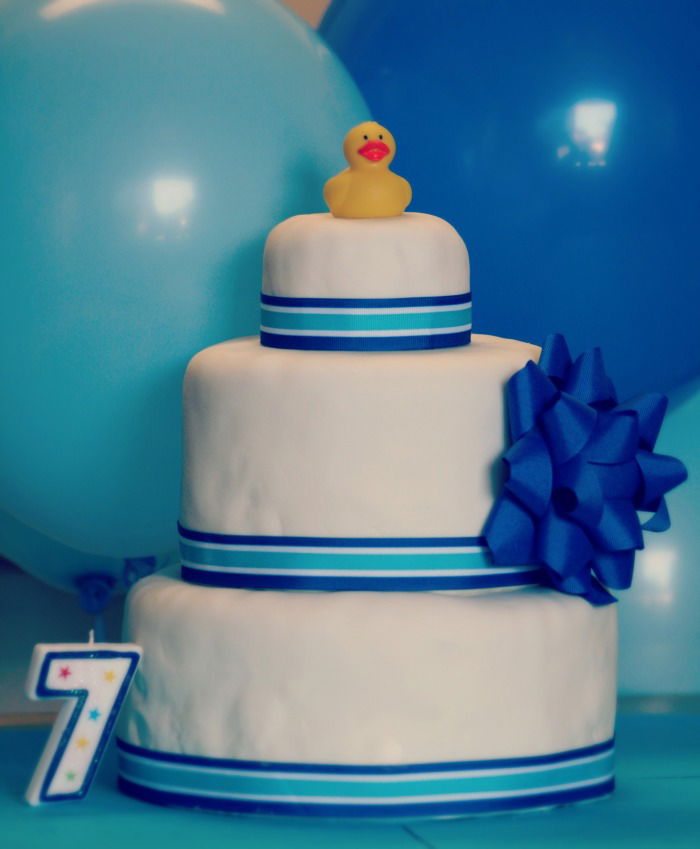 You guys give me the best present every day just by reading, which is more than I could ever ask for
Instead, the gifts are going to you!
I've hosted giveaways everyday across the blog and social media, with prizes ranging from amenity kits to gift cards.
Today is the last day of giveaways — winners will be announced tomorrow!
---

TIPS: Earning Miles & Promos
When Will Alaska Next Offer A Bonus On The Purchase Of Miles?
Rite Aid Fabuary Free Flight Promo Going South?
Amex Business Gold Rewards Card Positive Changes
Chase Sapphire Preferred Benefits
AMAZING $1,000 New York To London Roundtrip Business Class Fares On La Compagnie
American & US Airways Buy Miles Promo: 30,000 Bonus Miles Plus 10% Discount
Convert Hotel Points To AAdvantage And Earn 25% Bonus
Air France FlyingBlue April/May Promo Awards — Up To 50% Off
Free Domestic Flight For $250 Spend At Rite Aid
30% Bonus On Purchase Of Hyatt Points Through February 15, 2015
LifeMiles 100% Mileage Transfer Bonus Through February 16, 2015
TRICKS: Redeeming Miles
American AAdvantage Now Waiving Most Phone Ticketing Fees
US Airways Awards Once Again Bookable Online Using Avios
Great News: American Business Class Awards To Europe Readily Available
Is Now The Time To Book Transaero First Class?
Air China Has Stopped Releasing First & Business Class Award Space To The US
Cathay Pacific Starting Hong Kong To Dusseldorf Flights
Another Fun Fifth Freedom Flight From The US to Canada
TRAVEL With Lucky
What I've Learned From Living In Hotels
Is This An Acceptable Email From A Hotel After A Stay?
What's So Great About Cathay Pacific's First Class Lounge?
REVIEWS & Trip Reports
Review: United BusinessFirst Buenos Aires To Houston
Park Hyatt Buenos Aires Review Park Executive Suite & Park King
Layover In Panama City
Review: Copa Airlines Business Class Los Angeles To Panama City To Buenos Aires
NEWS & Updates
Where Have Delta's Award Charts Gone?
How To Shame A Person That Gropes You On A Flight
La Compagnie Wants To Double Fleet Size And Is Considering 787s
Schedule Posted For April's Dallas Frequent Traveler University
KLM's Cockpit Tales Series — Three Amazing Videos
Incredible Footage of TransAsia Plane Crash
Singapore Airlines New Premium Economy Details (777 & A380)
What Does Hyatt Platinum Status Really Get You Anymore?
American's New Collector's Edition Amenity Kits
Ethiopian Airlines 787 New Fully Flat Business Class
Doritos Super Bowl Ad — Protecting An Empty Middle Seat
Singapore Airlines Cutting Size Of First Class Cabins In Half
Asiana A380 Flights To JFK As Of June 13, 2015
Fly The Emir Of Kuwait's Private 747
Air France Marketing Their New Business Class At… Gamers?
Lucky's LUCKY 7th
Lucky's Lucky 7th: Where Next?
Lucky's Lucky 7th: Favorite Posts
Lucky's Lucky 7th: Caption This Photo
Lucky's Lucky 7th: What's A Party Without Cake?
Lucky's Lucky 7th: Favorite Travel Memories
Lucky's Lucky 7th: Instagram Photo Contest
Lucky's Lucky 7th: Best Mileage Redemptions
It's My Birthday, But You're Getting The Presents!
---
The winners of all the birthday contests will be announced tomorrow. Mom and I are heading home next week, but in the meantime make sure you're following along on Instagram, Facebook, and Twitter to get updates on our trip.
Safe travels, and hope everyone has a great weekend!