Well, technically it's the blog's birthday… 😉
I started the blog seven years ago next Wednesday, which is incredible to me on so many levels.
For starters, I didn't know a thing about internet technology, or blogging for that matter. I wasn't (and still am not) a great writer. But I was crazy passionate about miles, points, and travel, so it seemed worth trying.
I didn't expect to make it a month.
I certainly didn't expect it to be something I did well at, much less something I could do full-time.
So seven years is pretty significant, and I feel it's worth celebrating somehow.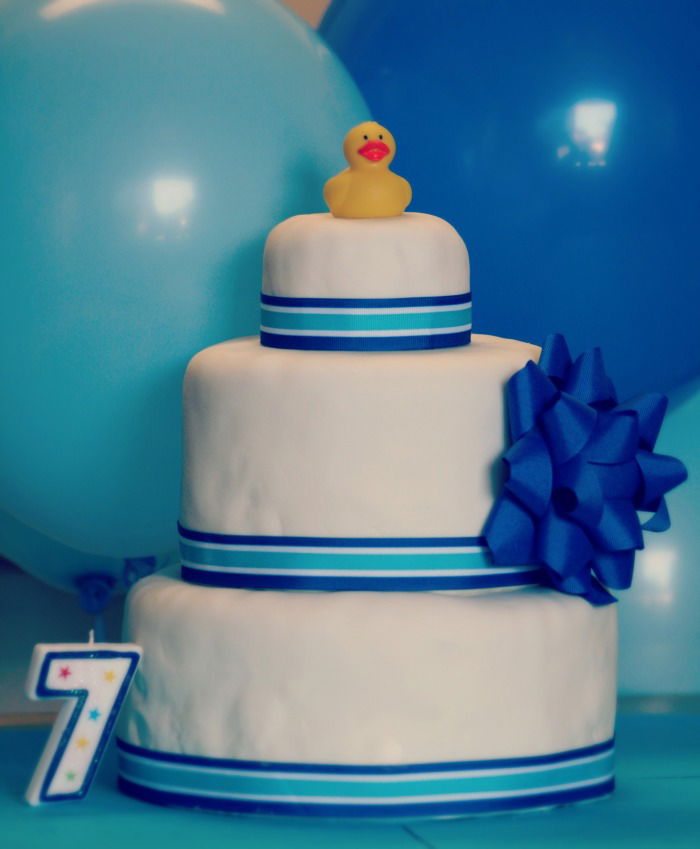 One of the most humbling things to me is how much the readership has grown over the years, and the different ways I get to interact with people each day.
Some people like to engage on Twitter and Facebook, other people stick to Instagram, and still others read the daily newsletter, and even more of you comment here on the blog, which I'm incredibly grateful for.
Starting tomorrow, I'll be giving away a different prize each day for the next seven days. Some contests will be on the blog, others will be on different social media platforms.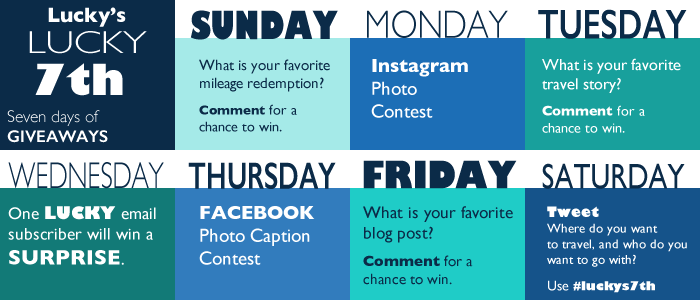 All of them will be awesome.
Each contest will only run until 11:59PM Pacific on the given day, so make sure you're following along every day this week!
And again, thank you for reading! Thank you, thank you, thank you, thank you, thank you, thank you, thank you! 😉