Admittedly Air China isn't the most aspirational airline on earth to fly, though for a long time they've been a pretty reliable option for securing premium cabin Star Alliance award seats. I flew them between Paris and Beijing a bit over a year ago, and was pleasantly surprised by their onboard product in business class.

Air China business class
Their service to the US is rapidly expanding, as they now fly from Beijing to Honolulu, Houston, Los Angeles, New York, San Francisco, and Washington, with more service to come.
Back in the day Air China would consistently release a good amount of first class award space in advance, and a ton of business class award space in advance. Oddly they would always block out space close to departure which is the opposite of what you'd expect, but I've never claimed to understand them.
However, as of now it seems like Air China has completely stopped releasing first and business class award space to/from the US through the end of schedule.
Air China has been a bit erratic in the past in terms of how they release award space, so I wouldn't necessarily assume this is permanent.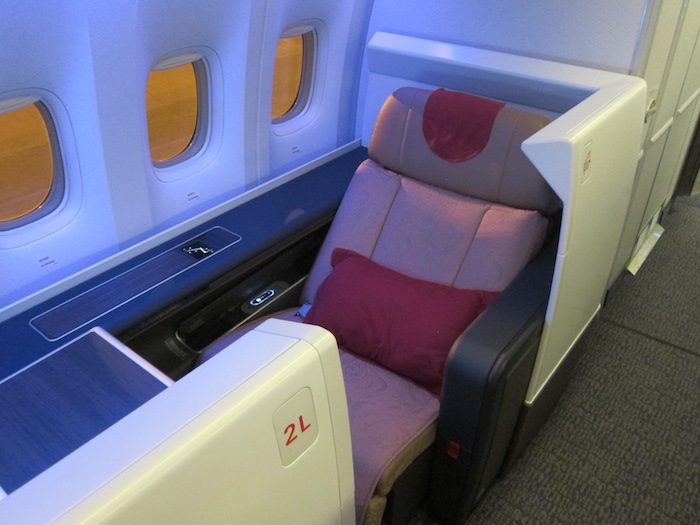 Air China first class
I suppose this especially isn't a huge loss given the lack of attractive options for redeeming Star Alliance miles for first class nowadays. LifeMiles is the best value, though nowadays ANA and Asiana are also good about releasing award space, and they both unarguably have a better onboard product.
Still sort of a sad development, especially since I've really wanted to fly their Boeing 747-8.