As I wrote about yesterday, Asiana announced on Instagram that their next longhaul A380 destination would be New York JFK. That hardly came as a surprise, though frankly I wasn't expecting them to announce the exact schedule so quickly.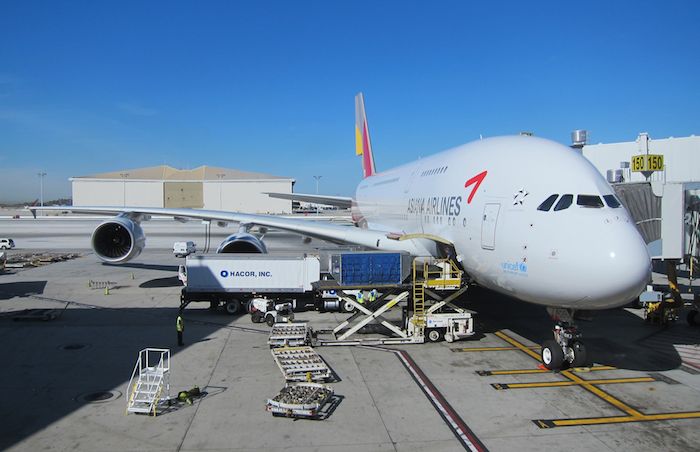 Via airlineroute.net, Asiana will launch 3x weekly (Tuesday, Thursday, and Saturday) A380 service between Seoul Incheon and New York JFK as of June 13, 2015. The flight will operate with the following schedule:
OZ222 Seoul Incheon to New York JFK departing 10:00AM arriving 11:00AM
OZ221 New York JFK to Seoul Incheon departing 1:25PM arriving 4:35PM (+1 day)
Initially the flight will continue to be operated by a 777-200 for the remaining dates. However, as of July 14, 2015, the New York JFK route will be operated exclusively by the A380 (presumably that's shortly after they'll take delivery of the additional A380 needed to make the service daily).
As I explained yesterday, Asiana doesn't block A380 first class award space, and if anything it actually improves when a flight is operated by the A380, since there are more first class seats (the A380 features 12 first class seats, while the 777 features just eight).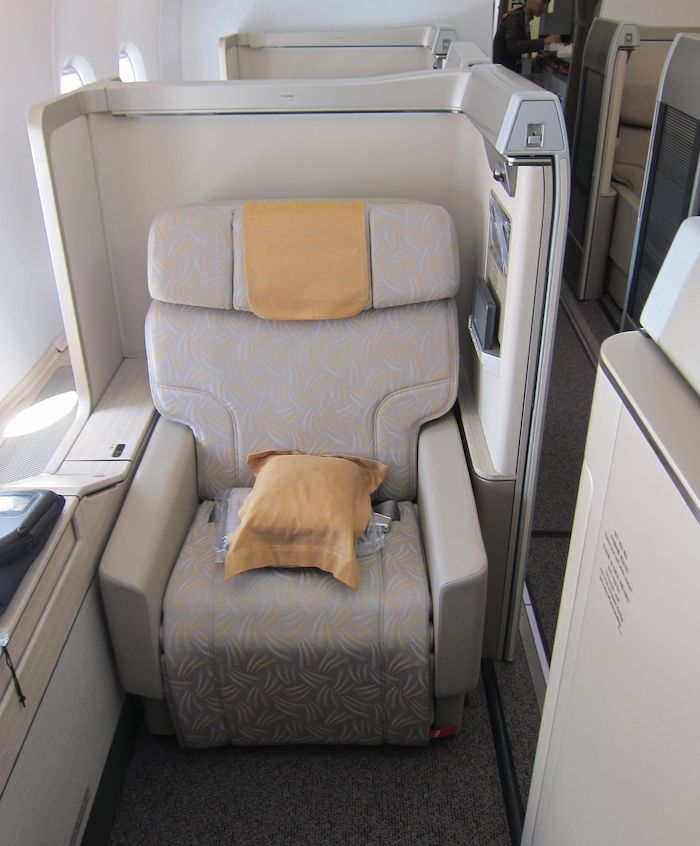 Award availability on the route continues to be excellent. While the GDS has been updated to reflect the A380 service, the ANA tool doesn't yet show the new aircraft type, so don't be alarmed if you still show the flight as being operated by a 777.
Even the inaugural A380 flight from Incheon to New York has availability as of now.
If you do want to redeem an award on this flight, your best bet is redeeming Avianca LifeMiles. They charge 90,000 miles one-way. Given that they frequently sell LifeMiles for ~1.5-1.65 cents each, I'd say that's still a darn good deal, despite their award chart devaluation.
Now the question remains as to which route will get the 777-200 which is currently operating the New York JFK route. This is one of the 777s with their new first class product, while most of their other 777s are in a two class configuration, without a first class cabin. So that will be a big upgrade for whichever route gets it. My money is on either the second daily Los Angeles flight or the Chicago flight.