I'm celebrating seven years of blogging this week, and it has been a really fun first few days. Hearing about your best mileage redemptions and seeing your travel photos (check out the gallery — you guys are amazing photographers) has been really fun.
I was originally planning on highlighting a "favorite" travel story today, and asking you to do the same. But I've given it some thought, and I think emphasizing "favorite" does a disservice to so much of what we love about travel.
Taking tuk tuks around Bangkok when the Grand Palace is, ahem "closed."
Fresh waffles shared with friends on a Belgian street corner.
The looks of horror when I stumbled into an international lounge still wearing my airline pajamas.
Taking a total stranger to Helsinki, and having it end well.
The delicious Indian vegetarian set bought from a hawker center in Singapore that I couldn't find my way back to if my life depended on it.
Taking mileage runs with my dad back when I was still in high school, and flying 48 hours nonstop.
Sitting between two friends while they sang along to "My Sharona" in the back of an Argentine taxi.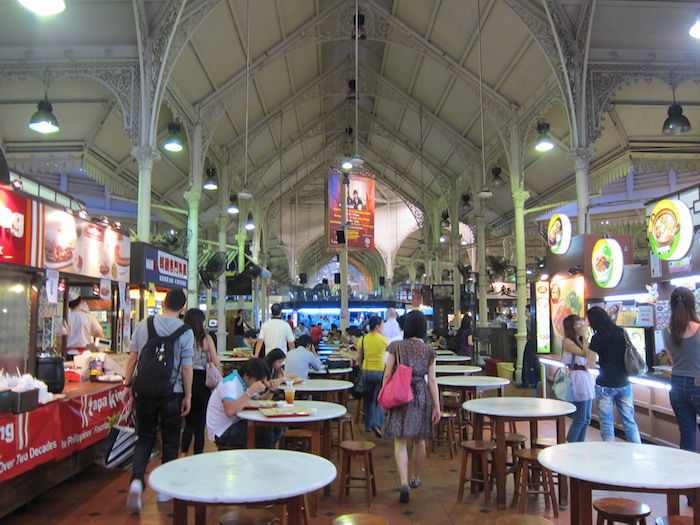 And so on.
Sometimes the most memorable travel experiences aren't those you can snap a picture of, or write a trip report on.
So, I'd love to hear a funny/memorable story from your travels. It doesn't have to be an epic adventure, or a life-changing experience. Anything that comes to mind that you feel like sharing. One lucky reader will receive an Emirates amenity kit and set of pajamas, along with a $100 American Airlines gift card and some other goodies.
You have until 11:59PM Pacific today! The winners of each of the daily contests will be announced on Sunday, February 8th.