For today's party we're heading over to Facebook where I've shared this image: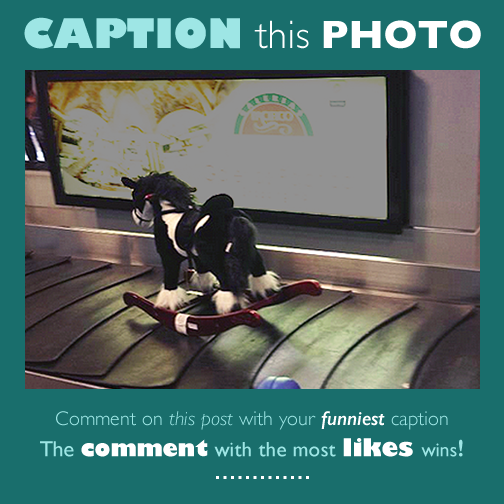 Leave a comment on this Facebook post with your funniest caption, and be sure to like your favorite other comments.
The contest runs until 11:59PM Pacific, at which point the comment with the most "Likes" wins a $100 gift card. (Unless that comment is spam, etc.)
If you want to like the One Mile at a Time page while you're there, that'd be a pretty good birthday present for the blog 😉
You have until 11:59PM Pacific today! The winners of each of the daily contests will be announced on Sunday, February 8th.