To celebrate seven years of blogging (and reading) here on One Mile at a Time, I'm looking over past posts and having a giveaway every day this week.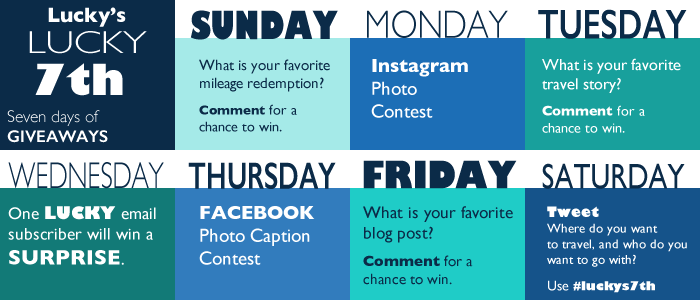 To start, I thought I'd highlight some of my favorite mileage redemptions from each year I've been writing the blog. These aren't necessarily my absolute best redemptions (because there are so many ways to define "best"), but they're certainly among them. The pictures and general quality vary greatly, so go easy on me. 😉
This was one of the first trip reports I wrote on the blog, so it's a little rough to read now. A friend and I flew from Tampa to Chicago to Tokyo to Hong Kong to Singapore to Bali to Singapore to Shanghai to Toronto to Chicago to Tampa.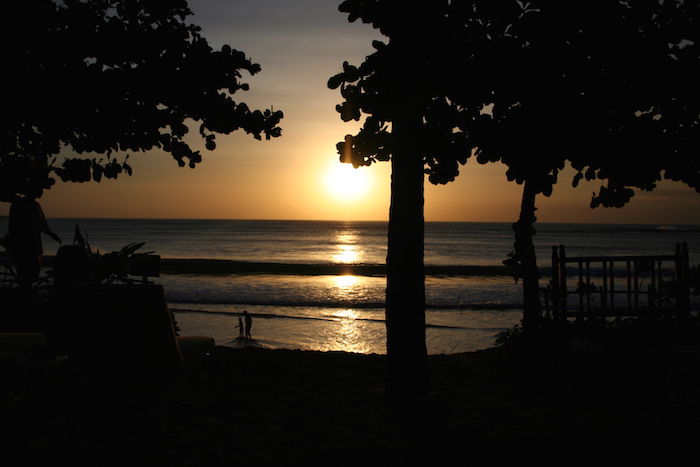 At the time United charged just 90,000 MileagePlus miles for such an award ticket, not to mention they allowed much more liberal routings than they do now. Not only was it a heck of an award redemption, but it was one of the first major trips I took abroad without my parents. Suffice to say it was a blast!
I love my family more than anything, and one of my favorite trips in the early days of this blog was taking a round the world trip with my brother. I rarely get to spend time with him (even less so now that he's married with a baby), so it was fun to travel together, particularly in first class.
This was also back when Turkish Airlines leased 777-300ERs from Jet Airways, so we had two flights in a row (from London to Istanbul and then Istanbul to Hong Kong) where we were the only first class passengers.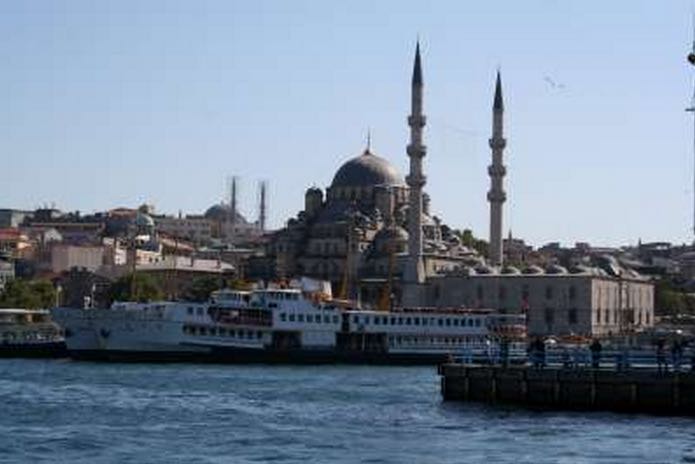 At the time, Aeroplan didn't levy fuel surcharges on award tickets, and had among the most generous routing rules of any airline, given that they let you route from the US to Asia via Europe. For 120,000 miles per person in first class, this was a dream award.
I know I rag on Delta SkyMiles, but they have a strong network of partners in Europe, and have historically offered a great value.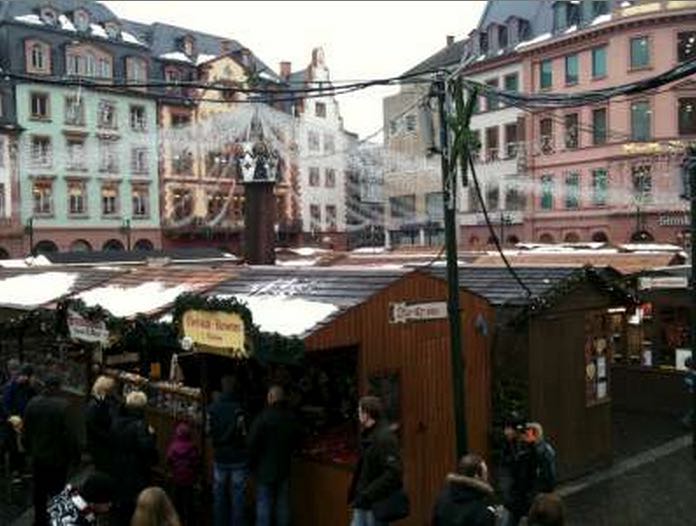 This trip required just 100,000 for the round-trip flights in business class, and I got to visit the Christmas markets with my mom.
Sometimes things don't go according to plan, which was doubly the case on this trip. Due to a lag in system updates, I was able to book business class on Singapore Airlines on the Airbus A380, which is otherwise blocked for partner award redemption. The irony is that aircraft was eventually downgraded and I ended up on a 777 anyway. But that was okay because it also featured the new business class product, which was otherwise blocked to partners as well.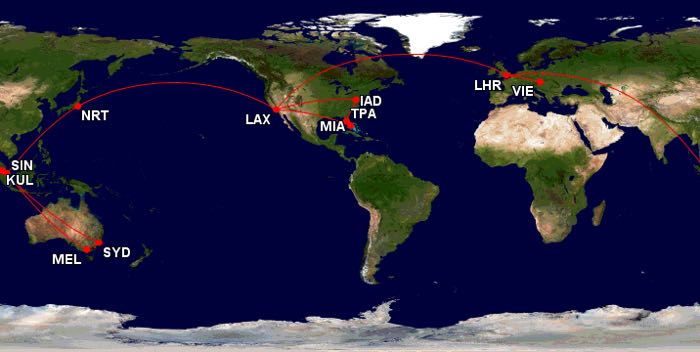 This was a bit of a piecemeal award, so the value wasn't as much in the redemption value as in experiencing products that at the time were tricky/impossible to book, like Air New Zealand, Singapore, and Qantas.
This might be one of my "best" redemptions ever. I had a British Airways companion certificate expiring (from spending $30,000 on the Chase British Airways Visa a couple of years ago), and ultimately decided to redeem it for a trip to the Middle East.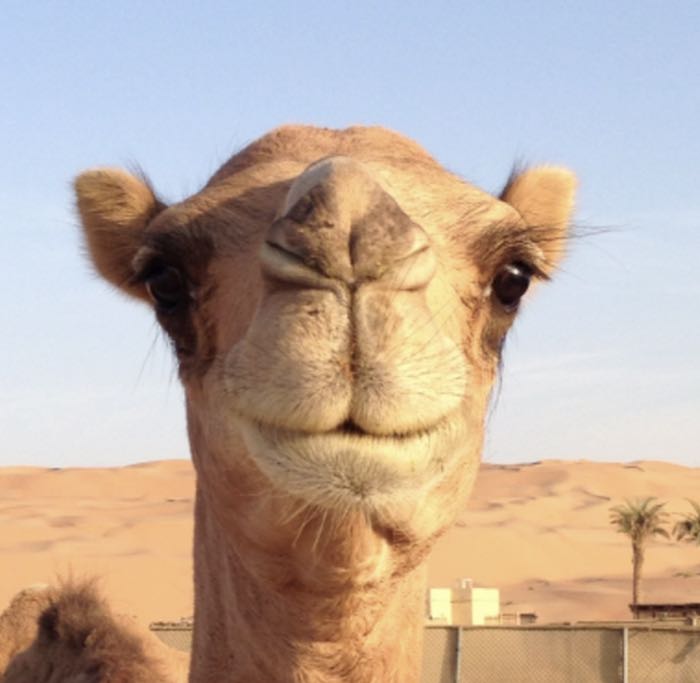 The twist? My flight was canceled, and British Airways rebooked me into Emirates first class — a product that at the time was seemingly unattainable on miles. I have to say, the fact that I had only a couple of hours to anticipate my first Emirates experience made it all the more exciting.
Until last year, US Airways charged just 90,000 miles for travel to North Asia, with a stopover in Europe allowed along the way. US Airways agents are notoriously bad at geography, and pricing awards in general, so I was able to stop in Nice and Zurich on my way to Taipei.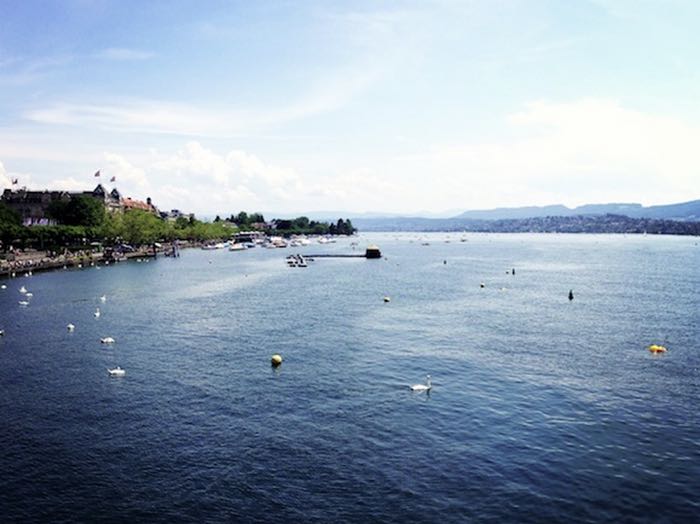 Best of all, from a travel perspective I got to visit four cities for the first time, which was exciting!
In my never ending quest to try the world's best first class product (all for you guys, of course 😉 ), I wanted to be sure that I've tried every A380 first class product in the world. Prior to this there were two airlines currently operating the A380 that I hadn't yet flown on the whale jet — Korean Air and China Southern.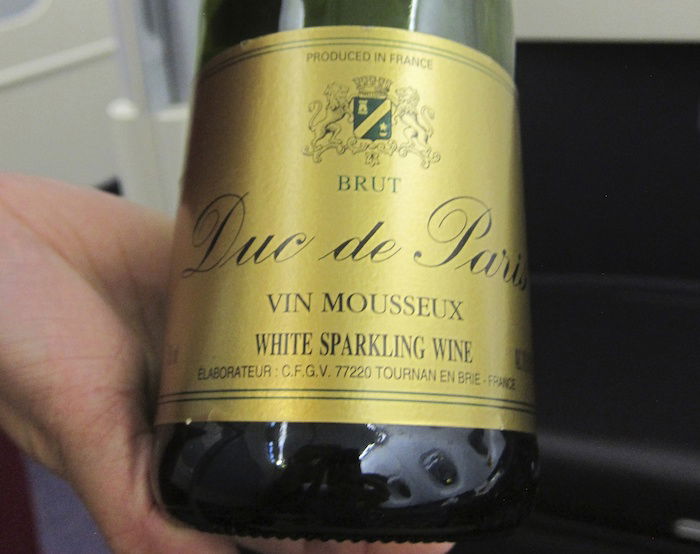 As luck would have it, both of them can be redeemed for using Korean Air SkyPass miles, so I could try them both on a single award for just 160,000 miles roundtrip in first class.
2015 and beyond
While I'm as addicted to flying now as I was over four million "butt in seat" miles ago, my enjoyment of flying has actually grown in many ways. Why? Because I get to share my experiences here. Nowadays I'll take a comically bad flight over a perfectly executed Cathay Pacific or Lufthansa flight, because I realize it's more fun for you guys to read.
In 2015 my focus will be on reviewing more unique airlines, both in business and first class. And maybe given how popular it's becoming, I should take the plunge and finally review premium economy as well. Thanks again for making my flying more enjoyable with every mile!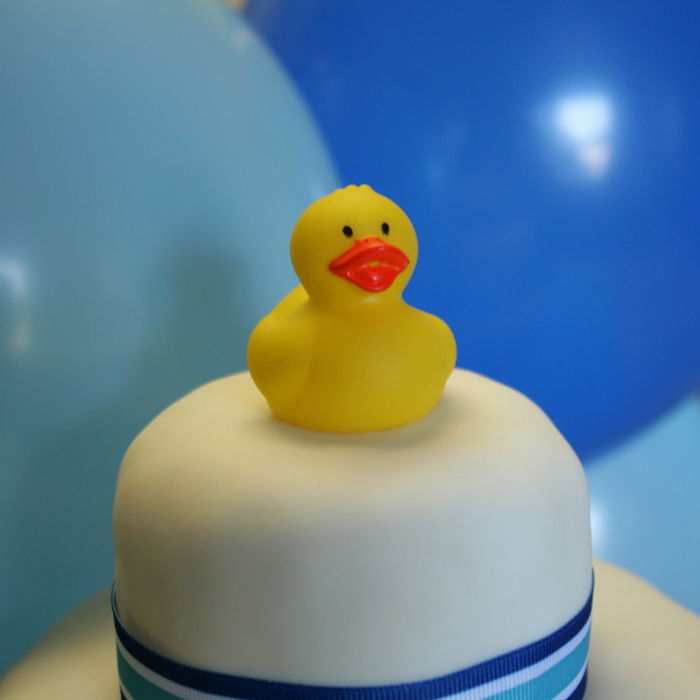 I've taken some incredible trips, and redeemed a ton of miles along the way, so would like to help one of you do the same! As part of that, I'm giving away an award booking consultation for two people (or $300 in credit towards something else) from my travel consulting service.
To enter, just leave a comment below sharing your best mileage redemptions. You have until 11:59PM Pacific today! The winners of each of the daily contests will be announced on Sunday, February 8th.