Hello from Paris! My dad, Ford, and I, are having an awesome trip so far. We've enjoyed the past couple of days in Paris. While Paris is awesome, ultimately this was just a stopover point, and our next destination is where the excitement should reach a new level. Stay tuned, because I'll keep trying to roll out this trip report as close to "live" as possible.
On the points & travel front, as of this week MileagePlus miles no longer expire, Delta SkyMiles had an awesome promotion offering up to two cents of value per mile, British Airways added a reward ticket surcharge rebate on their co-branded credit card, Marriott announced they'd eliminate single-use toiletries globally, Silvercar launched a loyalty program, and more.
With that out of the way, here's a recap of this week on the blog:
Featured Stories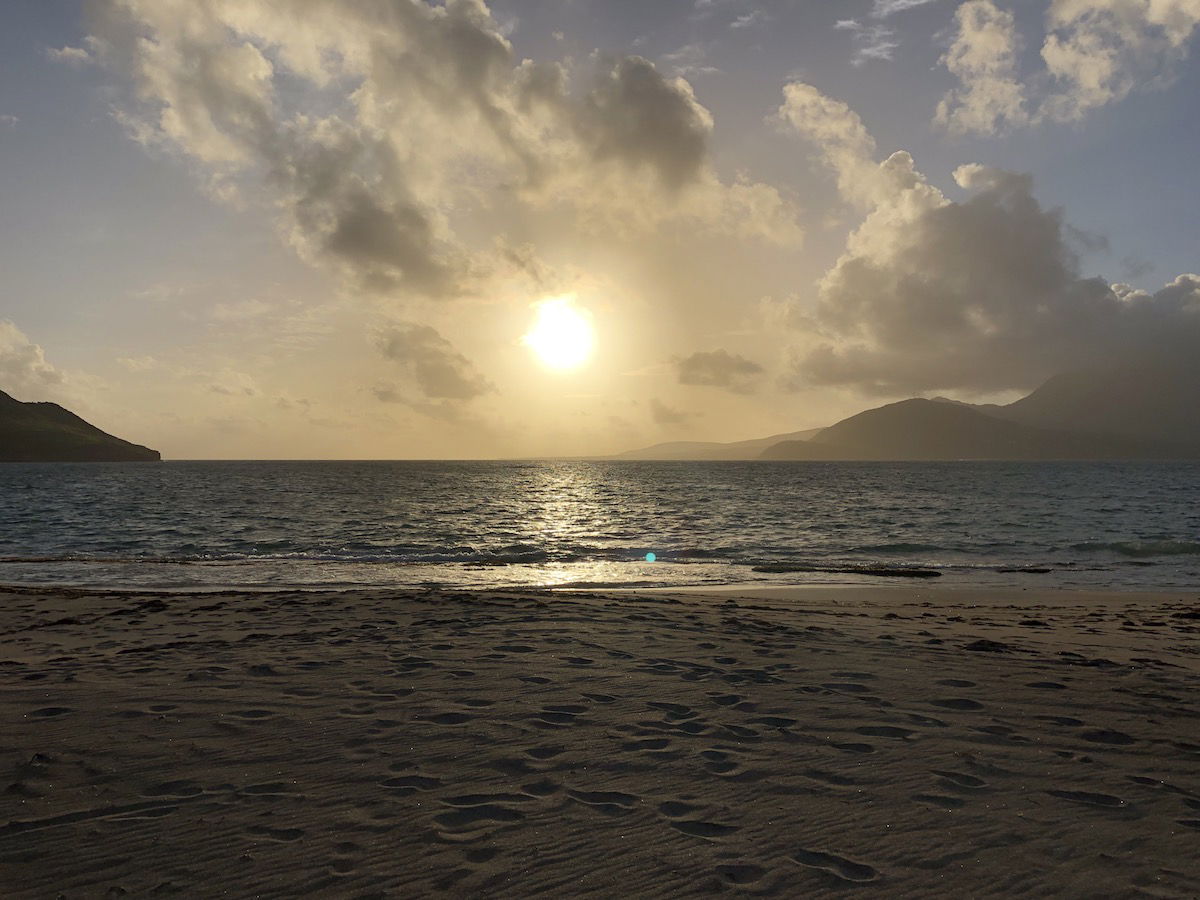 In general I'm not a huge fan of the concept of thinking of trips as being "once in a lifetime." It creates too many expectations, and I tend to think that by using miles and points properly, just about everything can be repeated.
The exception is that you can't recreate the circumstances around a trip, whether that's an engagement trip, a honeymoon, a special birthday, or whatever else. To me that's that can make a trip "once in a lifetime," as it's all about the people you're with and the memories you create.
---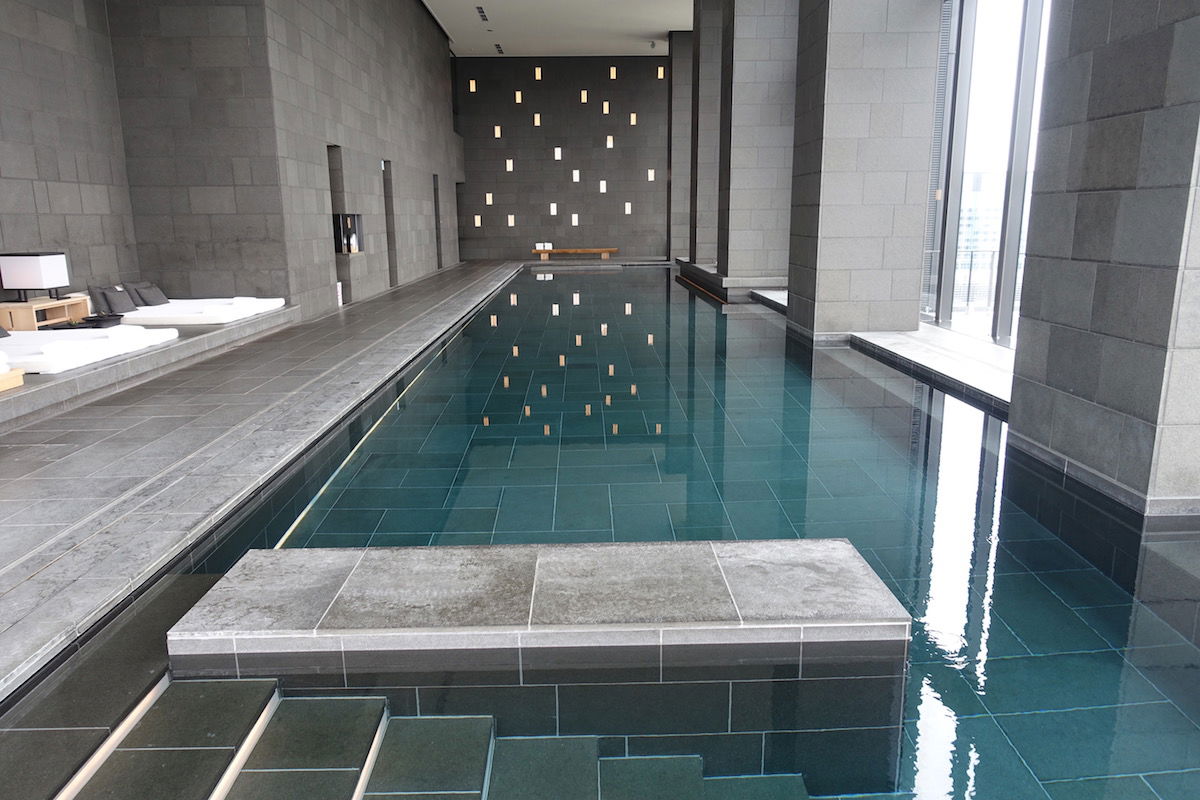 Since Ben is off on a surprise trip of a lifetime, I thought I'd post a quick reminder about the upcoming changes to the Citi Prestige fourth night free benefit.
As Ben detailed at the beginning of the year, the Citi Prestige Card is changing many of its benefits. Sadly, what many of us consider to be the best perk of the card is being significantly devalued as of September 1st.
---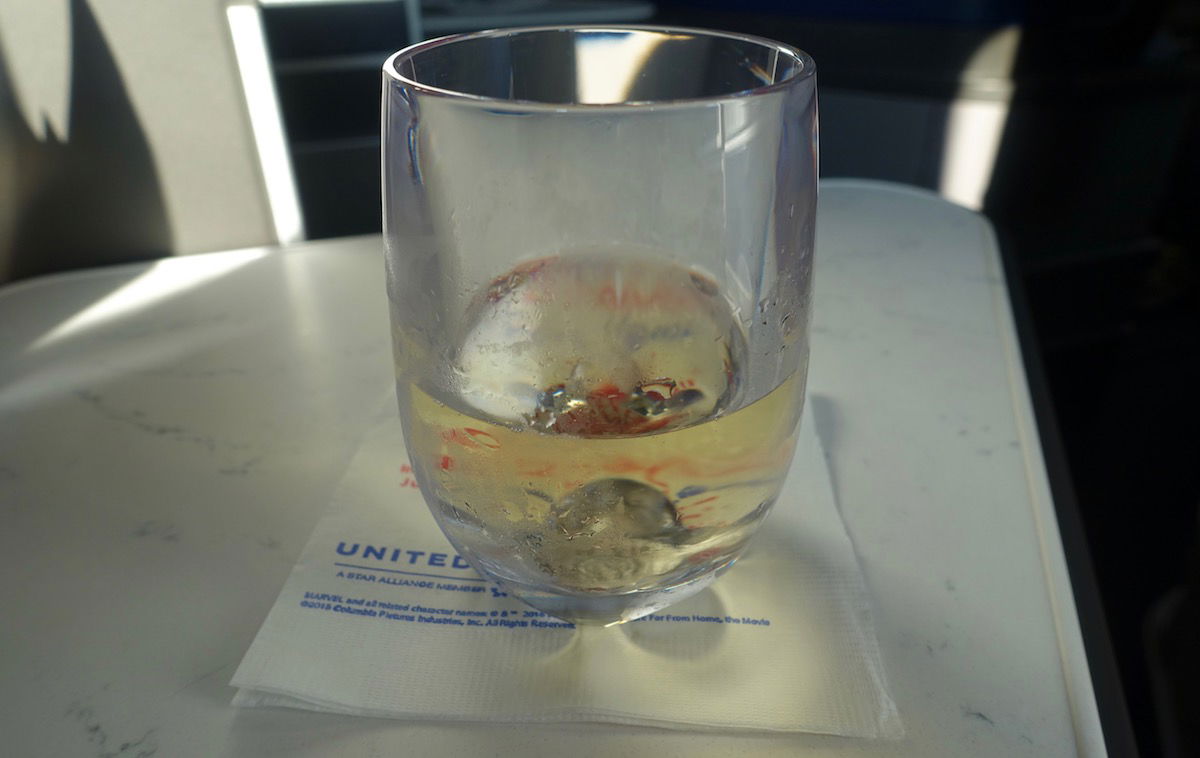 Miles not expiring may sound like a wholly positive change, though there are two sides to everything. Let's keep in mind that Delta was the first airline to add a policy of not expiring miles a few years back, and Delta isn't exactly the program most of us look to as being particularly rewarding.
Previously MileagePlus miles expired after 18 months of inactivity. That seems like a pretty fair policy to me. You don't even need to fly to keep your account active, but rather any activity will qualify, from using one of United's credit cards, to using the United shopping portal, to a bunch of other activities.
---

TIPS: Earning Miles & Promos
Hilton Honors Offering Triple Points With New Promo
Targeted Amex Platinum 100K CardMatch Offer
Buy Hyatt Points With Up To 40% Bonus (Last Chance)
United Explorer Business Card Review (With 100K Bonus)
Buy Alaska Miles With Up To 50% Bonus (Last Chance)
Choice Privileges' Fall 2019 Free Night Promo
United Explorer Card Review (2019)
Southwest Rapid Rewards Priority Card Review (2019)
Ford's Much Needed Credit Card Makeover
Silvercar Launches Premium Rewards Loyalty Program
Free Delta SkyMiles For Seahawks Fans
Save With Conrad & Waldorf Astoria Amex Offers
Amazing Deal: Earn 20K Amex Points For Air France-KLM Booking
Reminder: Make Citi Prestige Fourth Night Free Bookings Now
TRICKS: Redeeming Miles
Emirates Added As Chase Ultimate Rewards Partner
How To Redeem Marriott Anniversary Free Night Awards
Awesome: Qantas 747 Retirement "Points Plane"
How To Redeem IHG Card Free Night Certificate
Book Now: New IHG PointBreaks List [Latest Version]
Amazing SkyMiles Deal With Delta Vacations
British Airways Card Adds Award Surcharge Rebate
United MileagePlus Miles No Longer Expire — Is That Good News?
Hotels.com Rewards Adds Silly $5 Redemption Fee
New Flying Blue Promo Awards For September 2019
Is The British Airways Card Worth It? (2019)
REVIEWS & Trip Reports
Review: Delta Air Lines 737 First Class
Introduction: The Surprise Trip Of A Lifetime (Hopefully?)
Review: American Airlines A319 First Class
Review: Delta Air Lines CRJ-900 First Class
NEWS & Updates
Ethiopian Airlines Backtracks On Houston Flight… Again!
TSA's New Restrictions For Flight Crew Security
TSA Backtracks On New Crew Uniform Restrictions
Boliviana De Aviacion Getting A330s
American Airlines Stock Hits Five Year Low
Park Hyatt Auckland Opening March 2020
Marriott Eliminating Single-Use Toiletries Globally
LOT Polish Cabin Crew Director Criticizes British Airways Crew Appearance
How Many Cathay Pacific 777s Have Wifi?
Dubai World Central Airport Expansion Frozen
Air Canada Sued For Not Being French Enough (Again)
Aeroflot's 777s Are Getting New Interiors
Delta Employees Getting 4% Pay Raise
Who Is Emptying Cathay Pacific's Oxygen Bottles?
---
I hope everyone has a great rest of the weekend!