It looks like Dubai's new mega airport, intended to handle up to 260 million passengers per year and to be the new home of Emirates, won't be happening anytime soon.
What Is Dubai World Central Airport?
Dubai International Airport already consistently ranks as one of the busiest airports in the world, and in 2018 the airport handled nearly 90 million passengers. This is largely thanks to Emirates' route network, which has made Dubai a global hub.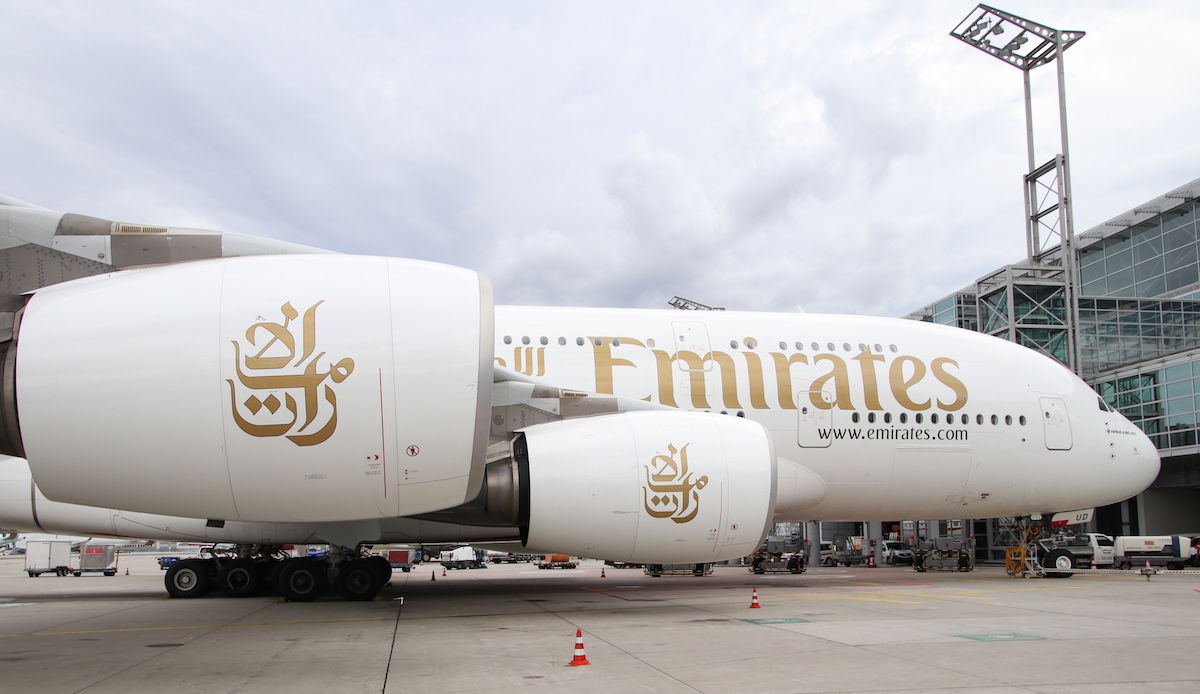 Dubai has had bigger aspirations than this, though. Even though Abu Dhabi is just down the "road," Dubai has a second airport, which they've been working on expanding exponentially. Dubai's Al Maktoum Airport (also known as Dubai World Central) was supposed to eventually replace Dubai International Airport.
The airport has been open since 2013, though has had very limited traffic. There are under a dozen commercial airlines offering service there. Currently the airport has the capacity to handle 26.5 million passengers per year, though last year saw under a million passengers.
In addition to limited passenger service, the airport does see quite a few cargo planes.
The plan all along has been that eventually Emirates will switch their operations to Al Maktoum Airport. That's because it's designed to be one of the world's biggest, with a capacity of more than 250 million passengers per year.
Dubai World Central's Expansion Delayed (Again)
It's now being reported that expansion on Dubai World Central has been halted until further notice. At this point the completion of the first phase of the airport (which would allow them to accommodate 130 million passengers) has been pushed back to at least 2030, though even that is optimistic.
This development comes after 2018 was the slowest year for growth in the UAE since 2010. Then again, EXPO 2020 is happening in Dubai, though I guess we'll see how successful that is.
I remember going back several years the plan was for Dubai World Central to be Emirates' new home by the early 2020s, though now we're looking at least a decade delay, and even that is optimistic.
What This Means For Emirates & Etihad
For years there have been rumors of Emirates and Etihad merging. While I think it's unlikely to happen anytime soon and there hasn't been anything definitive in that regard, the idea is that Dubai and Abu Dhabi are so close to one another, so it doesn't make sense to have two global hubs a short drive apart. That's especially true when you look at how much money Etihad has been losing.
In many ways the speculation has been that Dubai World Central would eventually become not only the home of Emirates, but maybe eventually the home of a combined Emirates and Etihad. Why? Not only because of the capacity, but also become of the geography.
As you can see below, Dubai World Central is located between Dubai International and Abu Dhabi International — while still closer to Dubai, it's much closer to Abu Dhabi than the old airport (Dubai International is ~130km from Abu Dhabi International, while Dubai World Central is ~90km from Abu Dhabi International).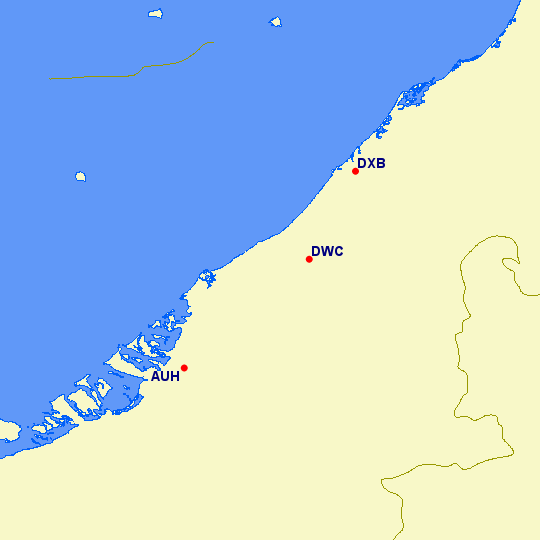 I do think it's important to acknowledge that the reasons Emirates & Etihad don't merge go way beyond geography. There's a lot of politics involved too, given the different ruling families of the two emirates. However, as time passes and the financial situation keeps changing, it's also possible that Dubai and Abu Dhabi will come to their senses and realize the value in working together.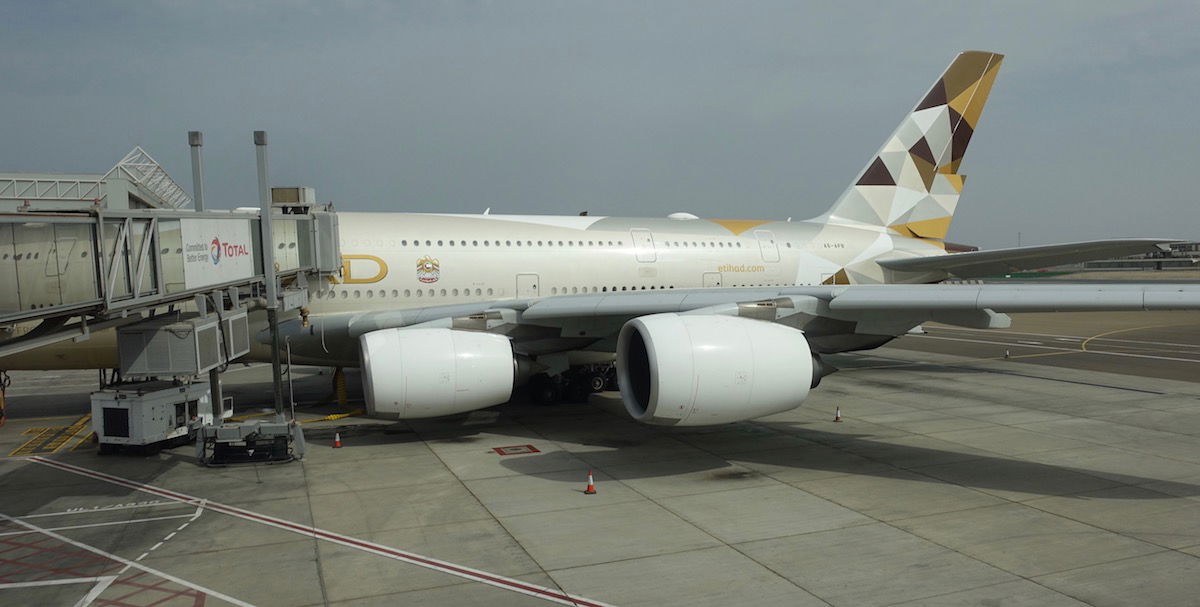 Bottom Line
Don't expect Dubai World Central to replace Dubai International Airport any time in the next decade. Frankly I'm skeptical that it will ever happen, for that matter.
I guess it all depends on your outlook on Dubai as a global hub. That's true both in terms of the importance of Dubai as a business hub, and also in terms of the importance of Dubai as a travel hub.
With us increasingly seeing ultra long range planes that are lower capacity, arguably the value of Emirates as a global hub decreases, at least in the premium sector (for example, right now a lot of people fly Emirates from Sydney to Dubai to London, but in a few years there's expected to be a nonstop flight).
Do you think Dubai World Central will ever be Dubai's primary airport, with a capacity of 130+ million passengers per year?