Hello from Miami! Ford and I just got home — I first took a quick review trip around the world (and then some), and then met Ford in Greece, where we had a fun and relaxing week. I'll be wrapping up the trip report for that this coming week, so stay tuned for that.
While the review trip was fun and we had an awesome time in Greece, the highlight of the past two weeks was seeing Winston after being apart from him for so long (though I'm not sure he missed me very much, as his friends kept him busy). I'm at home for a week, and then have another huge international trip coming up, the details of which I'll reveal soon.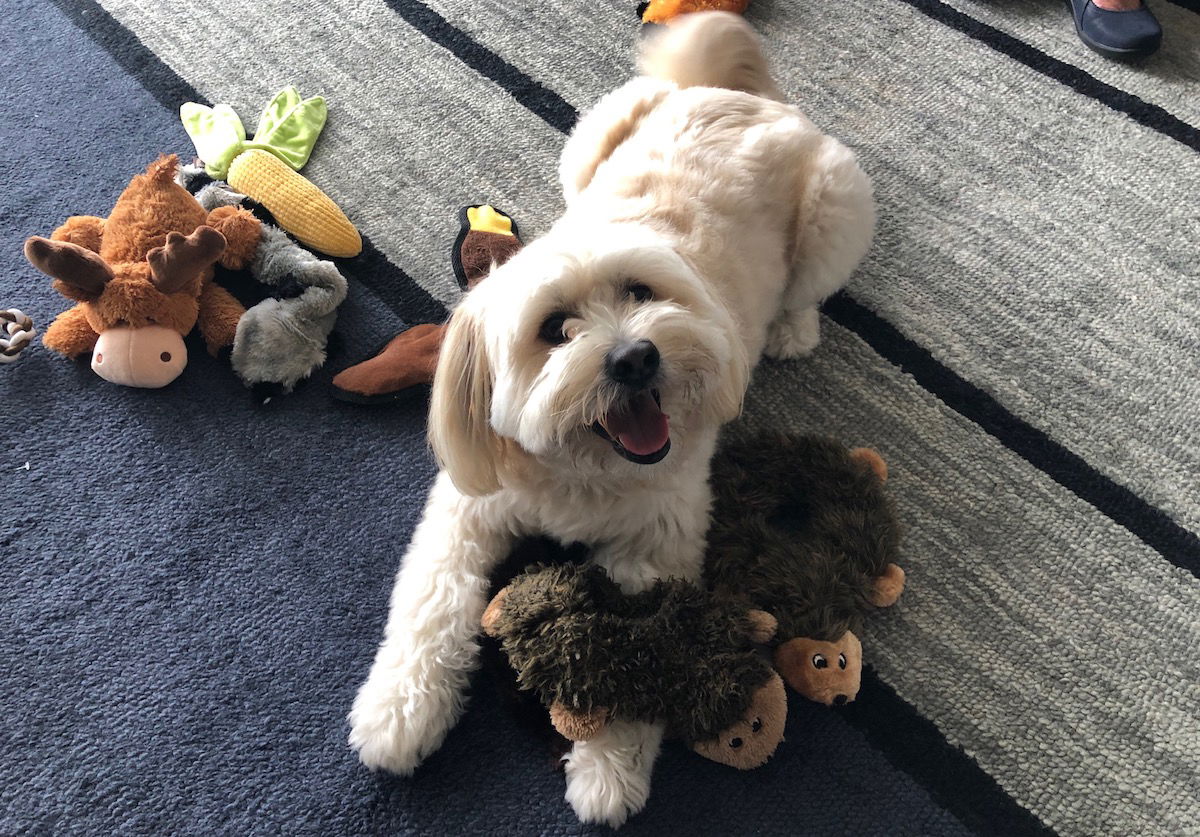 On the points & travel front, this week Delta and Virgin Atlantic announced some transatlantic expansion for next summer, Hilton Honors adjusted their status match program, Cathay Pacific's CEO suddenly resigned, Virgin Atlantic scheduled additional A350 service to New York, and more.
With that out of the way, here's a recap of this week on the blog:
Featured Stories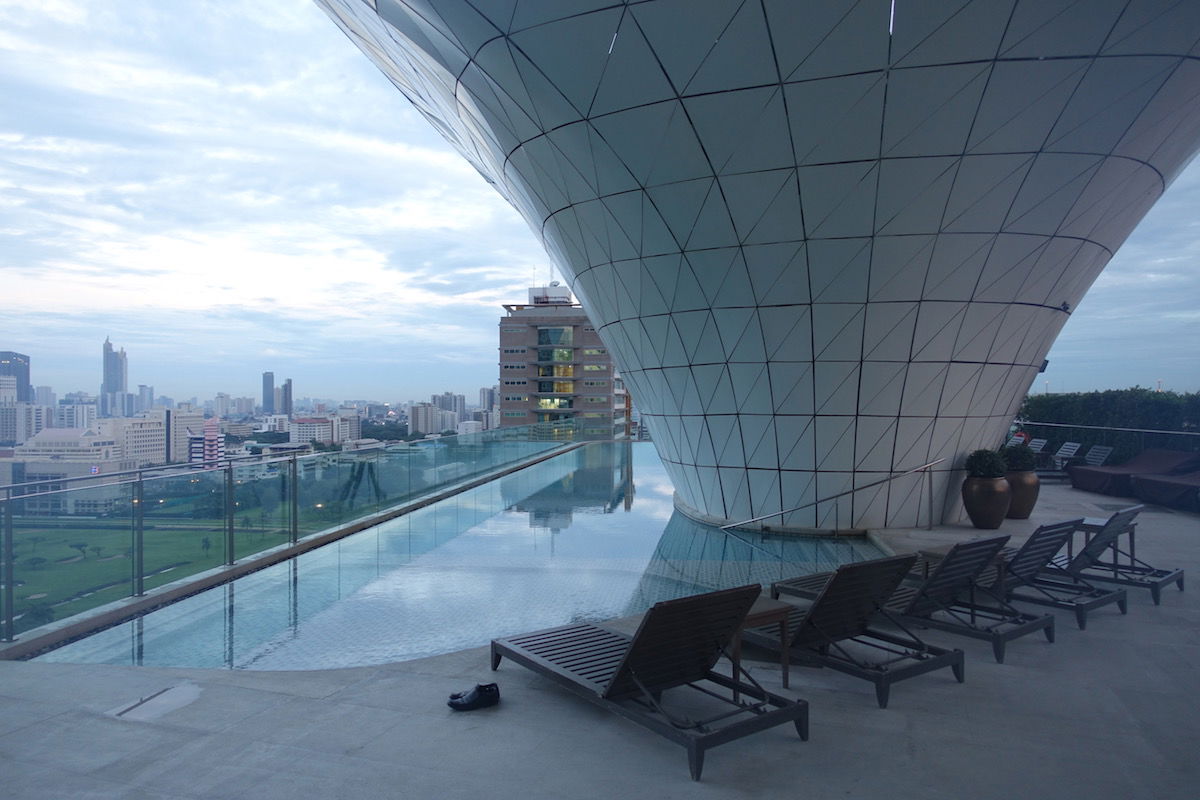 On this trip I had a day and a half in Bangkok. I arrived at around 10AM, and my flight the next night was at around midnight. Bangkok is one of the best cities in the world when it comes to reasonably priced luxury hotels, so I was looking forward to checking out one of the city's new luxury options, which opened in August 2018.
I reviewed the Park Hyatt Bangkok the last time I was in town, and this time decided to check out the Waldorf Astoria Bangkok.
---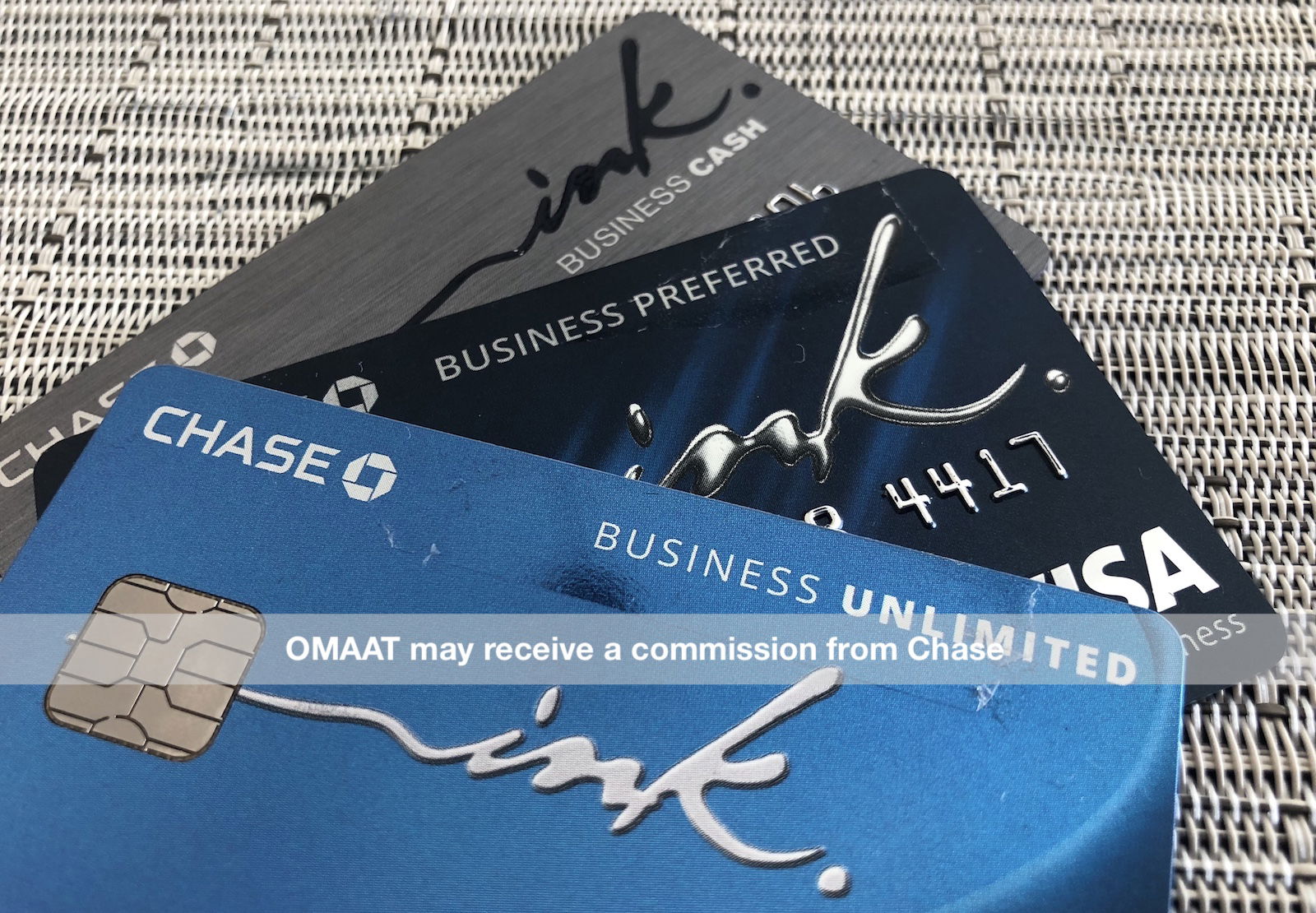 I'd argue that the best portfolio of business cards out there is Chase's "Ink" cards.
The best part about these three cards is that they're complementary rather than substitutes, so you can really maximize your rewards by having all three cards (as I do).
Personally, I've had the Ink Cash for years, and picked up the Ink Preferred and Ink Unlimited last year. One common question from people is how they can acquire all three of these cards, so I wanted to share the approach I recommend in this post.
---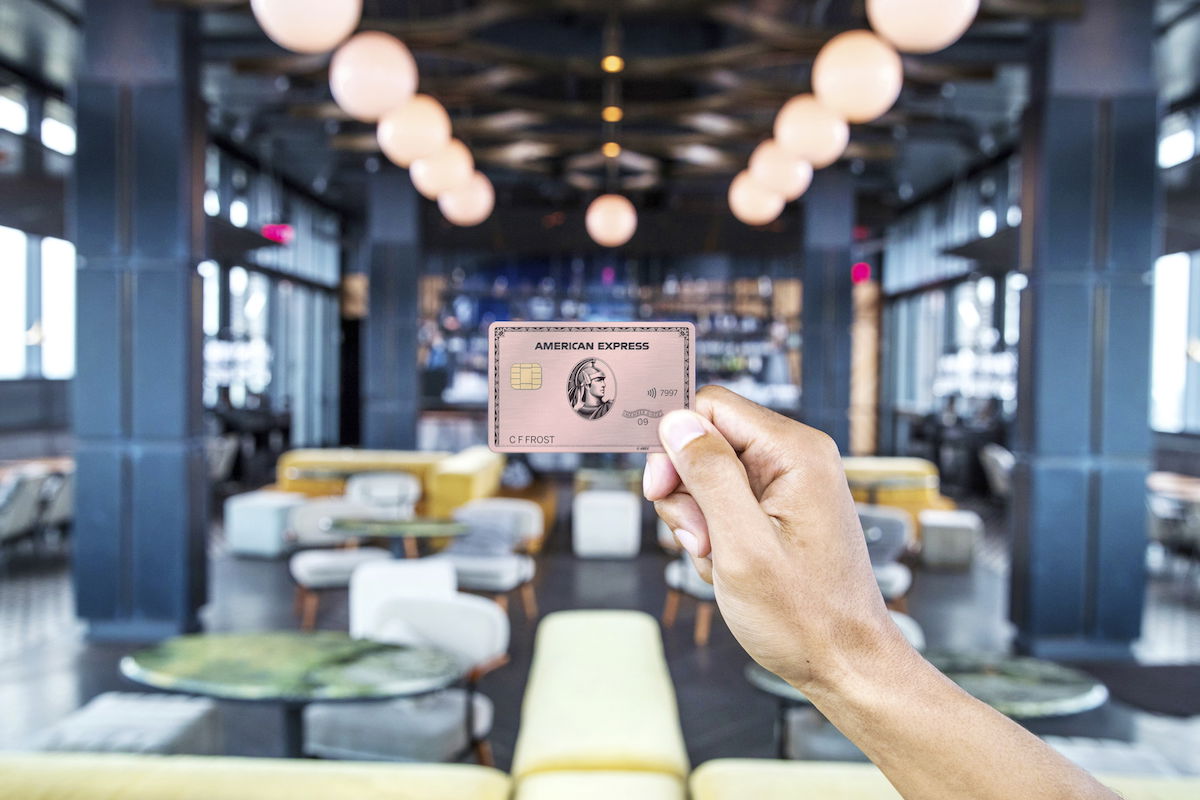 In mid-May we learned that American Express is acquiring Resy, which seemed like an unconventional acquisition. For those of you not familiar with Resy, it's a digital restaurant reservation booking and management platform.
American Express explained that their acquisition of Resy builds on their growing suite of digital services that extend beyond traditional rewards and points, to provide card members access to more types of things.
I've been curious to find out when we'd see the first signs of this acquisition that benefit members. At the beginning of the month we learned about the first cool promotion between the two companies, and it's now live.
---

TIPS: Earning Miles & Promos
How The Benefits On The IHG Premier Card Work
How & Why To Get All Three Chase Ink Credit Cards
British Airways First & Business Class Sale
Earn 7,500 Bonus Hilton Points After Two Stays
8 Reasons To Get The IHG Premier Card
8 Reasons To Get Sapphire Preferred Over Sapphire Reserve
Buy United MileagePlus Miles With 85% Bonus
Chase Freedom Unlimited Vs. Chase Ink Unlimited
Hilton Honors Adjusts Status Match Program
AAdvantage MileUp No Annual Fee Card Review (2019)
Earn 1,500 Bonus Amex Points With Resy
Etihad Offering 20% Bonus On Purchased Miles
Chase Ink Business Cards & 5/24
7 Great Opportunities To Buy Points
IHG Rewards Premier Credit Card Review (2019)
TRICKS: Redeeming Miles
Marriott Introducing Peak Award Pricing (And More)
Great Deals With New Singapore KrisFlyer Award Promo
REVIEWS & Trip Reports
Review: EVA Air 787-9 Business Class
Review: Waldorf Astoria Bangkok
Review: Thai Airways Business Lounge Bangkok Airport
Review: Turkish Airlines Lounge Bangkok Airport
Review: Miracle First Class Lounge Bangkok Airport
NEWS & Updates
Virgin Atlantic Schedules 4x Daily A350 Flights To New York
W Hotel Washington Introduces Mukbang Room Service
Hong Kong Airport Closes Due To Protests
Ouch: Qatar Airways' 12 Hour Flight To Nowhere
American Shifts Iceland Flight From Dallas To Philadelphia
New JetBlue "Just Alright Doesn't Fly Here" Ads
United Airlines Cracks Down On Drinking Pilots
American Wins Court Battle Against Mechanics
Norwegian Ending Transatlantic Flights From Ireland
Air Canada Fuel Surcharge Class Action Approved
Airbus Expected To Unveil A350-1000ULR
Air Canada A220 Details: Cabins, Routes, And More
Samoa Airways Plans To Fly To LAX
Ethiopian Airlines Launching Houston Flights In December 2019
United May Offer Personal TVs On 737 MAX Aircraft
United Flight Attendants' New 12 Hour Drinking Policy
Senator Warren Wants Answers From FTC Over Equifax Breach
Boeing Delays Ultra Long Range 777X
Delta & Virgin Atlantic's 2020 Transatlantic Expansion
Ridiculous: Cathay Pacific CEO "Resigns" Suddenly
TWA Hotel Now Selling Gym Memberships
Thai Airways' Special 777 Royal Barge Livery
SLH Makes Changes To "Invited" Loyalty Program
United Airlines Reveals New Tokyo Haneda Routes
Why Delta Pilots Oppose Delta's New Partnership
---
I hope everyone has a great rest of the weekend!