Over the weekend United Airlines issued a memo to pilots, informing them that they have to stop drinking 12 hours prior to departure, compared to the previous policy of having to stop drinking eight hours before departure.
This followed an incident where a United flight from Glasgow to Newark was canceled because both pilots operating the flight showed up to work above the legal alcohol limit. The pilots ended up being arrested, and the flight was canceled.
Now, naturally there are also incidents every so often where flight attendants show up to work above the legal limit, though typically it's not quite as much of a story. Why?
Airlines often staff flights above "minimums" for flight attendants, or can more easily find a reserve; so if a flight attendant isn't fit to work, that doesn't necessarily mean the flight will be canceled (meanwhile with pilots, they are typically staffed at their minimums)
While flight attendants no doubt have important safety duties, I don't think the public is quite as horrified by the thought of an intoxicated flight attendant as they are by the thought of an intoxicated pilot
Anyway, it looks like United is adding all-around stricter rules for their flight crews when it comes to drinking.
United Airlines flight attendants now have to stop drinking at least 12 hours before they're due to report for duty. Previously the policy was that they had to stop drinking eight hours before they were due to report for duty.
Flight attendants in the US can have a maximum blood alcohol level of 0.04, which is the same as it is for pilots. At least that's the FAA mandated blood alcohol level, though when flying to other countries they might be subjected to more stringent rules.
Here's how United explained this policy change to flight attendants:
Effective Saturday, August 17 (0600 local time), flight attendants will be prohibited from consuming alcohol for 12 hours prior to reporting for duty (currently 8 hours) and anytime while on duty. This change is to help assure flight attendant compliance with standards established by the United States and individual states where United operates around the world.

It is essential that flight attendants understand that minimum compliance with United's policy does not assure compliance with Department of Transportation or individual state standards. Countries outside of the United States have different policies which include a blood alcohol content (BAC) of 0.00% and punishment criteria. It is your sole responsibility to report for duty as defined by the Company, DOT/FAA or the governing state or country.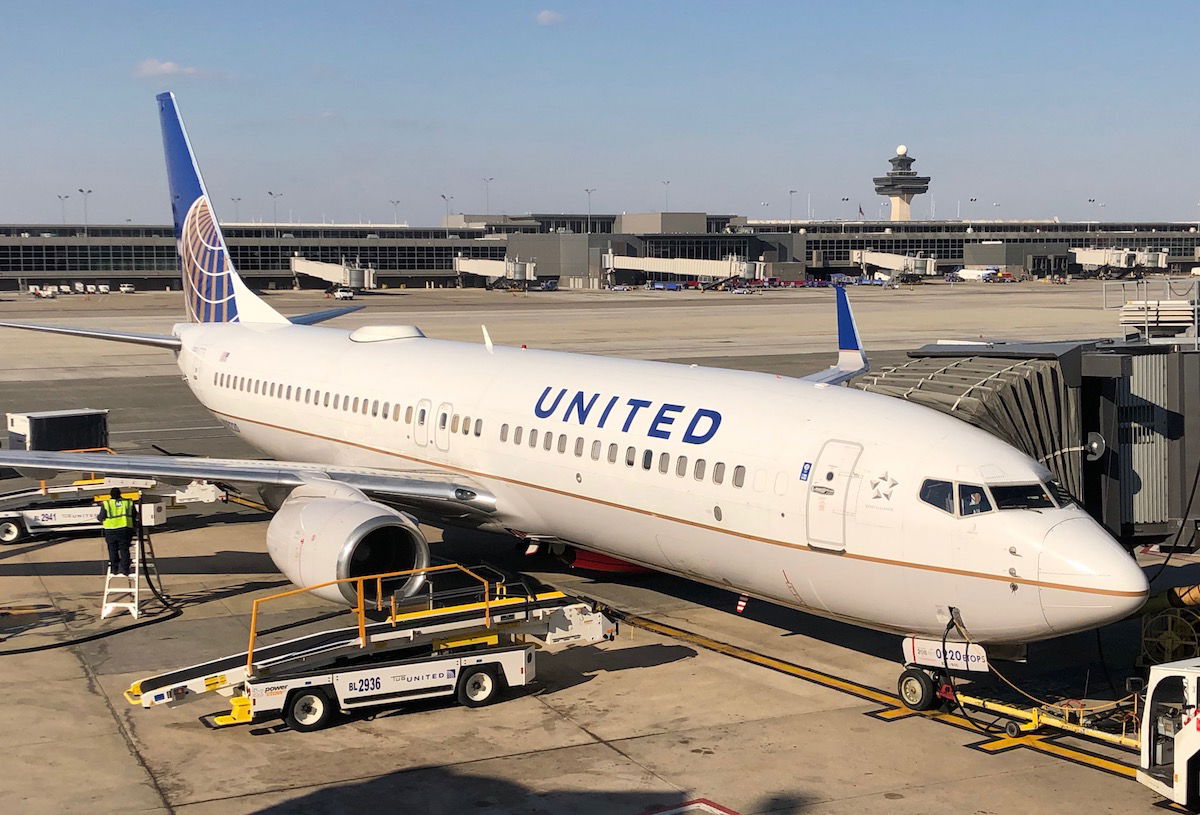 As I noted at the time when the rule was changed for pilots, what's interesting is that the amount of time between drinking and flying isn't easily enforceable, unless a flight attendant admits to it, or is reported by someone else.
Also, I understand an arbitrary line has to be drawn somewhere, but I'm not sure the cutoff is actually that significant? For example, would you rather a flight attendant have a single beer 10 hours before departure, or get completely hammered 12 hours before departure?
Hopefully flight attendants are able to exercise good judgment, though there will always be some people who struggle.
In many cases this rule change means that flight attendants won't be allowed to drink at all on some layovers. United flight attendants consistently have layovers of over eight hours, though in some cases may have layovers of under 12 hours. So in those cases employees wouldn't be allowed to drink at all.