Foreign airlines pose a risk to aviation jobs in the US! Sound familiar? Nope, for once it's not Delta making these accusations against the Gulf carriers, but rather it's Delta's pilots union making these accusations against Delta management.
Delta's new transatlantic joint venture
A couple of weeks ago I wrote about how the US Department of Transportation tentatively approved a new comprehensive joint venture between Delta, Air France, KLM, and Virgin Atlantic.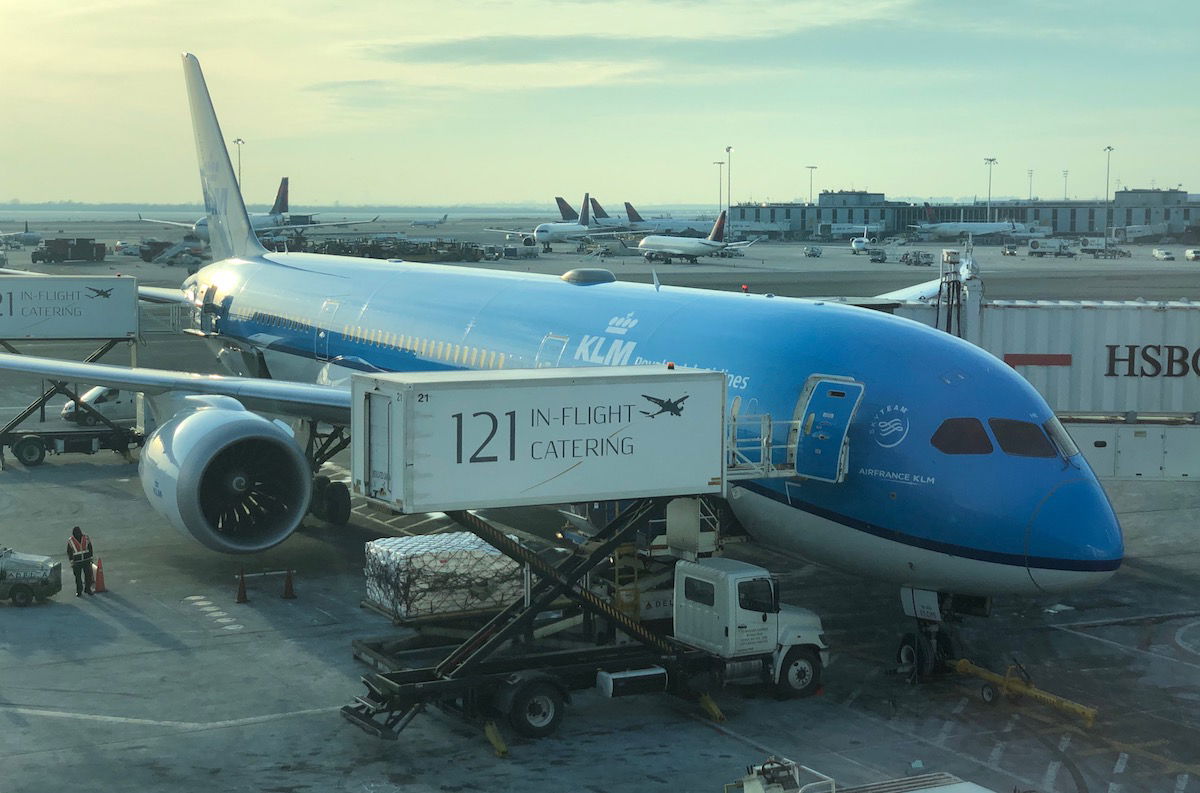 Currently Delta has a joint venture with Virgin Atlantic, and Delta has a separate joint venture with Air France-KLM. However, with this new joint venture there would be a single partnership between all the airlines, allowing them to coordinate schedules and pricing across the Atlantic.
When the DOT makes a decision like this, there's always a period for public comment, before final approval is granted. It's normal to see objections, especially from competitors.
However, this time around we're seeing objections from a party you don't often hear complaints from — Delta's pilots.
Why Delta's pilots oppose the new joint venture
The Delta Master Executive Council of the Air Line Pilots Association (which represents Delta pilots), has made their concerns regarding this new joint venture clear.
They believe that additional conditions are necessary to ensure that Delta operated services and US aviation workers realize the promised benefits of the amended joint venture.
Specifically, Delta's pilots are urging the Department of Transportation to:
Expand the scope of their proposed five year review of the joint venture to assess the impact it has on US aviation jobs, and the balance of flying and growth opportunities generated in joint venture markets; in other words, they want to see after five years how many flights Delta has added, compared to how many flights partner airlines have added
Impose an interim review of the joint venture on December 31, 2019, to ensure that progress is being made with these metrics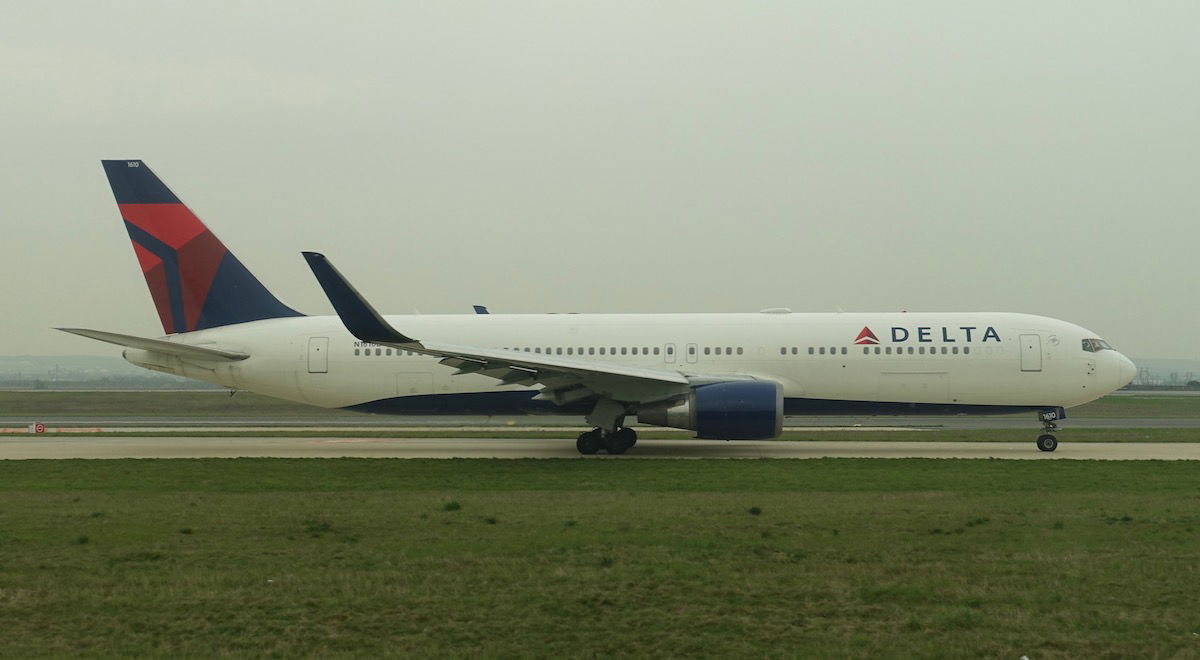 The reason they're concerned is because what they saw following the approval of previous joint ventures:
In 2013, the Delta MEC expressed strong support for the Delta-Virgin joint venture on the basis that it would "produce new flying opportunities for Delta and its employees"—and thereby grow and enhance US job and career opportunities—through expanded service offerings between the US and the United Kingdom.

Nearly six years later, the promised growth in US-UK services has accrued almost exclusively to Virgin, and the promised US job and career opportunities predicated on Delta operational expansion in that market have failed to materialize. In fact, Delta-operated flying in the critical New York-London market has actually decreased since the Delta-Virgin joint went into effect.

This use of the JV mechanism to effectively outsource Delta flying to a foreign carrier whose flight crews work under substantially less favorable wages and work rules is fundamentally inconsistent with the Department's public interest objectives of strengthening the competitive position of US air carriers relative to foreign air carriers, and encouraging fair wages and working conditions.
They note that this joint venture, if approved, would significantly reduce Delta's financial incentive to expand their own operations in the markets, allowing significant transatlantic growth on other airlines instead.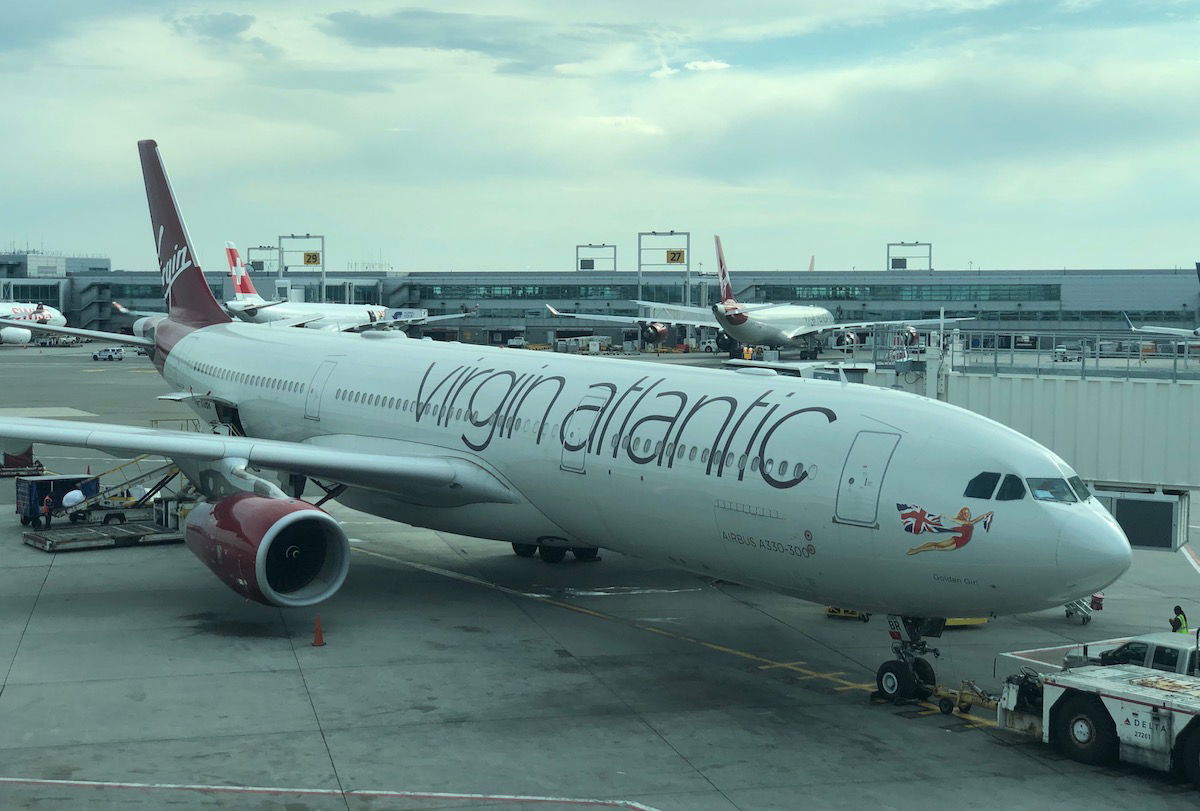 Bottom line
While Delta has the all around best labor relations of the "big three" US airlines, in this case the pilots definitely aren't wrong.
When it comes to battling the Gulf carriers, Delta always talks about how critically important it is to protect US aviation jobs. However, many of their joint ventures haven't led to the amount of expanded flying you'd expect, as Delta has instead left much of the expansion to partner airlines.
Now, in this case I think the pilots may be raising their concern a bit too late. Delta already has joint ventures with the individual airlines involved, so I'm not sure we'll see all that much expansion because of this joint venture. Rather I think we'll see more schedule coordinating.
What do you make of the objections of Delta pilots?