The TWA Hotel at JFK Airport is an aviation geek's dream come true, thanks to the incredible design, amenities, and plane spotting. I reviewed the hotel several weeks ago, and was mostly very impressed.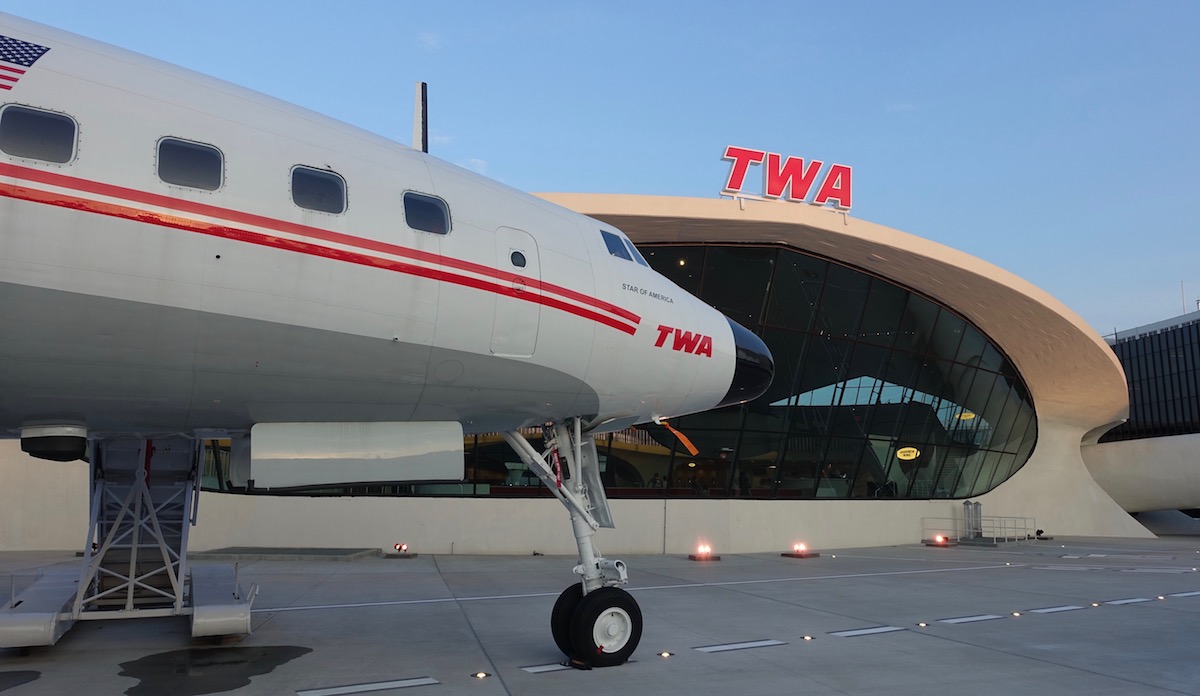 One thing I noted in my review was that I was surprised they had a 10,000 square foot gym. That's an absolutely massive gym (they claim it's the world's largest hotel gym), particularly at an airport hotel, where not many people actually seem to use gyms. I visited it a couple of times, and at most saw a couple of other people there.
Well, it looks like the TWA Hotel has plans for monetizing the space. The TWA Hotel JFK is now selling gym day passes and memberships:
u
You can buy a day pass for $25
You can buy a monthly membership for $40
This really is a high quality gym that's on par with some membership gyms that people may join. The gym has 14 Peleton bikes, free weights, battle ropes, kettle bells, a yoga studio, and 30+ pieces of cardio equipment.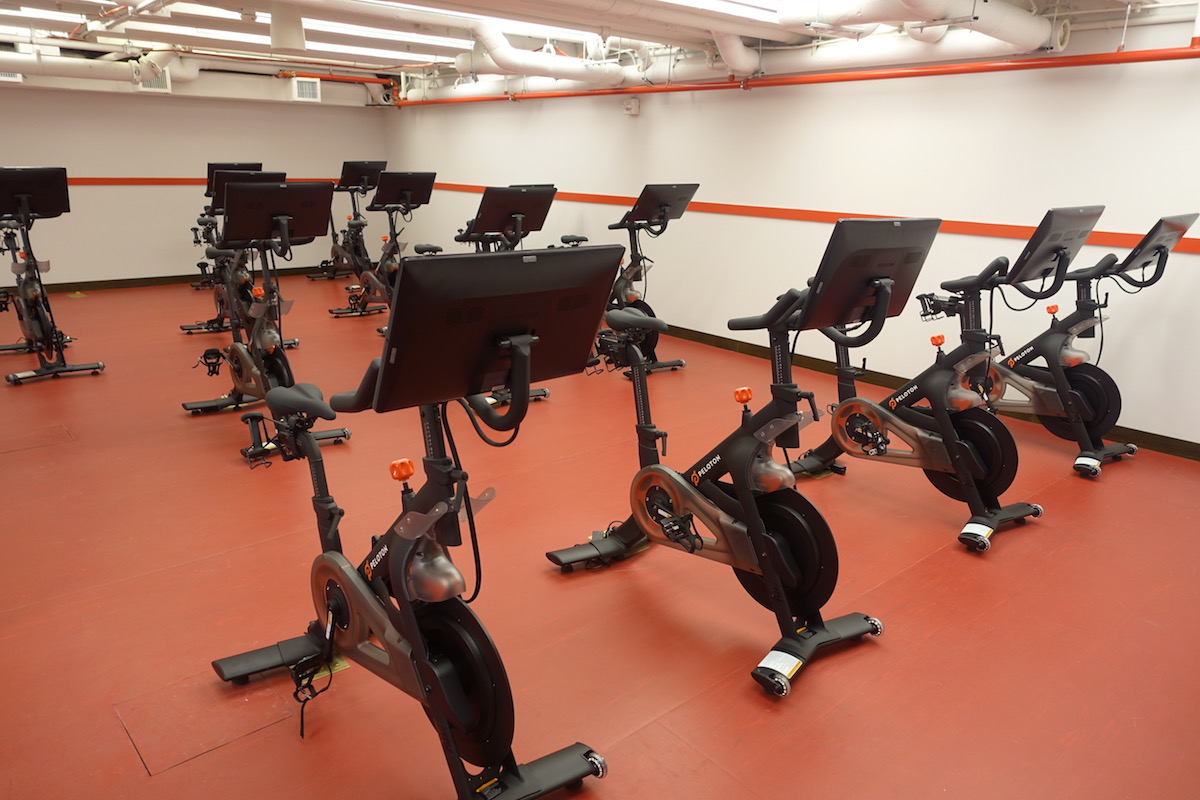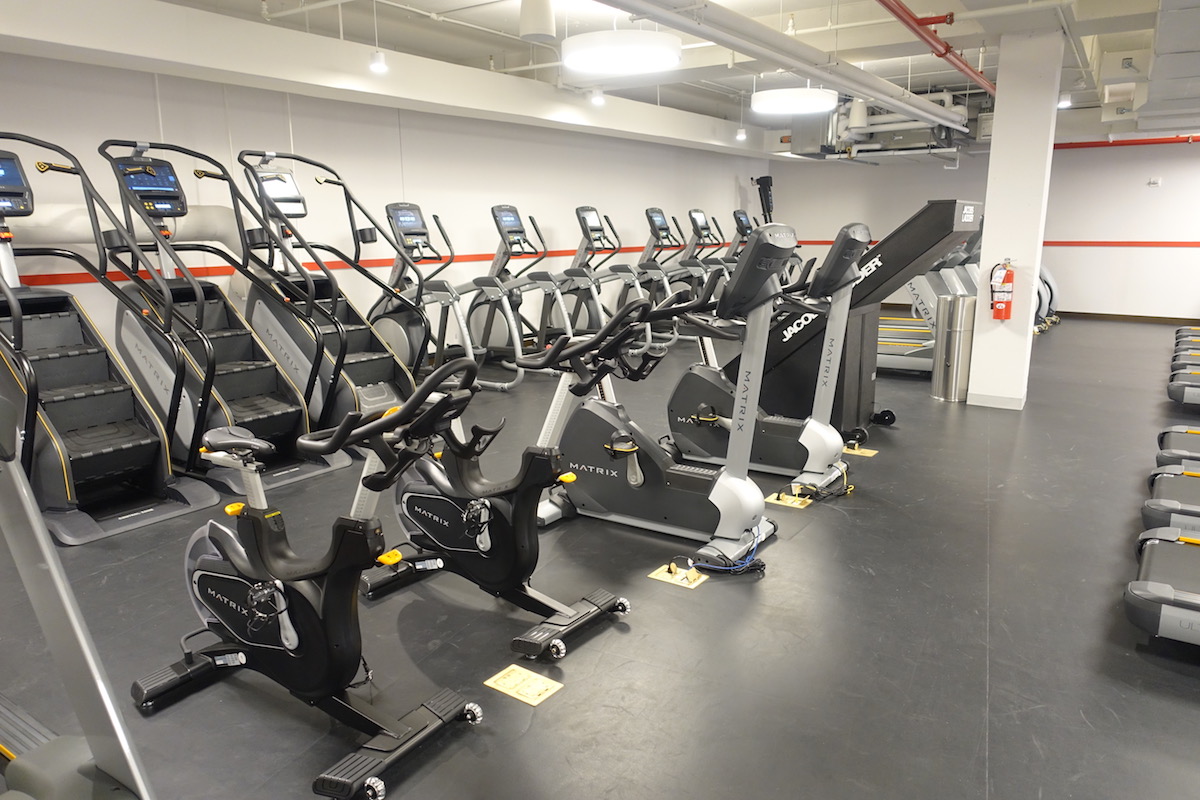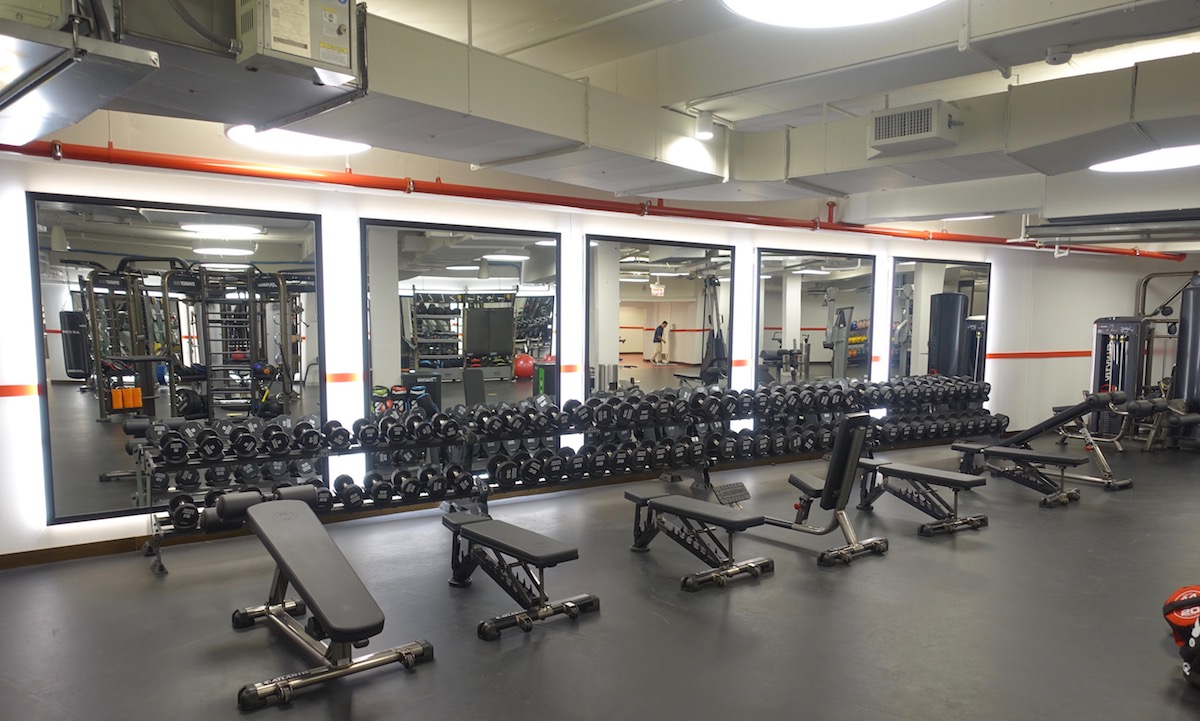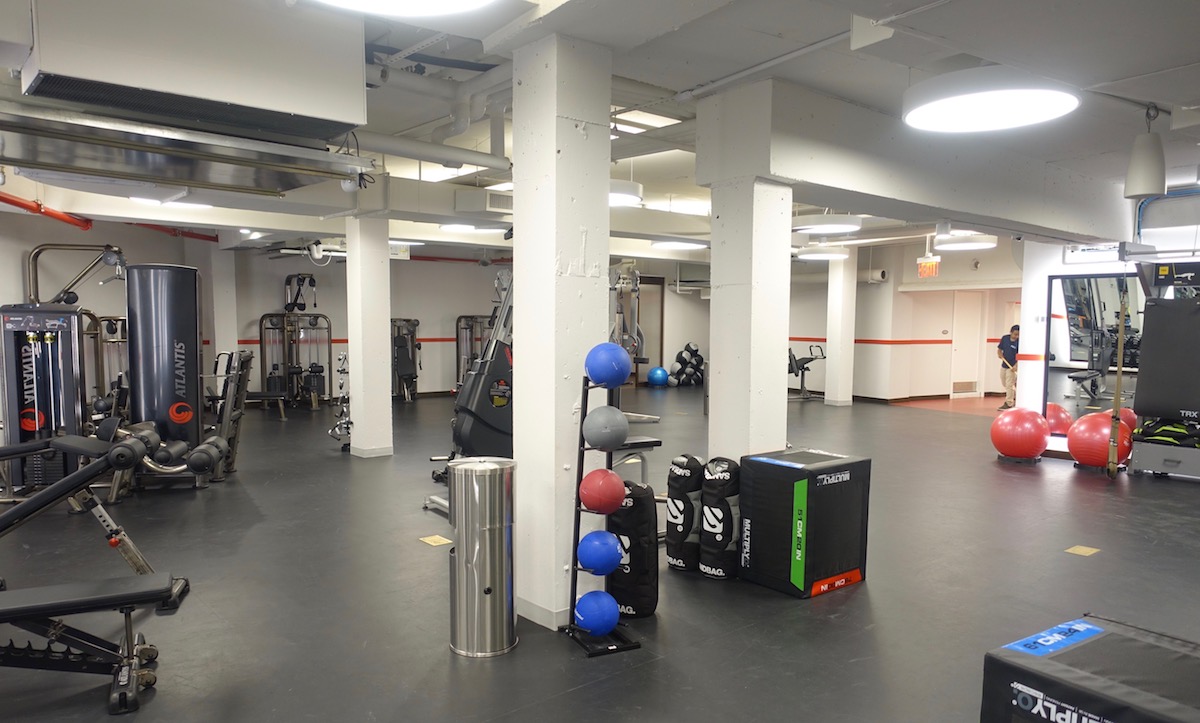 This is an interesting option for a couple of reasons. First of all, if you have a long layover it can often be nice to hit a gym, so this is something else you could do during a JFK layover. I feel like this hotel has made long JFK layovers pretty awesome — you can have a meal or drink at the TWA Hotel, go to the gym, and before you know it you'll be on your way.
The monthly membership fees could also make sense, especially given the pricing. A monthly membership costs as much as 1.6 visits. Presumably their target is those who may occasionally fly through JFK, who might use the gym a couple of times per month.
It's also an intriguing option for anyone who works at JFK, who could be looking at a really reasonably priced gym membership. Given the location I'd say it's not exactly an Equinox membership replacement (for those of you canceling your memberships), but it's intriguing nonetheless.
I can't imagine the gym will fill up because of this, but I imagine at least some people will take advantage of this.
Could you see yourself either getting a day pass or membership for the TWA Hotel gym?