American Airlines has been having huge problems with their mechanics for quite a while.
What's going on with American's mechanics?
Following the merger between American and US Airways, mechanics still don't have a single contract, as management and the unions haven't been able to come to an agreement.
Essentially, American's mechanics union is saying that the airline is profitable enough. They don't want a competitive contract, but rather they want an industry leading contract.
The head of TWU-IAM has made some bold threats towards management, promising:
"The bloodiest, ugliest battle that the United States labor movement ever saw"
If it comes down to a strike, it will be "absolutely vicious" and will be "organized by a guy that came out of the New York City subway system that's well inclined to strike power and who understands that the only way to challenge power is to aggressively take it to them"
To "shut this place down"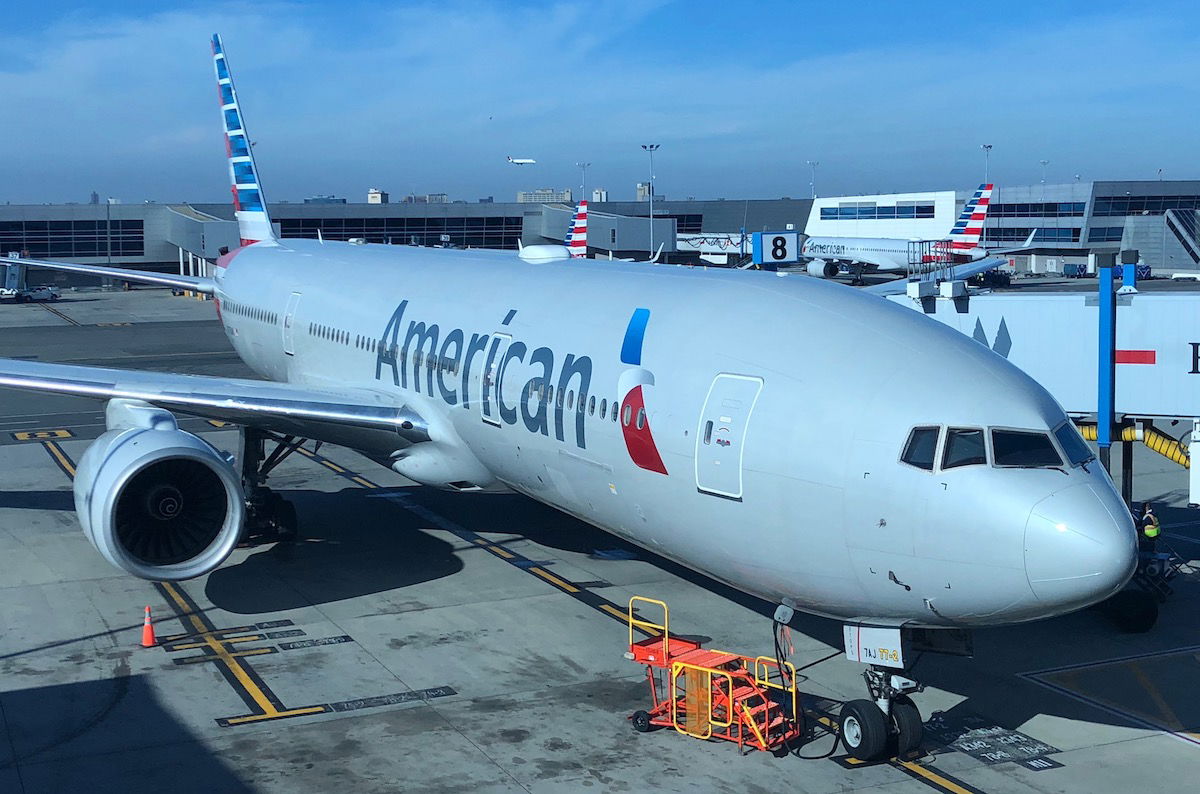 American's lawsuit against mechanics
In late May American Airlines filed a lawsuit against TWU-IAM. This is because management claimed that the mechanics were intentionally slowing down flights and causing operational problems, pointing out that the chances of this being random rather than intentional are less than one in a billion.
In mid-June, a temporary restraining order was issued by a Texas judge, urging mechanics to not cause intentional disruptions. Of course this was not quite as useful as management had hoped, given that mechanics denied they were doing this in the first place.
Well, this court case has now concluded.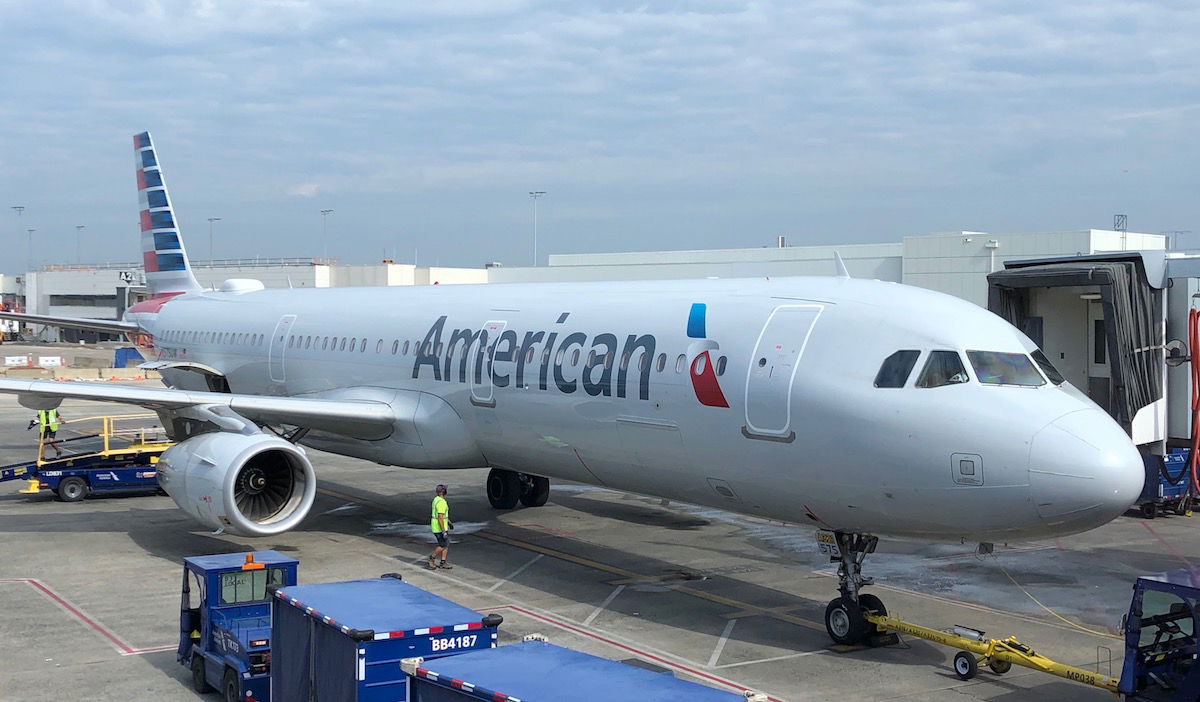 American wins case over mechanics
On Monday a US federal court issued a permanent injunction against American's mechanics union. This made permanent a previous order against TWU-IAM.
With this ruling, employees are prohibited from "calling, permitting, instigating, authorizing, encouraging, participating in, approving, or continuing any form of disruption to or interference with American's airline operations."
The judge presiding over the case wrote the following in the ruling, per Dallas News:
"[American Airlines] has shown that defendants' members conducted a concerted slowdown," McBryde wrote in the ruling. He also said the unions failed to "take every reasonable action to prevent or stop it."

McBryde's injunction requires the unions to do everything they can to tell mechanics that a slowdown is illegal, including the possibility of fining its own members.
Not surprisingly, the head of the TWU (the same person who made the threats above) said that they will fully abide by the permanent inunction:
"We will continue to comply with the court's directive. We will also continue to bargain to win a contract that protects our members' solid jobs on USA soil."
Of course he claims they have been complying with this all along, which is questionable, to put it mildly.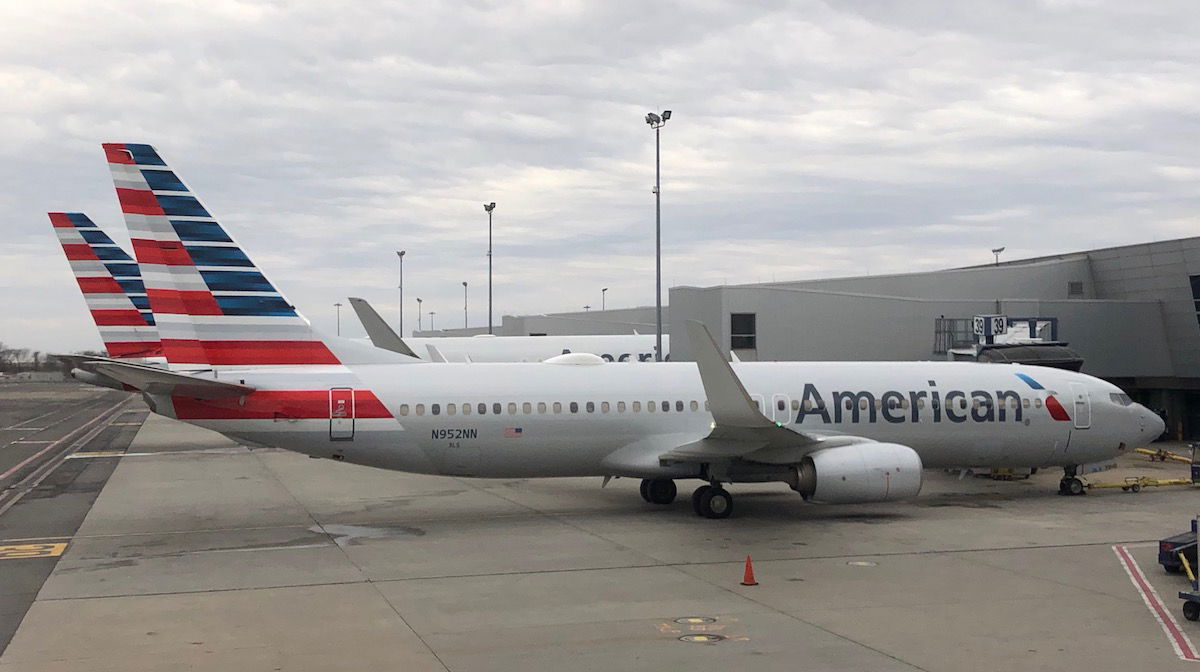 What are the implications of this decision?
With this court ruling complete, now what?
Management and the mechanics union still don't have a new contract, so that battle isn't over yet
Mechanics have denied any sort of industrial action occurring, though the union could start to face fines if this continues; that doesn't necessarily mean it will stop, though
At this point I'd say the union may have somewhat overplayed their hand, and management is in the driver's seat. Hopefully they can come to an agreement. Maybe American can give a little bit so that the union feels like they won, and they can drop any lawsuit against them in exchange for a contract being finalized.
I guess we'll see how this plays out, because at this point it's tough for the head of the TWU to save face, given what he has said…