Welcome to my next trip report series, which will include business class reviews on Copa Airlines, LATAM, Fiji Airways, and Air New Zealand, as well as several airport lounge and hotel reviews.
Why I took this trip
This was a "pure" review trip, which is to say that I took this trip exclusively to review as many airlines, airport lounges, and hotels, as efficiently as possible. I know many OMAAT readers enjoy the reviews on the blog, so as a new parent I'm trying to keep that going while being away from home as little as possible.
I didn't have any specific "agenda" when I started planning this trip, but rather I knew when a good time to travel would be, so I planned my trip based around where I could find good award availability for interesting products.
Funny enough the initial trip I largely planned involved the Etihad Airways A350-1000, Gulf Air Boeing 787-9, Singapore Airlines Boeing 737 MAX 8, etc., but it just didn't quite pan out in the end. Worry not, I'll have a trip along those lines soon. Fortunately I found another option that I think was pretty interesting.
The airlines I flew on this trip
For all practical purposes, I sort of took two separate trips — one roundtrip from Miami to Latin America, and one roundtrip from Los Angeles to the South Pacific. Then I booked an American Airlines roundtrip ticket between Miami and Los Angeles to connect the two trips.
Why plan two back-to-back trips like that? Frankly nowadays getting out the door is the biggest challenge (I wrote about the emotional aspect of that in a separate post), so once I've left, I might as well do as much as I can.
Below is a map of my total flying (I covered 23,260 miles), and then after that I'll cover the details of the flights I took and how I paid for them.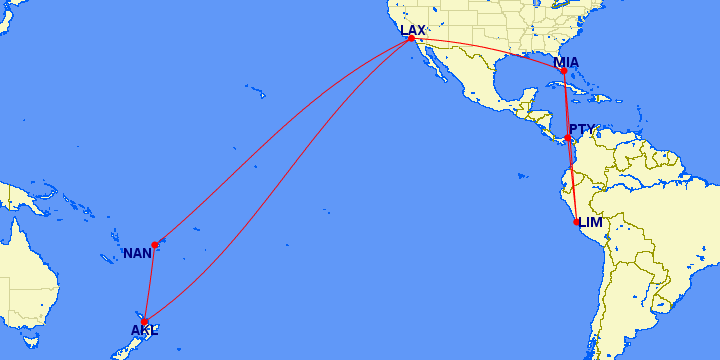 To kick off this trip, I booked Copa business class to Lima via Panama. Initially the first flight was supposed to be operated by a Boeing 737 MAX 9 while the second flight was supposed to be operated by a Boeing 737-800, though unfortunately there was a last minute aircraft swap, so this part of the trip was a let-down.
I ended up booking the following in business class for 50,000 Air Canada Aeroplan points plus $49.40 in taxes & fees (and I took advantage of a transfer bonus from Amex, so I needed even fewer Amex points than that):
9/15 CM227 Miami to Panama City departing 5:59PM arriving 8:10PM
9/16 CM493 Panama City to Lima departing 3:43PM arriving 7:17PM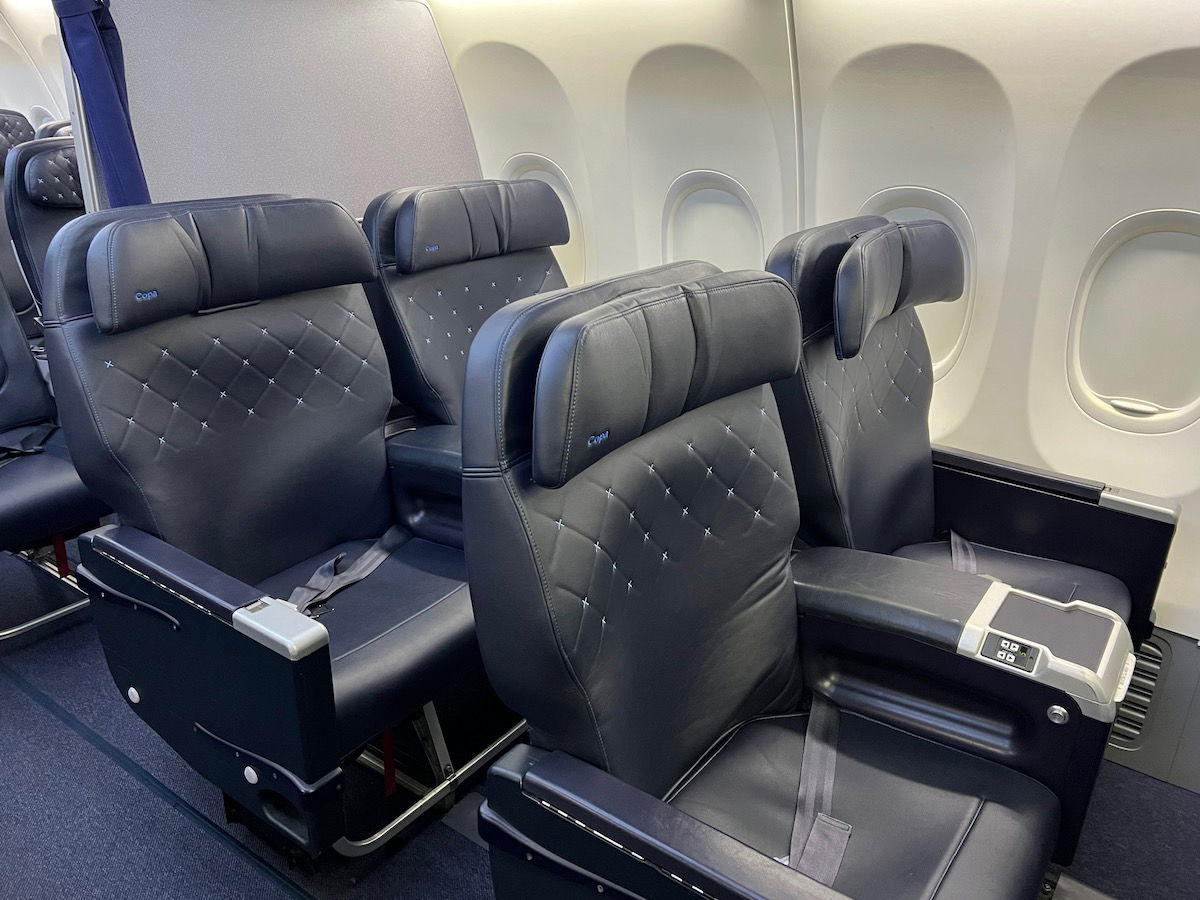 From there I wanted to return to Miami in LATAM's new business class, so I booked the following for 45,000 Alaska Mileage Plan miles plus $74.58 in taxes & fees:
9/17 LA2462 Lima to Miami departing 12:15AM arriving 7:05AM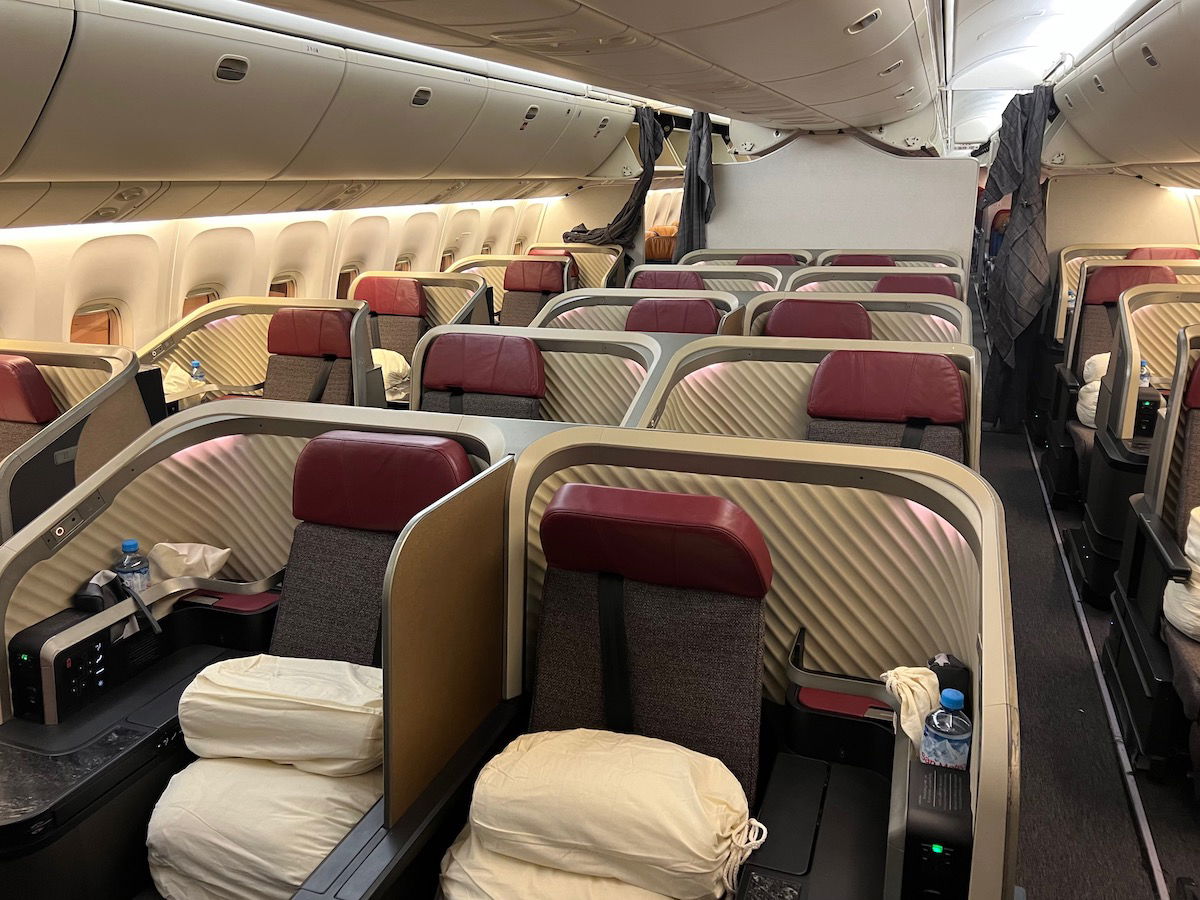 Then after repositioning to Los Angeles, it was time to head to Auckland via Nadi. Fiji Airways has historically been really stingy with award space, but a bunch of business class award space was recently made available. I managed to book the following for 55,000 Alaska Mileage Plan miles plus $60.60 in taxes & fees:
9/18 FJ811 Los Angeles to Nadi departing 11:55PM arriving 5:45AM (+2 days)
9/20 FJ411 Nadi to Auckland departing 8:30AM arriving 11:40AM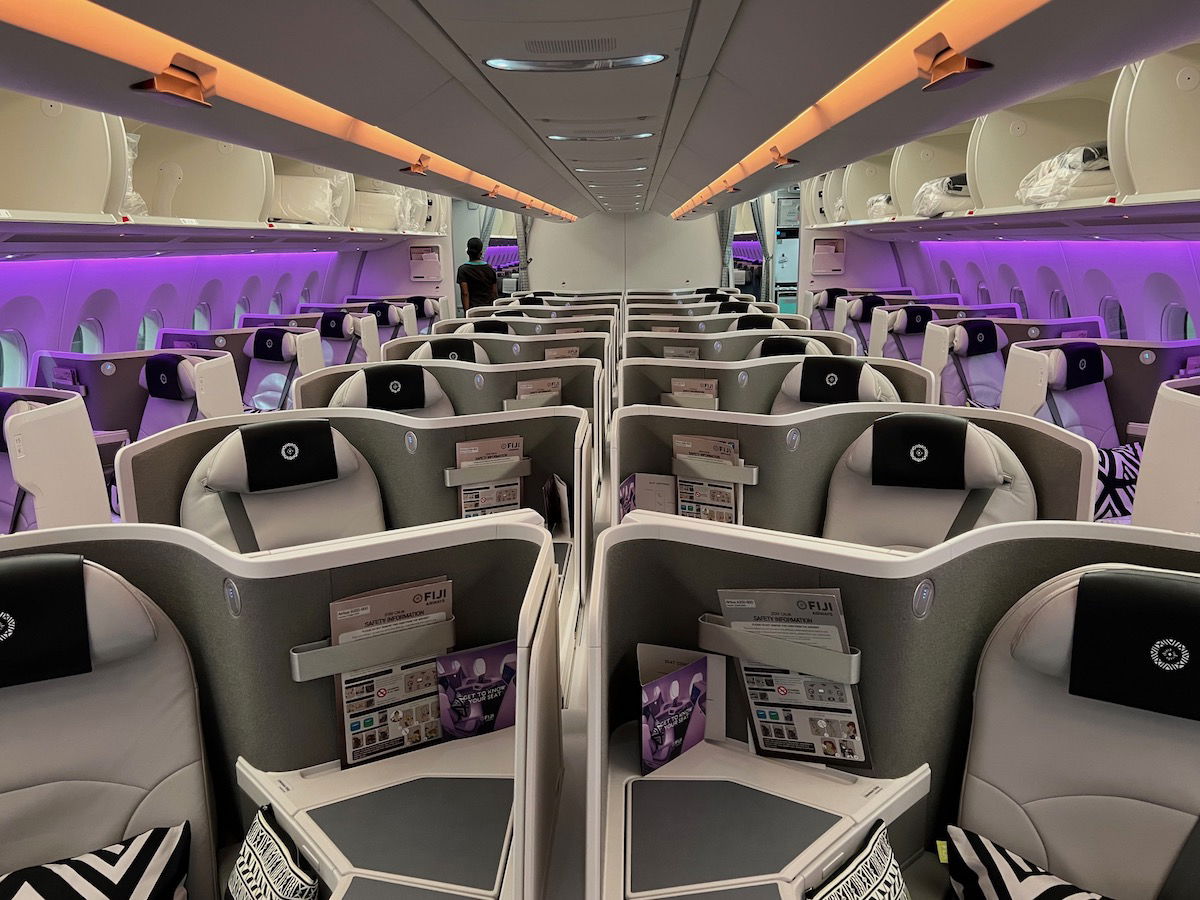 Lastly, Air New Zealand (shockingly!) had a business class award seat for a return flight to Los Angeles. So I booked the following for 62,500 Virgin Atlantic Flying Club points plus $38.84 in taxes & fees (and I took advantage of a transfer bonus from Amex, so I needed even fewer Amex points than that):
9/21 NZ4 Auckland to Los Angeles departing 11:15PM arriving 4:20PM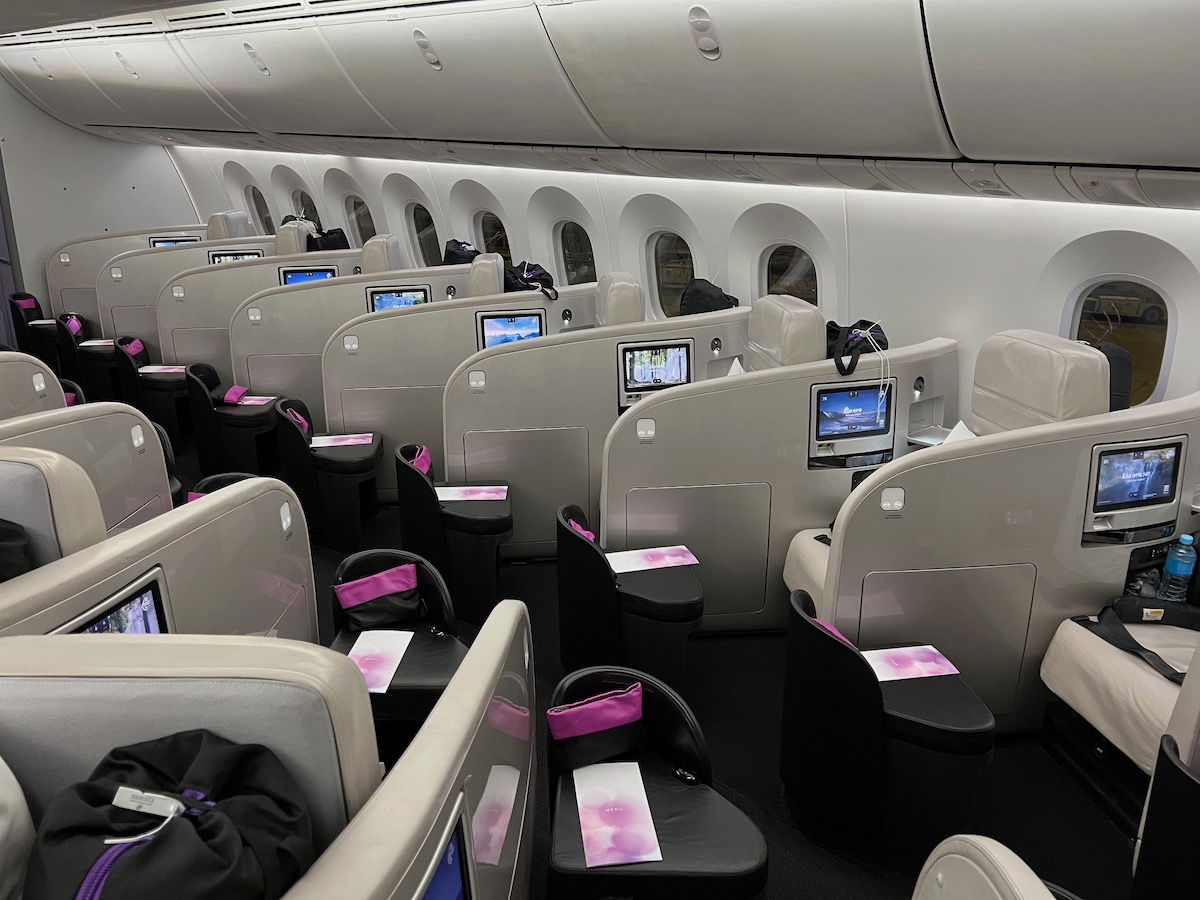 The above is the chronological order in which I traveled, but for those wondering the order in which I actually booked this trip:
In addition to flight reviews, you can expect reviews of the following lounges:
The Copa Club Panama City Airport (PTY)
The Sumaq Lounge Lima Airport (LIM)
The Priority Pass Restaurants Lima Airport (LIM)
The Qantas First Lounge Los Angeles Airport (LAX)
The oneworld Lounge Los Angeles Airport (LAX)
The Alaska Lounge Los Angeles Airport (LAX)
The Centurion Lounge Los Angeles Airport (LAX)
The Fiji Airways Lounge Nadi Airport (NAN)
The Air New Zealand Lounge Auckland Airport (AKL)
The Strata Lounge Auckland Airport (AKL)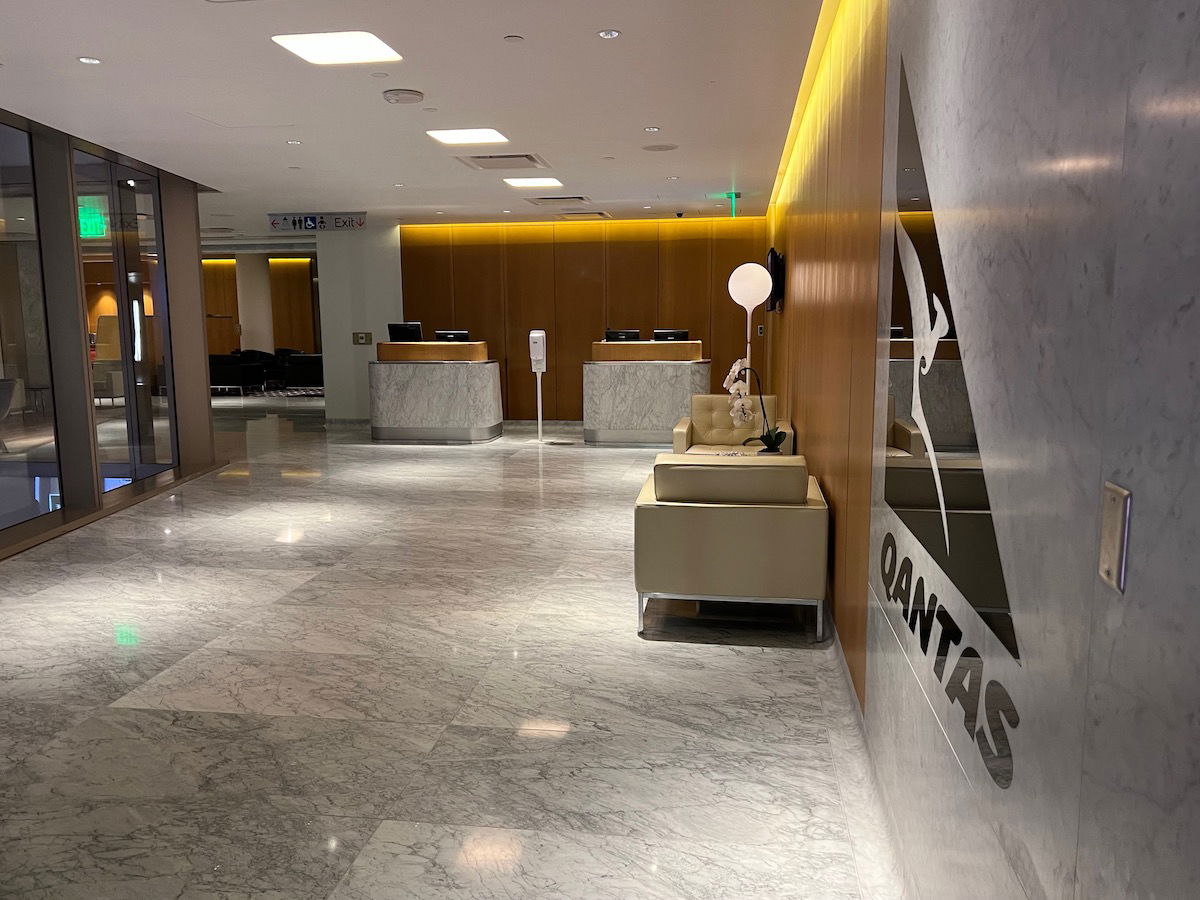 The hotels I stayed at this trip
Over the course of my trip, I spent three nights in hotels, including in Panama City, Los Angeles, and Auckland.
While there are some downtown hotels in Panama City that I wanted to experience, I made the decision to just stay near the airport, since I was planning on being at the airport very early. I booked the Crowne Plaza Panama Airport for 18,000 IHG One Rewards points (the cash rate was ~$120, so it was an okay redemption, but not amazing).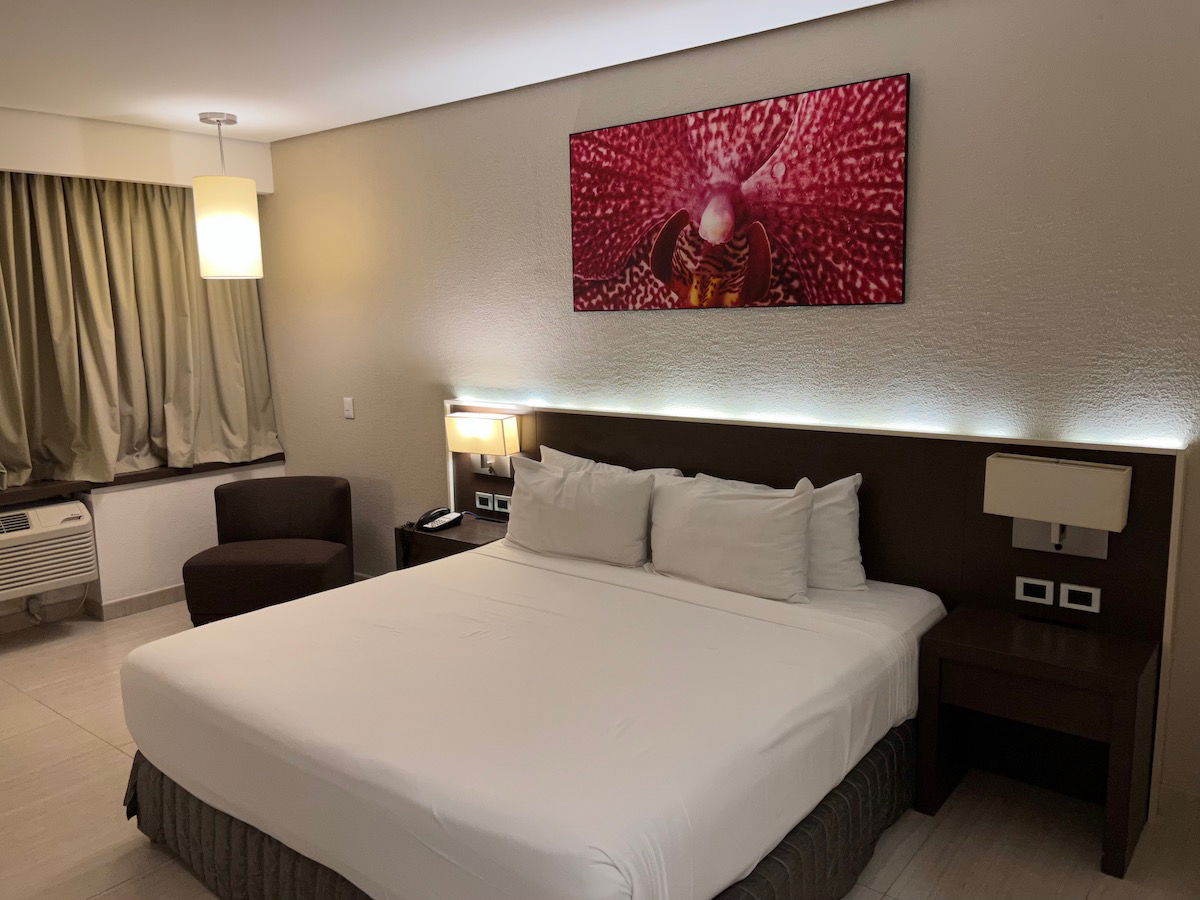 Then for my overnight in Los Angeles, I decided to check out the combined Hyatt House & Hyatt Place LAX. I was curious about the dual-branded hotel concept, and I've also been meaning to stay at a Hyatt House, so that I can check that brand off my Brand Explorer list.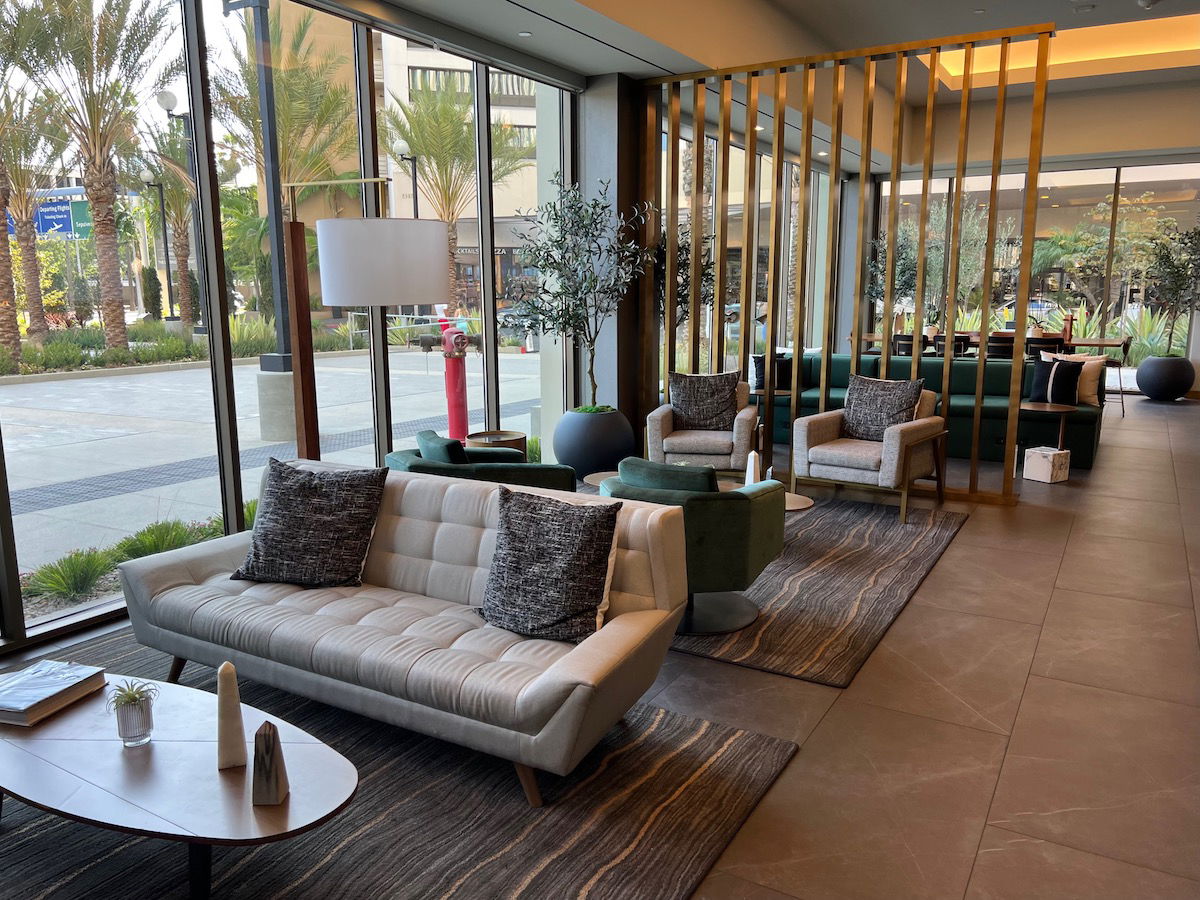 Then there was the hotel stay I was most looking forward to, which was the Park Hyatt Auckland. This hotel opened during the pandemic, and I was curious to see what it was like. I paid cash for this one night stay. The rate was $250, and since I booked through Hyatt Privé, I received a $100 credit and more (in addition to my typical Globalist perks).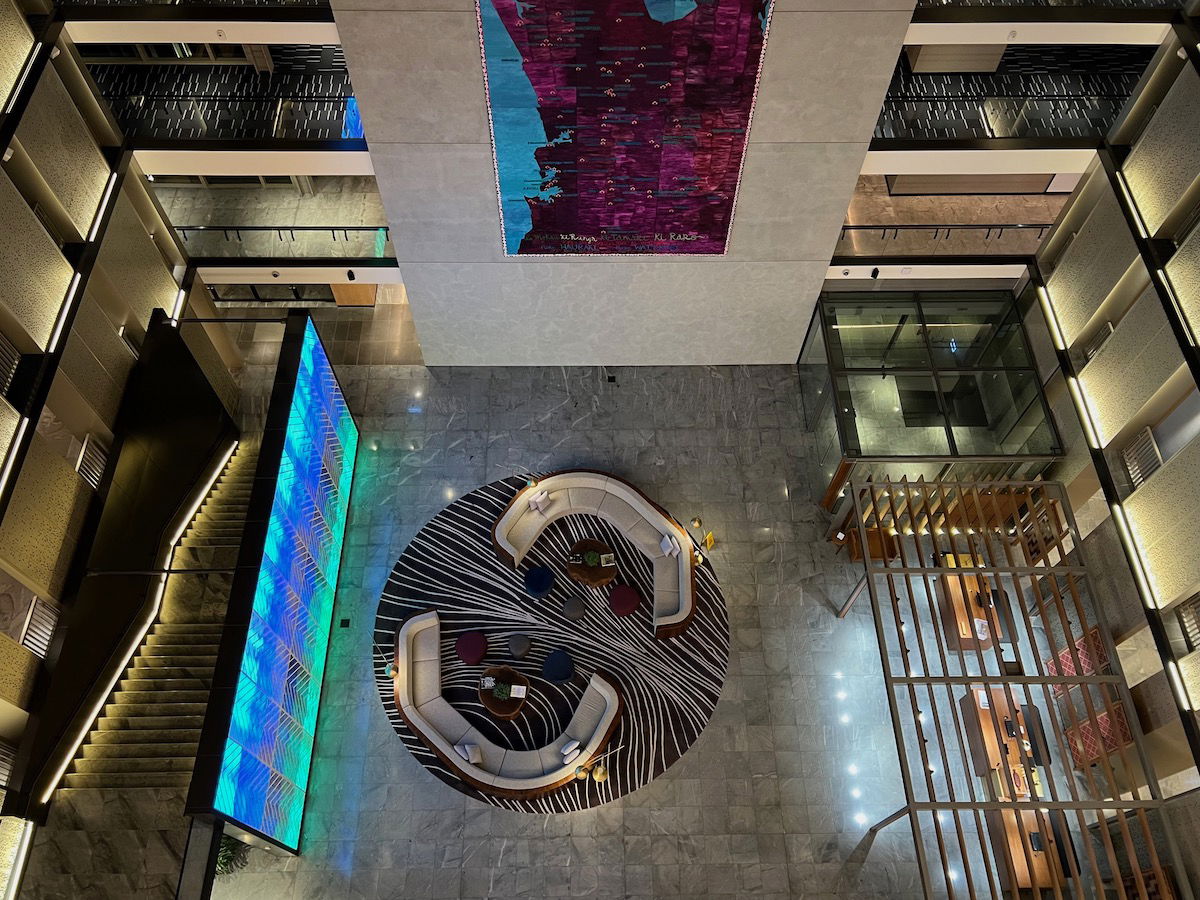 Bottom line
It was super fun to take my first full-on review trip since the start of the pandemic. While I had a great time, I forgot how exhausting these trips can be, and I think I'm just now caught up on my post-trip sleep. Stay tuned for lots of airline, airport lounge, and hotel reviews, and thanks for reading!