I stayed at a dual-brand hotel for the first time, and it's not exactly what I was expecting.
What are dual-brand hotels?
Over the past several years we've seen an increasing number of dual-brand hotels. The idea is that a single physical property contains two different hotel brands in one. So rather than opening a single 400-room hotel, an investor may instead choose to open the hotel as two brands, with each having 200 rooms.
Generally the two hotels belong to the same chain, but sometimes they don't. What's the logic for dual-brand hotels? The idea is to better segment the market, and to be able to appeal to multiple traveler demographics. Different brands have different kinds of customer bases, depending on whether they're limited service, full service, luxury, extended stay, etc.
It might be hard to sell 400 rooms per night for a single brand, but by making it seem like there are two hotels, maybe it's a bit easier. After all, you're doubling the number of times you show up in search results.
Of course there are efficiencies to dual-brand properties compared to them being run fully independently, as there are some synergies. However, there are of course also additional expenses associated with this, as you're essentially having to market the two hotels separately.
The thing is, unless you're doing a lot of research, you may not even notice that you're booking a dual-brand property. The website for one hotel may not even reference that there's another hotel on the same premises.
That sounds great, but how does that work in practice? Well, it's not exactly what I was expecting…
I stayed at the Hyatt House & Hyatt Place LAX
Over the weekend I spent a night near LAX, and I decided to book the Hyatt House LAX. The simple reason I booked it is because I had never stayed at a Hyatt House before, and I wanted to check that off my list for World of Hyatt's Brand Explorer promotion.
Upon doing some research, I realized that this is a 401-room property, with a 272-room Hyatt Place and a 129-room Hyatt House. When you pull up to the hotel, you see both the Hyatt Place and Hyatt House branding.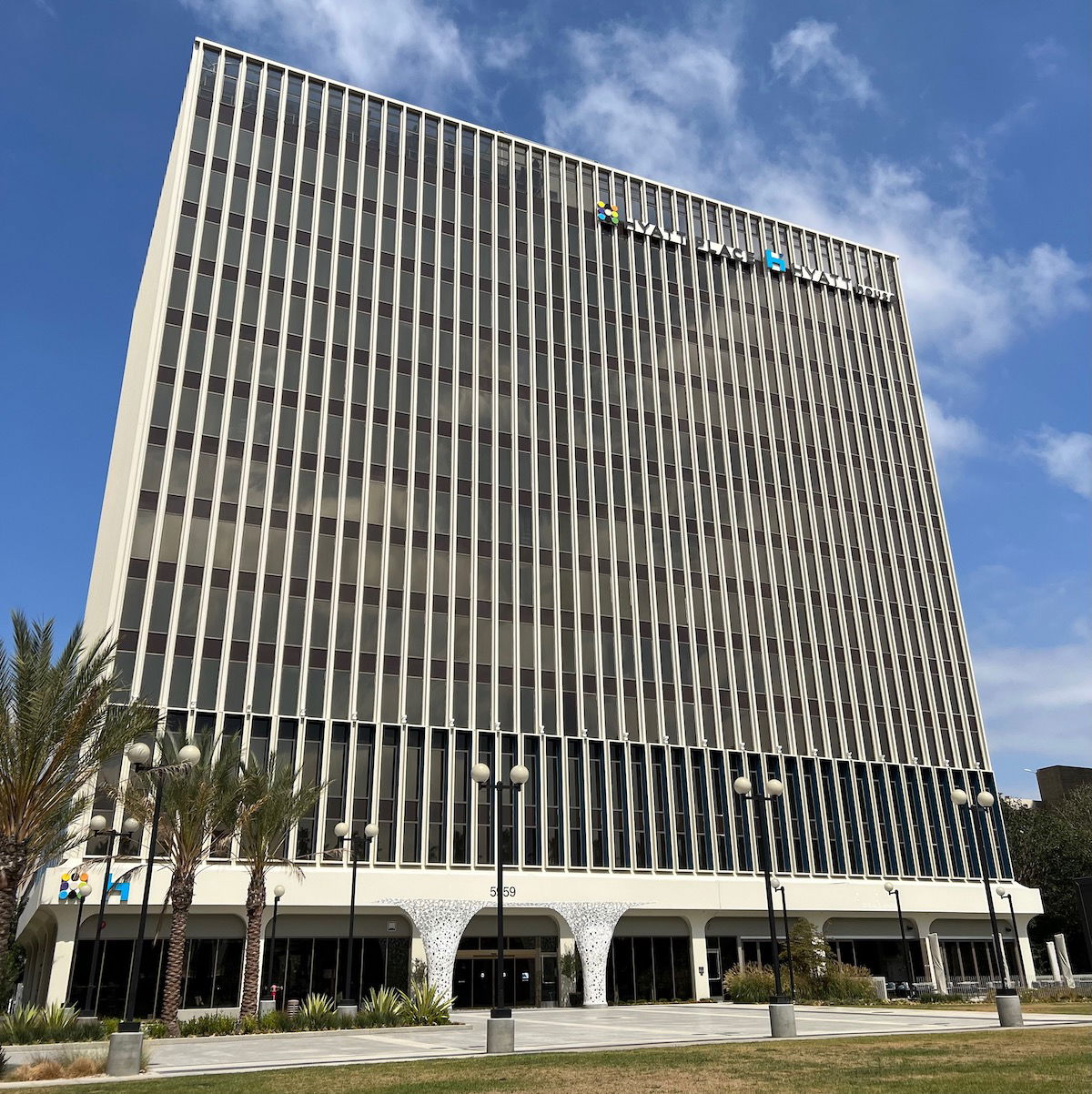 In reality this is quite literally one hotel with two different kinds of rooms. The brands share the same lobby, and the same reception. When you check-in, you don't even have to mention whether you booked the Hyatt Place or Hyatt House, because as far as the front desk is concerned, they're the same.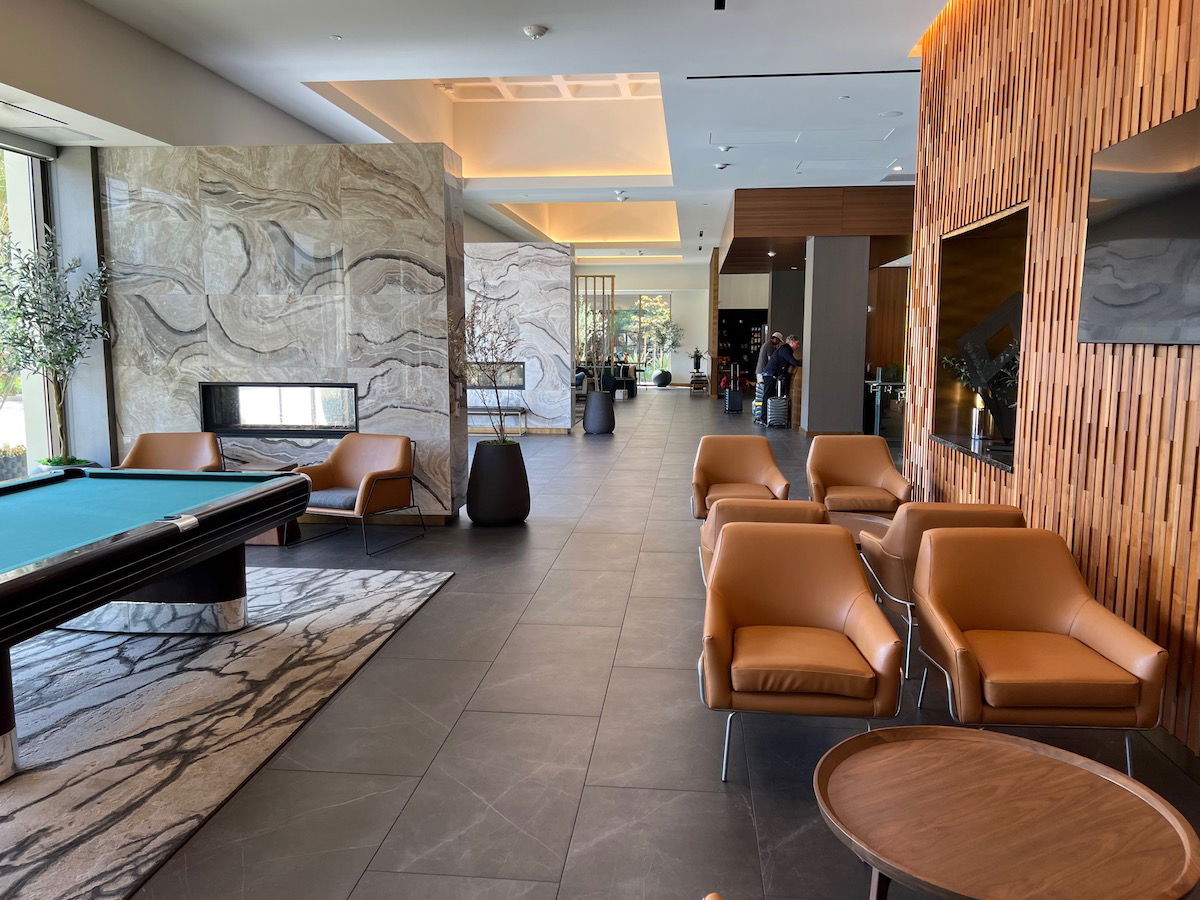 The brands share the same elevators…
The brands share the same gym…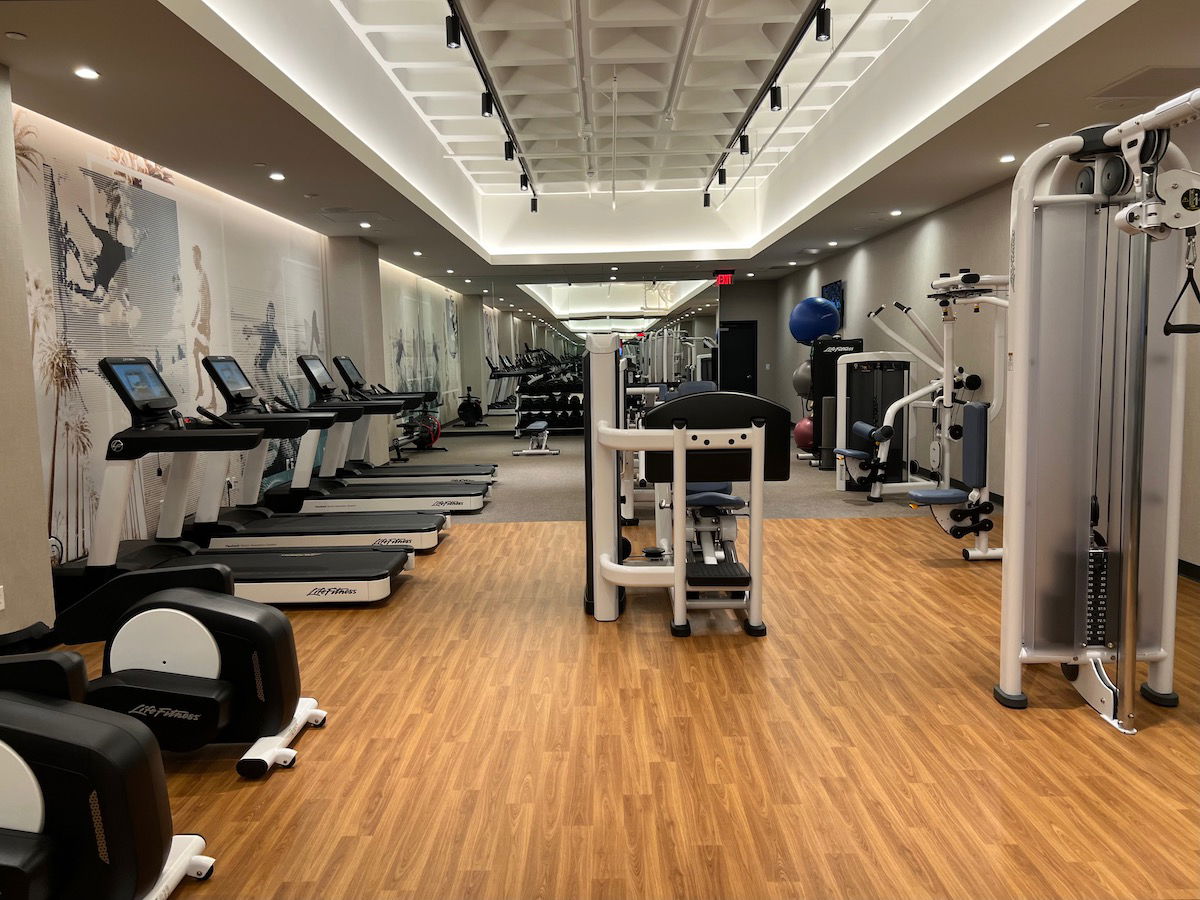 The brands share the same rooftop restaurant…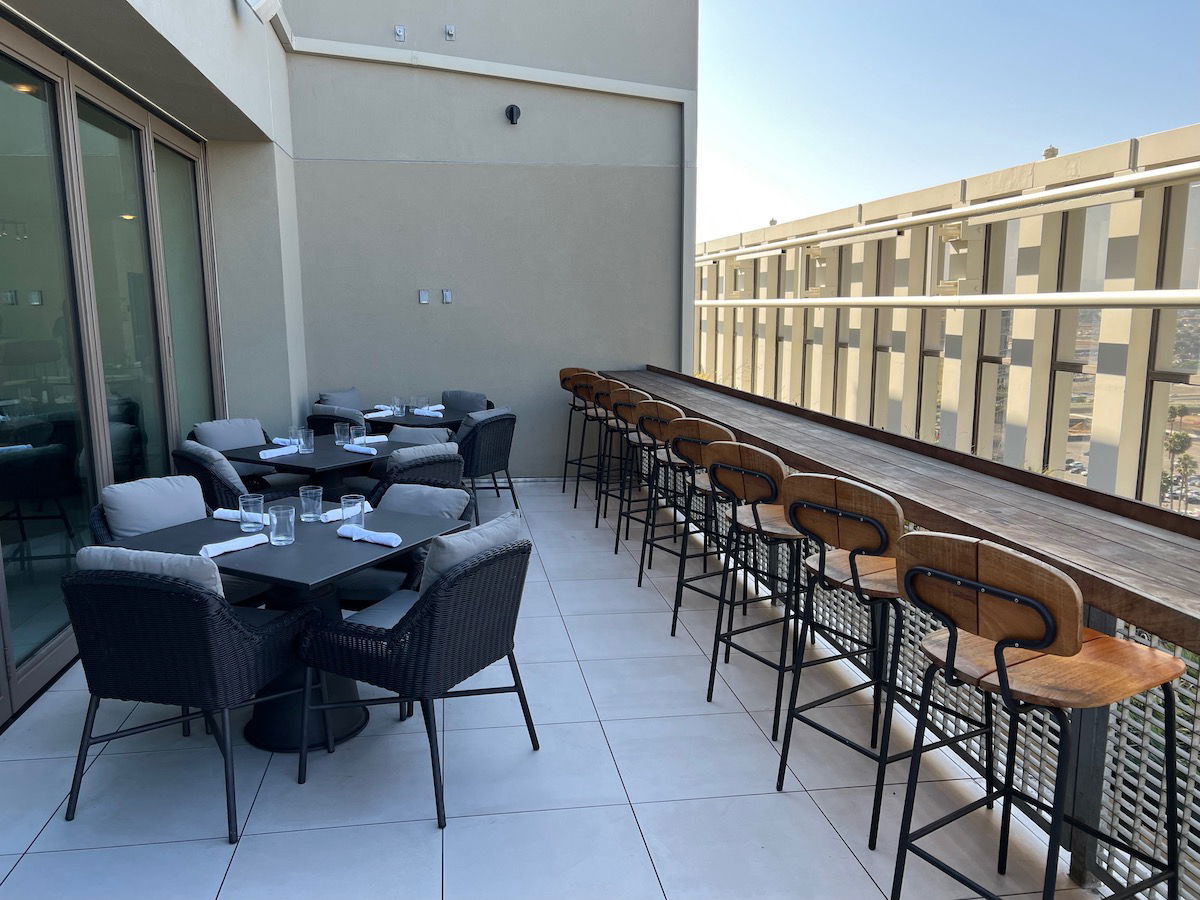 The brands share the same breakfast room…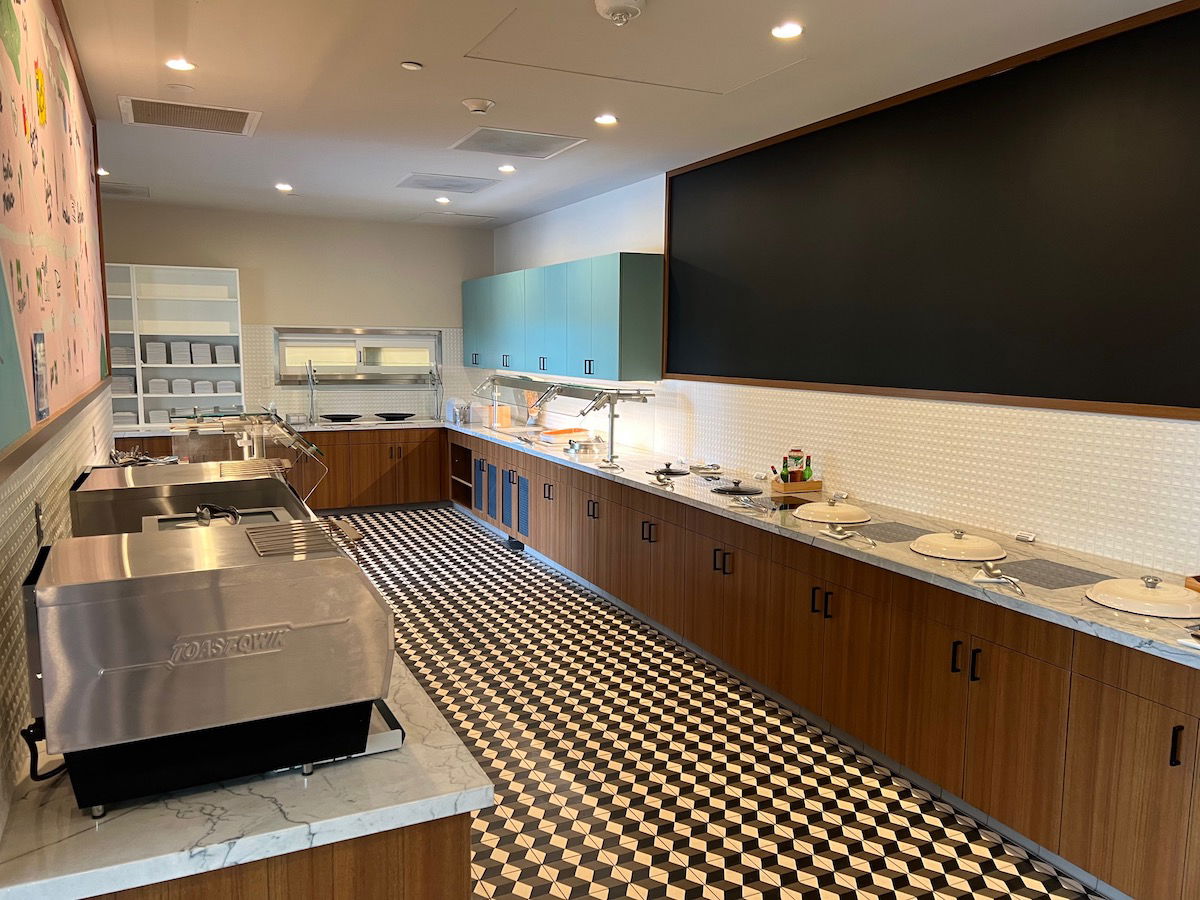 The brands share the same pool…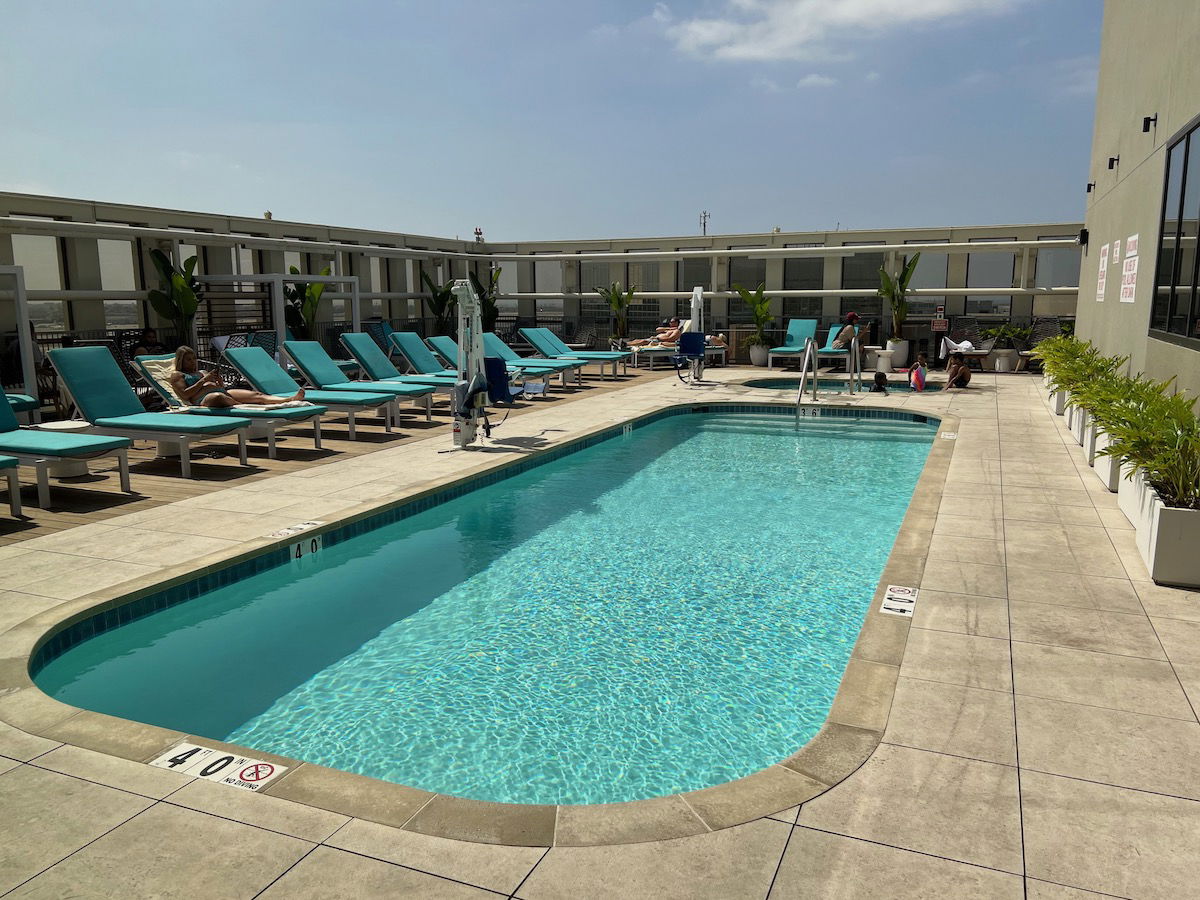 Literally the only difference is the rooms. Some floors have Hyatt House rooms, while other floors have Hyatt Place rooms. The hallways on the floors even look identical.
Hyatt House is an extended stay brand, so the key feature of this "property" is that rooms have a kitchen.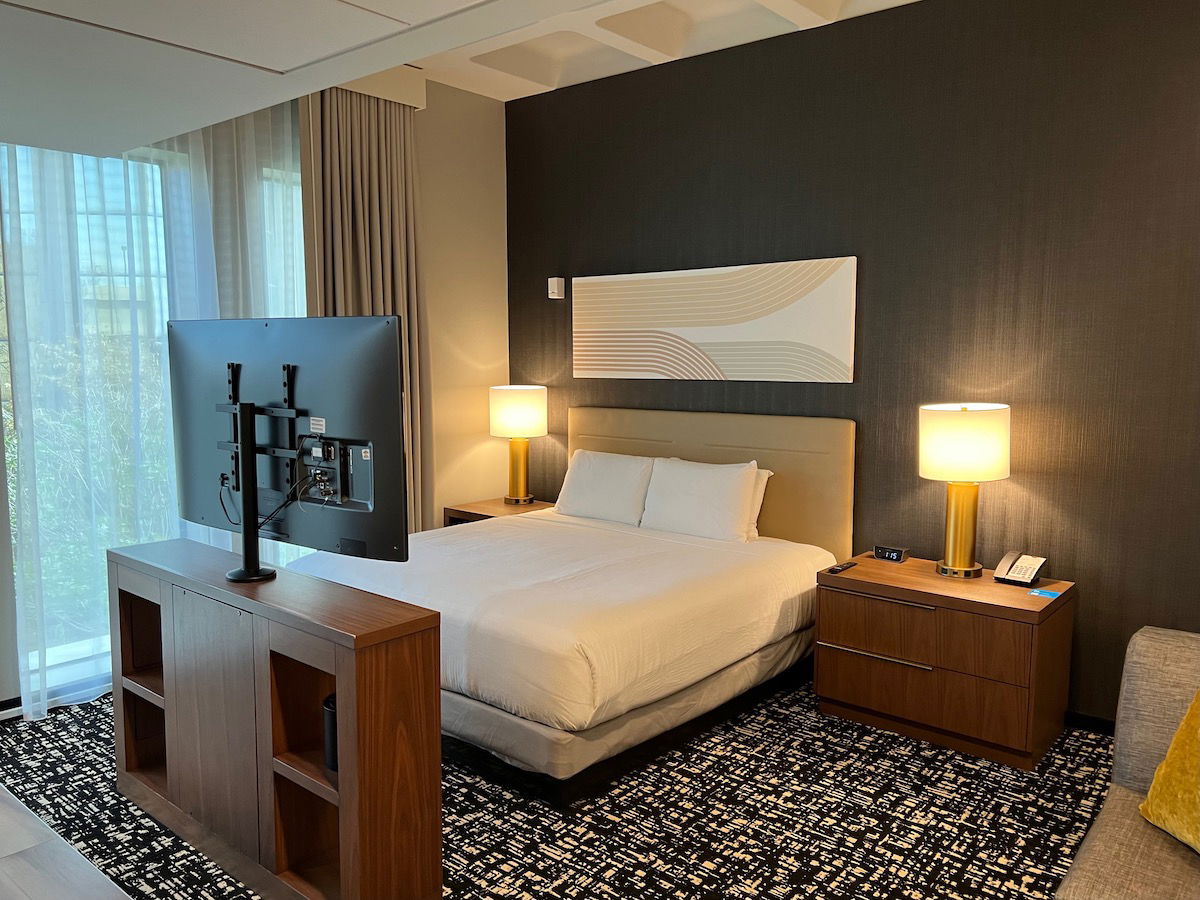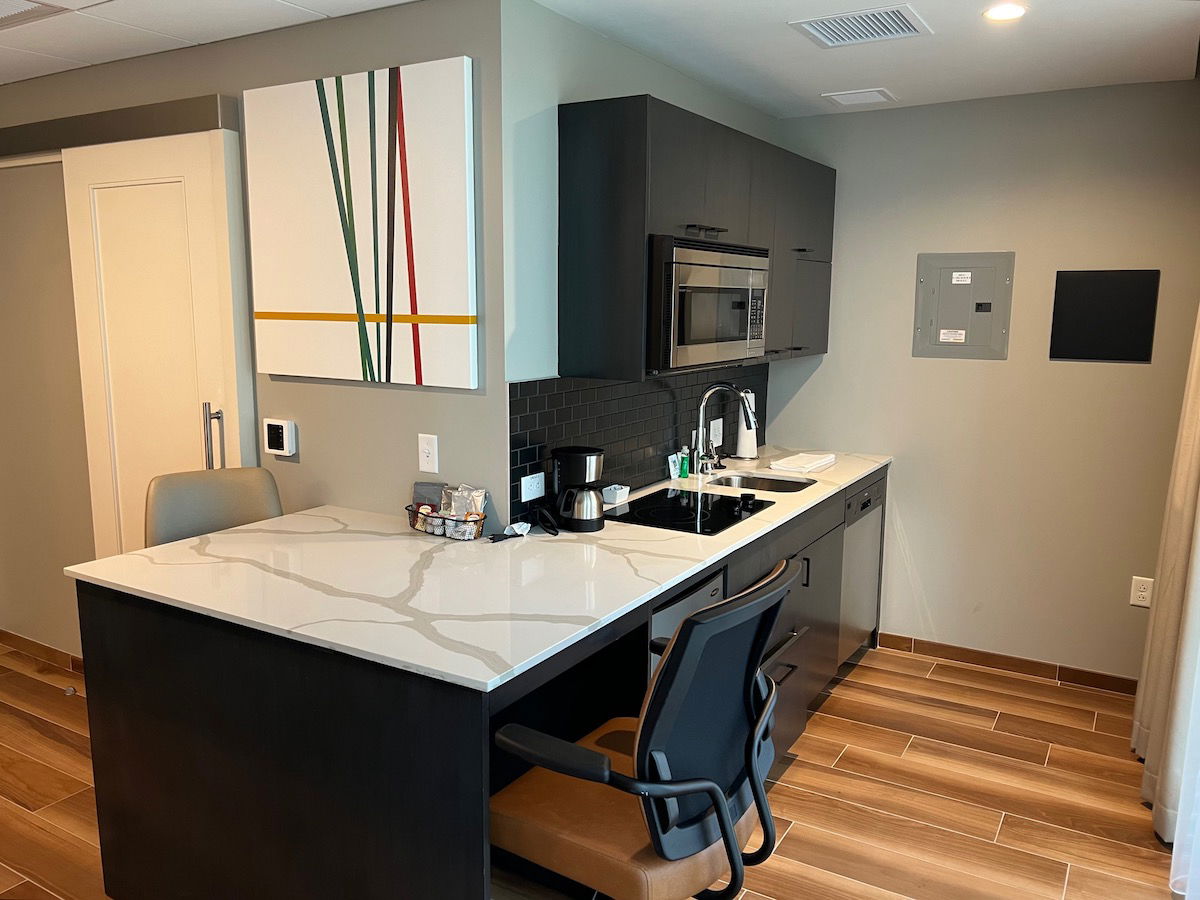 Meanwhile Hyatt Place is usually known for having couches in rooms that can potentially turn into beds.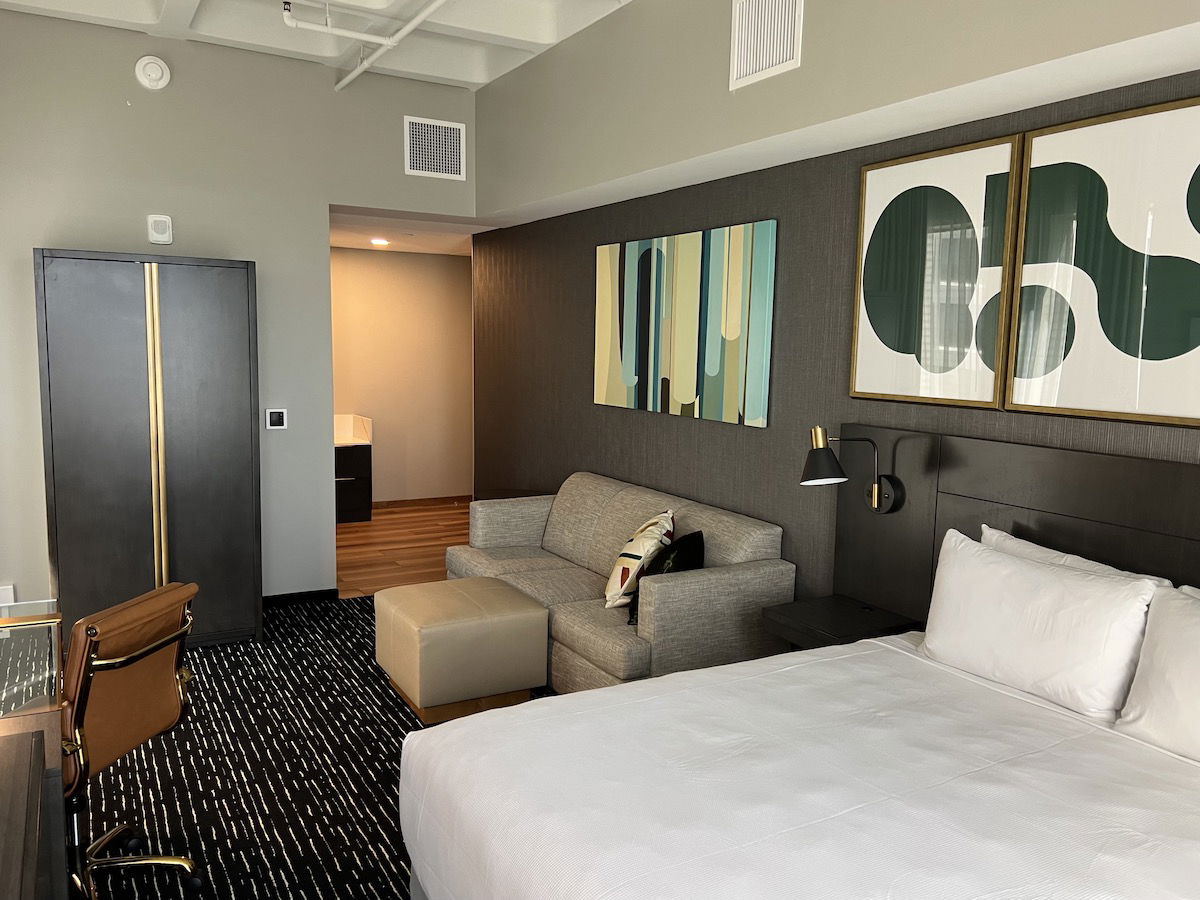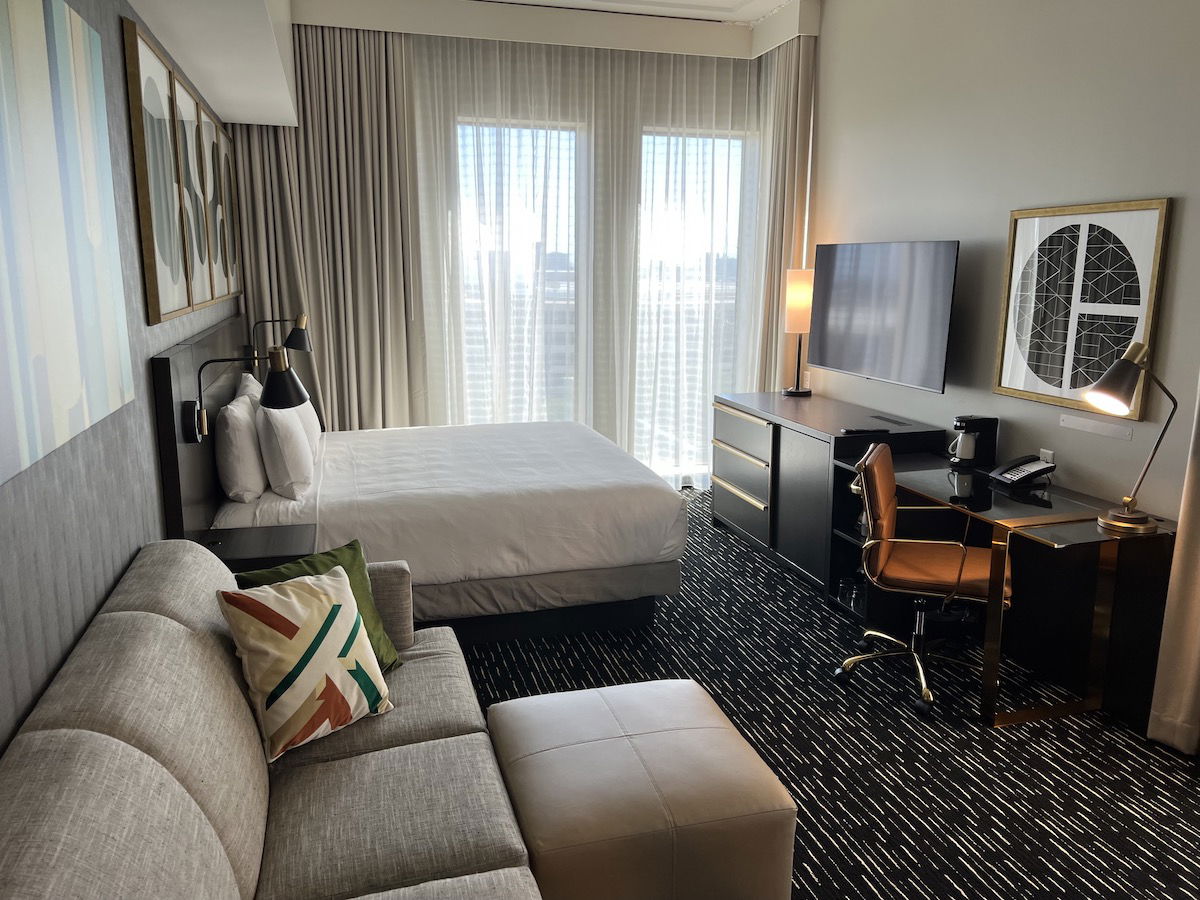 How this differed from my expectations
I suppose different dual-brand properties may take different approaches, but going in, this isn't exactly what I was expecting. What I was expecting was a bit more along the lines of the hotels we see at Frankfurt Airport, including the Hilton and Hilton Garden Inn, as well as the Marriott and Sheraton.
I assumed dual-brand hotels share some amenities (like a gym and maybe some restaurants), but that they had separate reception areas and at least some unique amenities.
In the case of the Hyatt Place and Hyatt House LAX, make no mistake, this is one hotel with two slightly different room types. One room type has a kitchen while the other room type has a sofa. Is that really sufficient grounds on which to call it two hotels?
I can't help but wonder among consumers searching hotels near LAX online, how many even know the difference between Hyatt House and Hyatt Place? Is the play mainly that having two hotels show up in online search results is better than having one hotel show up? If you're trying to segment the market, it seems you'd want more differentiated brands.
I hadn't stayed at a Hyatt House before, but for what it's worth, this hotel was way nicer than virtually any other Hyatt Place I've stayed at in the United States. Every other Hyatt Place I've stayed at didn't have a full-service restaurant, and for that matter the room decor was much nicer here (I find Hyatt Places usually have functional but very bland room designs).
Bottom line
Dual-brand hotels are becoming increasingly popular, whereby you have two hotel brands in one property. I had assumed that dual-brand hotels maintain some unique characteristics beyond just the rooms, but that doesn't seem to be the case here.
Instead the Hyatt Place and Hyatt House LAX are a single hotel, with the only difference being some aspects of the rooms. I'm not sure if this is consistently how these properties are, or if this place is an outlier.
Now I'm actually curious what a dual-brand hotel officially is. Are the Marriott and Sheraton Frankfurt Airport considered dual-brand? What about the Hyatt Regency and Hyatt Place Zurich Airport?
What do you make of the dual-brand hotel concept? If you've stayed at one, what was your experience like?