As I recently wrote about, I'll once again start taking "pure" review trips, where the journey is quite literally the destination. Since I'm trying to spend as little time as possible away from home, the goal is to review as many interesting airline products as possible in a short period of time.
With that in mind, let me share my upcoming review trip, whereby I'll be flying to the Southern Hemisphere twice, on a combination of Copa Airlines, LATAM, Fiji Airways, and Air New Zealand.
Copa Airlines 737 business class
To kick off this trip, I'll be flying to South America in business class on Copa, trying the carrier's two main products. This includes the Boeing 737 MAX 9, which features Copa's flat bed business class, as well as the Boeing 737-800, which features Copa's older business class, similar to what you'd find in first class within the United States.
I'm also excited to check out the new Terminal 2 at Panama Airport (PTY), including the new Copa Club there. Copa business class is pretty easy to book with Star Alliance miles, so this is a useful product to know about if you have points.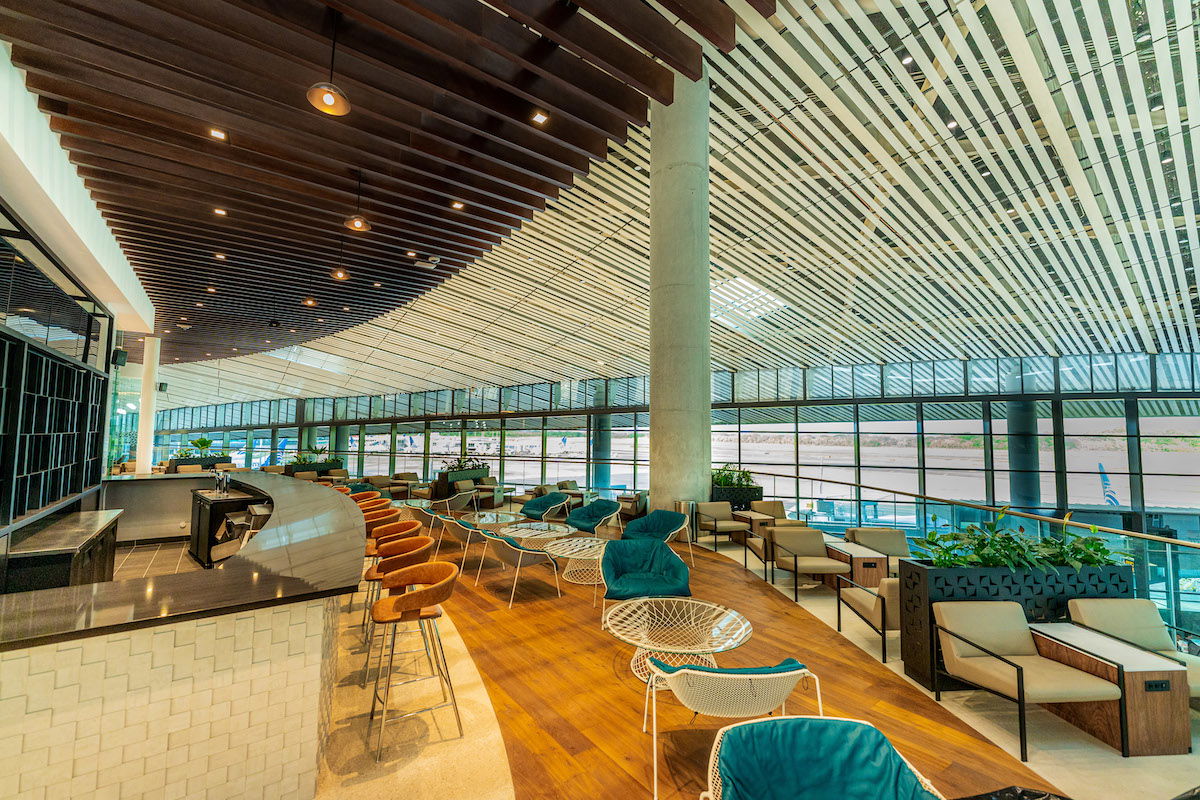 LATAM 767 business class
From there I'll be returning to the United States in LATAM's Boeing 767 business class. LATAM has introduced a new business class product in recent years, which looks pretty solid, especially for a Boeing 767. I'm curious to see how the hard and soft product are.
I booked this using Alaska Mileage Plan miles, as Alaska charges just 45,000 miles one-way for business class between South America and the United States. That's quite a deal, especially since redemption options on LATAM are quite limited since the airline left the oneworld alliance.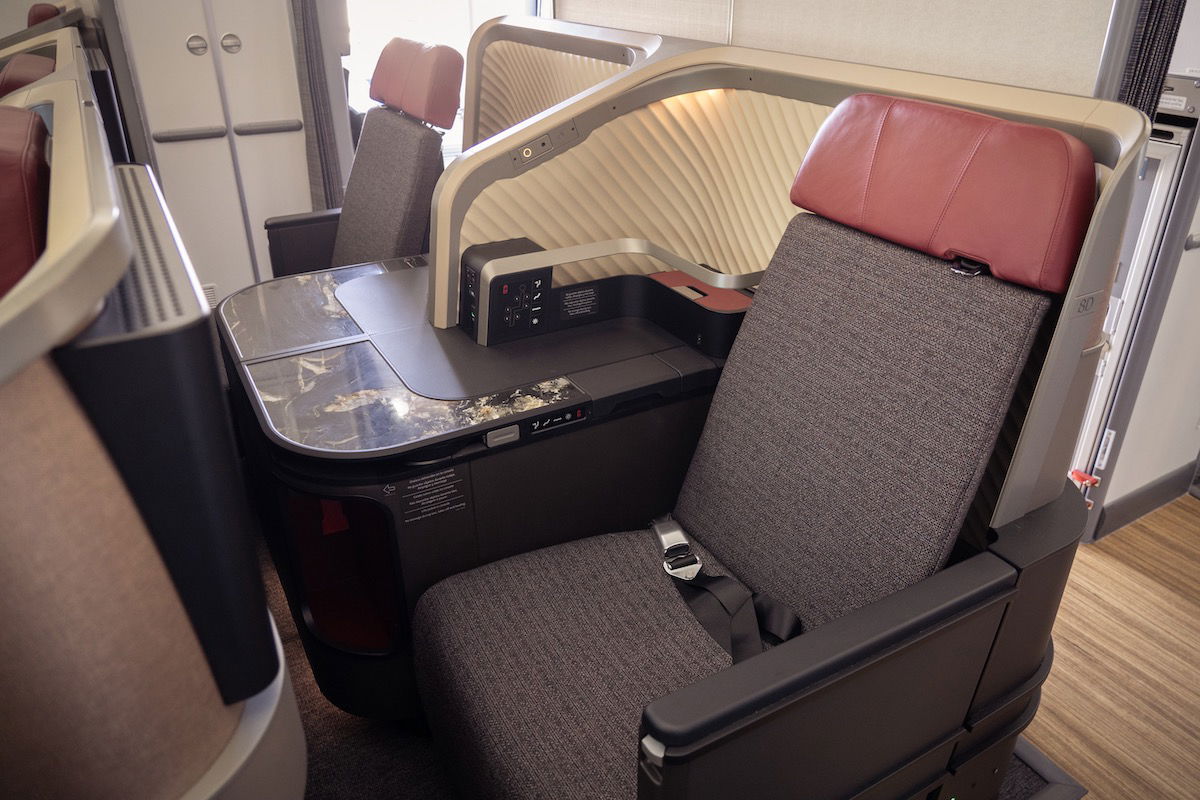 Fiji Airways A350 & A330 business class
We recently saw Fiji Airways open the floodgates for business class award availability. I redeemed just 55,000 Alaska Mileage Plan miles for a one-way business class ticket from Los Angeles to Nadi to Auckland. While I've flown Fiji Airways' A330 business class before, I'm excited to experience the carrier's new A350 business class, which should be much better.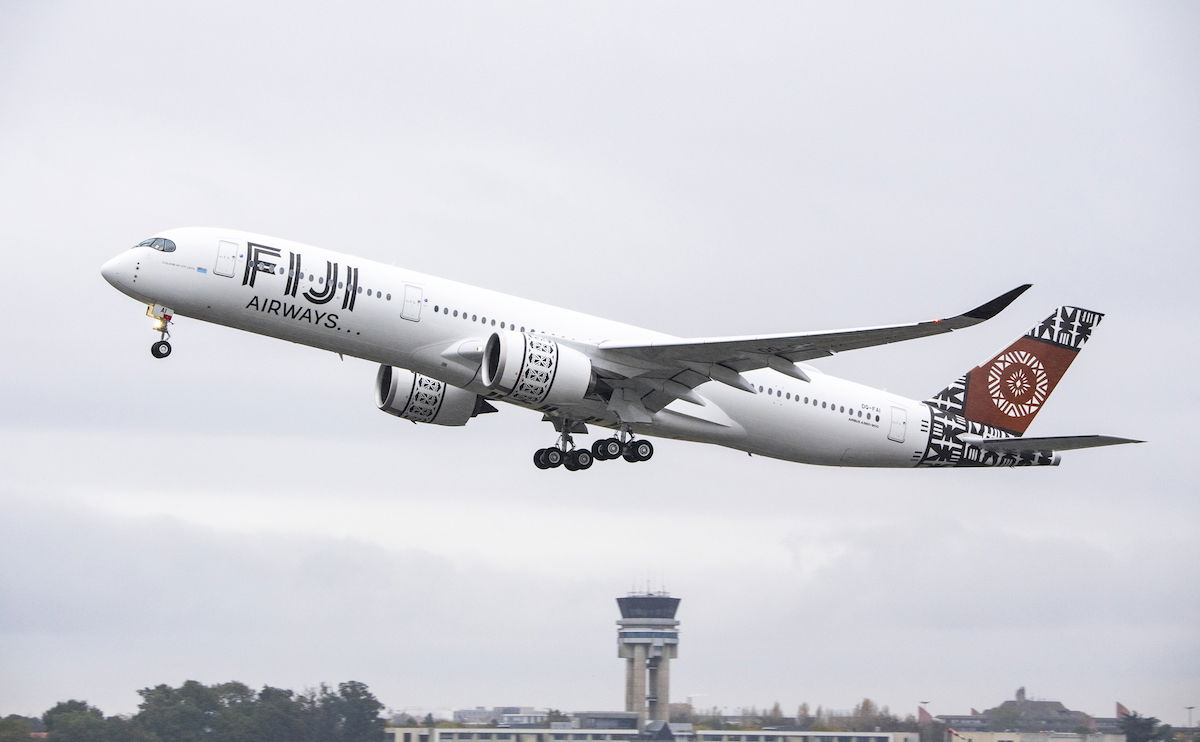 Air New Zealand 787 business class
To finish off the trip, I'll fly from New Zealand back to the United States on Air New Zealand's Boeing 787-9. It's extremely rare to find Air New Zealand award space, but I managed to find a seat, and booked it with just 62,500 Virgin Atlantic Flying Club points. Given that there was even a transfer bonus from Amex, that's an amazing value.
This will be my first time flying Air New Zealand's Boeing 787, so I'm curious what the experience is like. I'm not expecting much from the hard product, given that Air New Zealand has herringbone seats, but hopefully the soft product is good.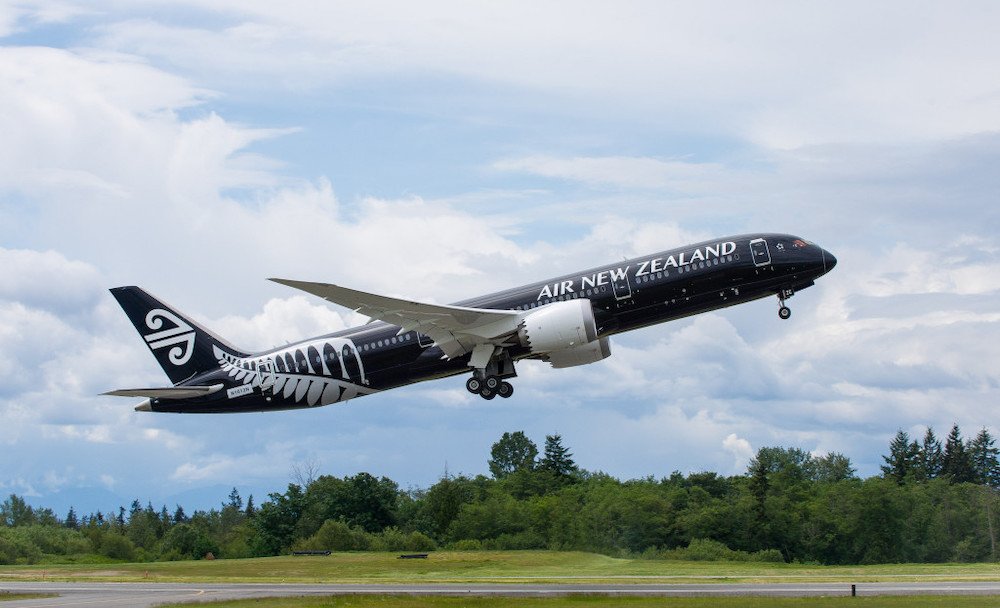 Bottom line
I'm excited to get back to doing "old style" review trips, and hope I can still handle this pace of travel. I'll be starting this trip in the coming days, and my plan is to share "live" updates with initial impressions of each flight, and then when I return from the trip I'll publish the full trip report.
Thanks for reading, and if anyone has any predictions, tips, or thoughts, for any of these products, I'd certainly welcome them!