I always enjoy sharing life updates on this blog, whether they're happy or sad. I'm eternally grateful to those who have been reading OMAAT for a long time, because I've been writing this blog for a large chunk of my life, at this point. Well, today I probably have the biggest life update yet, which will also no doubt shape the content of this blog.
My new favorite kind of Miles
Just around 24 hours ago, Ford and I welcomed our son, Miles, to the world. While we're only a day into this whole being dads thing, I'm not sure words can adequately describe the overwhelming emotions, joy, and gratitude we're feeling. Getting to this point was a very long journey, and we can't believe the time is finally here.
There's so much I'm feeling right now, but frankly I'm having a hard time putting it into words, probably due to a combination of exhaustion and indescribable emotions. I will say that for me, one of the most special things is that my mom is still around to meet Miles. As longtime OMAAT readers know, she has been battling cancer for years, and it was her dream to meet him. I have endless gratitude that this happened.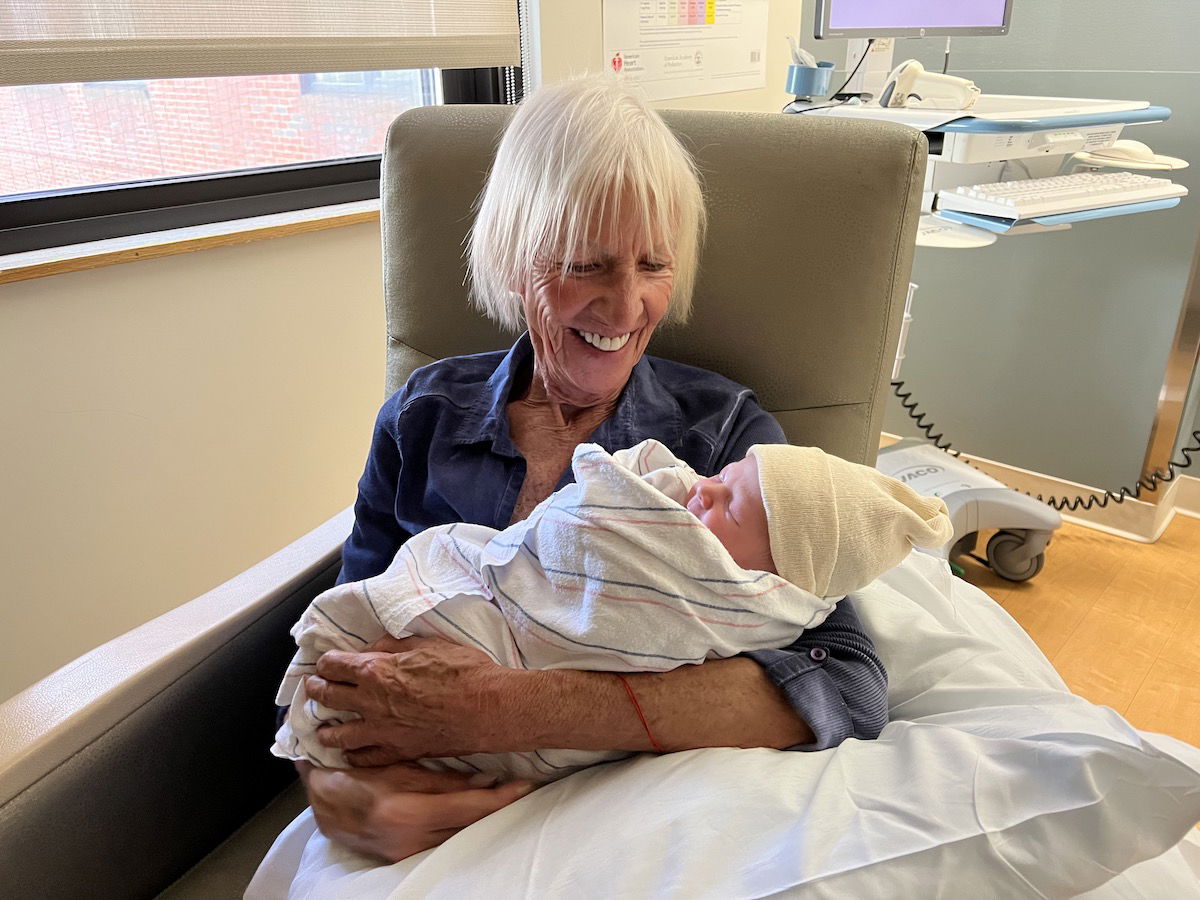 I'm excited to learn travel in a whole new way
Aside from being generally excited to be a dad, I'm also looking forward to learning a completely different way to travel. I'd like to think that I'm a travel expert, but I suddenly feel like a total newbie, and find myself Googling just about everything about traveling with an infant. You can bet that I'll have a lot of posts asking for tips from readers, and sharing my experiences of traveling with an infant.
Traveling with a newborn certainly changes travel dynamics, and I'd imagine that's even more the case when you're two gays with a baby. I'll be sure to report back on my experiences with that.
I'm also officially starting the countdown — only 17 years and 364 days until Miles' first credit card application! 😉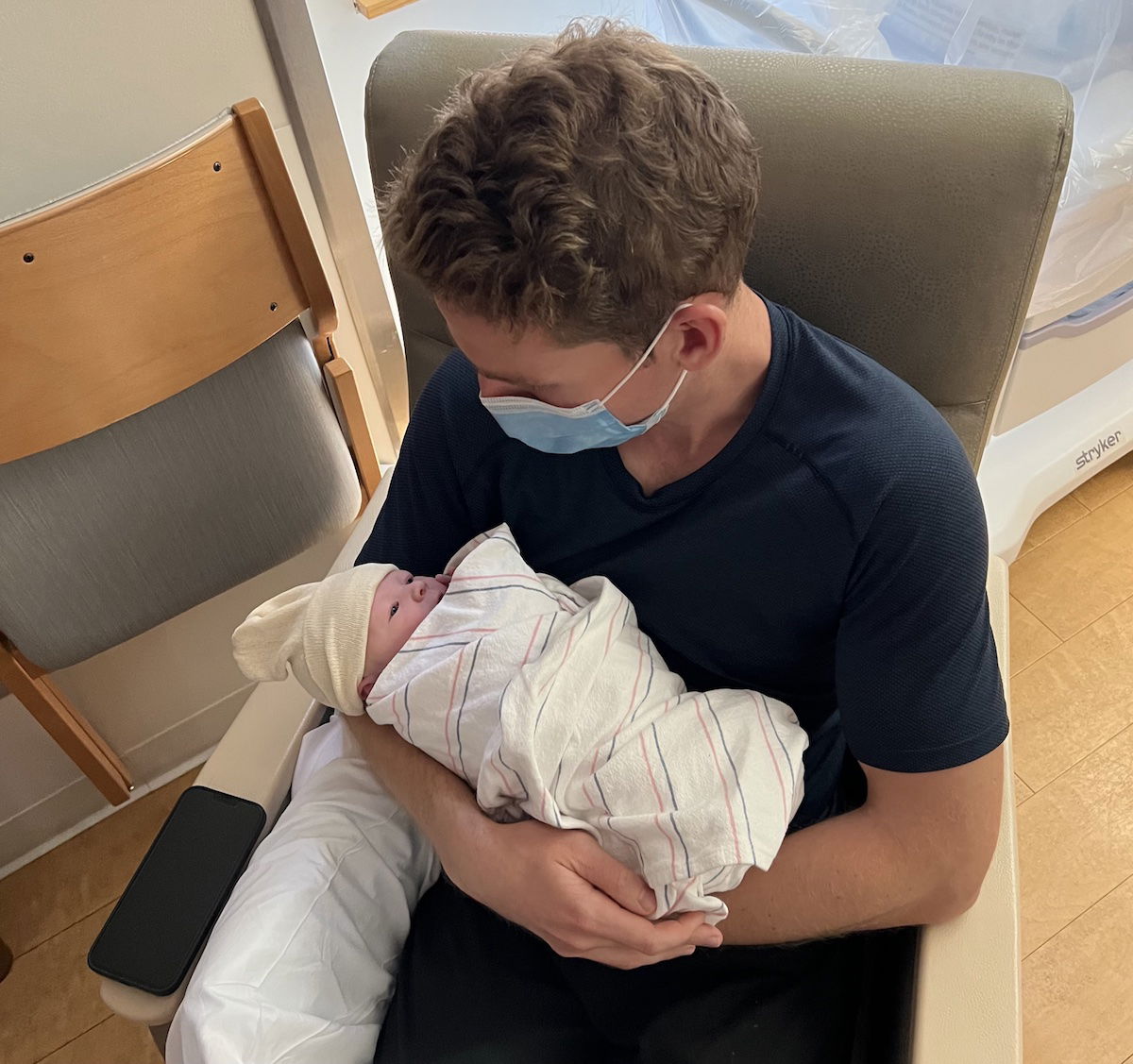 What this means for blog content going forward
I doubt we'll be taking Miles on any long weekend trips to Asia for the first few years, even if there's amazing first class award space. So what does that mean for content on the blog?
Odds are that our family trips will mostly be closer to home at first, to keep things simple
When we decide to travel long haul, we'll probably prioritize staying at a destination for longer, though that's something that we've been doing lately anyway
I'll of course continue reviewing lots of airline products, though that'll probably come in the form of very quick trips lasting just a few days, like I did in the good old days, so I can maximize time at home
I'll certainly be looking for tips from other parents here. I've heard some say that traveling with infants is easy until they can actually walk. We'll probably start things slow and go from there.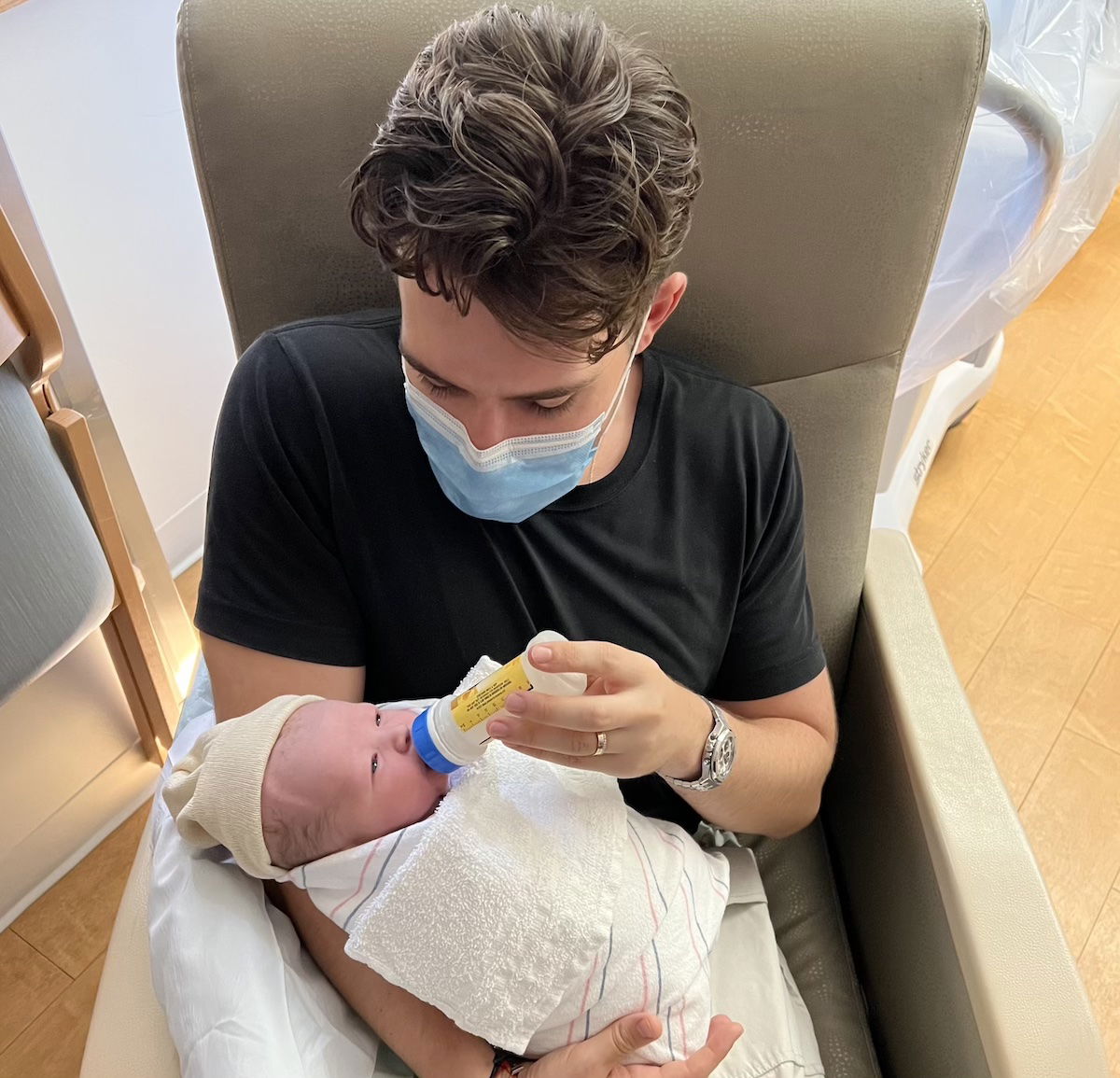 Bottom line
What an eventful, exciting, surreal, and graphic 24 hours it has been. Ford and I are both excited about an all new life adventure, and I'm also particularly excited about being a travel newbie all over again, as I learn the fascinating world of traveling with an infant.
Thanks for reading, and if parents want to share their single best tip for traveling with a newborn/infant (or something they wish they knew earlier), I'd certainly welcome it!