While different people read OMAAT for different reasons, I know many enjoy airline and hotel reviews. I wanted to provide an update on that, especially in light of recently becoming a parent.
Why I haven't taken many "pure" review trips lately
As longtime OMAAT readers know, back in the day I'd take many trips purely for the purpose of generating flight and hotel reviews. The journey was quite literally the destination, and often I'd just fly nonstop for several days, trying to review as many new products as possible.
Earlier this year I committed to writing more trip reports (and I think I've done that), yet that came more in the form of longer trips with various destinations, rather than whirlwind review trips.
I haven't taken so many review trips since the start of the pandemic, primarily for a couple of reasons (and this doesn't even factor in the past six weeks, where parenthood got in the way of travel):
For much of the pandemic we saw so many international travel restrictions, testing requirements, etc., that the logistics made a trip like I'd do in the "good old days" nearly impossible; you couldn't really visit a handful of countries in a few days, in light of testing and other requirements
Many airlines scaled back inflight service significantly during the pandemic, and reviewing an airline when the service is likely to change shortly is of limited value; as I've explained, review trips are a big commitment, both financially and in terms of time
Fortunately things are looking up in that regard. Travel is largely similar to how it was pre-pandemic in terms of restrictions, and most airlines have resumed their pre-pandemic inflight service.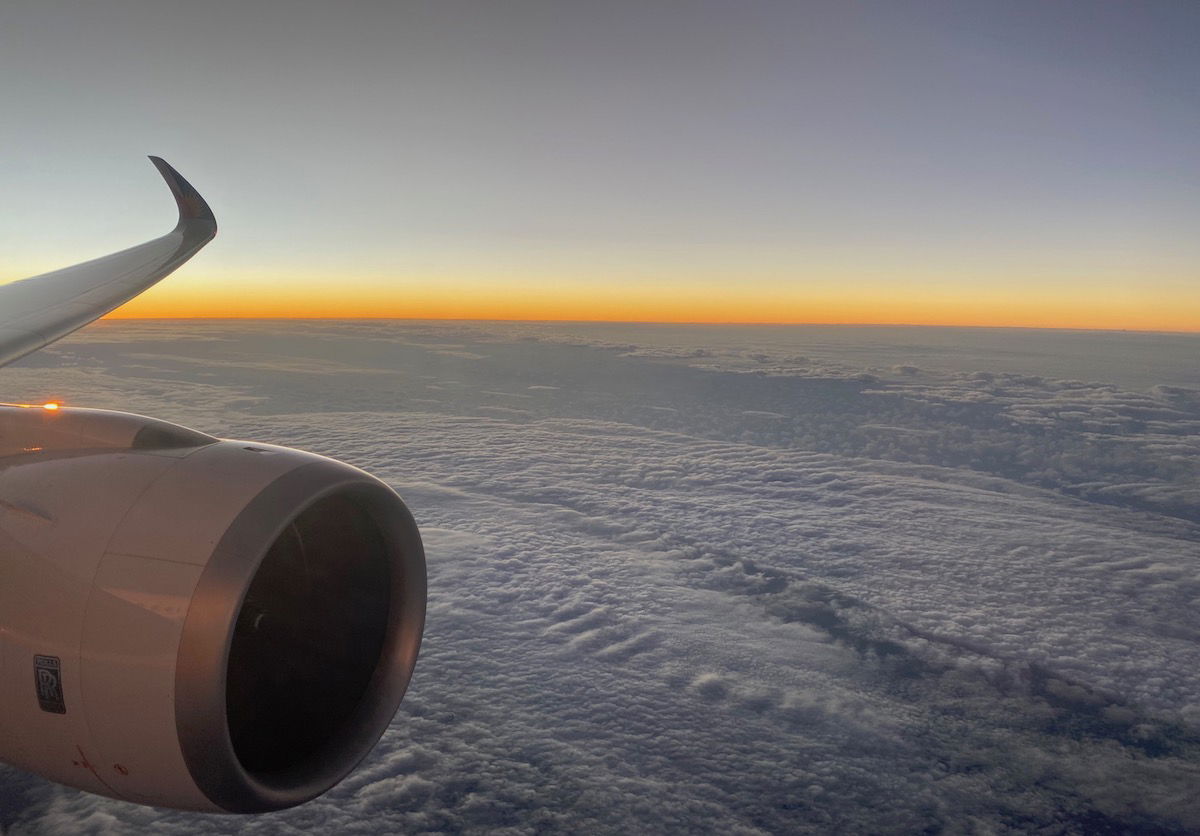 My plan with review trips going forward
With the above out of the way, I wanted to share my approach to review trips going forward:
My goal is to take at least one review trip each month; that doesn't include trips with Ford and/or our son, which would be in addition to that
Since we have a six week old baby, my goal is to review as many things as possible in as short of a period as possible; this will consist exclusively of points hotels, and will mostly consist of flights booked with points (in some cases I'll pay cash for a ticket if there's an interesting angle)
Ford and Miles (and Winston… we can't forget about him!) will stay home for these trips, and with the help of family, everything should be okay
For these trips, I'll be reviewing them with the same format as back in the day:
Before the trip I'll share the basics of what I booked
During the trip I'll share some initial impressions of the major airline products I'm reviewing
After the trip I'll be writing a full trip report, with an introduction, and a review of each flight, airline lounge, and hotel I stayed at
I'm getting older and it has been a while since I've taken one of these fast & furious trips, so I'm curious if I still have the stamina that I once had, or if I need to slow down (in many cases I don't stay in a hotel for several days in a row). I'll be sharing the details of my upcoming review trip shortly, and I think it'll include some products that y'all will find interesting.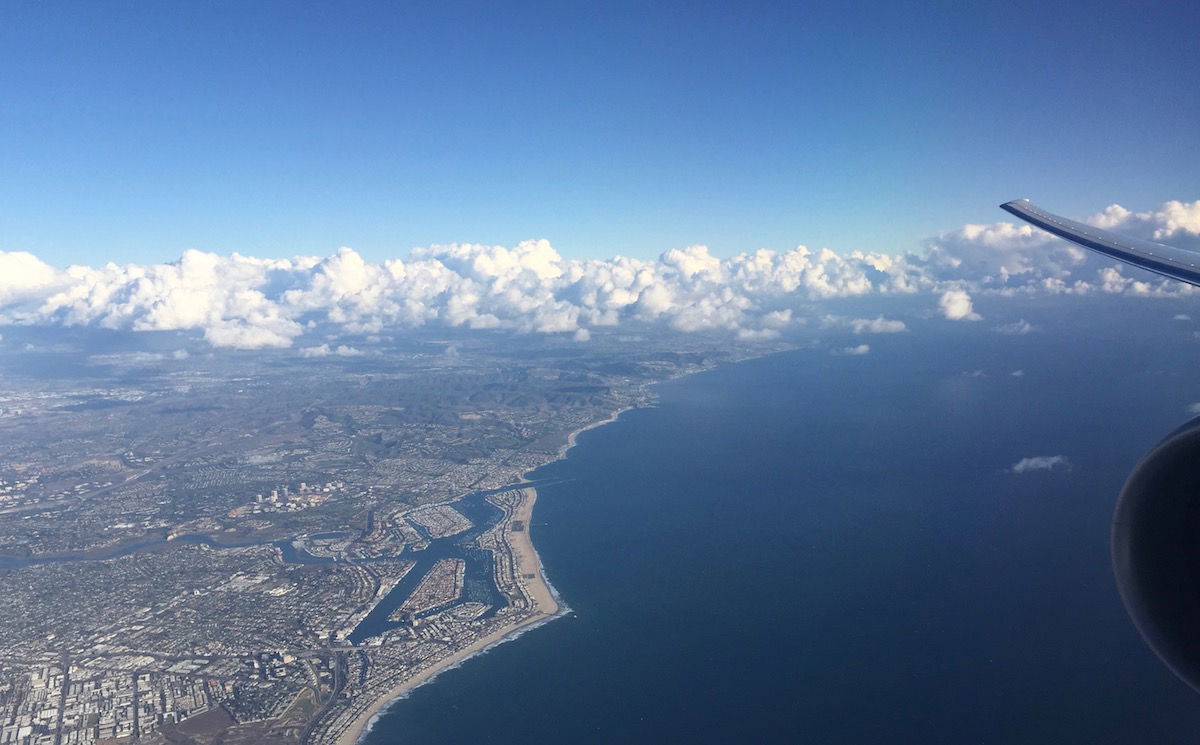 Bottom line
With travel restrictions having largely been eased, it's once again practical to transit many countries in a short period of time (well, for the most part). I'm excited to once again resume full-on review trips, where I'll try to cover a lot of ground (literally and figuratively) in short periods of time.
Now that I'm a father, leaving home gets harder and harder, but at the end of the day this is part of my job (and for that matter, I also really enjoy flying).