In the past couple of years I've written lots of posts ranking various airlines, lounges, etc. Two of the most popular such posts include my list of the world's six best first class airline products, and my list of the world's seven best first class lounges.
Quite a bit has changed since I last wrote those posts. Some airlines have opened new lounges and introduced new first class products, while I also had the chance to try some products for the first time. I've received several requests from readers asking for an updated ranking, which I'm hoping to do very soon.
The thing is, unlike the airline rankings we see from the fake news mainstream media, which include stock images and are based on airline marketing campaigns, I want to be sure I've experienced each of the products I'm ranking firsthand.
So while it's unlikely I'll ever be able to try every single first class product in the world (as much as I'd like to fly TAAG first class, I doubt they'd make my list) I feel like there's one lounge and one onboard product I need to experience before I can confidently compile a "best" first class products list.
What are those products?
Air France's new La Premiere cabin
I've reviewed Air France's A380 first class before, and have used their La Premiere Lounge in Paris a couple of times (which is hands down the best in the world). I suppose I could rank the experience based on the A380. However, the A380 hard product is extremely underwhelming for international first class, and as a result Air France didn't even make my previous list of the world's best onboard first class products (despite how great the lounge is)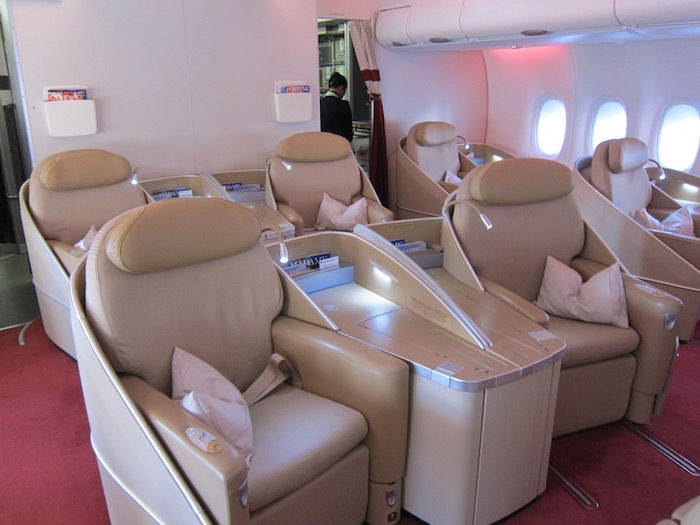 However, Air France has an incredible new first class product on the 777-300ER, which I really feel like I should try. Unlike the A380 product, something tells me that this product will make the list.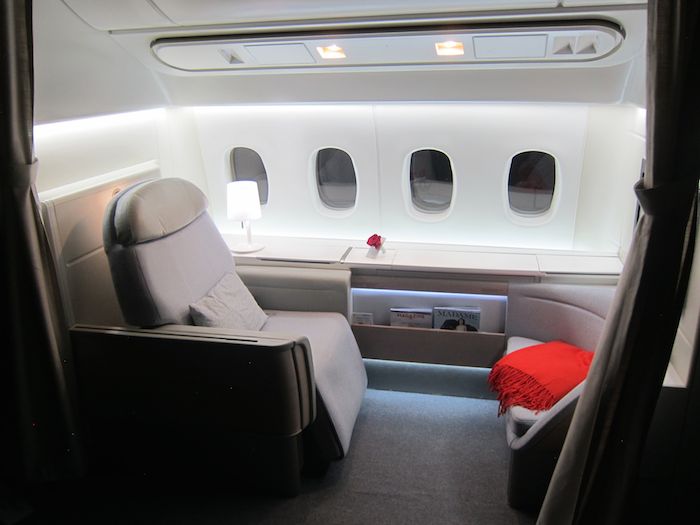 The problem is how difficult it is to get into Air France's La Premiere cabin, though I'll have a separate post about that.
Etihad's new First Class Lounge
I've been making an effort to review more business class products, rather than just first class on the same airlines over and over. So while I previously flew Etihad first class all the time, I've intentionally been avoiding them lately.
However, they've also recently opened a new first class lounge in Abu Dhabi, which I suspect will easily make my "top 10" list.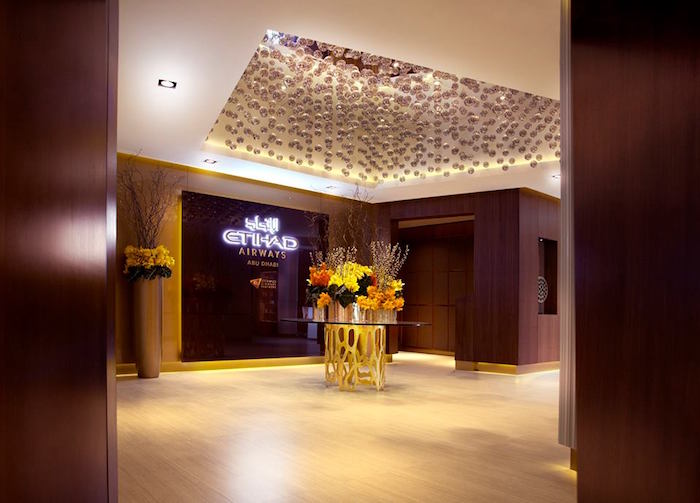 I've reviewed Etihad's old first class lounge, and I've also reviewed their new premium lounge, though not the new first class lounge yet.
Once I've reviewed that, I think I can safely say I've visited all of the world's best first class lounges.
Bottom line
Airline products are constantly changing, so it's tough to always have tried all of the best products. However, I think after reviewing Air France's new first class product and Etihad's new first class lounge, I'll have tried all of the world's best first class products… well, at least until Emirates and Singapore introduce their new first class products soon.
While I'll continue to make an effort to try as many new products as possible (be they good or bad), are there any other first class onboard products or lounges that might deserve a place on a "top 10" list, that I haven't yet reviewed?