With Emirates planning on retiring the Airbus A380 in the 2030s, the Dubai-based carrier's fleet is going to be undergoing major changes in the next decade. As Emirates renews its fleet, the Boeing 777X will be the single most important piece of that puzzle. In this post I wanted to recap everything we know about Emirates' Boeing 777X order, delayed as it may be.
Emirates has 115 Boeing 777Xs on order
Emirates ordered the Boeing 777X many years ago, initially with the goal of replacing its current 777 fleet. However, over the years, plans have changed a bit. The order was placed at a time when it didn't seem like the Airbus A380 would be discontinued. However, with the A380 no longer in production, the 777X will eventually be the world's largest passenger jet, meaning it will actually replace A380s.
For context, Emirates' fleet currently consists of just over 250 aircraft, including A380s and 777s. The airline then has nearly 200 aircraft on order, spread across three types of aircraft:
The plan is now for the 777X to eventually be Emirates' new flagship aircraft, once the A380 retires.
For those not familiar with the Boeing 777X, this is the next generation of the 777. The aircraft has two variants — the 777-8 and 777-9 — and these planes are longer range, larger, and more fuel efficient, than previous generation 777s (which Emirates currently flies).

Note that Emirates is expected to order an additional 100-150 wide body jets, and that's anticipated to include more Boeing 777X aircraft.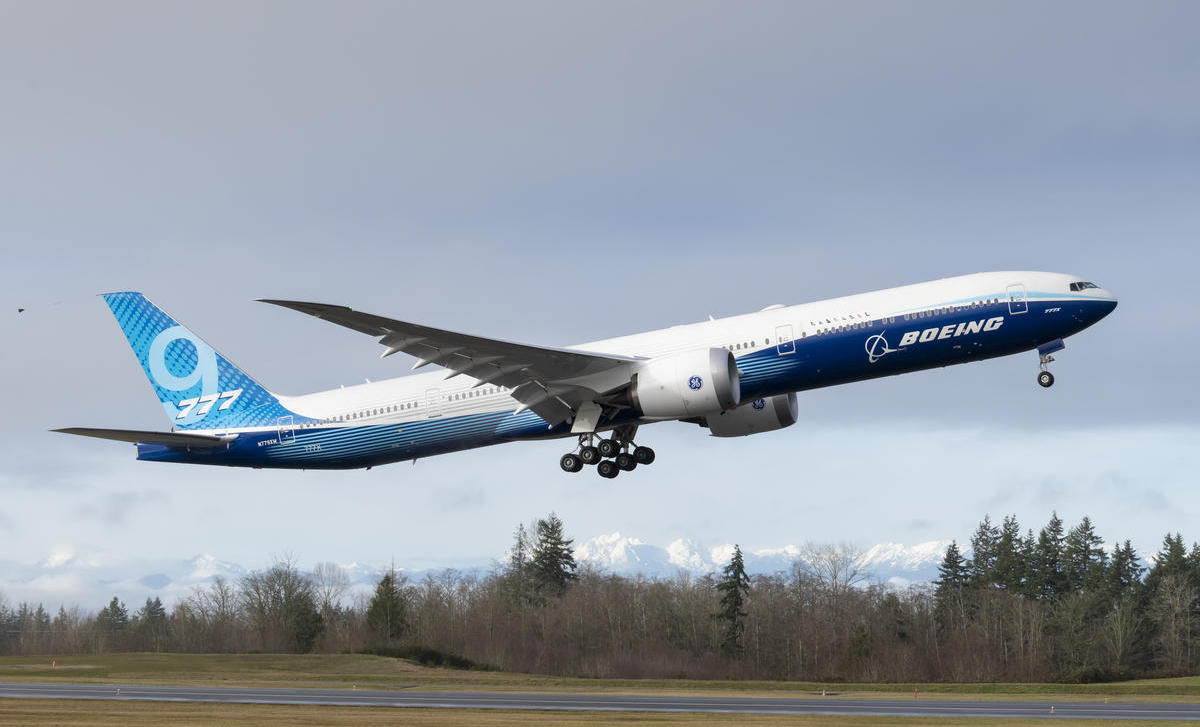 Emirates should take delivery of 777Xs in 2025
This is where it gets tricky. Emirates was supposed to take delivery of its first Boeing 777X in 2020. Unfortunately the aircraft has had serious certification issues, and has been delayed by at least five years. It's now expected to be delivered in 2025.
It's anyone's guess if that timeline gets pushed back even further. Suffice it to say that this has had serious impacts on Emirates' fleet renewal plans. The airline had been relying on the 777X to refresh its fleet, but that just hasn't materialized.
Arguably the whole reason Emirates ordered Airbus A350s and Boeing 787s was due to the Boeing 777X delivery delays. If these planes get delayed even further, Emirates is really going to be in a tough spot.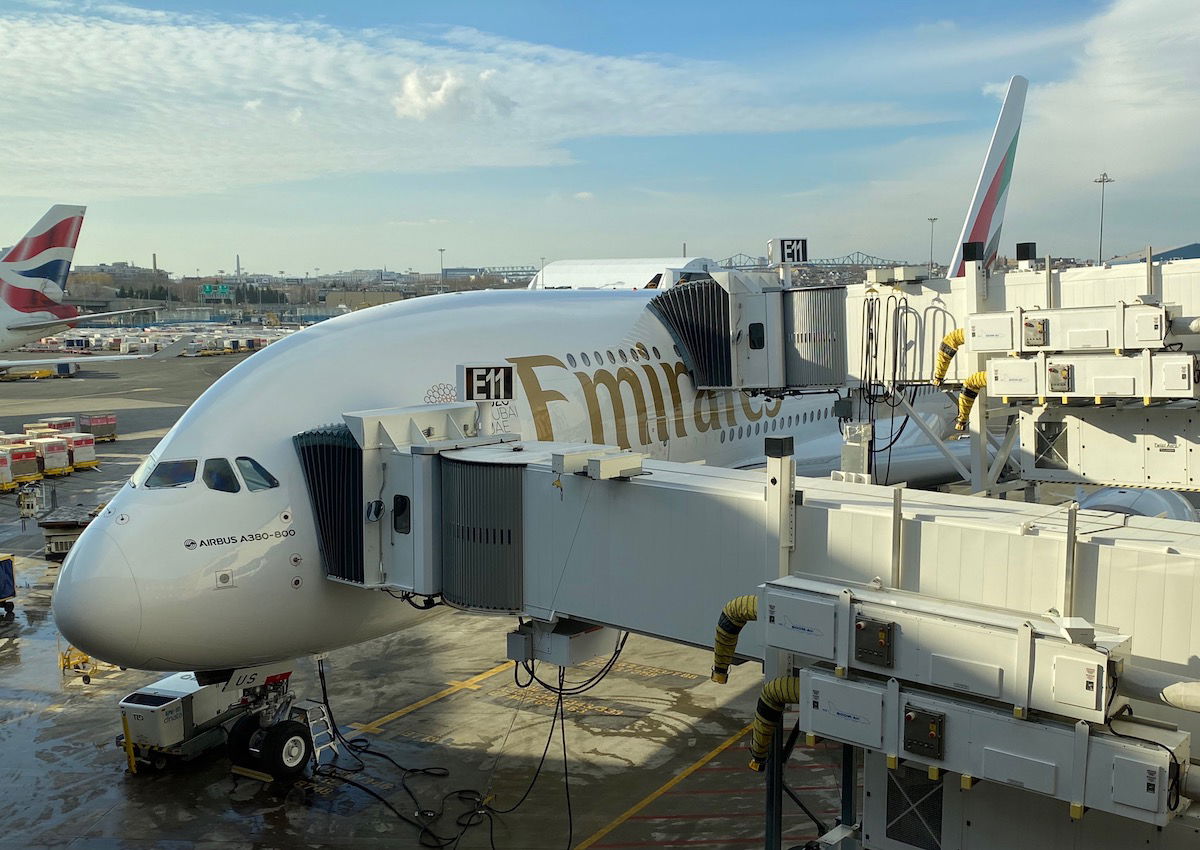 Emirates 777X interiors & passenger experience
Emirates' 777Xs are expected to be in a four class configuration, featuring first class, business class, premium economy, and economy. Exact details remain to be seen (and for that matter, some plans may have changed due to the five year delivery delay), but let's look at what we do know.
For one, Emirates' new Boeing 777Xs will feature Emirates' new "Game Changer" first class product, which is currently only available on nine 777-300ERs. This is an incredible first class (I rank it as the best in the world), and it was introduced all the way back in 2017. That wasn't an issue when Emirates was planning on taking delivery of 777Xs in 2020, but with the five year delay, this will hardly be a new product anymore.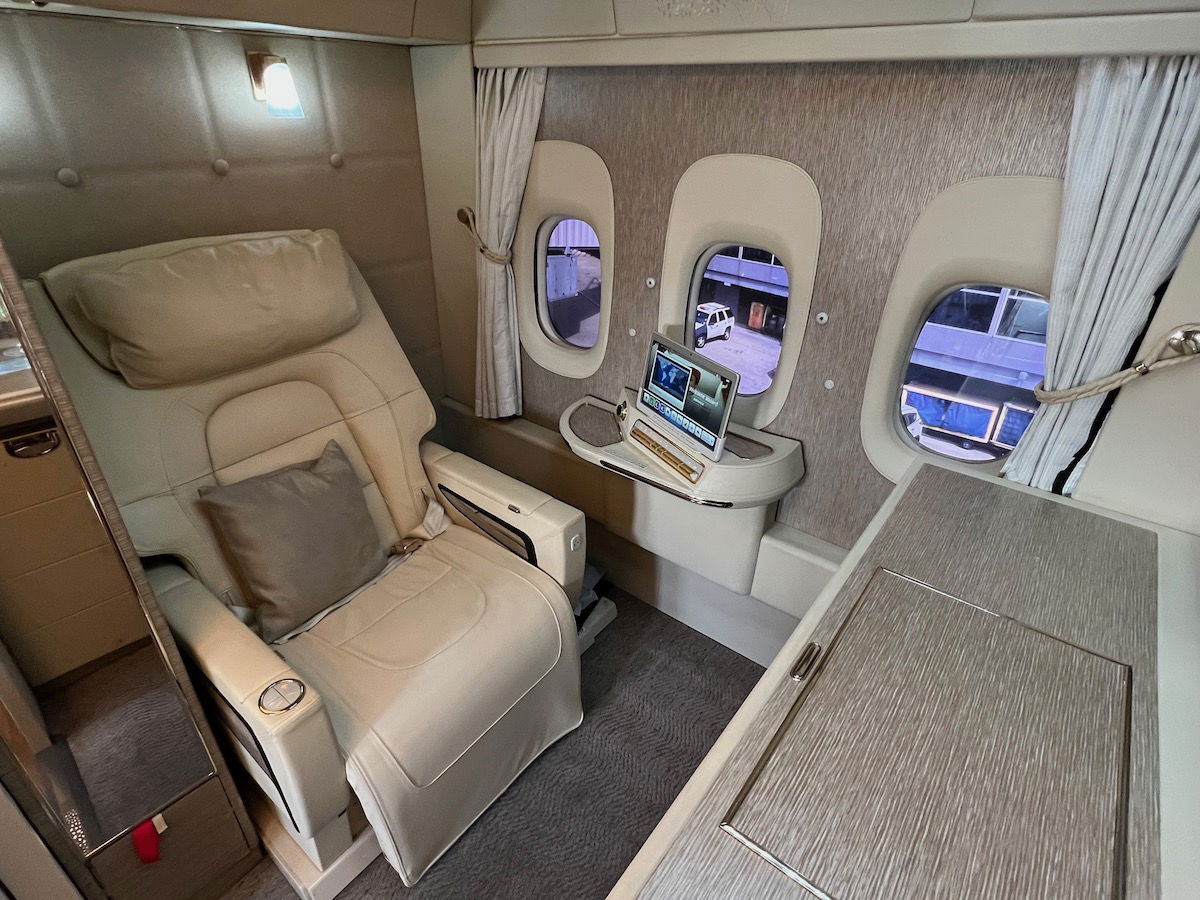 I think the big question is what product Emirates will offer in business class. Last we heard, Emirates was planning on introducing something along the lines of its A380 business class on 777Xs. With the major delays, I sure hope that Emirates introduces something more impressive than that, since that would be disappointing. So this is still a bit question mark, but expect it to be much better than Emirates' current 777 business class.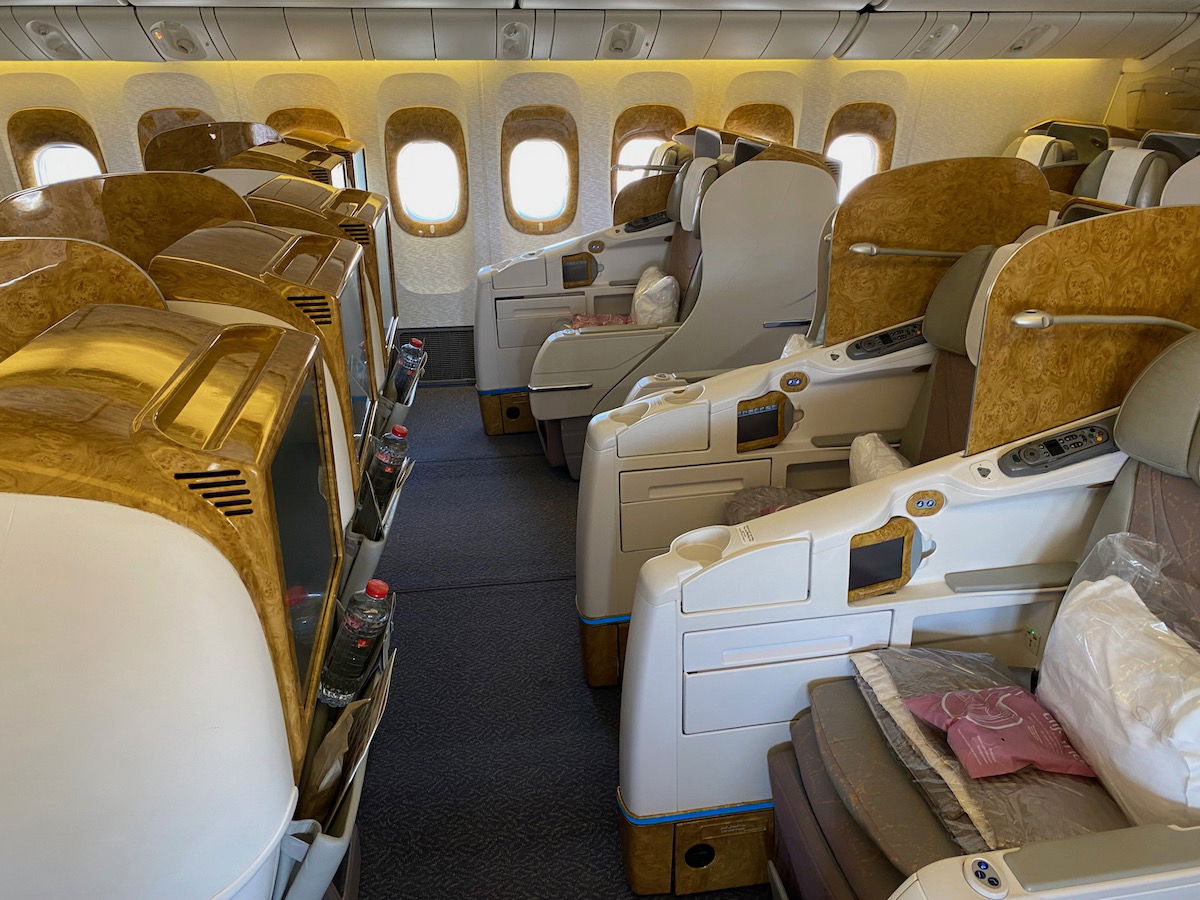 You can also expect 777Xs to feature Emirates' new premium economy cabin, which is currently being retrofitted on existing aircraft.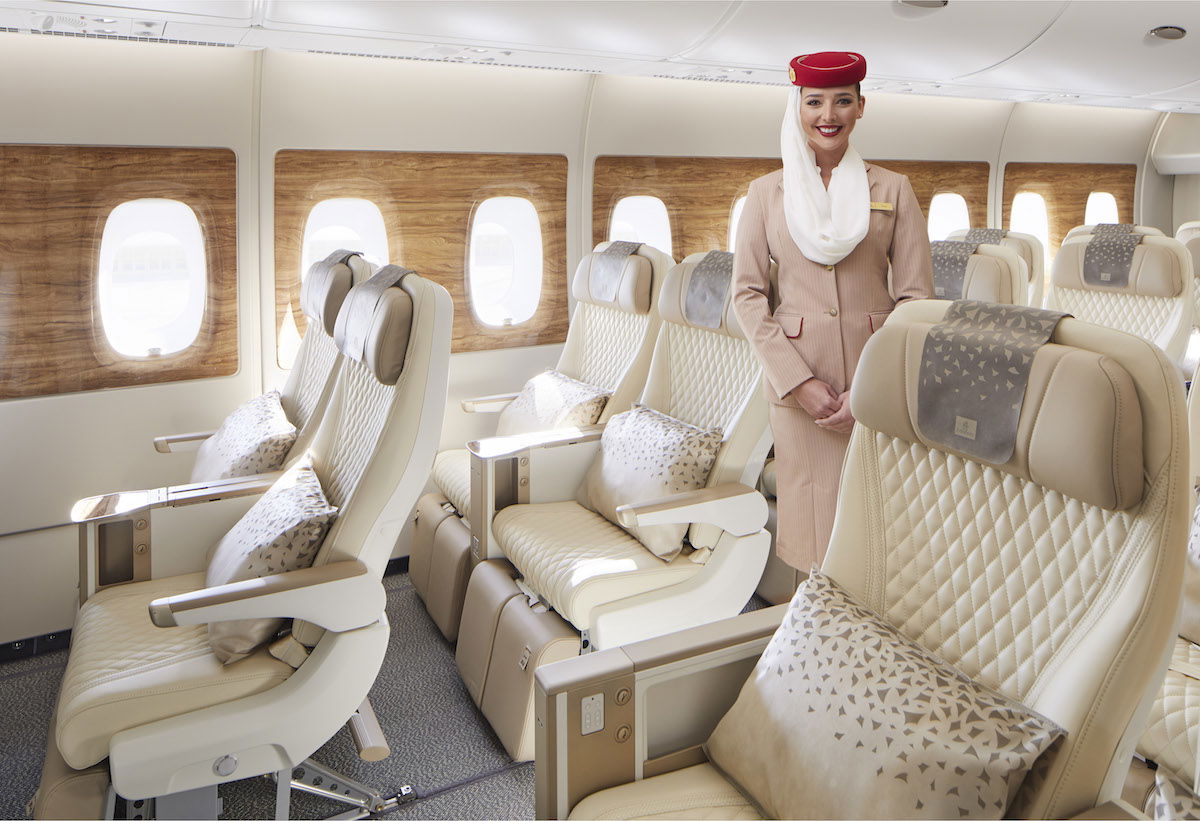 While this hasn't been revealed, I'd also guess that Emirates will install high speed Wi-Fi, perhaps from Inmarsat's GX Aviation system. Historically Emirates has had excruciatingly slow Wi-Fi, though starting with the A350s, the airline plans to improve this.
Emirates 777X routes & destinations
We're still at least a couple of years off from the first 777X being delivered to Emirates, so there are no firm details as to which routes this plane will operate. That being said, it's easy enough to make sense of Emirates' plans here, since this will eventually be the carrier's flagship aircraft.
Eventually you can expect the 777X to fly on Emirates' most premium routes, going everywhere from London, to New York, to Singapore. After all, this will be Emirates' largest and most premium aircraft.
In the interim, while A380s are still around, you can expect Emirates to use more of a mixed strategy. The airline will likely use the 777X in the most premium markets currently served by the 777. Maybe we'll also see 777Xs put on some routes currently operated by A380s.
But unlike the A350 and 787, these planes will eventually serve the most premium and high demand Emirates routes.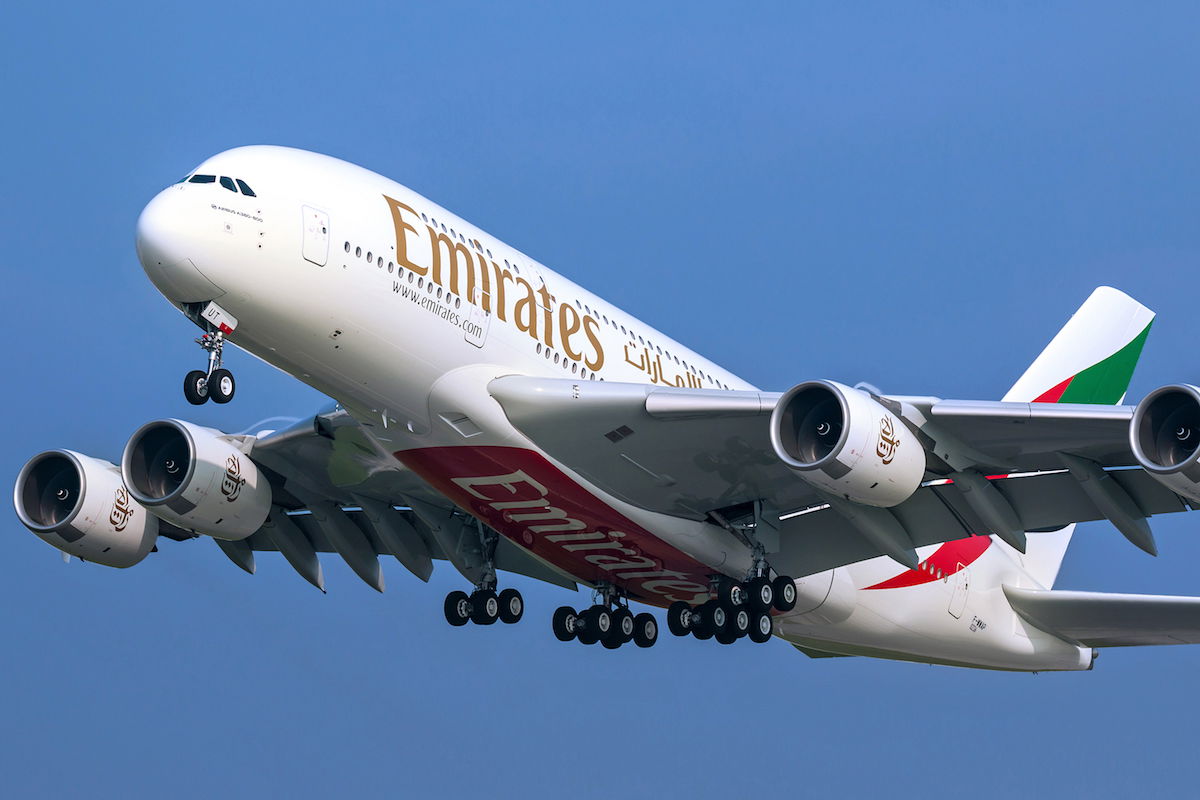 Bottom line
Emirates has an order for 115 Boeing 777Xs, and the airline is expected to order even more of these planes in the near future. The 777X will eventually become Emirates' flagship aircraft, as the airline retires its Airbus A380s.
You can expect Emirates to take delivery of its first 777Xs in 2025 (hopefully), and for deliveries to occur pretty quickly. The planes will be in a four cabin configuration, and will feature Emirates' new first class. That's exciting, since it was introduced over five years ago, and is still only available on nine planes.
The 777X will no doubt represent a significant improvement over the current 777s that Emirates flies, in terms of economics, passenger experience, etc. However, I still can't picture what Emirates will be like without A380s. DXB just won't look the same if it's only 777Xs parked at Concourse A (though by then, perhaps Dubai World Central will be Emirates' home?).
What are you expecting from Emirates' Boeing 777Xs?