Yesterday we learned that Lufthansa received a Skytrax 5-star rating, making them the first non-Asian airline to receive that ranking. Ultimately I don't put too much weight into Skytrax rankings and at times I question their methodology and conflict of interest, though usually I find their rankings are at least within the realm of possibility, even if I personally disagree.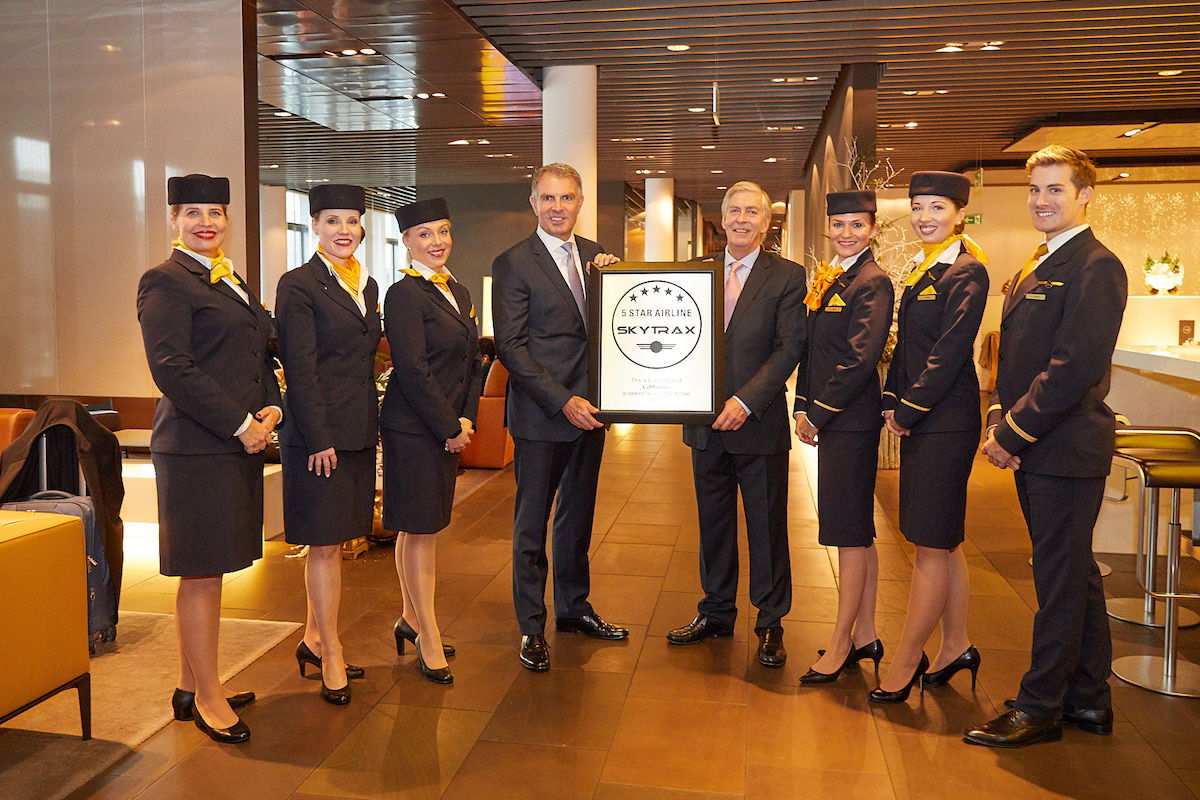 However, the more I read about Skytrax's self-proclaimed methodology and about Lufthansa's ranking, the more questions I have. As I explained yesterday, what I really take issue with is this statement from Skytrax's CEO:
A key factor behind Lufthansa gaining 5-Star Airline Certification is the recently announced new business class cabin and seat that will be delivered when the airline receives their first Boeing 777X aircraft.
When you look at the background provided by Skytrax on how they come up with star ratings, they say this:
The consistency of an airline's Product and service is a critical issue within their final Rating, and detailed focus is applied to the delivered realities. Particular attention is applied to the quality and consistency of cabin seating, IFE systems and associated cabin products. An airline offering less than 80% fleet-wide product consistency may find these conditions will have a negative impact on their final quality rating determination.
So consistency is important, and any airline with less than 80% consistency could find that that those conditions lead to a negative impact on their final rating? Yet a key factor in Lufthansa getting their Skytrax 5-star rating was a product that they'll begin to theoretically introduce in 2020, and in reality it will probably be several more years until 80% of the fleet features the product? So is Lufthansa just being loaned a 5-star rating about seven years early? Absolutely ridiculous.
In looking at past announcements when airlines were given Skytrax 5-star ratings, not once did I see an airline get a rating based on any future products they'd be introducing.
Lastly, I was a bit surprised when less than two weeks ago Lufthansa announced their new business class product, well over two years before it would actually be introduced. Lately the trend seems to be that airlines reveal the details of their new seats weeks before a product is introduced, rather than years before.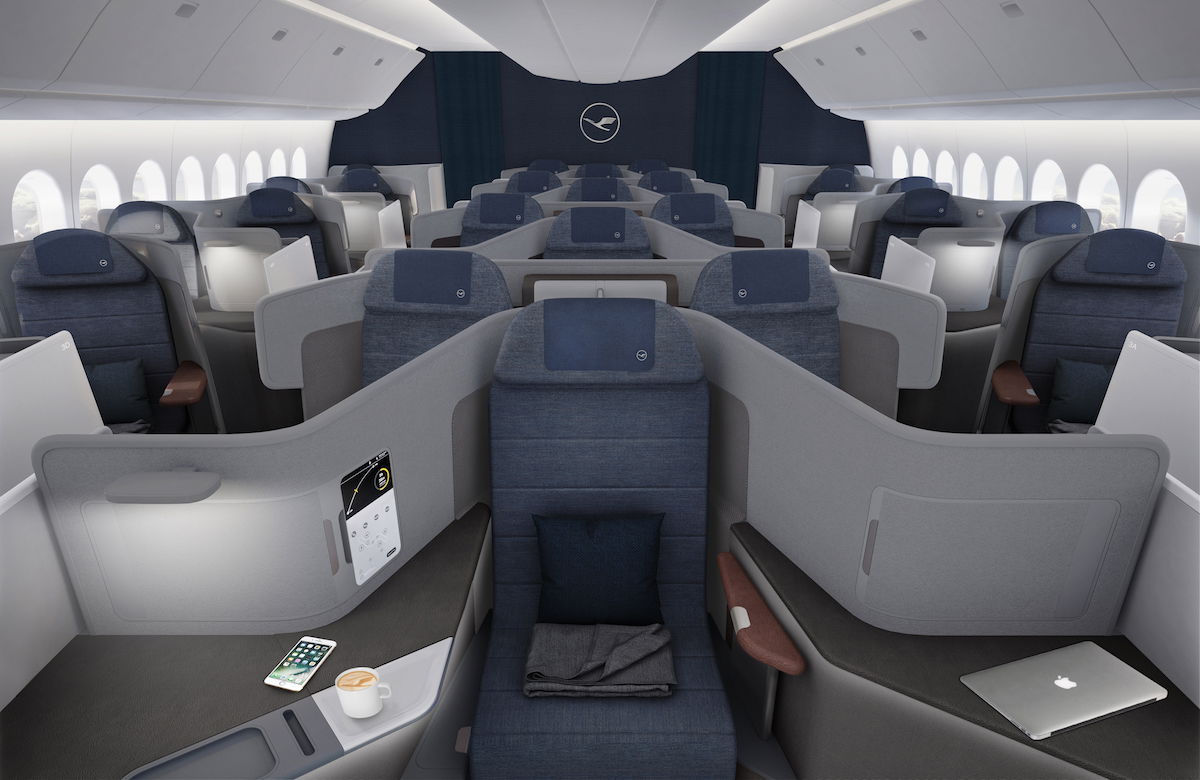 Is it a coincidence that Lufthansa revealed the details of their new product over two years before it's being introduced (unusually early), and then just days later got a Skytrax 5-star rating?
Something doesn't add up here, and I'm disappointed. While I can't personally speak to the accuracy of this, the below sure seems quite plausible.
And yup…
What do you guys think — can anyone make sense of Lufthansa's new business class being a "key factor" in their ranking, more than two years before it's going to be introduced, and many years before 80% of the fleet will have the new product?