United Airlines plans to shrink like never before, but also managed to order seven Boeing 787-10s in the first quarter of 2020.
United's Boeing 787-10 order
Per a new SEC filing, United Airlines placed an order for seven Boeing 787-10s in the first quarter of 2020, and these planes are expected to be delivered in 2021.
United Airlines already has 13 Boeing 787-10s in their fleet, with a further one on order. The airline had the option of ordering additional 787-10s, and they exercised that option.
With these seven additional 787s, United will have a total of 21 787-10s, plus their 787-8s and 787-9s.
The 787-10 is the largest member of the 787 family, but also the shortest range.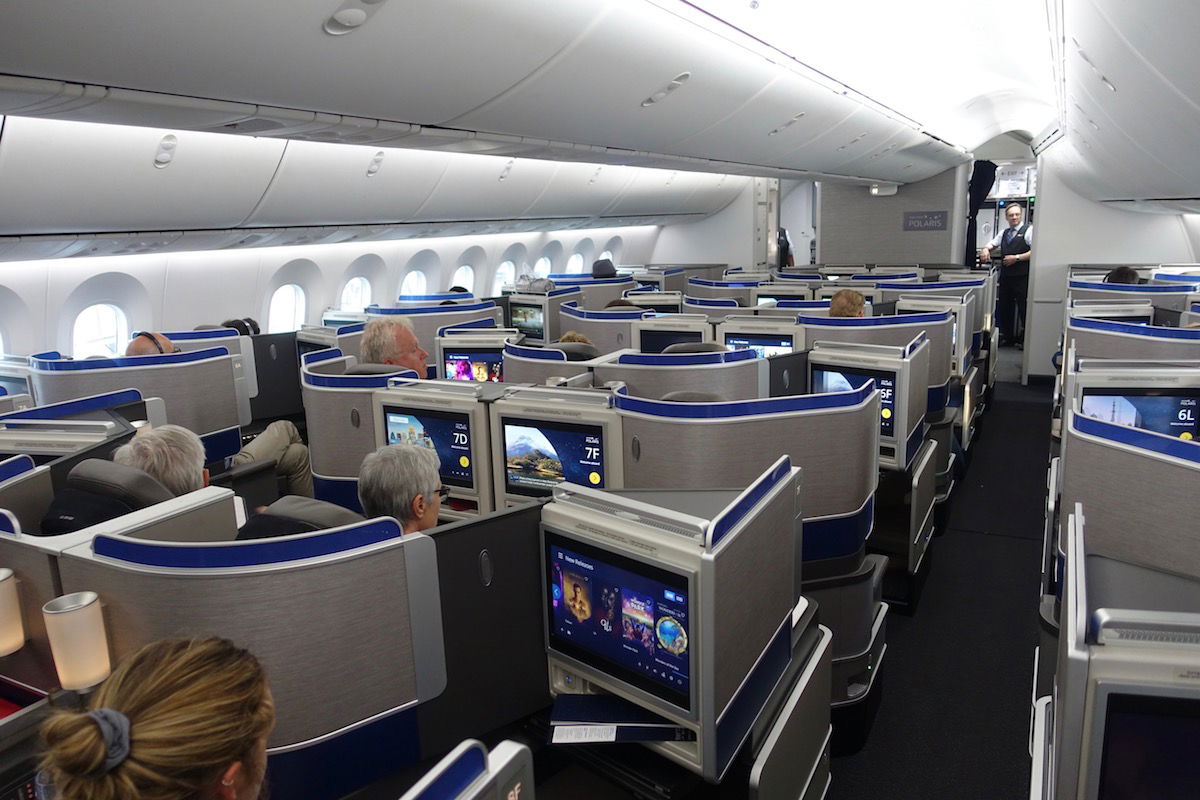 United 787-10 Polaris cabin
What on earth?!?
It's not surprising we haven't seen a formal press release from United proudly proclaiming that they ordered $2.4 billion (at list prices) worth of new wide bodies this year, given the situation they're now in.
United Airlines plans to lay off a third of their pilots, and has a grim outlook on the future, with plans to retire dozens of planes prematurely.
Understandably the assumption is that United placed this order before the COVID-19 situation got bad, but did they really?
While United doesn't disclose when in the first quarter the order was placed, Boeing discloses 787-10 orders from unnamed customers at the following times:
Four orders on February 7, 2020
Three orders on February 26, 2020
It sure would seem like those are the times that United finalized the order, given that the numbers and timing matched up.
If that's the case, then that appears to be a rather gutsy and irresponsible move. United had already announced flights to China being cancelled in late January, so did United think there was no chance COVID-19 would spread?
At a minimum you'd think it would be prudent to be conservative and see how things play out, but that's not the approach United management seems to have taken. Instead they went full steam ahead with new orders. Not only that, but they ordered planes just one year in advance.
Personally I hope there's more to this than meets the eye, and that the order was finalized earlier than reports suggest. It goes without saying that these negotiations span many months, so this comes down to when United signed on the dotted line and made this final.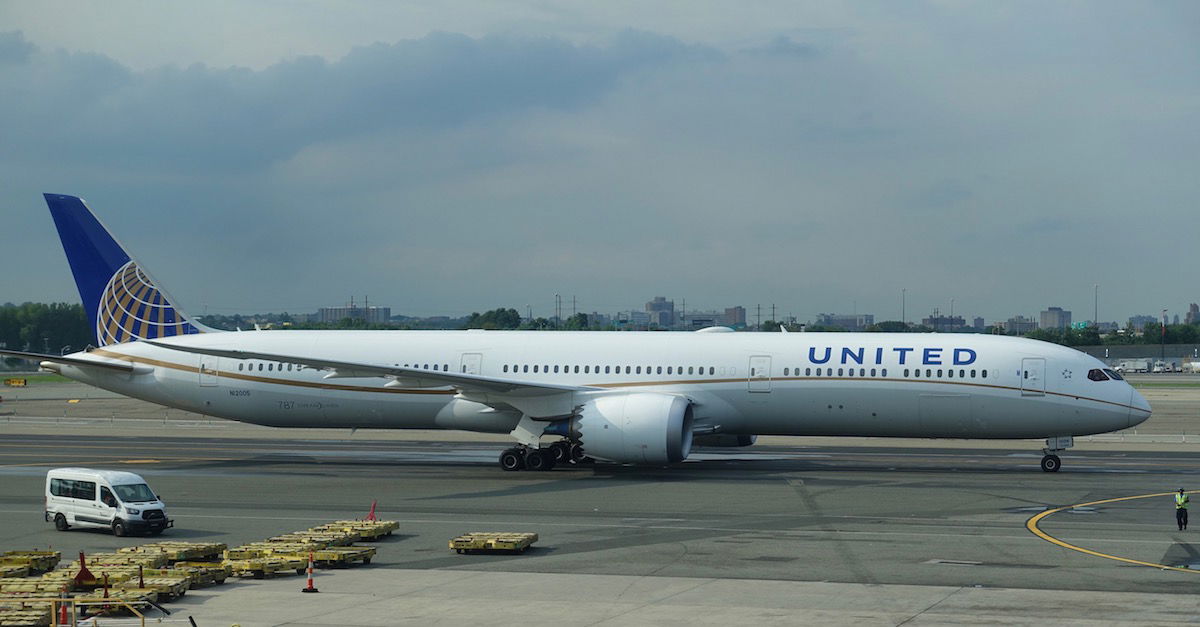 United Airlines 787-10
Bottom line
I understand airlines still have the obligation to take delivery of the planes they ordered in the past, so I don't fault American for taking delivery of 787-8s that they ordered a couple of years ago, since they had no choice.
But to see United order seven 787-10s in the first quarter — and seemingly in February, after they were starting to slash their international network — sure seems risky.
I get that most of us (myself included) weren't expecting things to get as bad in the US as they did, and didn't expect the airline industry to collapse quite to the level it has.
But when you're running a global airline, there's something to be said for erring on the side of caution. That's often not how airlines are run, though — they're planned around the good times, with drastic cuts and government aid during the bad times.