At this point layoffs seem inevitable at most major airlines, and Qatar Airways has just become the latest airline to announce this.
Qatar Airways plans cabin crew layoffs
Qatar Airways' CEO, Akbar Al Baker, has sent a memo to cabin crew advising them of imminent layoffs:
He notes that the global outlook for the industry looks grim, and the airline is having a new reality that includes closed borders, greatly limiting Qatar Airways' ability to operate
Qatar Airways can't sustain current staffing numbers, and the company needs to make a "substantial" number of roles redundant, though the exact details will still be communicated
For those employees who aren't able to travel home due to border closures, the company will provide housing and a special living allowance until repatriation is possible
All of this comes after an announcement a couple of weeks ago of Qatar Airways deferring 50% of most Doha-based employee salaries for the foreseeable future.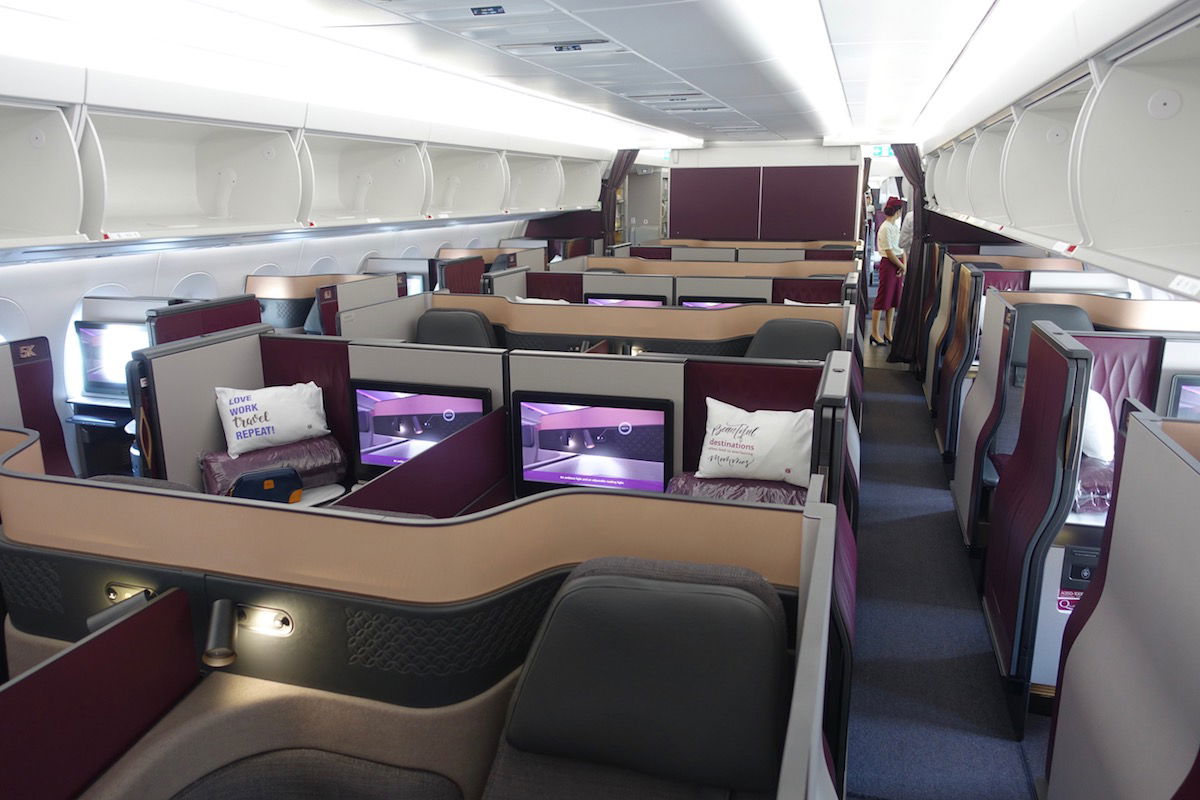 Qatar Airways is planning on laying off cabin crew
Al Baker's letter to Qatar Airways cabin crew
Here's the entire letter to employees (which is either poorly translated or poorly written, between "aircrafts," one mention of "Qatar Airlines," etc.):
Despite all the efforts and hopes for a quick rebound, we are facing adversity of unprecedented scale. The global outlook for our industry looks grim and many airlines are closing on significantly reducing operations. Unfortunately, Qatar Airways is not immune to this challenge. Let me assure you that no effort was spared to keep all our aircrafts in the skies — you were a vital part of the continuous operations for which our passengers from all over the world applaud you. Now, we have to face a new reality, where many borders are closed, rendering many of our destinations closed and aircrafts grounded as a result, with no foreseeable outlook for immediate, positive change.

The truth is, we simply cannot sustain the current staff numbers and will need to make a substantial number of jobs redundant — inclusive of Cabin Crew. Your management will be communicating details of the planned reductions in the upcoming weeks. As the leader of Qatar Airways, it is a very difficult message to pass to you, because your hard work is what makes this Company great and continuously recognized worldwide for the best customer service. I understand that this situation will impact your careers and personal lives. This is why I requested our HD Department to work on a special recruitment program that will allow for your swift return to Qatar Airlines in the future, should the opportunity arise.

Finally, I wanted to seek your cooperation with your management and HR during this difficult transition. Everyone impacted by any redundancy will be paid all contractual dues and outstanding overtime payments, as applicable. For those who cannot return to their home countries straight away, the Company will provide housing and a special living allowance until repatriation is possible.

Yet again, I wanted to thank you for your loyalty, contributions and resilience. Qatar Airways will do everything to bring the operations back up and offer you the ability to rejoin, If possible.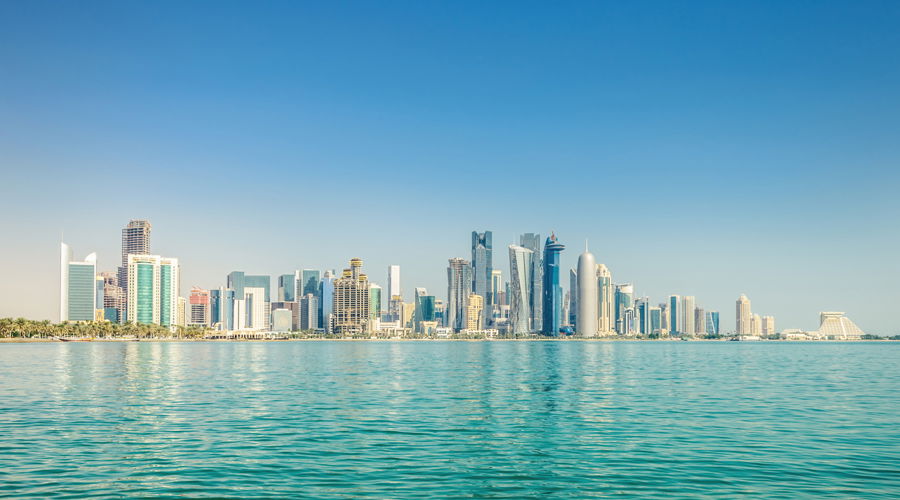 Crew will be offered temporary accommodation if they can't go home
Bottom line
In many ways domestic travel is expected to recover before international travel, given the significant immigration restrictions in place. Given that Qatar Airways exclusively operates international flights, they're in an especially tough situation. The airline plans to resume service to 80 destinations by the end of June 2020, but even that will only represent a fraction of the previous network.
Unless the government was going to bankroll even bigger losses than the airline had going into this, layoffs seemed inevitable. That's sad for those staff who will be losing their jobs. I'm sure we'll find out soon enough just how many people are being laid off.