If you ask me, this outrage towards Frontier Airlines is completely unwarranted.
Frontier Airlines' "More Room" concept
A couple of days ago I wrote about Frontier Airlines' "More Room" concept — the airline was going to start selling seats that include a guaranteed empty middle seat.
Most airlines have long let you purchase a second seat if you want more room, so I think this was a smart concept. They were essentially making it more affordable and easier to make sure you have an empty seat next to you, should you want that comfort and peace of mind.
I encouraged other airlines to follow Frontier's move, and think it's a great option in general, especially as demand is unlikely to fully recover anytime in the next couple of years.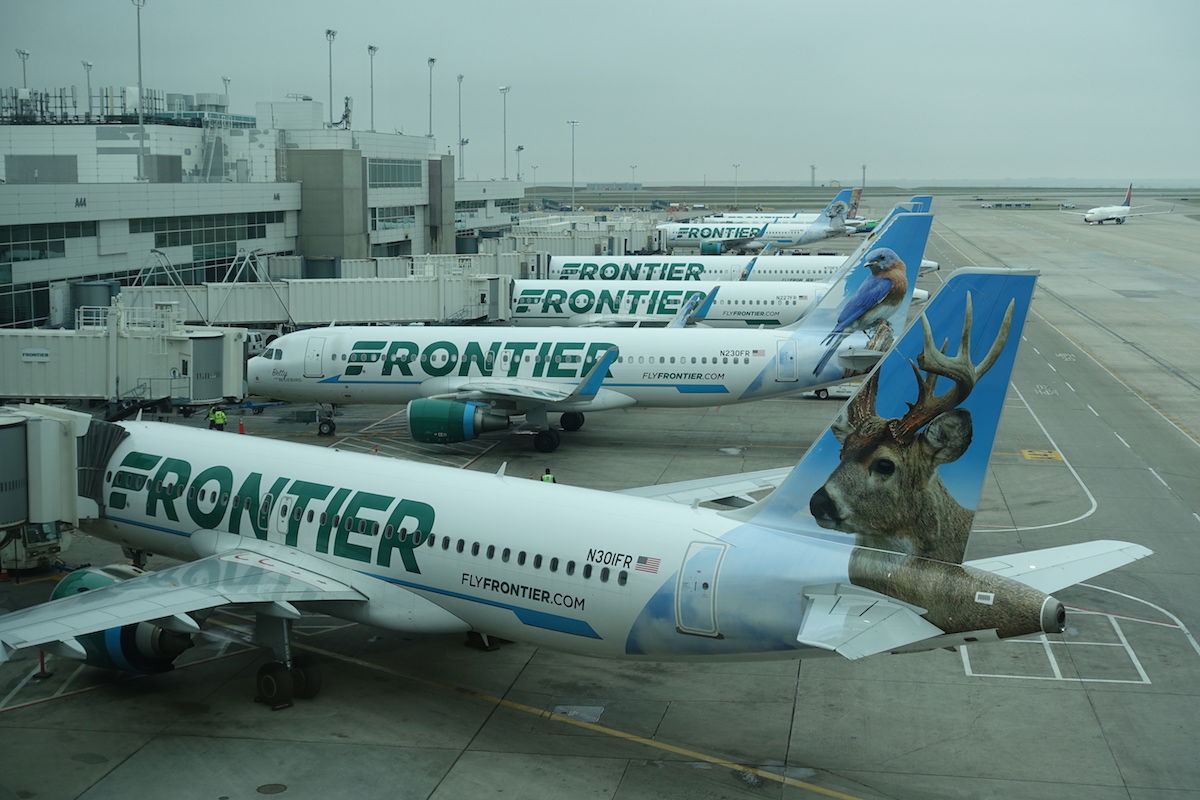 Frontier Airlines planes in Denver
Frontier Airlines backtracks due to backlash
The Denver Post reports that Frontier Airlines is backtracking on this policy due to backlash. The outrage came both from the public, as well as from several US Senators, who clearly used this to make a political point.
As Frontier Airlines CEO Barry Biffle describes the decision to not follow through with this initiative:
"We recognize the concerns raised that we are profiting from safety and this was never our intent. We simply wanted to provide our customers with an option for more space. We will leave the seats blocked which were associated with this product and honor purchases made by all customers who bought the product up until now."
Prior to that Biffle had said the following to justify this optional service:
"We continue to see a lot of feedback from customers that say 'OK, I get it, I see that I'm safe but I'd just like a little more peace of mind,' so we have offered this product, this guaranteed middle seat open."
What do people actually want?
A couple of weeks ago I wrote about the increasing amount of "full flight" outrage we're seeing. The way this works:
Non-essential workers take flights, most of which were probably cheap, since airfare is very low right now
These are people who generally don't actually need to be on planes (they could either just stay home or drive) and are outraged to find that other people are doing the same
Even though the airline never promised to block all middle seats, passengers claim that they feel extremely unsafe, and seem to think that their $36 ticket entitles them to a private jet
They're also outraged that there's no "social distancing," even though proper social distancing on a plane is an oxymoron
It's these unrealistic expectations that made me appreciate Frontier's approach to things. Realistically airlines are doing a much better job cleaning planes and are also requiring face masks, but blocking all middle seats isn't a common practice:
Do people want airlines to block all middle seats and raise fares 50% or more to account for that?
Do people want airlines to block all middle seats and absorb the cost, even though they're already losing billions of dollars?
Is the real problem that people who don't want to pay for it have an issue with other people being able to pay for it?
In theory I can appreciate the frustration associated with the last point. Safety should be a given for people, and shouldn't come at a price. However:
It's not like it's safe to fly when you're two feet from someone, but not safe to fly when you're a few inches from someone; it's mostly about peace of mind
If you're really concerned about your safety, don't get on a plane right now, rather than blaming airlines when you do get on a plane; there's a highly contagious virus and we don't yet have a vaccine or proper testing when flying
In exit rows you're further from the person in front of you, so should airlines not be able to sell exit row seats for more? What about first class seats (though obviously Frontier doesn't have first class seats)?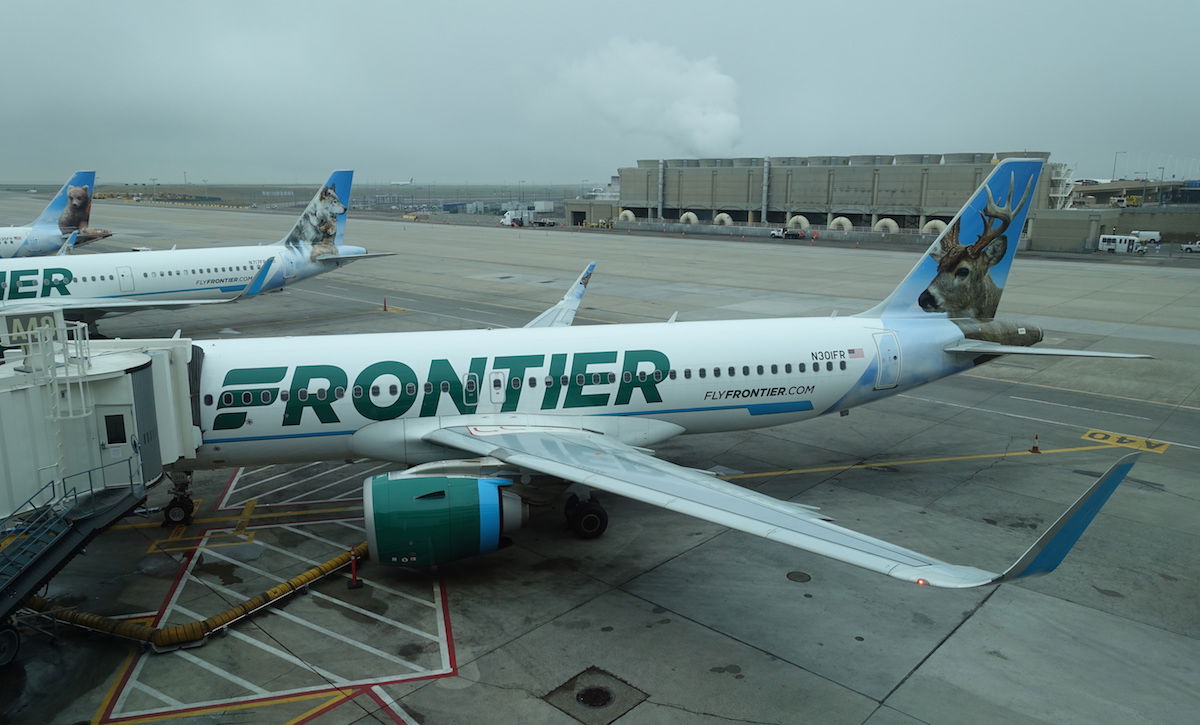 Frontier Airlines A320
Bottom line
I thought Frontier Airlines' plan to sell blocked middle seats was a smart move that could generate some revenue. Realistically no airline is going to block middle seats for "free" long term.
I don't really get what solution people are proposing in place of this — do they think that everyone should get a blocked middle seat for "free," do they want airfare to go up 50%+ across the board and then everyone is guaranteed an empty middle seat, or do they just not want some people to have the option to purchase more space? Should airlines not be able to charge a premium for more spacious seats, since they do offer more personal space and distance from others?
This seems like misdirected outrage, if you ask me…
Where do you stand on this? To anyone who disagrees with me, what do you actually want to see airlines do?