Virgin Atlantic is still looking for a lifeline, as the airline is weeks away from running out of money. In the meantime, the airline has today revealed what they call the "post-COVID-19 future," and it involves some drastic cuts.
Virgin Atlantic notes that the business will be reshaped and resized, with the expectation that it will take up to three years to return to 2019 levels.
Virgin Atlantic CEO Shai Weiss describes the current crisis as the most devastating in the company's 36 year history. He still hopes the company will return to profitability in 2021.
Therefore Virgin Atlantic is announcing some massive cutbacks, so let's look at the details.
Virgin Atlantic will retire Boeing 747-400s
Effective immediately, Virgin Atlantic will retire their fleet of seven Boeing 747-400s. Ugh, another airline retires the queen of the skies. This means that the airline will exclusively have twin engine planes going forward.
Virgin Atlantic will also retire four A330-200s in early 2022 as planned, meaning that by 2022 the airline will only have A330-300s, 787-9s, and A350-1000s.
At that point Virgin Atlantic's fleet will have just 36 aircraft, creating a further 10% cut in emissions. The airline has already reduced emissions by 18% between 2007 and 2019.
The airline does also have A330-900neos on order, expected to be delivered between 2021 and 2024, though there's no mention of those.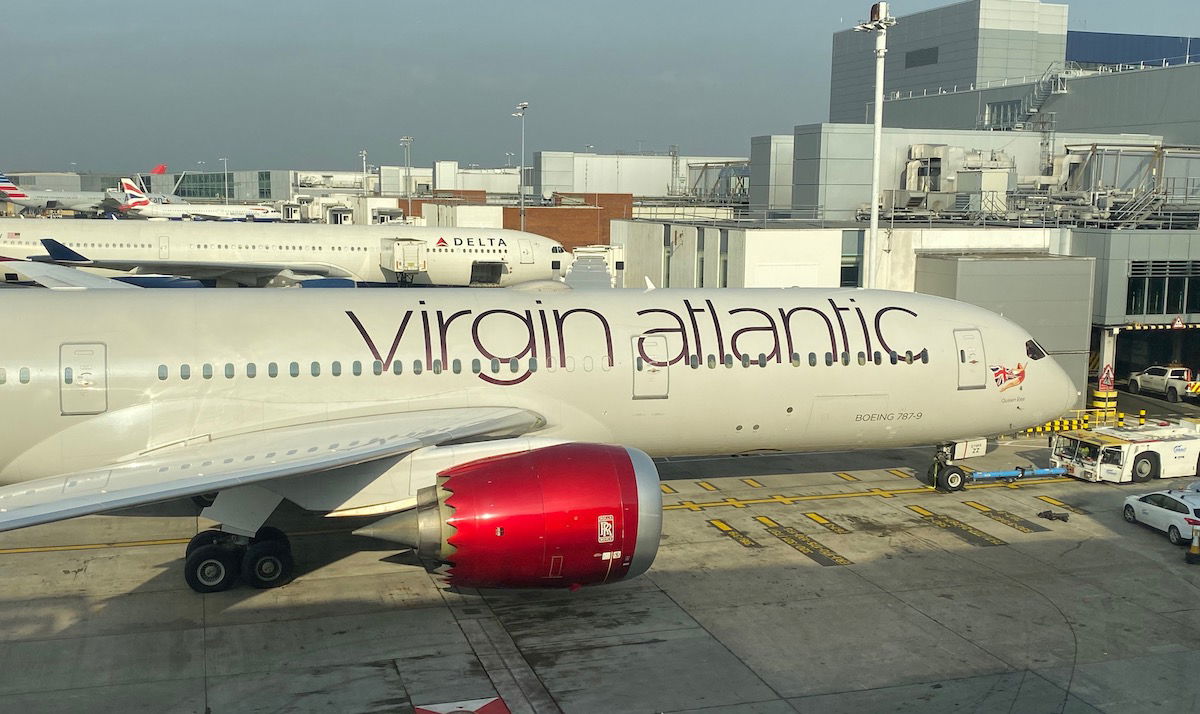 Virgin Atlantic will have a simplified fleet
Virgin Atlantic will leave London Gatwick
Currently Virgin Atlantic operates flights out of London Heathrow, London Gatwick, and Manchester. Historically Gatwick has been one of Virgin Atlantic's leisure airports, with flights primarily to Caribbean destinations.
Going forward, Virgin Atlantic will be pulling out of Gatwick, so will exclusively operate flights out of Heathrow and Manchester. Gatwick flying will be moved to Heathrow, though also expect some route reductions to correspond with the 747s being retired.
Virgin Atlantic hopes to retain slots at Gatwick so the airline can return in line with customer demand, though no matter what the airline is leaving the airport for now. Without the fleet growing otherwise, the airline seems unlikely to return.
This is a huge blow to Gatwick Airport, especially as British Airways is reportedly also looking at ending or at least reducing flights to the airport. If nothing else, I think it's safe to assume British Airways is in a good negotiating spot with the airport now.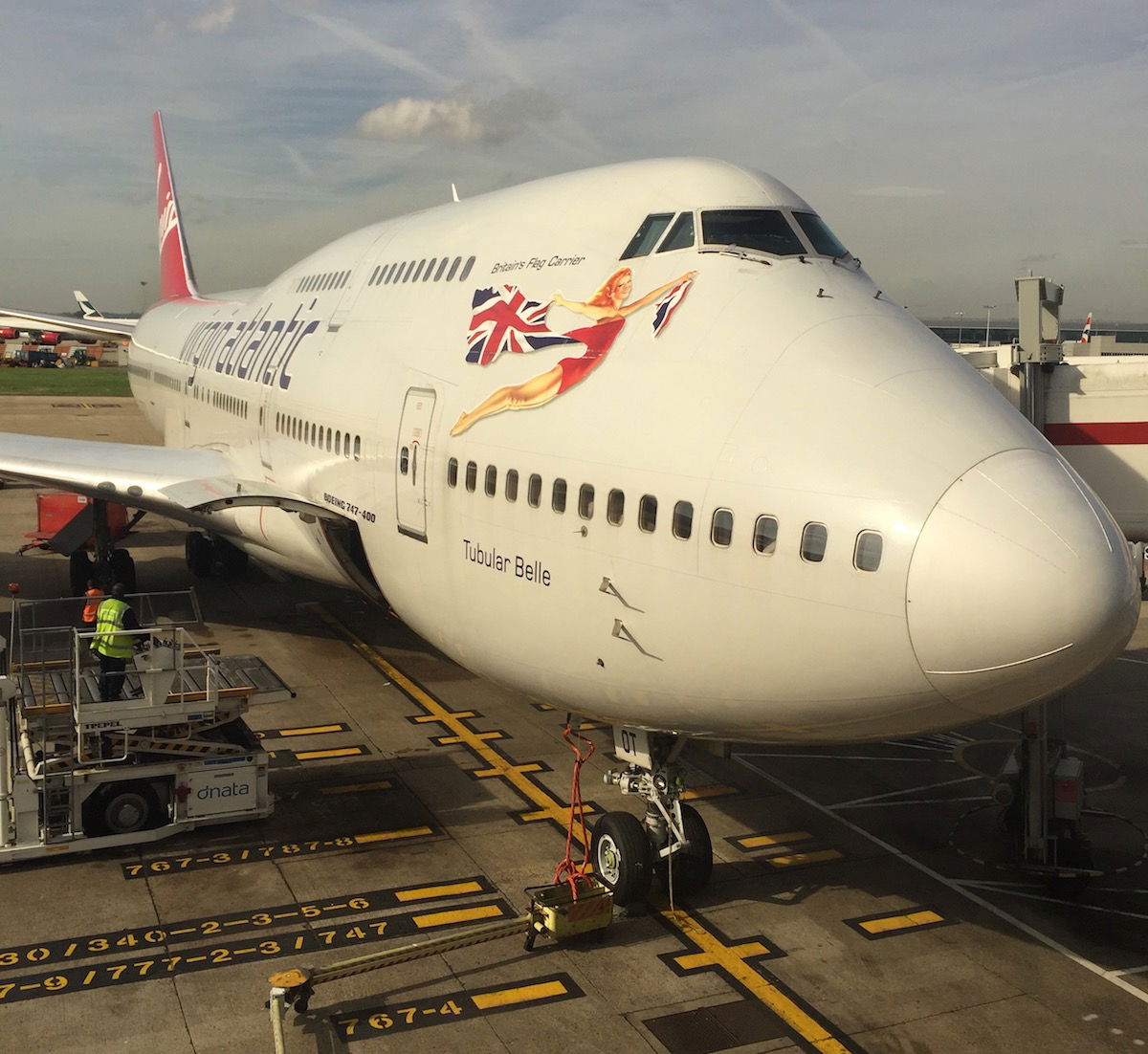 Virgin Atlantic will no longer fly to Gatwick
Virgin Atlantic laying off staff
This is the saddest news of all. Virgin Atlantic plans on laying off 3,150 employees across all functions. The airline currently has just over 8,500 employees, so that represents a huge reduction.
A company wide consultation period of 45 days is starting today, and will involve unions BALPA and Unite.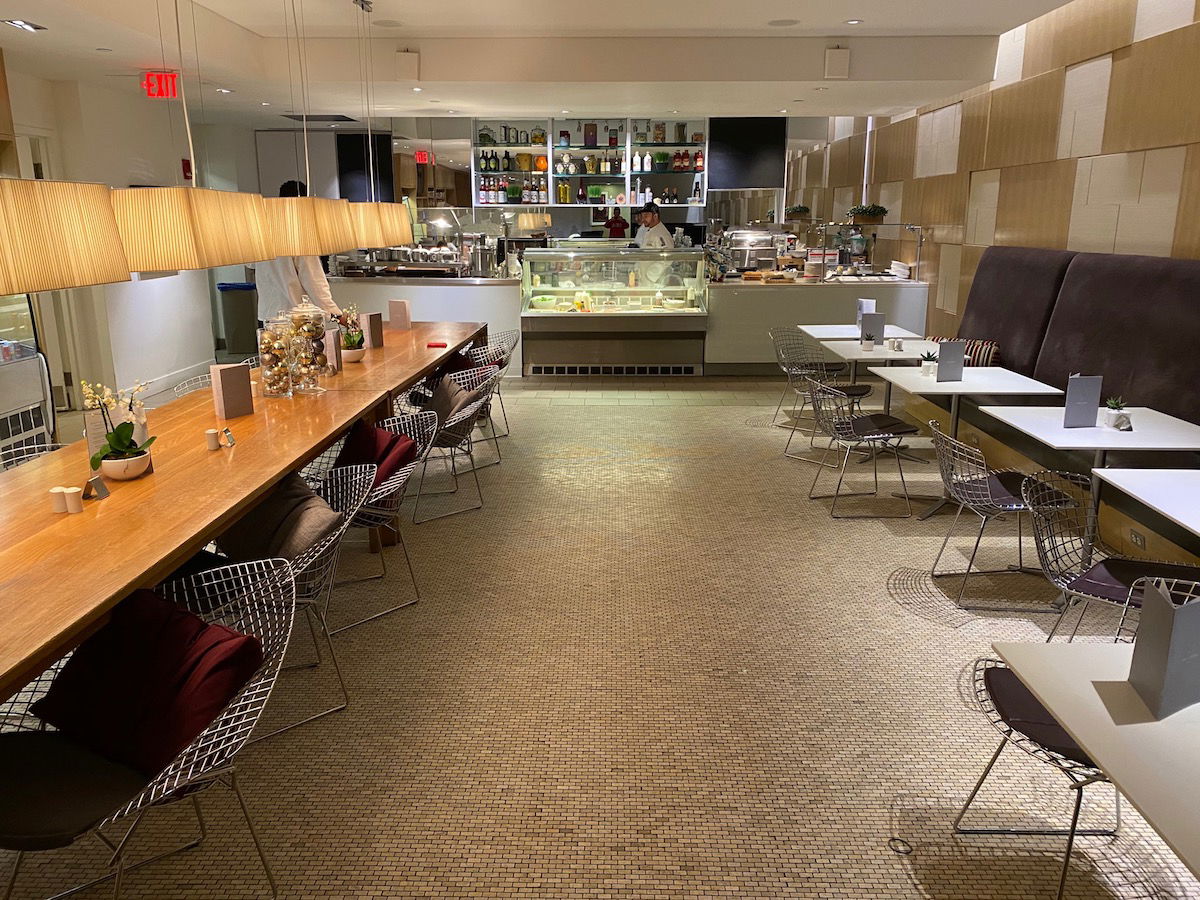 Virgin Atlantic will be laying off over 3,000 staff
Bottom line
Virgin Atlantic will be retiring 747s, pulling out of Gatwick, and laying off about 35% of staff. How sad. Even with these measures, the company's future is far from guaranteed, as the airline is still weeks from running out of money.
I love Virgin Atlantic, and in particular their staff. I hope the airline returns stronger than ever before when this is all said and done.
What do you make of this announcement from Virgin Atlantic?