United Airlines has just become the first major US airline to concretely lay out how they plan on laying off pilots… and it's not pretty.
United plans to "displace" 4,457 pilots
While United can't lay off any pilots until October 1 (as a condition of accepting CARES Act funding), the airline has made long term plans clear.
This weekend United's chief pilot sent a note to pilots outlining what the future will look like:
As of June 30, 2020, United's bid for work slots will be displacing 4,457 of 12,250 positions, which represents over a third of pilots
While United will have to keep paying pilots through September 30, what this means is that as of June 30 there will be no opportunity for nearly 4,500 pilots to bid on a schedule
As of October 1 those will likely translate into job losses, unless travel demand rebounds much quicker than the airline is expecting in the short term
To give a sense of the scale of the issue, it's noted that United has more pilots than daily passengers right now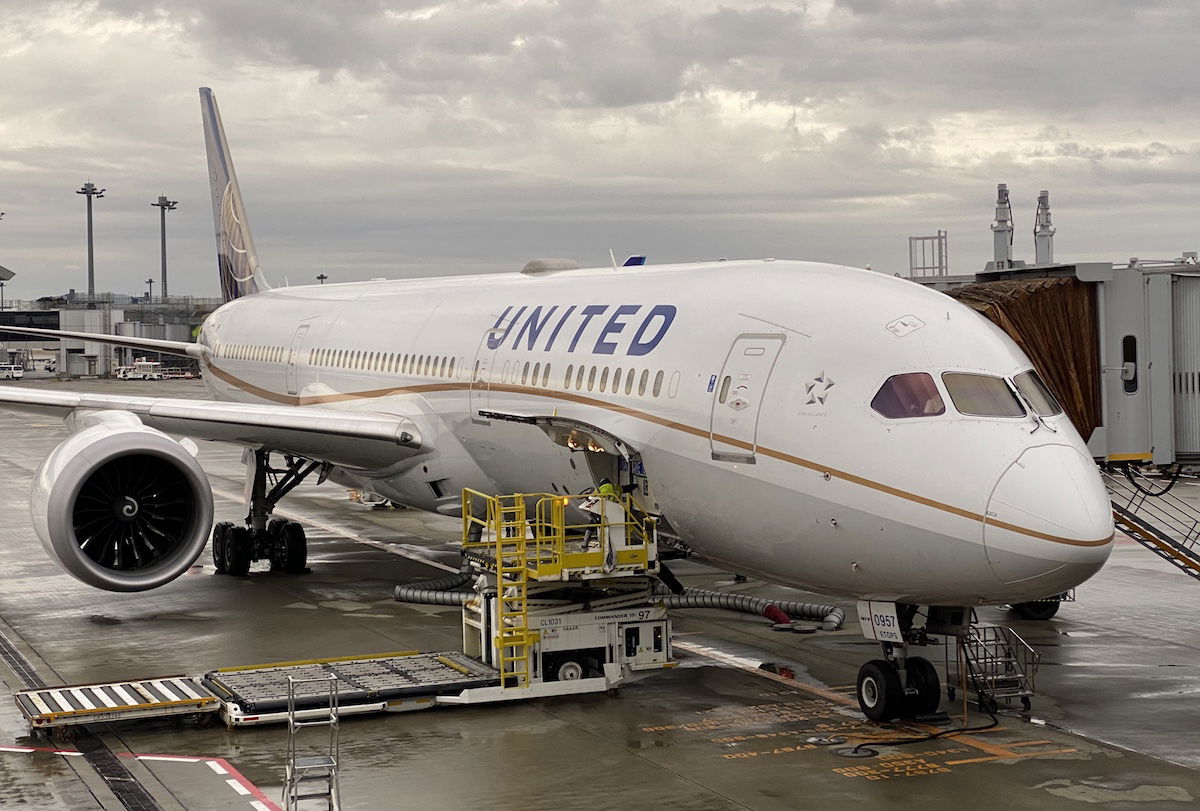 United will be cutting nearly 4,500 pilot positions
How will United go about pilot lay offs?
Come October 1, presumably nearly 4,500 pilots will be laid off. This will be done strictly on seniority, meaning that roughly the bottom third on the seniority list will be laid off.
Why laying off pilots is complicated
The actual process of laying off pilots isn't that complicated, since they'll be going based on seniority.
What's going to be ridiculously complicated is the process of retraining pilots in light of this. Generally pilots are only trained on one type of aircraft, or in some cases two types if there are enough cockpit similarities (like the 757 and 767).
When United lays off their least senior pilots, this means that the remaining pilots are going to be losing a lot of seniority (with the exception of those at the very top of the seniority list). After all, your seniority is all about how many people are underneath you on the list.
What this means is that:
Many captains will be downgraded to first officers
Many captains and first officers will be downgraded to smaller planes
There may be a lot of domicile changes, because seniority is different around the system; in other words, pilots may choose to commute so they can stay captain on one plane, since they're no longer senior enough to hold their current position at their base
The process of getting certified on a new plane can take several weeks, and when you consider that there are limited resources and that a large percentage of pilots may be looking at plane changes, this is going to get mighty complicated.
It's not like airlines have hundreds of simulators ready to go. Rather they have enough simulators to plan for usual training needs, not accounting for a third of pilots being laid off.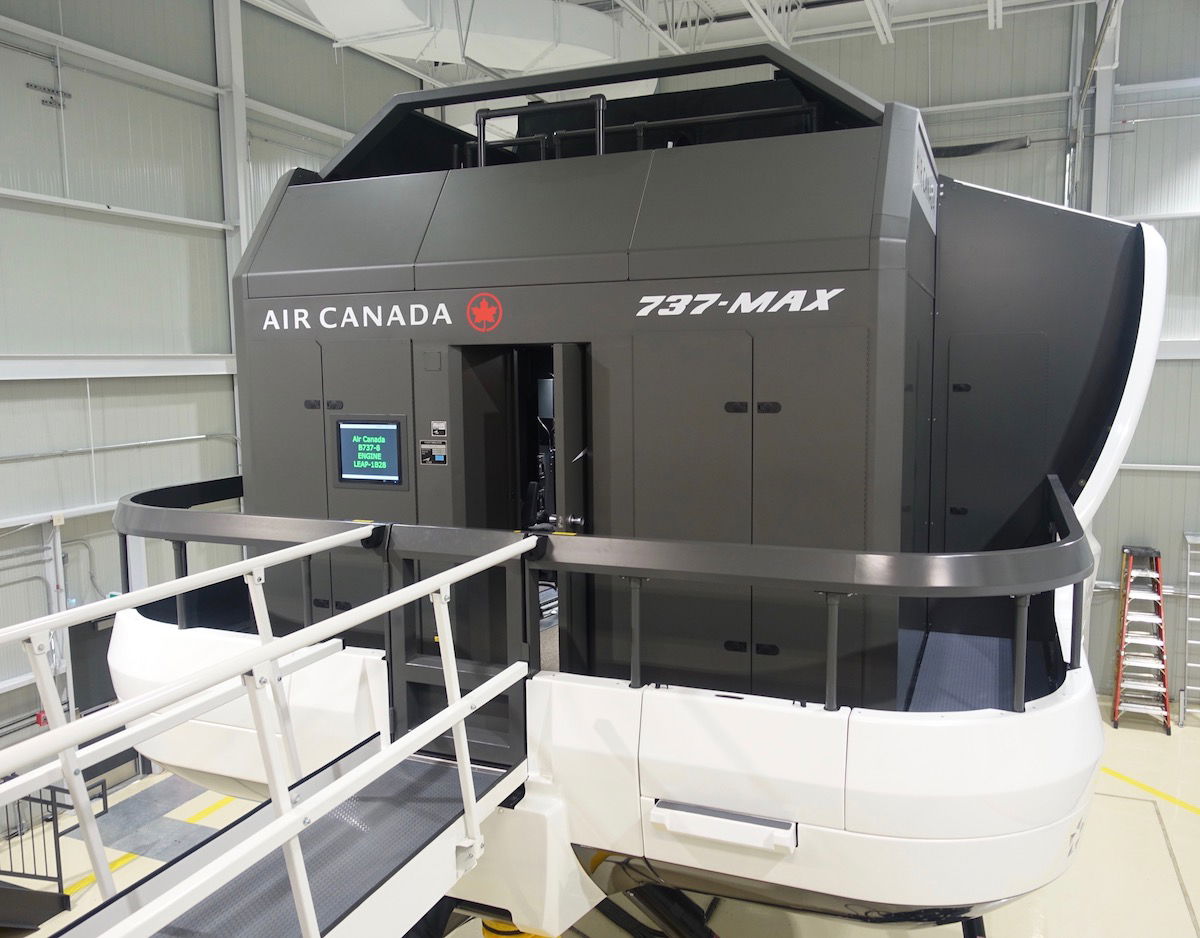 An Air Canada 737 MAX simulator
Hints of United's future fleet & base plans
A couple of other interesting things were revealed as part of this note:
United doesn't plan to fly 787s from their Los Angeles hub for up to a full year
United's 777s will be focused solely on Newark and San Francisco for now, and at some point in the future we may again see them in Houston
Of 767s, United only plans to fly 767-300s in the foreseeable future, and not 767-400s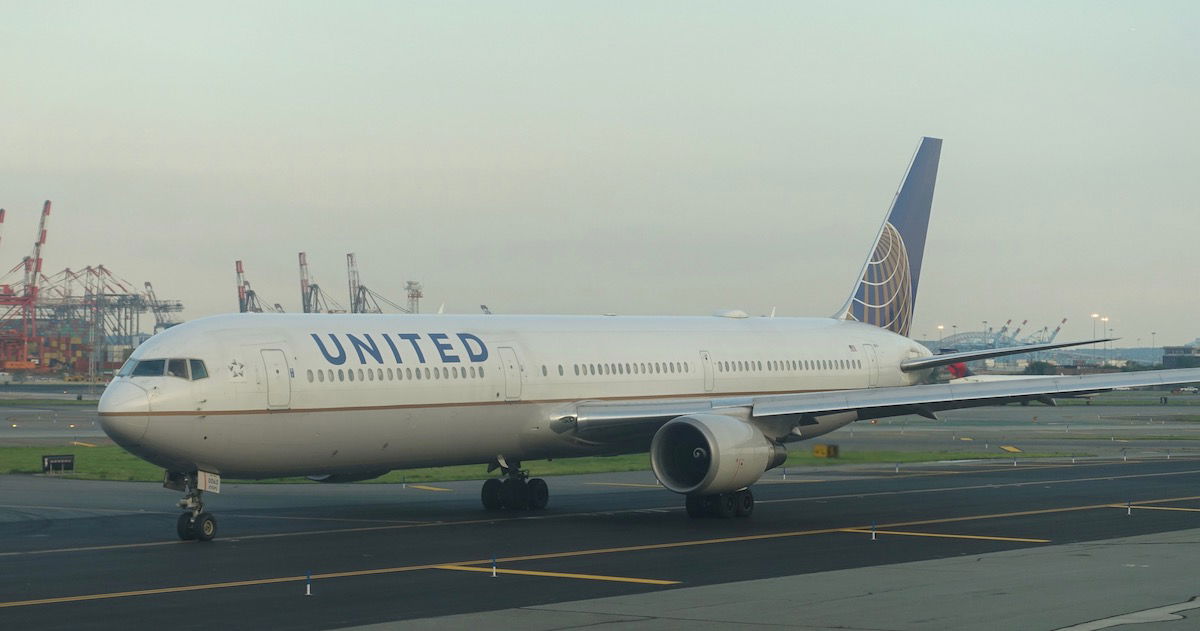 United is grounding 767-400s for the foreseeable future
United's approach: ruthless or realistic?
Throughout this entire pandemic, United's management has taken a doom-and-gloom approach, much more so than we've seen at American and Delta.
I'm not sure if I'm supposed to respect Scott Kirby's honesty, or if the whole thing is just kind of disgusting. Suffice to say that United employees haven't gotten any reassurance regarding job security or anything else.
The same day that CARES Act funding was finalized to keep employees at the company through September 30, the airline announced that we should expect layoffs on October 1. That's not exactly the spirit of the CARES Act.
And that's just how management has treated employees — suffice to say that they haven't treated customers any better, from MileagePlus devaluations, to redefining the word "cancelled."
Bottom line
United Airlines will be "displacing" over a third of pilot bid positions as of June 30. While pilots will continue to be paid through September 30 (in light of the CARES Act), we can expect a similar number of pilots to be laid off as of October 1, unless things change drastically.
How awful for those pilots who finally landed their dream job at a major carrier in the past decade, only to soon find themselves unemployed…