There's a lot of talk about the future of travel, but there's something that there has been very little talk about, best I can tell — how do we decide when it's "responsible" to travel again?
We're all thinking about travel
Like many of you, I've been at home for about two months now. While it's tough, I appreciate the positive lessons I've learned from all of this (which I'll save for another blog post).
I almost never remember dreams, but last night was an exception — in my dream I was flying Japan Airlines business class on the 787.
I had reserved a window seat (since Japan Airlines has Apex Suites, and the window seats are the best), but for whatever reason I ended up sitting in an aisle seat in a totally different row. That's how you know this was a crazy dream. 😉
But then halfway through the dream I panicked — wait a second, why the heck am I flying? I shouldn't be doing this. I'm being irresponsible, and how am I going to explain this flight on the blog?!
And then I woke up…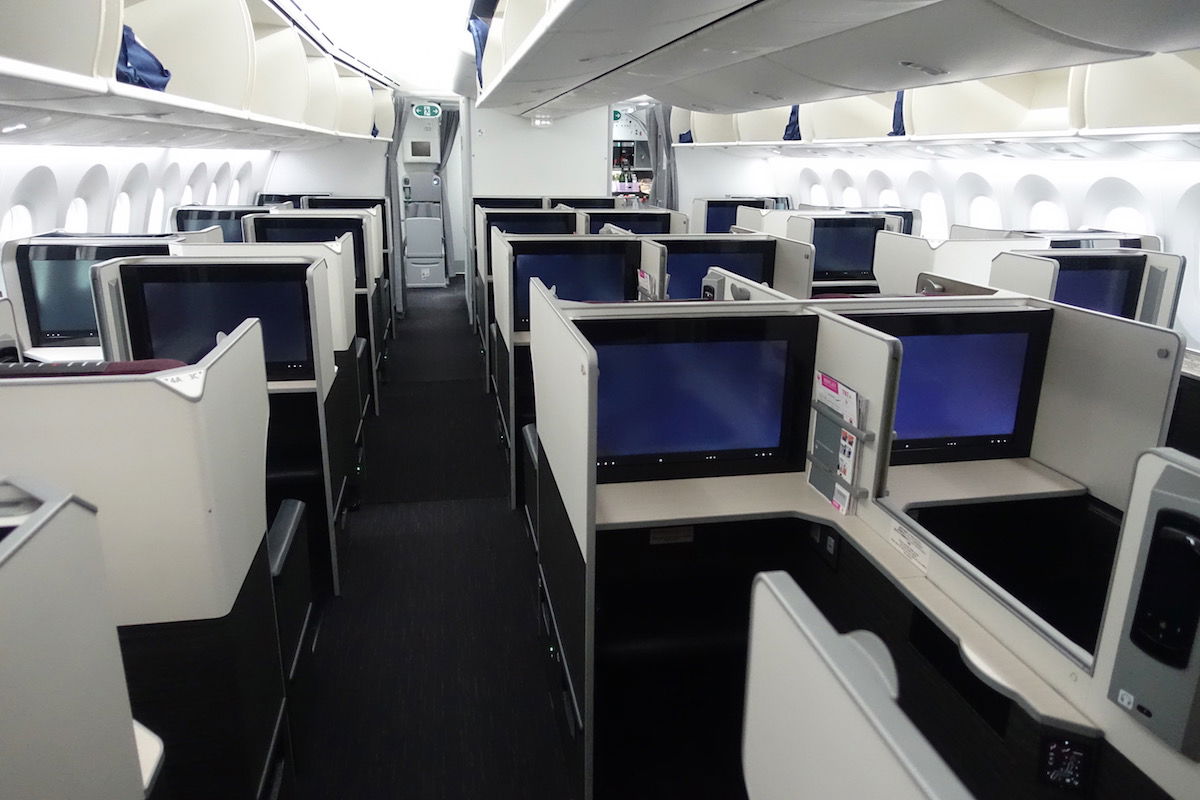 Japan Airlines' business class
We're slowly moving towards travel resuming
We're starting to see signs that some aspects of life are ever-so-slightly starting to move in the direction of returning to normal(ish):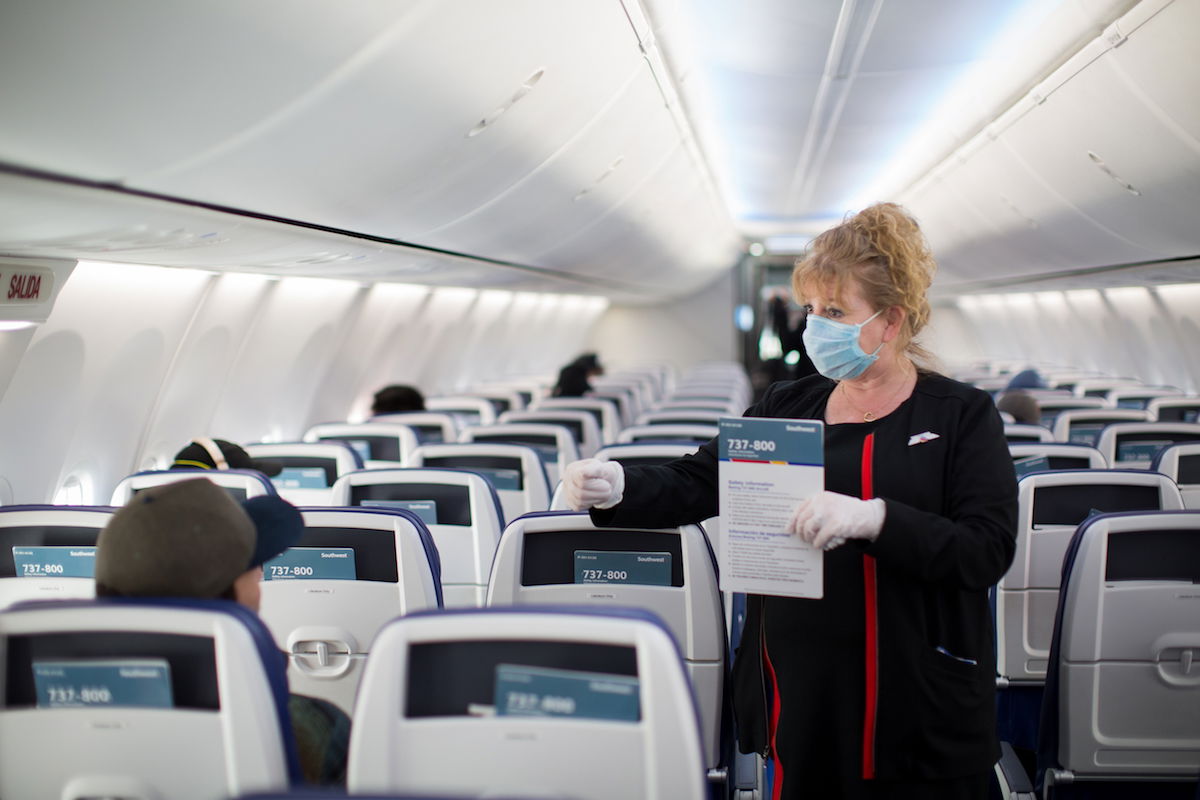 Southwest Airlines' CEO claims it's safe to fly again
When is it "responsible" to travel again?
That brings me to my question, which I don't have an answer to, but rather would like to start a discussion around. What are the indicators that it will be responsible to travel again?
When can you travel again and post a picture of travel without people saying "why the heck aren't you at home?"
I welcome all perspectives, though this question isn't targeted at those who have been traveling all along for fun without face masks and who think the whole virus is a scam and no worse than the flu
What should we be looking for as indicators?
Is it based on whether the country or region you're traveling to is open to tourists, and is encouraging visitors?
Is it based on taking necessary precautions when traveling, from face masks while on planes, to social distancing as much as possible?
Is it based on the type of discretionary travel you're taking? In other words, is a road trip to a hotel that's in nature different than getting on a plane to visit a city?
Is travel just all around irresponsible until we have widespread testing and/or a vaccine?
Is it based on the government telling us it's safe? Or the airlines claiming it's safe?
Is it based on airlines increasing service? Is it based on the reopening of hotels that are closed?
Is it based on where you're coming from and where you're going? For example, if you've been isolating yourself in New York City for two weeks and feel somewhere else is safer to stay for a while, is that okay?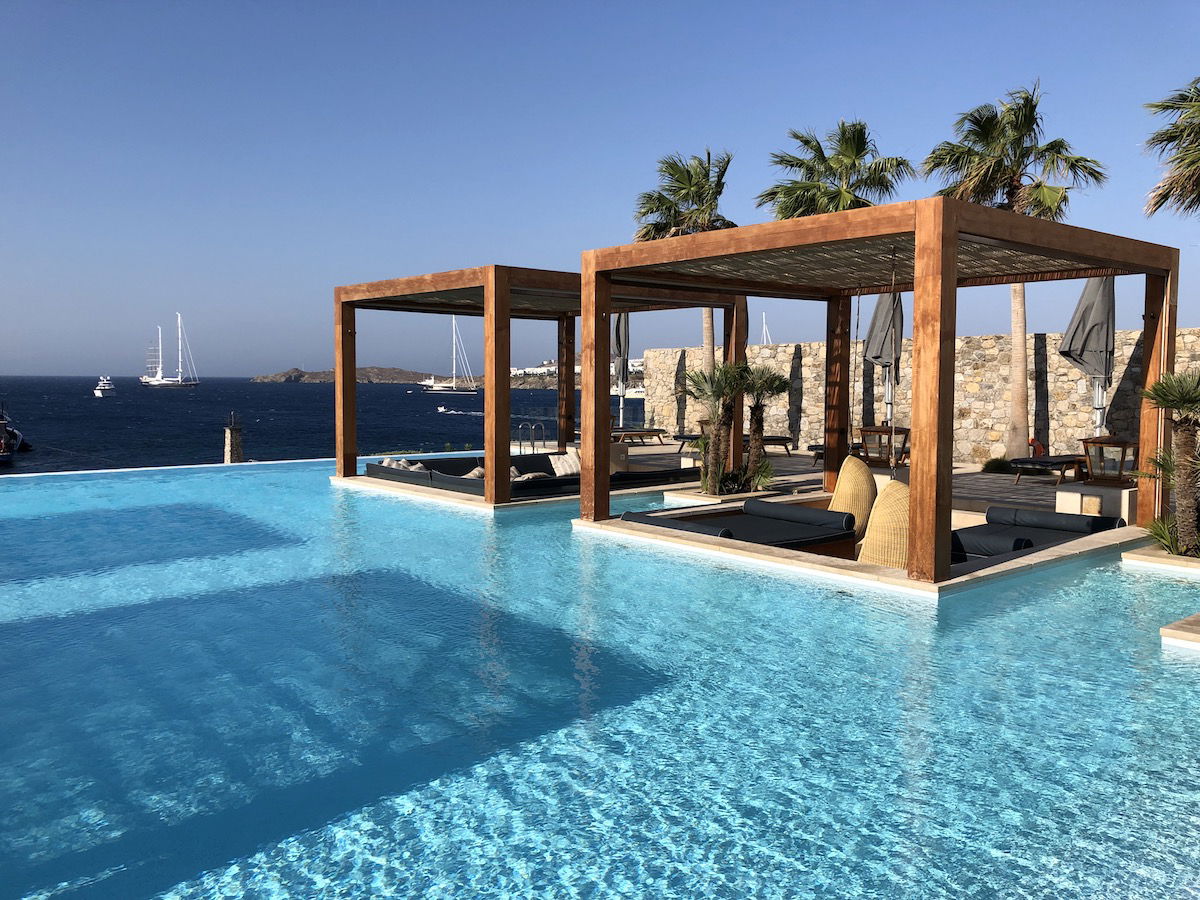 Greece plans on welcoming tourists again this summer
I don't have an answer here, but I'm genuinely curious. I don't think we're at a point yet where traveling for fun is viewed as responsible (and for good reason), but what has to change for that perception to also change?
You guys are brilliant, so have at it. 😉