Unlike some other airlines, Qatar Airways has continued to operate flights throughout this pandemic, though at a reduced rate.
Qatar Airways has maintained service to at least 30 destinations, and has transported more than a million passengers. While some airlines grounded their fleets completely, Qatar Airways increased service in some markets.
Of course the airline has still struggled greatly, and we just learned that cabin crew will soon be laid off.
Well, the Doha-based airline has now announced plans to increase service.
Qatar Airways will fly to 80 destinations by June 2020
Qatar Airways has revealed plans for phased expansion, above the current 30 destinations they fly to:
By the end of May, Qatar Airways hopes to serve 52 destinations
By the end of June, Qatar Airways hopes to serve 80 destinations
Frequencies will vary, and in some markets we'll even see multiple daily frequencies.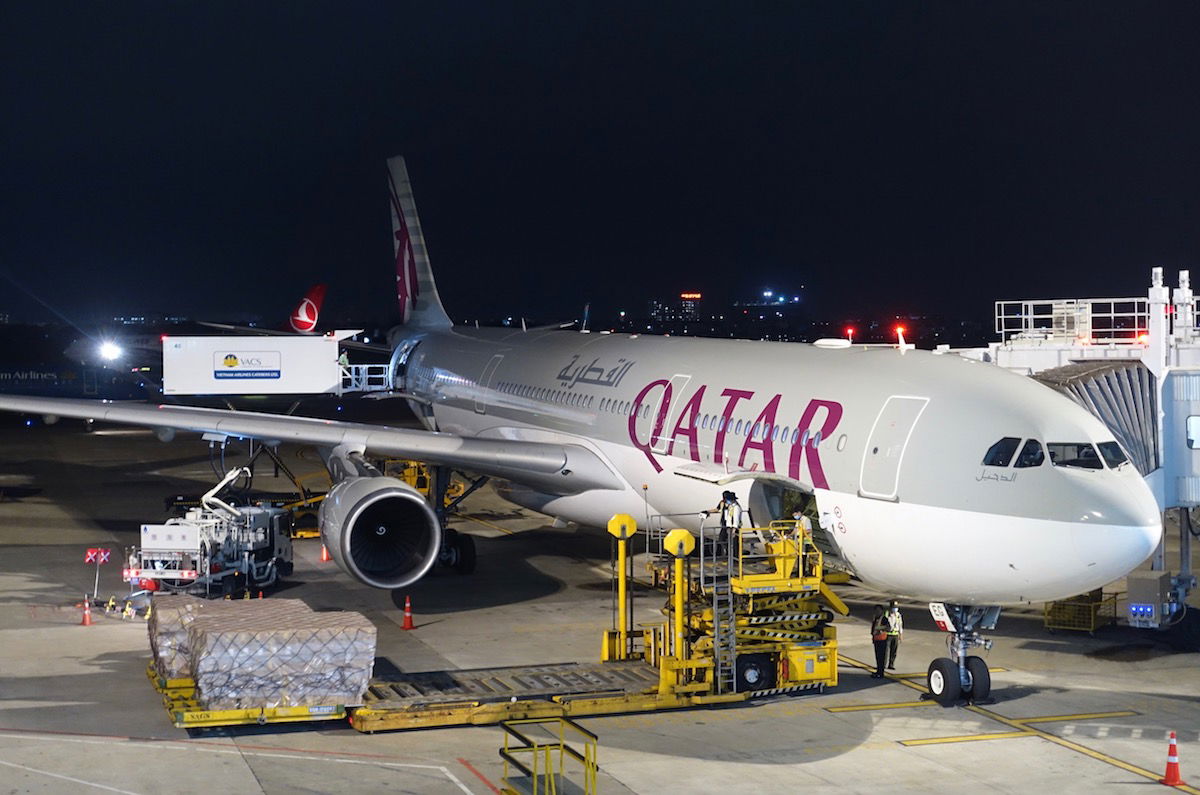 Qatar Airways will fly to 80 destinations by June 2020
Where will Qatar Airways fly?
Let's take a look at the roughly 80 destinations that Qatar Airways plans to serve by the end of next month.
Qatar Airways will fly to the following six destinations in Africa:
Addis Ababa (ADD), Cape Town (CPT), Johannesburg (JNB), Lagos (LOS), Nairobi (NBO), Tunis (TUN)
Qatar Airways will fly to the following four destinations in the Americas:
Chicago (ORD), Dallas (DFW), Sao Paulo (GRU), Montreal (YUL)
Qatar Airways will fly to the following 33 destinations in Asia-Pacific:
Guangzhou (CAN), Hong Kong (HKG), Seoul (ICN), Tokyo (NRT), Beijing (PEK), Shanghai (PVG), Bangkok (BKK), Jakarta (CGK), Kuala Lumpur (KUL), Manila (MNL), Singapore (SIN), Ahmedabad (AMD), Amritsar (ATQ), Bangalore (BLR), Mumbai (BOM), Calicut (CCJ), Kolkata (CCU), Colombo (CMB), Kochi (COK), Dhaka (DAC), New Delhi (DEL), Goa (GOI), Hyderabad (HYD), Kathmandu (KTM), Chennai (MAA), Male (MLE), Trivandrum (TRV), Islamabad (ISB), Karachi (KHI), Lahore (LHE), Melbourne (MEL), Perth (PER), Sydney (SYD)
Qatar Airways will fly to the following 23 destinations in Europe:
Athens (ATH), Budapest (BUD), Moscow (DME), Istanbul (IST), Amsterdam (AMS), Stockholm (ARN), Barcelona (BCN), Brussels (BRU), Paris (CDG), Copenhagen (CPH), Dublin (DUB), Edinburgh (EDI), Rome (FCO), Frankfurt (FRA), London (LHR), Madrid (MAD), Manchester (MAN), Munich (MUC), Milan (MXP), Oslo (OSL), Berlin (TXL), Vienna (VIE), Zurich (ZRH)
Qatar Airways will fly to the following 14 destinations in the Middle East:
Amman (AMM), Beirut (BEY), Baghdad (BGW), Basra (BSR), Erbil (EBL), Teheran (IKA), Sulaymaniyah (ISU), Kuwait (KWI), Muscat (MCT), Mashad (MHD), Najaf (NJF), Sohar (OHS), Salalah (SLL), Shiraz (SYZ)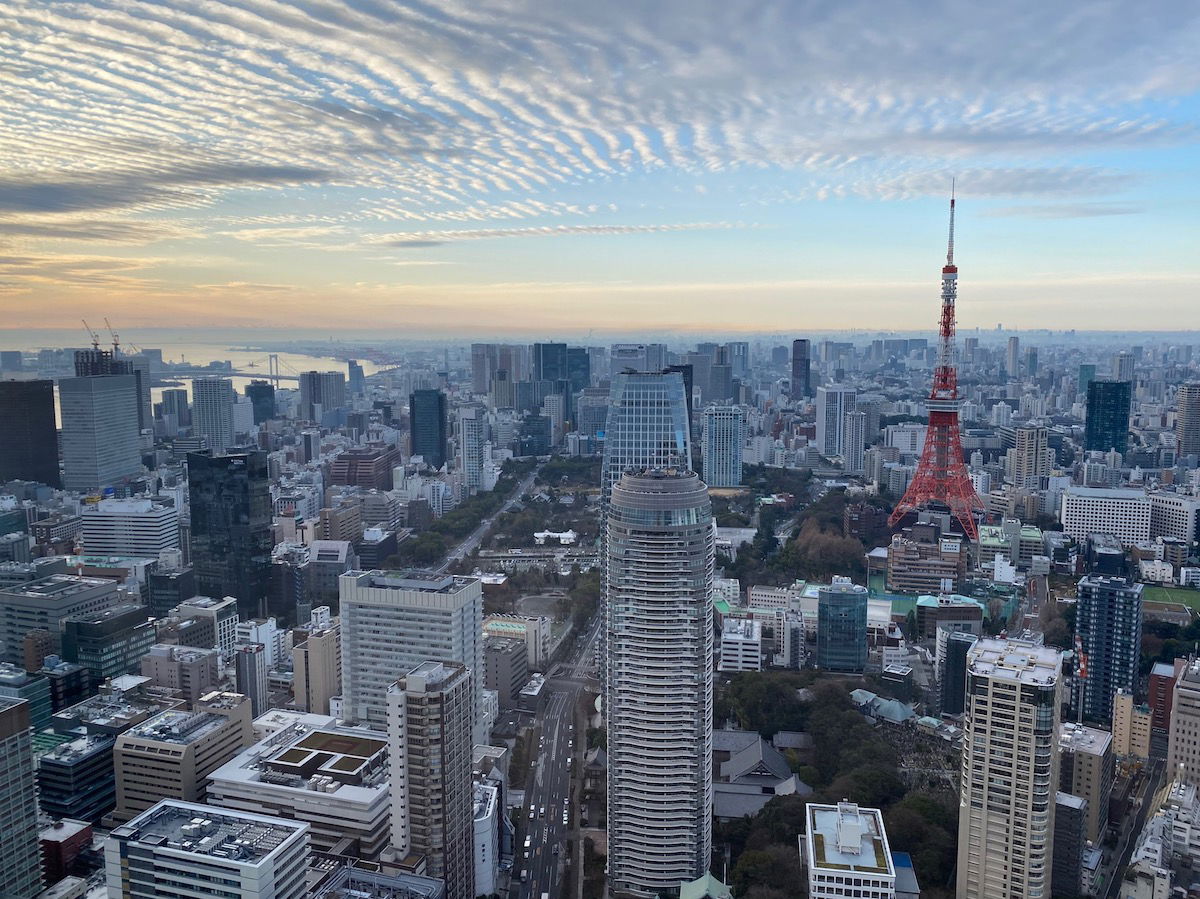 Qatar Airways will fly to Tokyo by next month
Qatar Airways' expectations of recovery
Here's Qatar Airways' explanation of how they're going about adding service, and how they see demand recovering in the short term:
While the situation remains hugely dynamic, Qatar Airways has made a number of assumptions based on its unique perspective, having been one of the only carriers to operate globally in recent months. With entry restrictions constantly evolving, accurately predicting future travel is challenging. However, while the expectation is that short haul travel will rebound first, business between large global cities will pick up more gradually and there will be a move towards visiting family and friends following months of lockdowns.
This matches most expectations within the industry. Generally speaking the expectation is that domestic demand will recover before international demand (which is tough for an airline exclusively with international flights, so Qatar Airways is relying on short haul travel), then leisure demand will start to recover, and then business demand.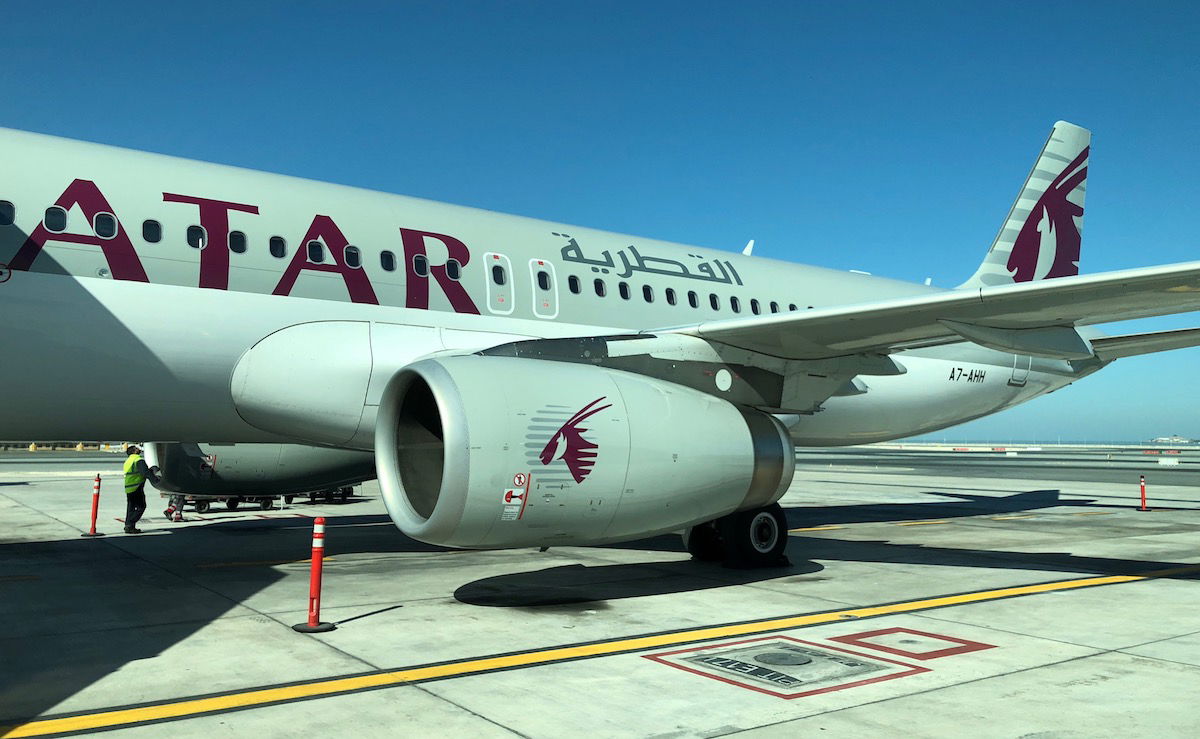 Qatar Airways expects short haul demand to recover first
Bottom line
Qatar Airways plans to serve 52 destinations by the end of May, and 80 destinations by the end of June. Given how fluid the situation is, I wonder if the airline will actually follow through with this level of expansion, or if this is just a pipe dream.
Being an airline that flies exclusively internationally sure isn't ideal at this point. That's even more true when you account for the Gulf blockade, which means that many nearby countries are off limits as well (the UAE, Saudi Arabia, Egypt, etc.).
What do you make of Qatar Airways' plans to resume service?