Mad respect to Doug Parker… I think?
Doug Parker calls out United for job cuts
According to Forbes, American Airlines CEO Doug Parker said that United Airlines is violating the CARES Act due to the way in which they're cutting employee hours. This is according to at least two sources who listened in on a phone meeting on Tuesday between American management and labor groups.
Parker said the following, according to notes and recollections from people on the call:
"Some airlines think it is OK to go and cut employees' hours. One is cutting full-time from 40 hours to 30, a 25% cut in pay. I was there when we were working on CARES and that wasn't the intent or meaning of it.

And that is not just for union employees – it is for non-union, too. We disagree with [United's] position, and if anyone asks, we will let them know we disagree with their position."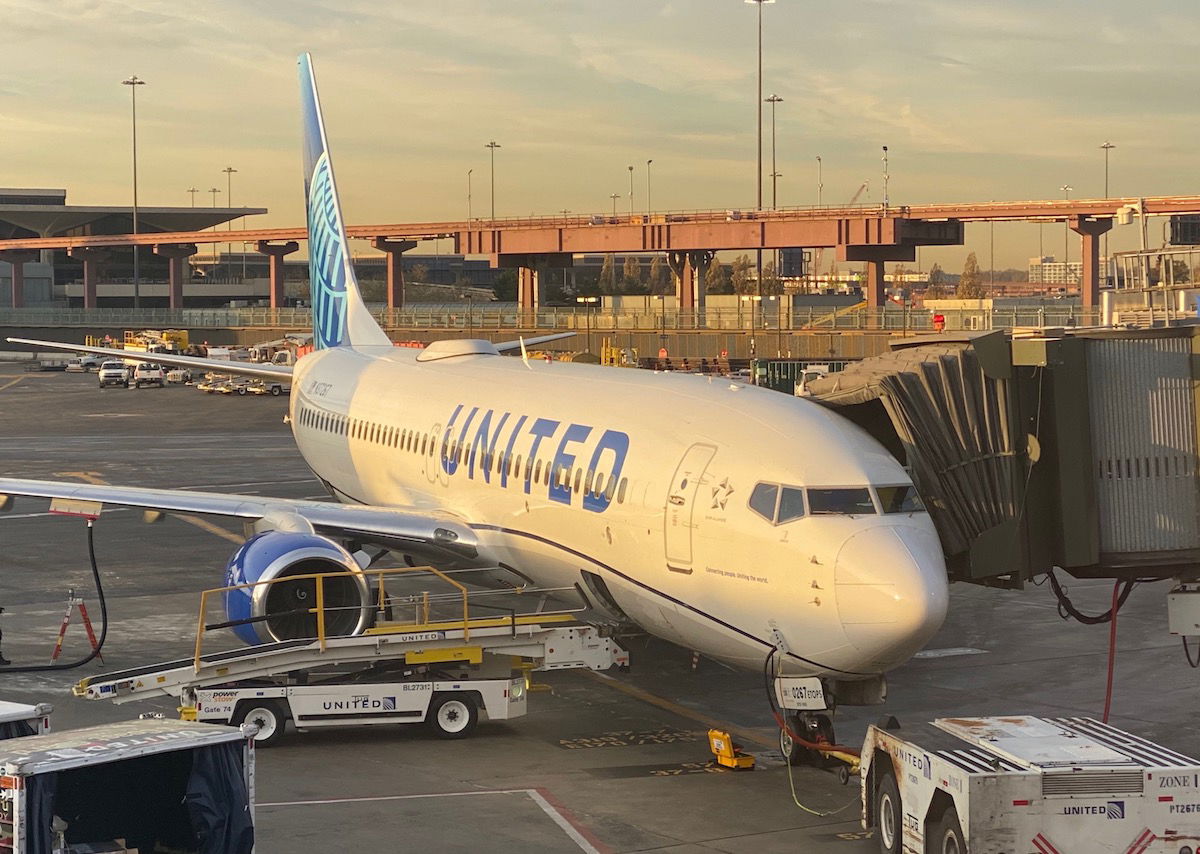 Parker disagrees with United's position on the CARES Act
What Parker is referencing
With the CARES Act, major US airlines are getting up to $50 billion in grants and loans. One of the conditions of accepting payroll grants is that through September 30, 2020, airlines are expected to refrain from imposing involuntary furloughs on US-based employees, and are also expected to refrain from reducing employee pay or benefits.
While it's within the rules for United to state that they plan on laying off employees as of October 1, United has gone beyond that — as of May 24, 2020, United plans to shift nearly 14,000 roles from full-time to part-time, including airport agents and fleet service workers.
United Airlines executives have claimed that what they're doing is compliant with the CARES Act, though that seems questionable:
I know Parker was in DC the entire time the CARES Act was being negotiated, so I trust he would know; for that matter, I'm sure he'd love to cut costs at American and do something similar, but clearly he doesn't think that's compliant with the CARES Act
It seems like United is trying to take advantage of a loophole here; they seem to think it's not possible to cut hourly pay, but is possible to reduce hours significantly below what employees previously had
At the same time you'd think a multi-billion dollar relief package would have explicitly spelled out the terms a bit better
The history between Parker & Kirby
Scott Kirby is the President of United, and as of later this month he will be the CEO. For all practical purposes he has been running United for the past few years, even though Oscar Munoz has been the CEO. The history between Parker & Kirby is interesting:
Kirby had long been Parker's right hand man, and was President of American until 2016, when United poached him; he was even at US Airways and America West with Parker prior to that
There may be some bad blood between the two, because Kirby claimed that in 2016 Parker told Kirby he planned on retiring soon and wanted Kirby to take over the role of CEO, and then three months later Parker told Kirby he needed to transition out of American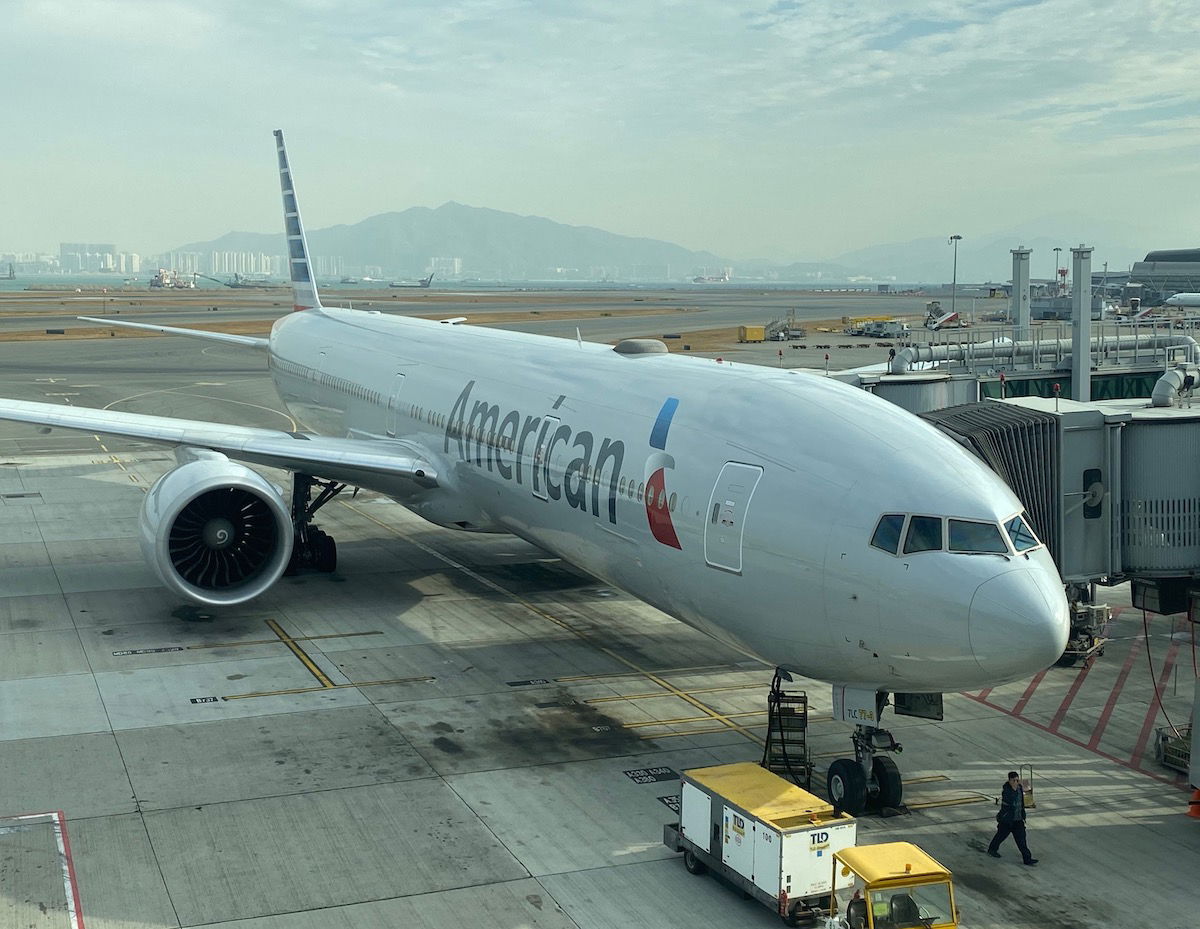 Parker & Kirby were both at American until 2016
Bottom line
United isn't alone in trying to see what they can get away with regarding CARES Act restrictions — JetBlue has as well, by forcing employees to take time off.
Seeing Parker call out United Airlines for this is something I wasn't expecting to see, though. Hopefully we'll get some clarity as to what exactly the government's stance is on this in light of CARES Act funding.