While I highly doubt this will actually happen in the current environment, the prospect of this is fascinating.
Lufthansa Group's government aid negotiations
Lufthansa Group is one of the "big three" European airline groups, and includes Lufthansa, SWISS, Austrian, Brussels, etc. The airline group has taken a rather hard stance when it comes to negotiating government aid:
In Germany, Lufthansa is doing everything in their power to avoid giving the German government any say in how the airline is run, even if the government takes a multi-billion dollar stake in the airline; Lufthansa was reportedly even considering bankruptcy protection over government funding
In other countries (including Austria, Belgium, and Switzerland), governments have wanted assurance that their respective airlines would grow (or at least not shrink) in exchange for any sort of funding; after all, Austria doesn't want to give a German company aid, only for Austria's airline to shrink significantly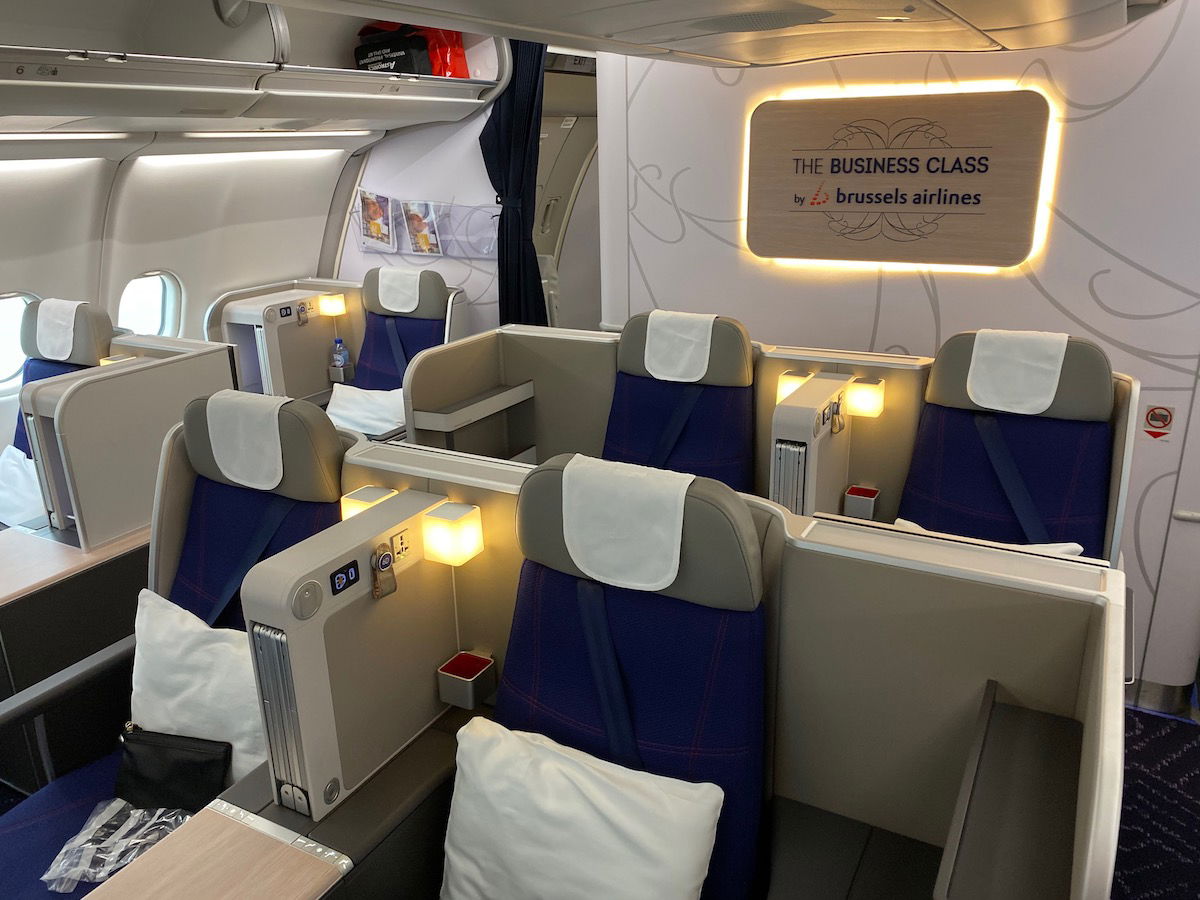 Lufthansa Group has been in negotiations with several governments
Etihad & IAG express interest in Austria
Media reports suggest that Etihad and IAG (the parent company of British Airways and Iberia) have separately approached the Austrian government to express interest in expanding there.
They're not actually looking to take over Austrian Airlines, but rather are clearly trying to signal to the government that they don't have to be held hostage by Lufthansa Group, as they'd be happy to step in and provide major capacity in the country.
It's unclear if they'd be looking for government aid to do this, or what exactly the basis of negotiation is.
What could an expansion from either airline in Austria look like? I'm purely speculating, but below is my take.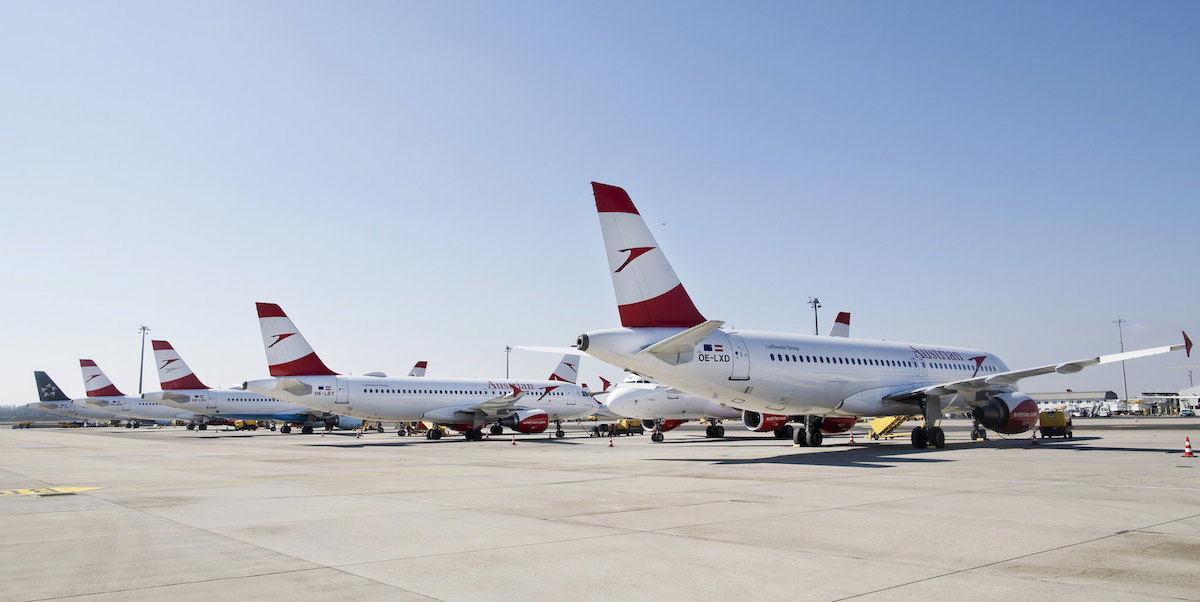 Could we see Austrian Airlines have more competition soon?
IAG & Austria
In the case of IAG, the airline group has long been looking to expand further east in Europe. IAG's low cost carrier, LEVEL, already has a base in Vienna. Presumably they'd not only be looking to expand that, but potentially would be looking to go beyond that.
I could see IAG operating long haul flights out of Austria, and also having the airline based there operating as part of the oneworld transatlantic joint venture. That would likely make the airline more premium than LEVEL, though.
At the same time, I can't help but scratch my head at IAG's desire to grow in Austria right now, in light of current circumstances. British Airways is cutting thousands of roles, arguing it's the only way to survive, but is also pondering expansion in a new market in this environment? I guess the planes have to go somewhere, but that still will require some capital…
Maybe Ryanair CEO Michael O'Leary wasn't that far off when he said the following regarding the big European airlines getting state aid:
"They see this as an opportunity to get one last huge quantity of state aid so they can go around and buy up everyone when this is all over."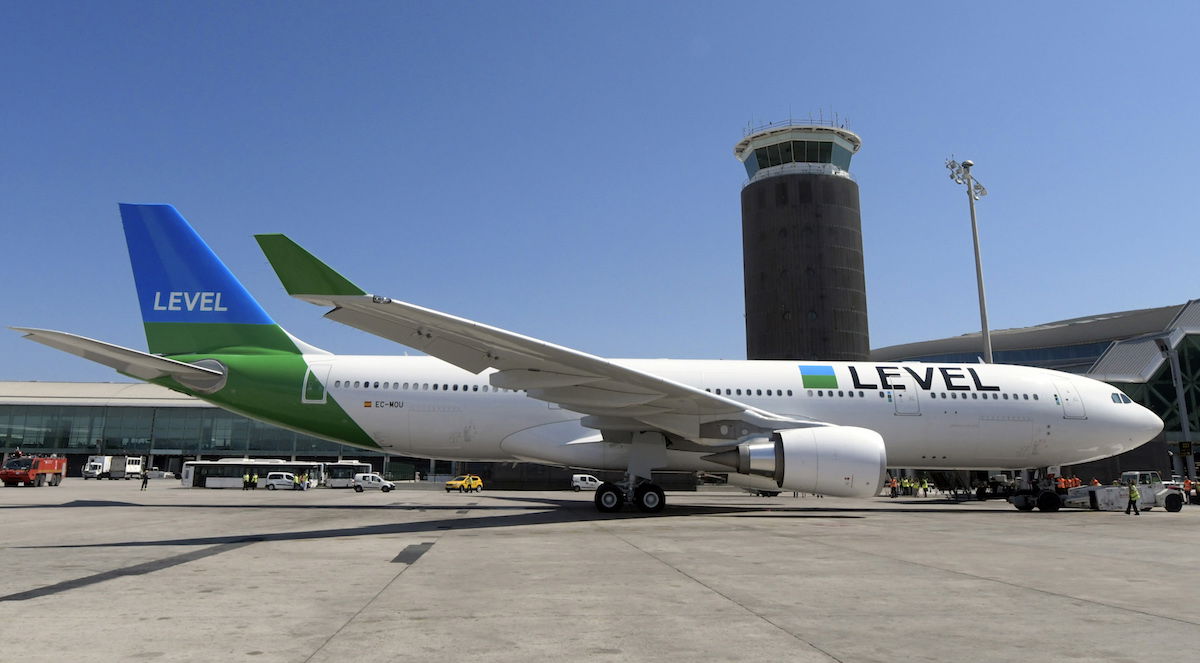 LEVEL already has a base in Austria
Etihad Airways & Austria
In the case of Etihad, well, hmmm. I don't think there's an airline in the world with a less successful investment track record than Etihad, between airberlin, Alitalia, Jet Airways, Virgin Australia, etc.
But this wouldn't even be Etihad taking over an airline, but would rather see Etihad somehow investing in a new Austrian airline (presumably there would be other investors as well, due to foreign ownership laws).
One interesting angle could be that Etihad has way more planes on order than they need, as the airline plans to shrink. I guess they assume they could somehow use these in Austria? But this whole thing still seems exceedingly random.
Without an airline in Austria being part of a major alliance or part of a major joint venture, I'm just not sure I get this…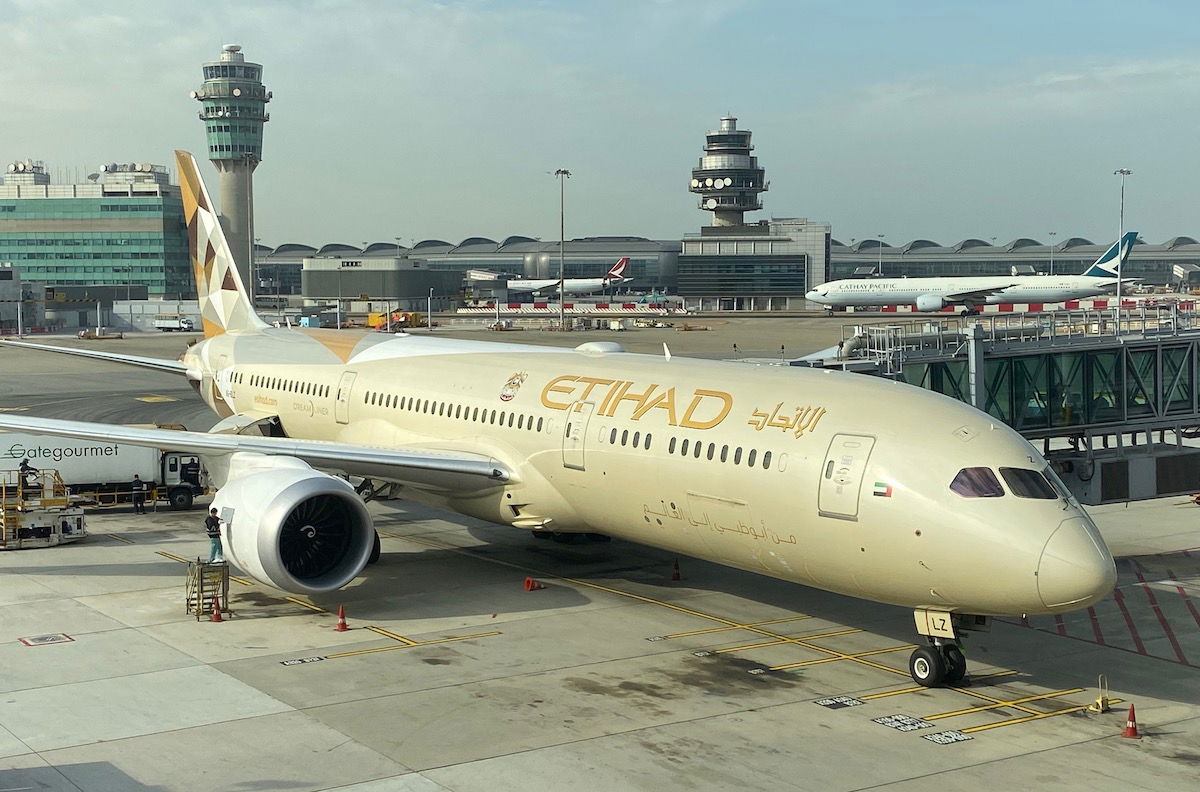 Etihad is reportedly interested in expanding in Austria
Bottom line
It's interesting to hear that both Etihad and IAG are allegedly interested in expanding in Austria. This at least gives the Austrian government more leverage when negotiating with Lufthansa Group, as there are alternatives.
At the same time, I'm not sure I totally get how this would materialize, especially in the current environment.
Or who knows, this could just be IAG trying to sabotage Lufthansa Group, and to get Austrian owned as much as possible by the government, in hopes of it derailing the airline.
What do you make of the prospect of Etihad or IAG expanding in Austria?