Unfortunately one US charter airline named after my home city has just liquidated. First a bit of background…
The basics of Miami Air
For those of you not familiar with Miami Air, they were a charter airline based in Miami. The airline was founded in 1991, and most recently operated a fleet of up to six Boeing 737-800s.
The airline exclusively operated charter flights, including for major sports teams, the military, cruise lines, and tour operators. Miami Air has operated charter flights to six continents, so they didn't just fly regionally.
The airline had several 737-800 configurations, ranging from having just 68 seats in an all business class layout, to having 168 seats in an all economy class layout.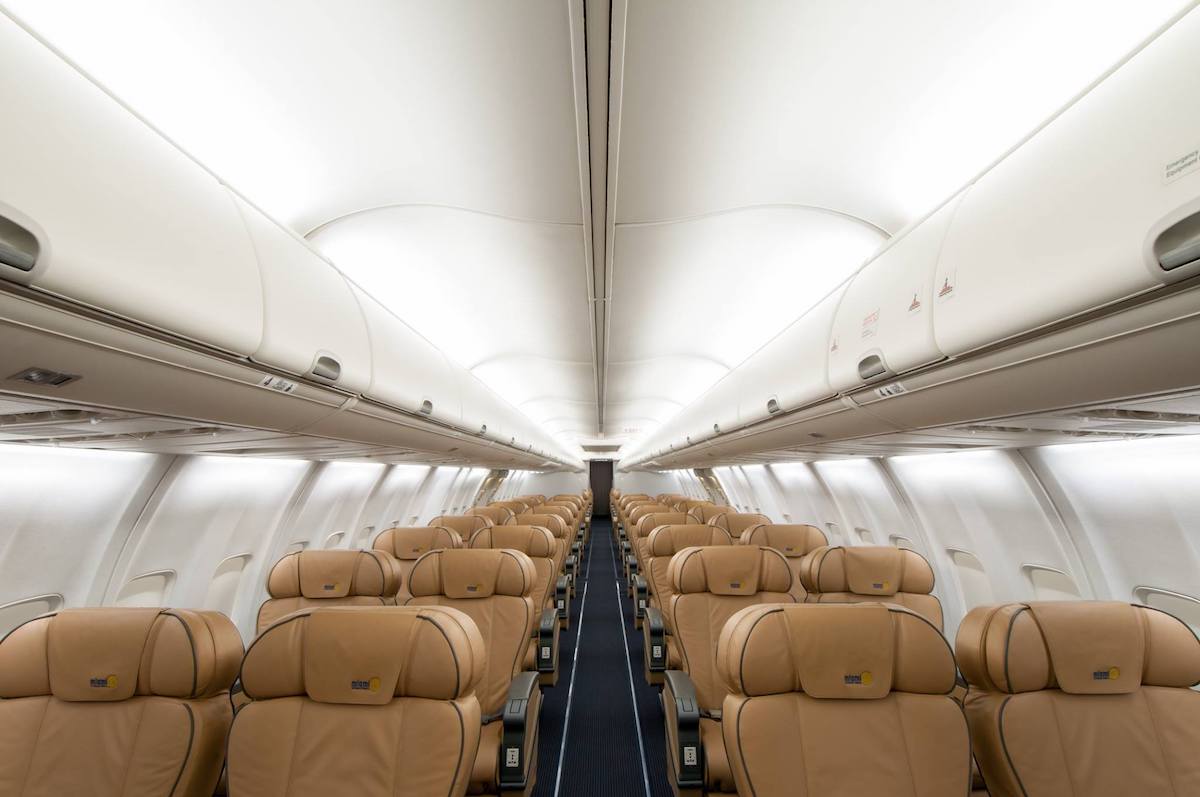 Miami Air 737-800 in all business class layout
Some may remember Miami Air from the incident they had in May 2019, where a charter flight from Guantanamo Bay in Cuba to Jacksonville skid off the runway and came to a stop in a river. Fortunately everyone made it out alive, but there were some injuries.
Miami Air liquidates
Unfortunately Miami Air has been hit hard by COVID-19. In March Miami Air filed for Chapter 11, and yesterday (May 8, 2020) Miami Air ceased operations. Yesterday the airline informed staff that they couldn't arrange a viable acquisition or funding strategy.
The airline saw a huge drop in charter business due to COVID-19, in particular from sports teams. The airline didn't have as much liquidity as some of the other major airlines, so Miami Air was left with no choice but to liquidate.
Bottom line
Lots of airlines are struggling right now, though I believe that Miami Air is the first US airline to liquidate following the COVID-19 crisis. Given that the airline relied heavily on sports charters, I guess that shouldn't come as much of a surprise.
I always enjoyed seeing Miami Air planes at MIA, and wish the best for the staff.
(Tip of the hat to @Horus_The_Local)